Discussion Starter
•
#1
•
After searching numerous thread and trying to find back space information, I've given up...
History: Bought the truck yesterday (04 250 4x4, stock ride height with 2008+ King Ranch Wheels) and discovered the issue the back spacing causing the tires to rub the front spring (go easy, I WAS a dodge guy). I looked into the idea of wheel spacers but for 600 bucks, I'll just buy the correct rims and sell the King Ranch wheels without tires to offset the cost.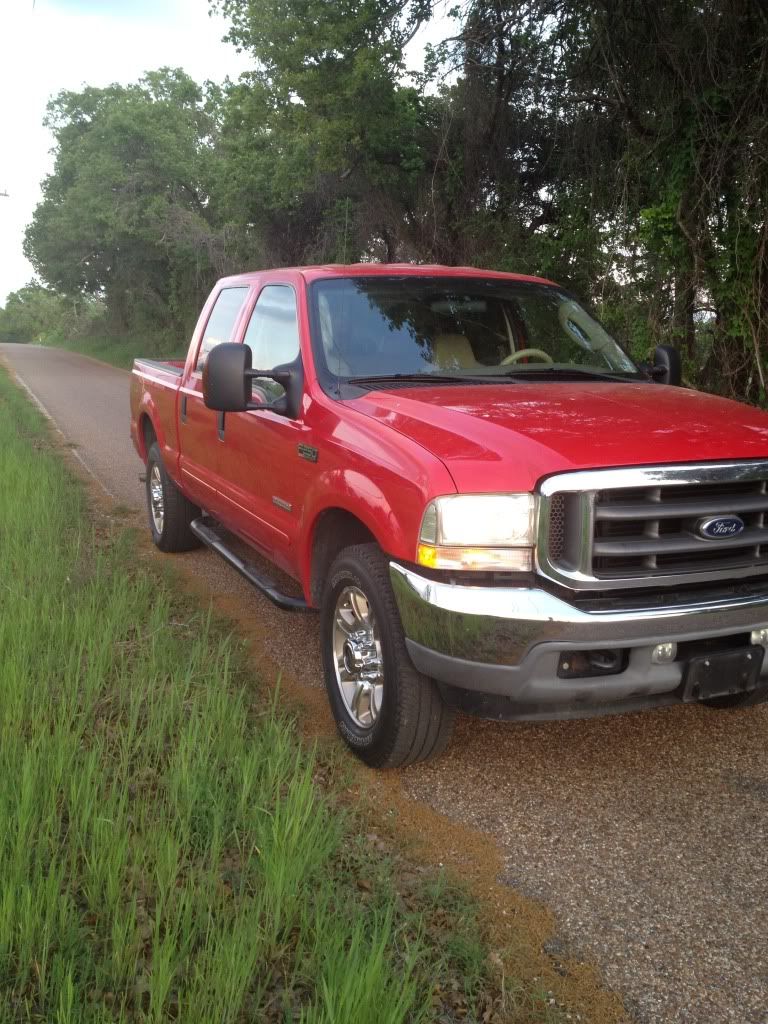 With that, I want to run the stock 275/65/20 tires and they are practically brand new. I am interested in some 20"x9" rims but am clueless as to what backspace/ offset I would need to clear the springs.
These possible?
http://www.ebay.com/itm/20-DIAMO-8-K...03ed3a&vxp=mtr
Better opinions?
Thanks for the help,
Mike