Discussion Starter
•
#1
•
Recognize a few members in here from FTW. Saw that Rescue posted about this site and checked it out. Anyway, maroon truck is gone ended up getting this baby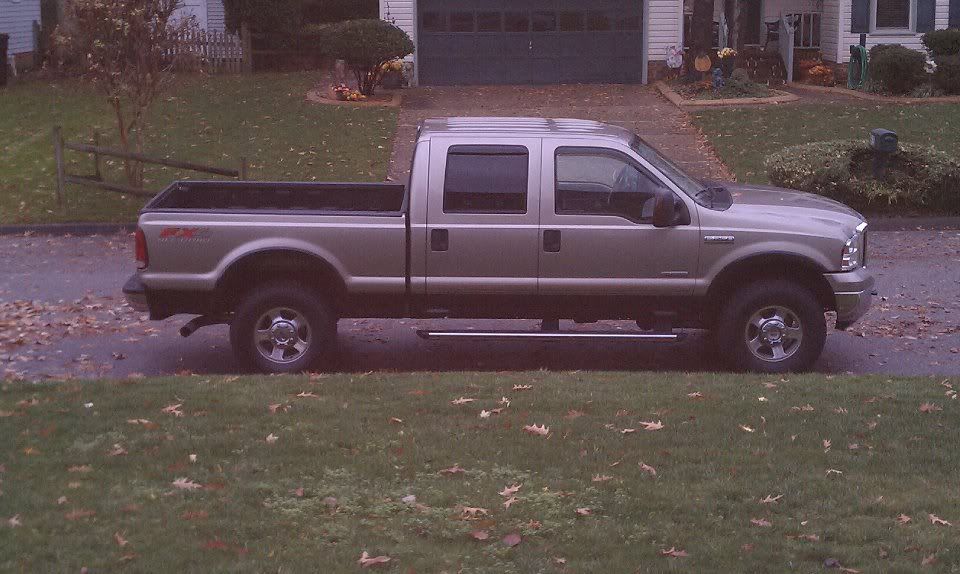 2006 F250 CC Fx4. Picture isnt too great cuz i took it when it was raining.
havent done anything to it yet except added a black toolbox, changed all the filters and oil to start. this one is gonna remain stock pretty much. gonna tint the driver and passenger side windows to match, maybe do the orange cab lights on the roof.
its running 35s on the stock suspension. took me seven inches of lift to run those on my old truck haha.