Discussion Starter
•
#1
•
So first tip...Northern Tool has a sale going on and this is worth its weight in gold down here in the Low Country!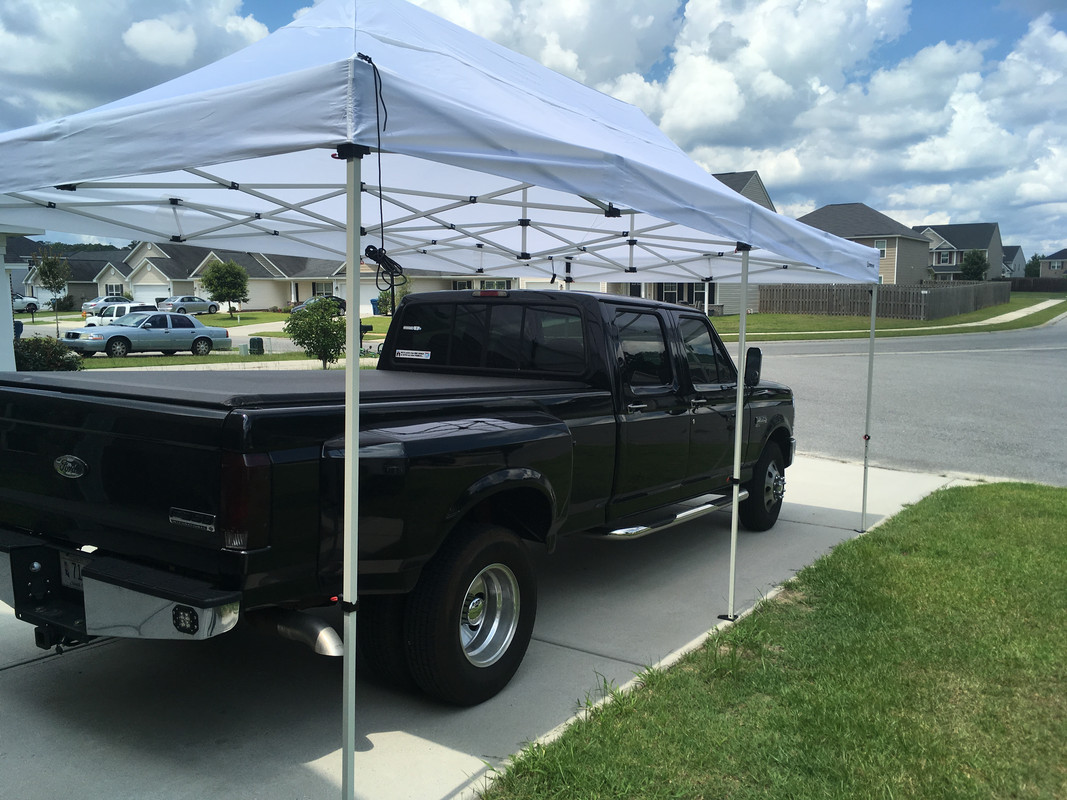 Next is if you are into detailing and do clay bar, I highly recommend this clay bar mit. Washable and convenient especially to hold onto! Also a pretty decent price.
https://adamspolishes.com/shop/exterior/adam-s-clay-mitt.html
So 8 hours....washing, clay bar, and waxing....I am caput...lol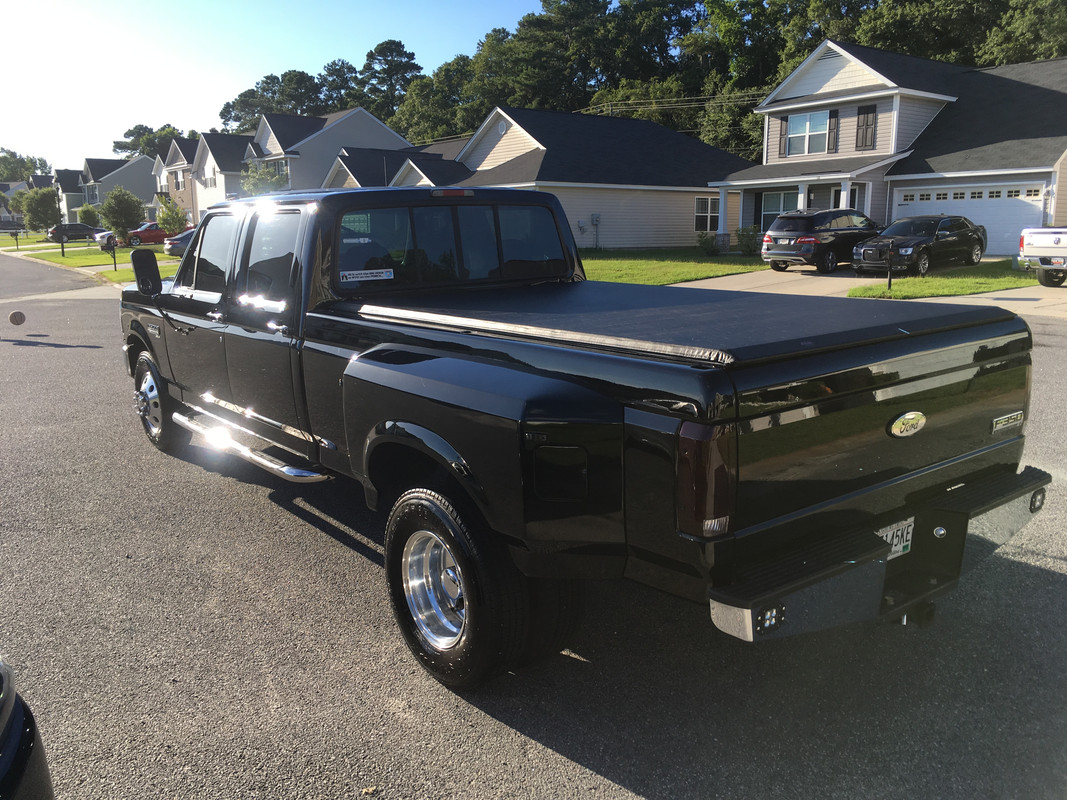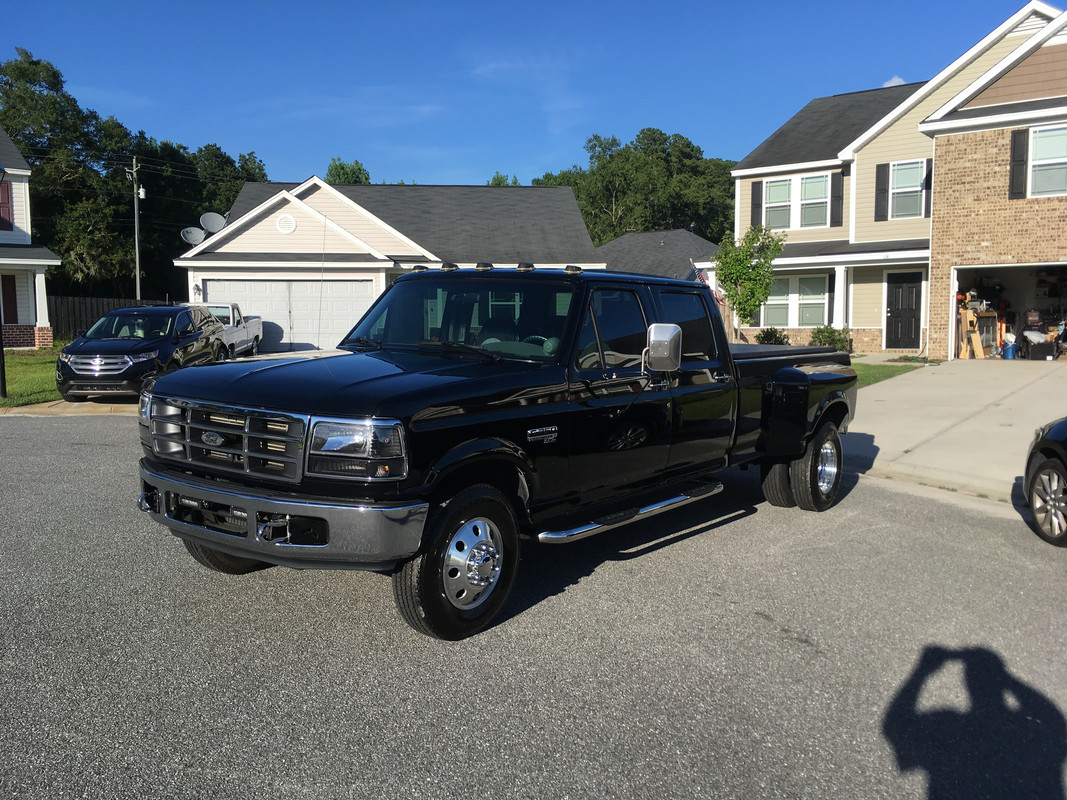 Last image for the day....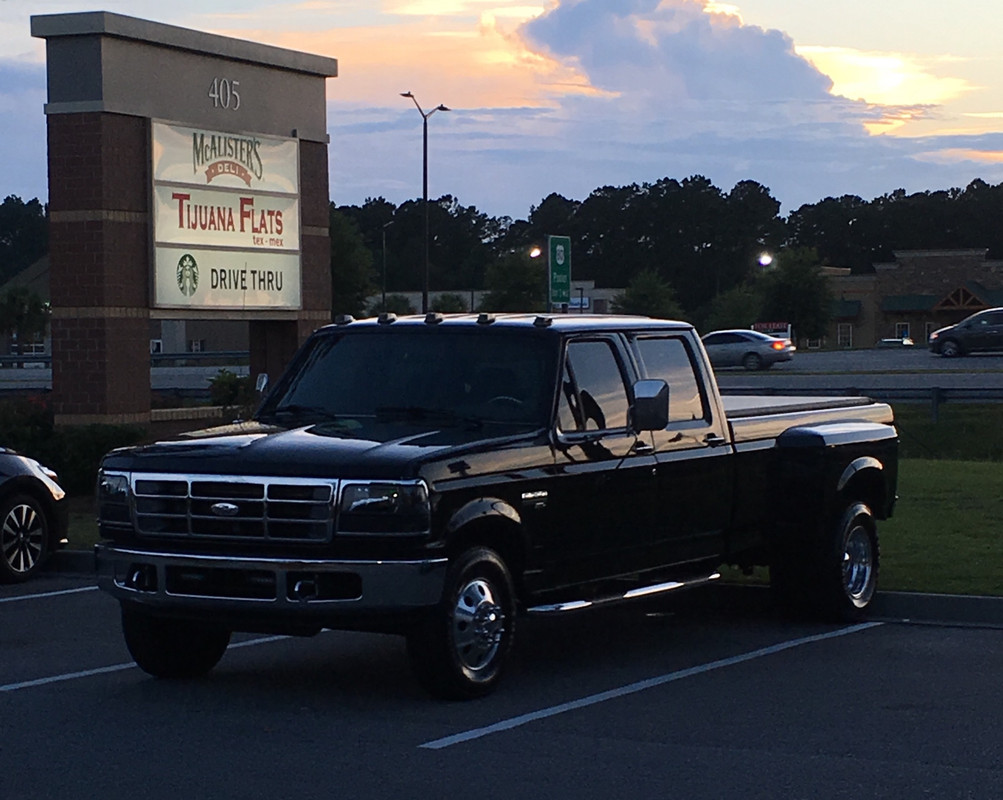 Cory