Discussion Starter
•
#1
•
Think this could be the culprit behind my lil bro's intermittent dying, choppy idle, and piss poor running in general?
Pass side, 2nd injector back, looks like its the lead that goes to that sensor into the block or ground or whatever the hell it is. Not the wires that plug into the injector.
notice how theres only 4 squares instead of 5?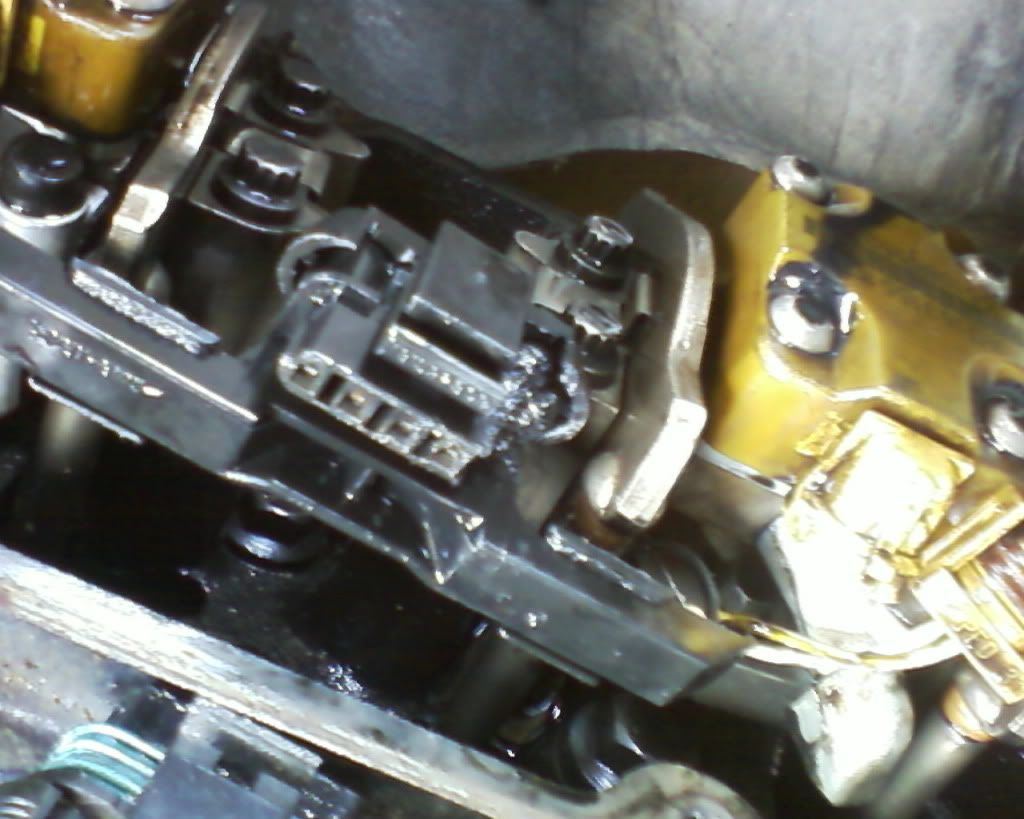 Supposed to look like this: