Discussion Starter
•
#1
•
Ok so Im finally sick of the chrome grille and front bumper so its time to change it up, Ive always liked color matched more anyways.
The rear end is already color matched, but the bumper is a little bent up thanks to me but that is currently getting taken care of
So thanks to Dieselsite_barbie I now can look at a couple of ideas on the truck.
But I just cant decide which one I will like or will look the best, so Im asking for your guys opinons!
First choice is leave it how it is:
Harley Grille:
FX4 Grille with full billet inserts: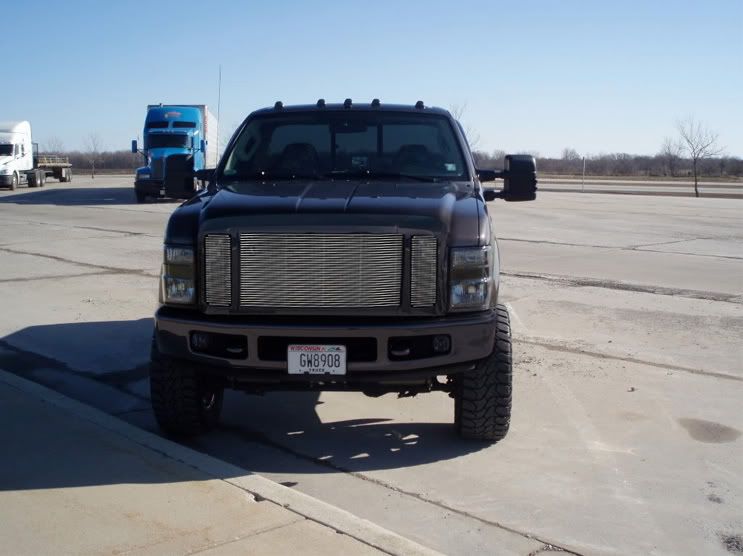 XL grille with black carriage works inserts:
Im really torn between the XL grille and FX4 grille, I really like them both, they harley grille not so much. What do you guys think?
Thanks for your input!