Discussion Starter
·
#1
·
well its kind of a long story but ill try and keep it short. last week after lunch a sgt from another Co in the battalion came to our motor pool looking for some help to unstick a stuck dozer. my self and my driver head out with a HET and they brought there wrecker....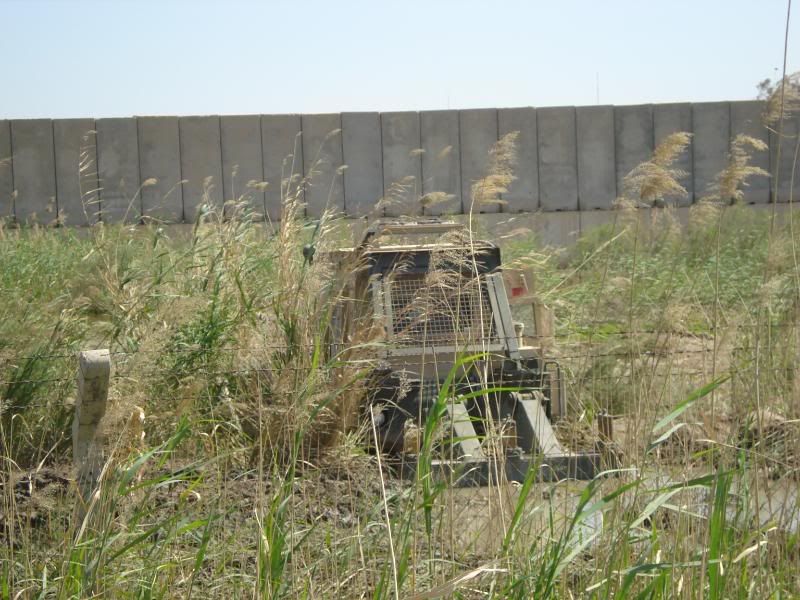 getting into position my driver got stuck, no big deal i have 100klbs worth or rear facing winches. i hooked to the dozer and got my self out.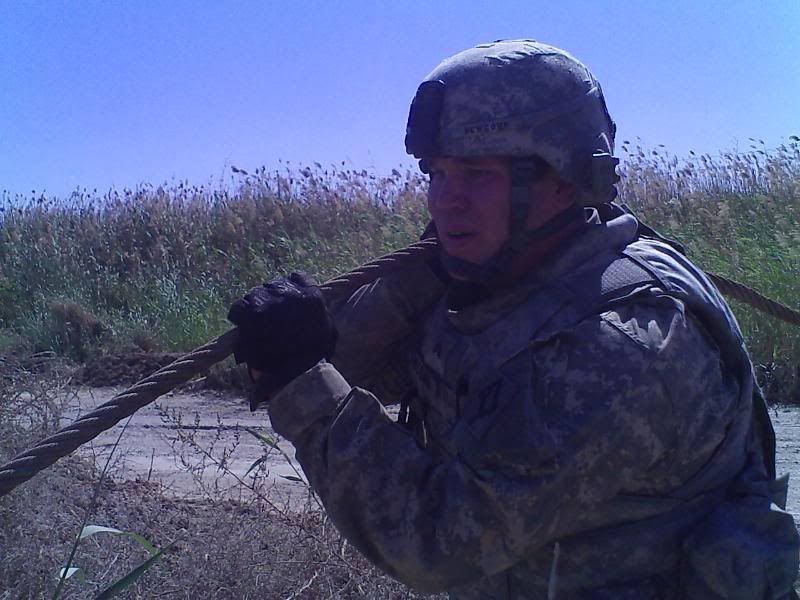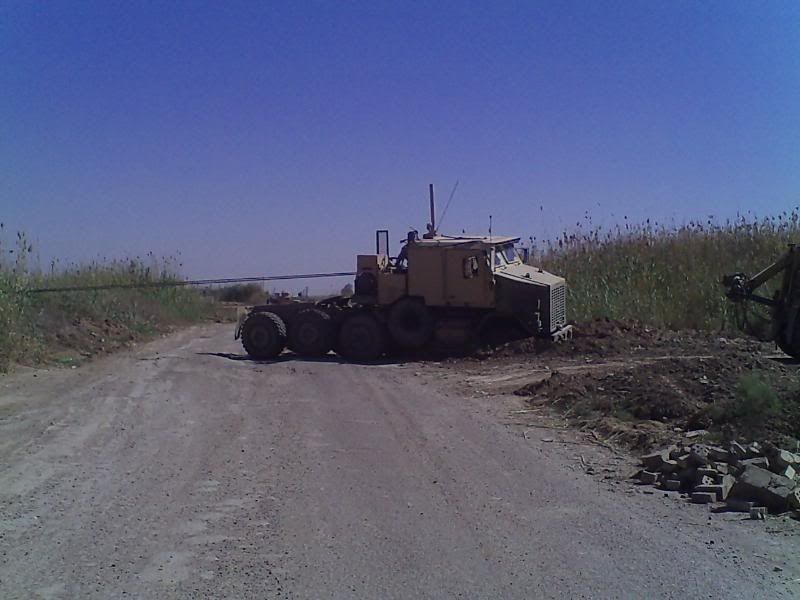 now im set and ready for the pull. D7 is roughly 60klbs stuck over the tracks. i need about 160klbs worth of anchor for any chance to move this thing.
im tied to the back of the wrecker. both trucks are about 90klbs. first set up i maxed out the winches, nothing moved. i pulled father away to get lower on the drum, that set up pulled the two trucks back. the dozer never moved.
my last option was to set up the spades on the back of the wrecker....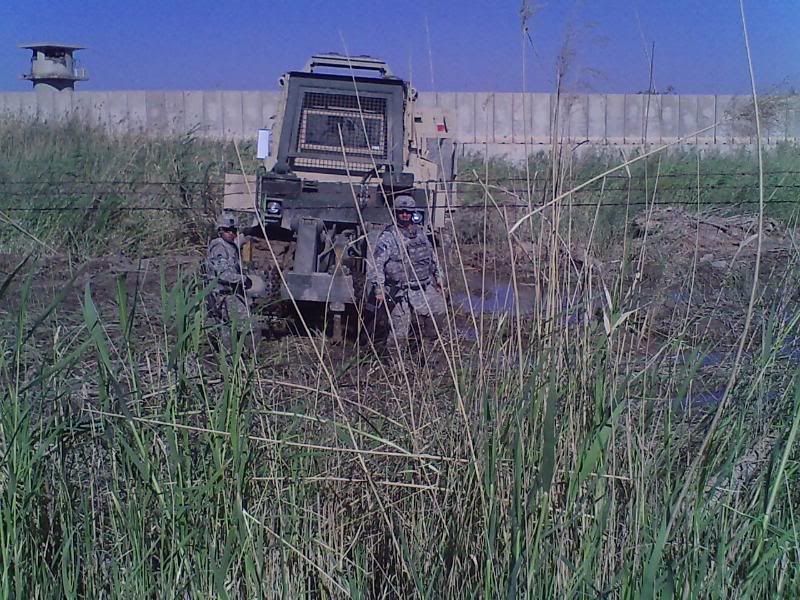 finely after about 3 hours start to finish i get it out