Discussion Starter
·
#1
·
Hey guys went to install the Stancor GPR with the Shunt (Cali Edition) tonight and after a few different tries and configurations i figured it out.
See the pics. It is pretty much wired up like stock but with the Stancor.
i had to flip it and get creative but it works with no codes!!!
At first i was having a P1391 and P1393 when i initially installed it with the shunt wires all connected to one lug. I then used the low voltage shunt "bracket" and it is working flawlessly.
Hope this helps people looking to run a Stancor on the California Editions.
If anyone needs more pics let me know.
sn:
Stock: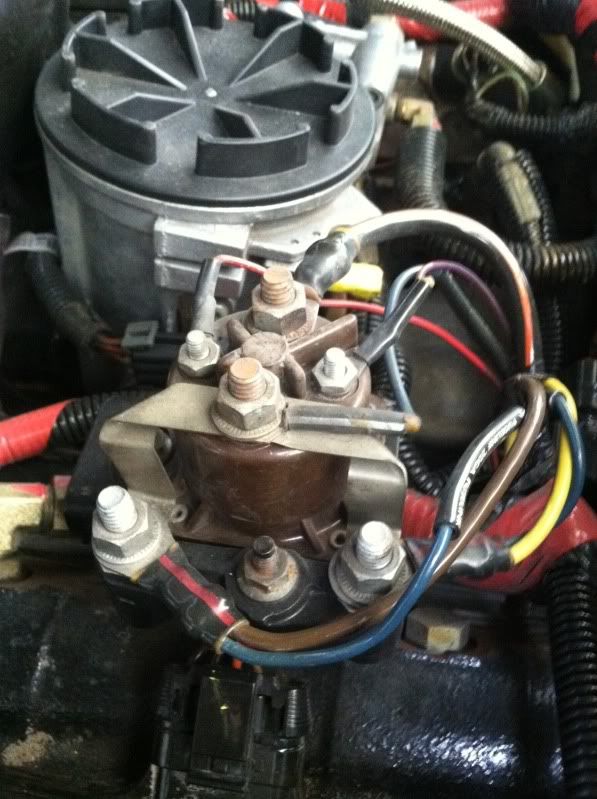 Stancor: