Discussion Starter
·
#1
·
Ok guys, bear with me while I attempt to do a write up on the INFAMOUS RSK w SD spring swap w a Dana 60
I started with this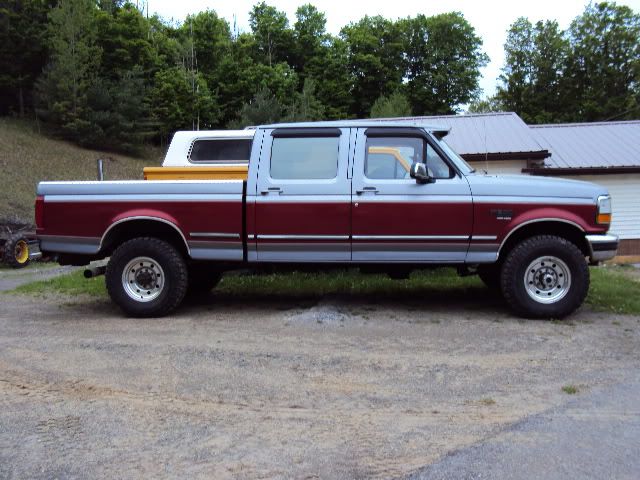 Sagging front springs, beat ball joints, bad u-joints, destroyed pivot bushings, worn rotors, shot brakes, you know, your typical 100k+ TTB
So i did this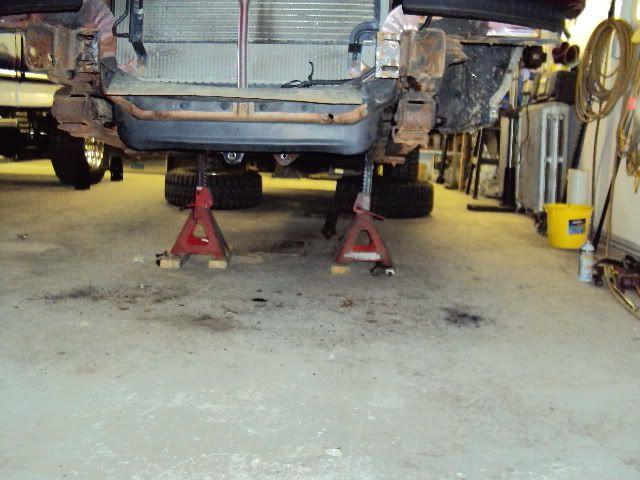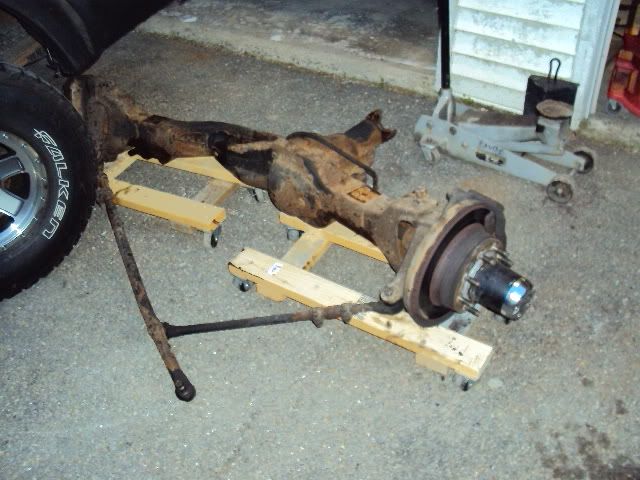 After the axle was removed, I removed the pivot brackets, leaf springs and shackles.
I then spent about an HOUR AND A HALF cutting off the bumper brackets
Ford welded them on all 4 sides(top, bottom, front and back)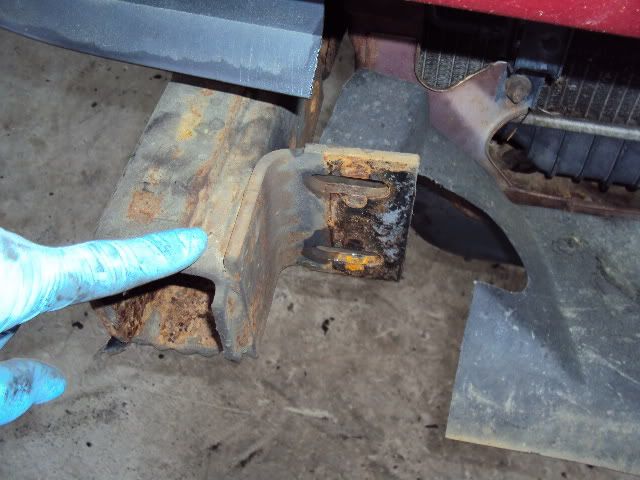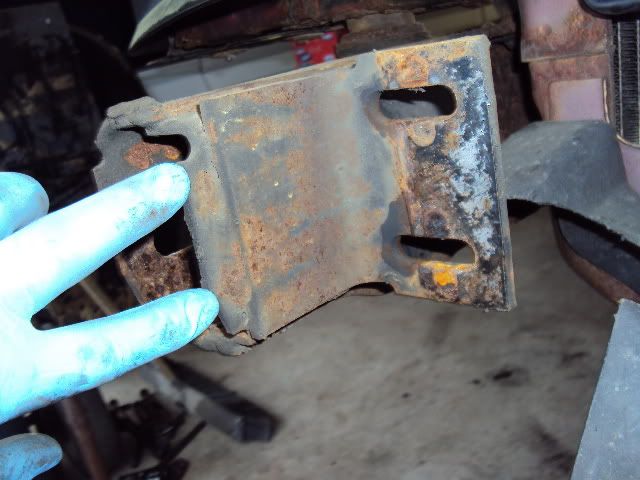 After I got them off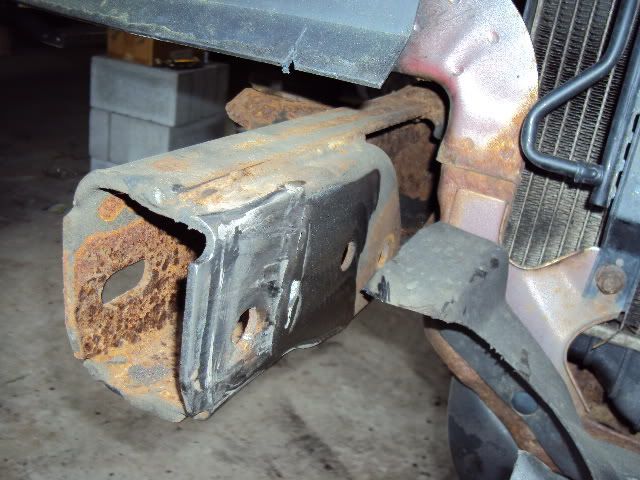 Next up is prepping your RSK to be mounted in the Forward location to use the SD springs
I cut the bushings out of the inside(2 small welds per bushing)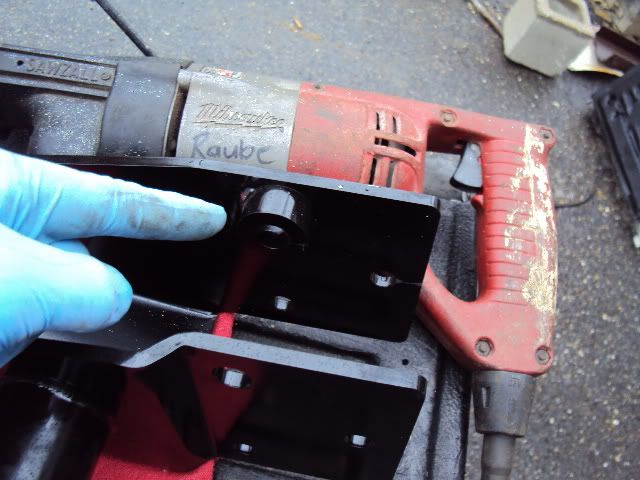 What i cut off
After is was cut off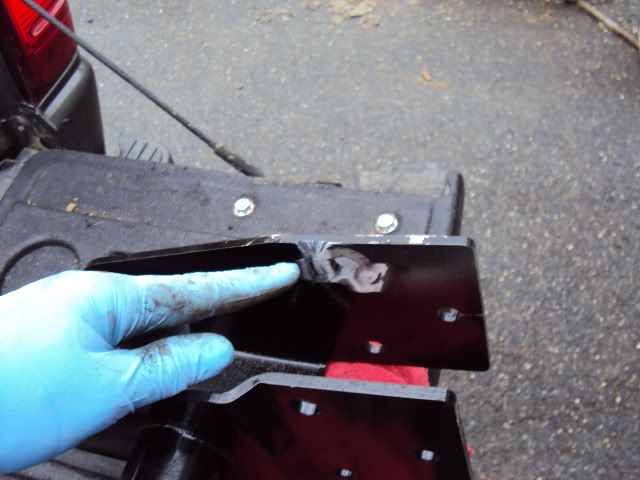 next up is clearancing the RSK for the Military wrap of the SD springs. I removed 3/8" others have removed less, i just wanted to be sure the springs would clear.