Discussion Starter
•
#1
•
Spent $0.99 on a plastic scraper and the window cleaner I had. I was going to try the rubber wheel method but decided against it after the sticker shock of $39.95 for the 3M wheel.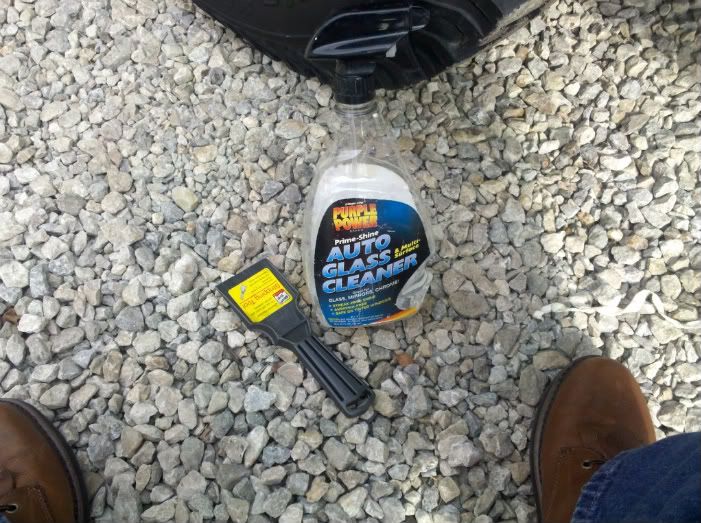 So with some elbow grease and a clean truck this works as well and takes about the same time, 1&1/2 hrs start to finish!
1st you have the get the moulding off, this is not as easy as it sounds if yours is still bonded. Be careful not to chip the paint behing the moulding. I used a 90% bent pry bar and pulled away, NOT PRYED! Start at a corner and take your time.
I also had this nasty pinstriping garbage that came off by pulling away @ a 90% angle.
Once removed wash the 5hit out of the truck, leave no dirt to get trapped in the glue and scratch the paint. I used the platic scraper/putty knife working in stabbing motions under the edge. It helps to keep the adhesive wet with NON-AMONIA based window cleaner.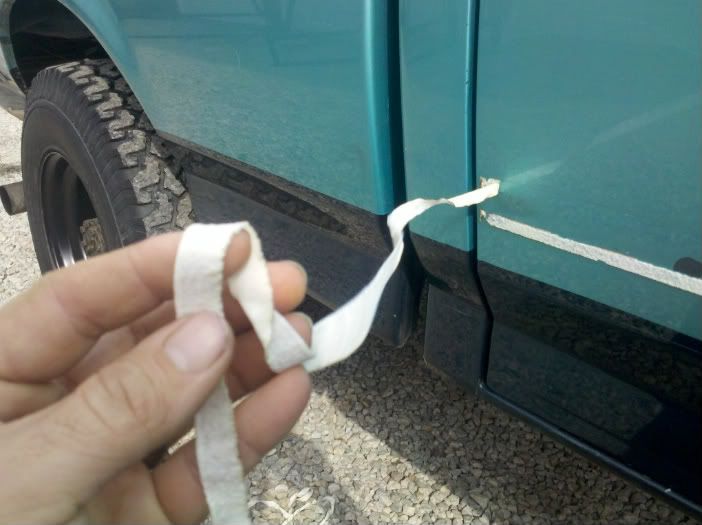 The rest is self explanitory.
I also removed the chrome fender trim and treated the tires, I LOVE the results!
You tell me.