Discussion Starter
•
#1
•
Well I thought I'd put a post up about this since I hadn't seen any mention of it.
I needed to replace my oil pan on my engine build as I damaged it in shipping due to road conditions and how I had it loaded. I found this pan and figured why not as it looks better than stock. It's constructed from 3/16" aluminum and welded inside and outside. Fit was great as well with only one bolt hole being just slightly off but it wasn't an issue. I have to modify the lip of the pan at the back to clear my main studs but with stock bolts it's not an issue and there's plenty of meat to allow for the clearencing. Here's some pics of the pan mounted and unmounted. I didn't fully secure it as I'm going to be getting it painted and I might run a sealer on the inside so there's no transfer from the aluminum to the oil and to prevent any type of corrosion.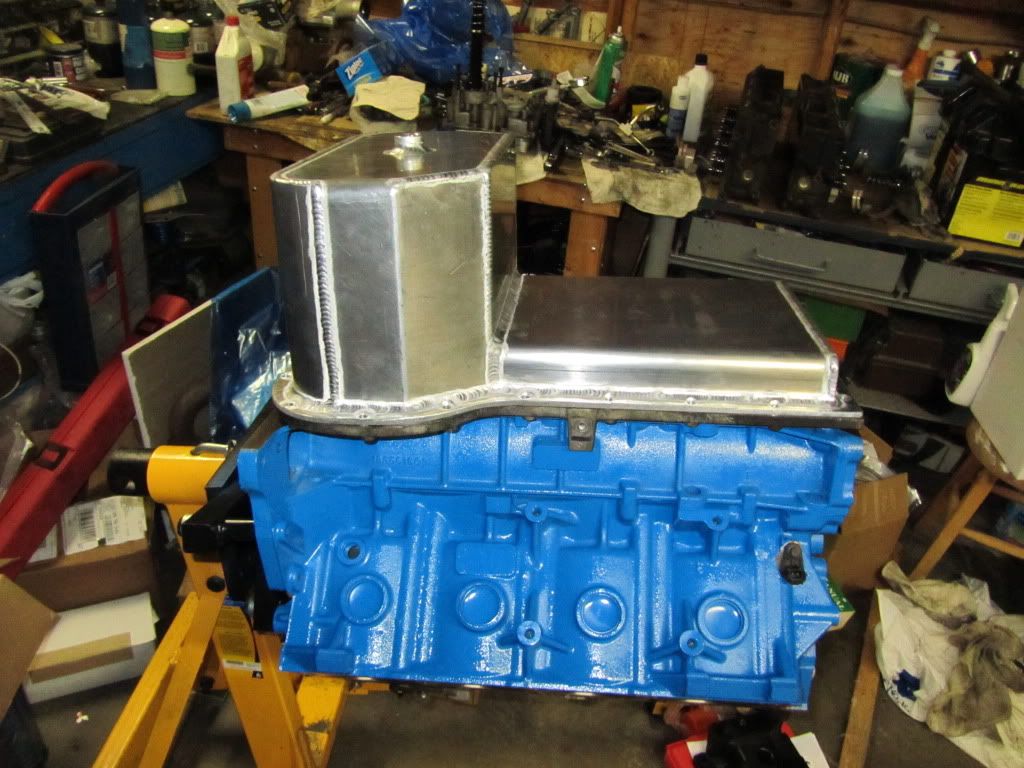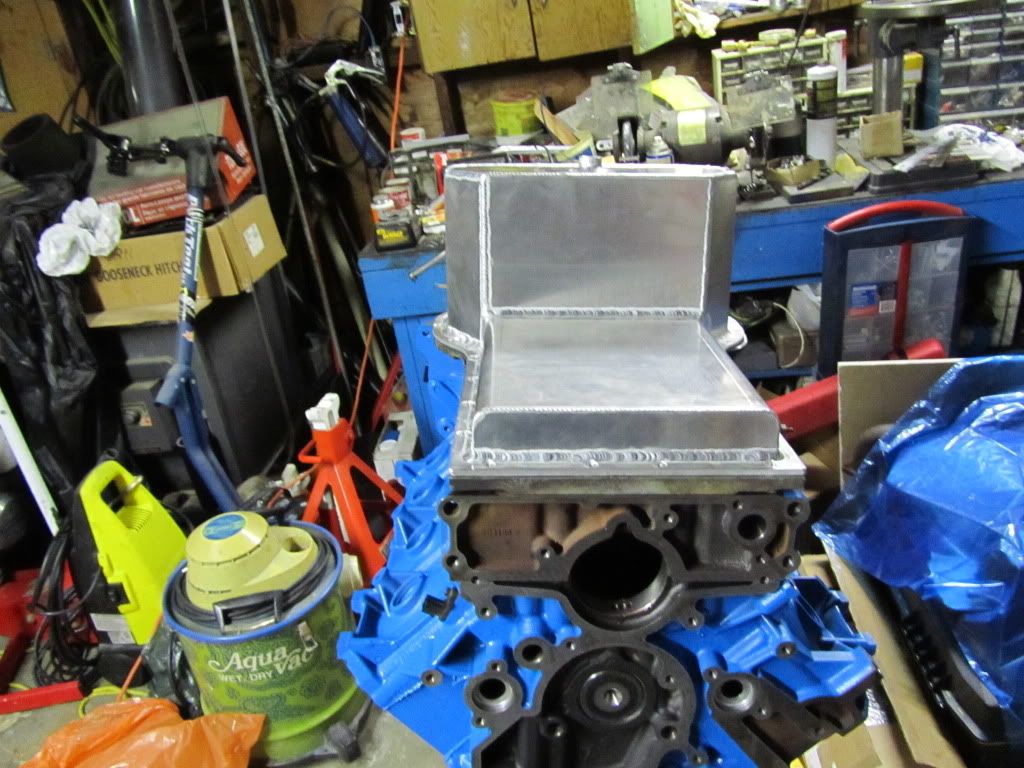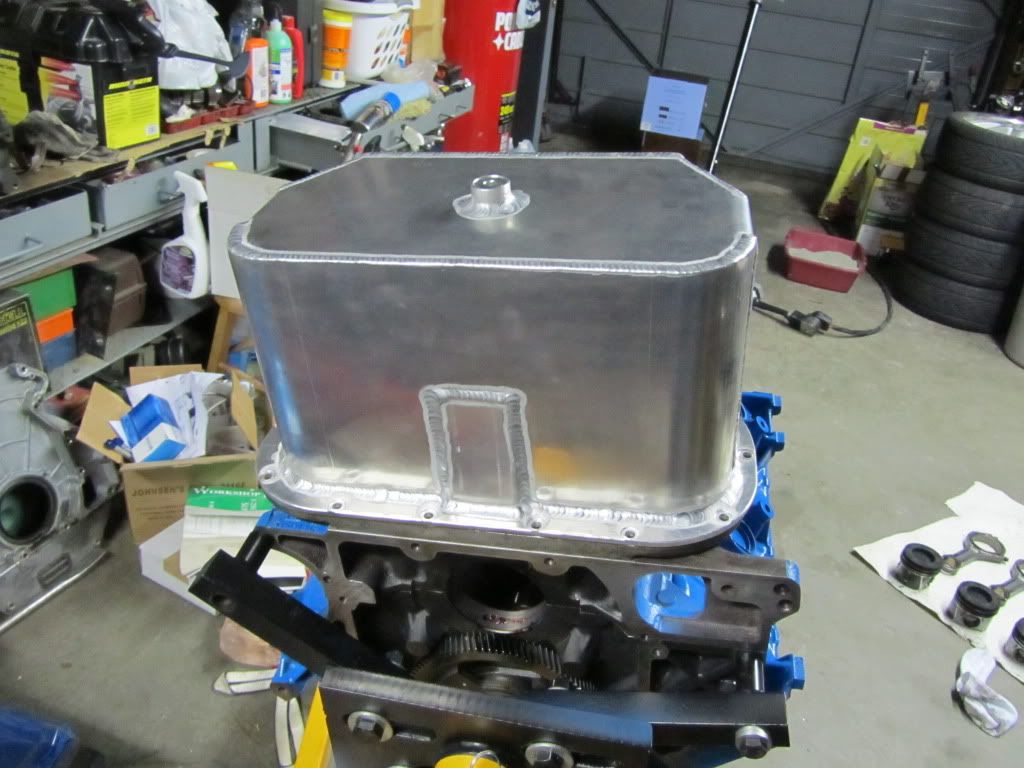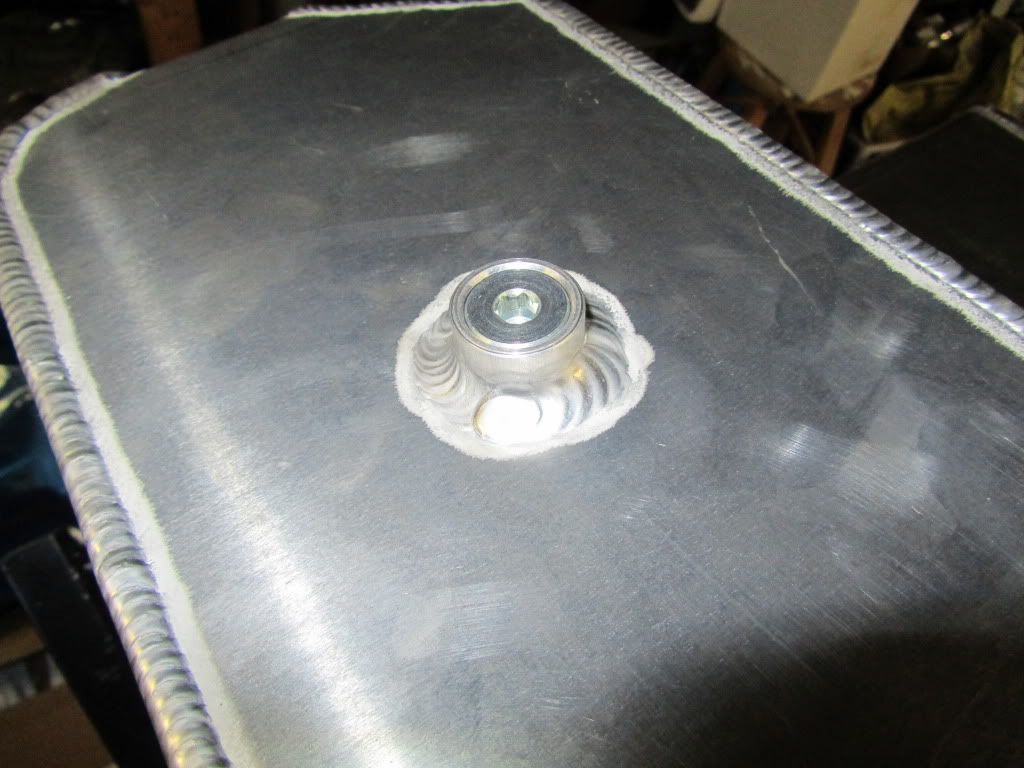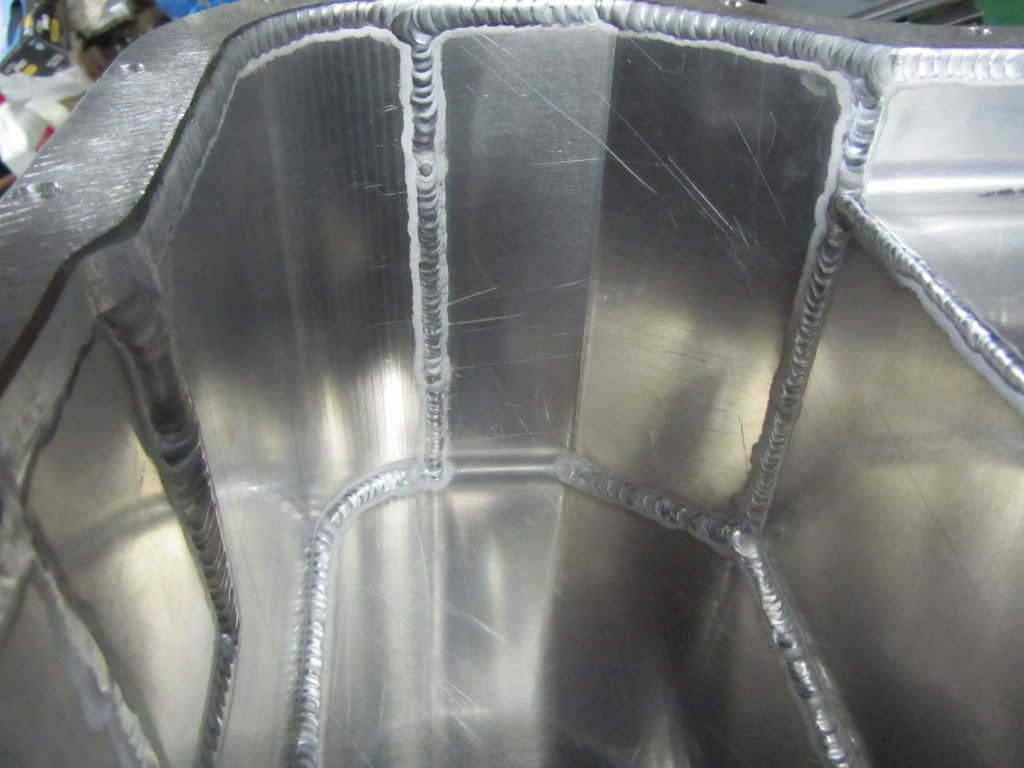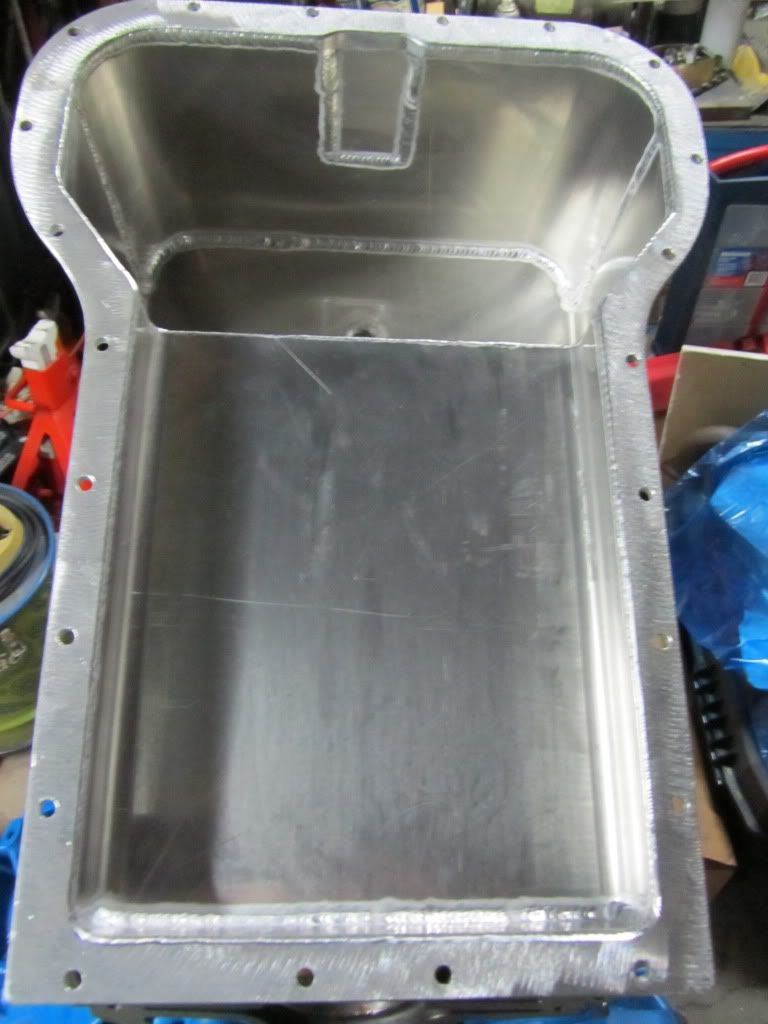 Let me know your thoughts. Personally I like it.