Discussion Starter
•
#1
•
We picked up this jem of a truck today. 1995 F-Superduty, Auto with Roughly 150K miles. Got a steal on this truck for $1500:ford: It was worth that for the bed.
Rawson-Koenig with no rust on it.
It was hit in the front by a Crown Vic at about 55mph. It bent the crap outta the frame and driver leave spring, screwed up the radiator, header panel, bumper, filler panel, grill and headlight assemblies and driver fender. A ladder attached to the bed slid forward and dented the cab. But the passenger fender, hood or either door didn't catch a scratch or dent and the dash pad doesn't have a crack one in it.
Keep you eye on this thread for some serious updates:evil
Let me know what yall think.:ford:
Bringing it in
The Ouch Part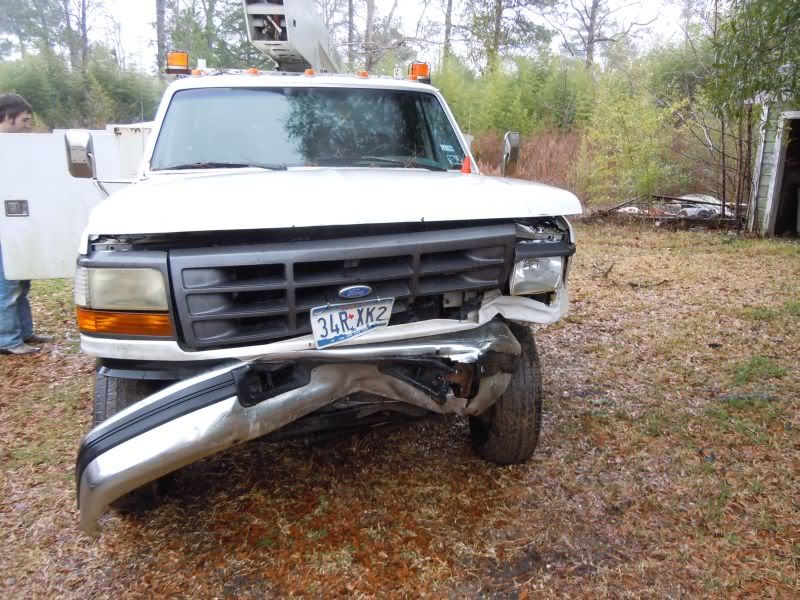 The good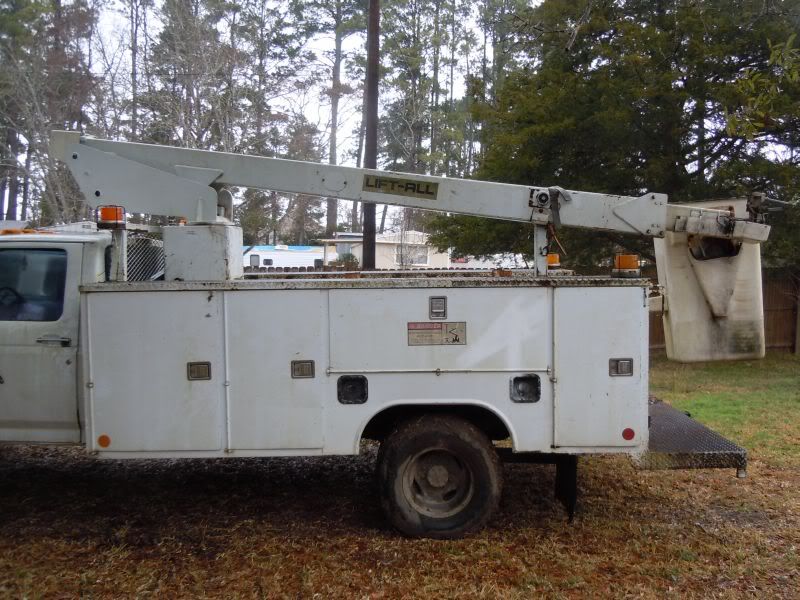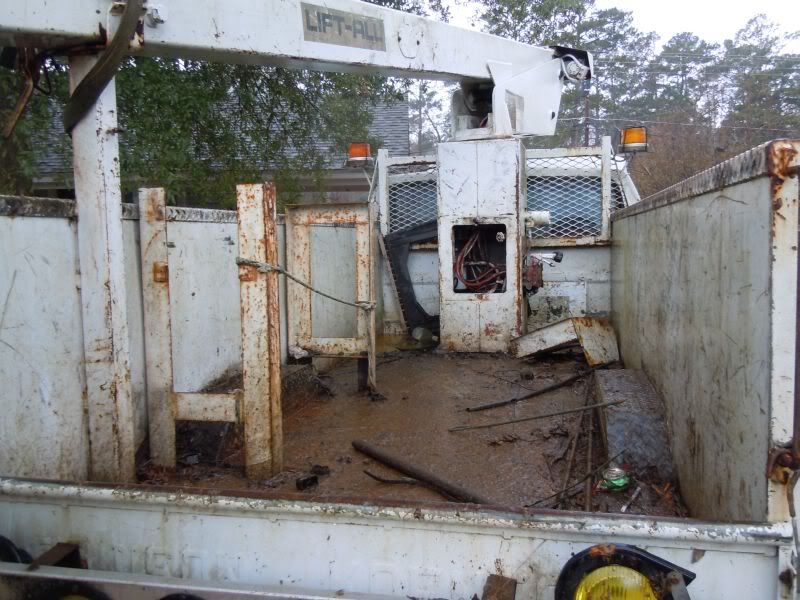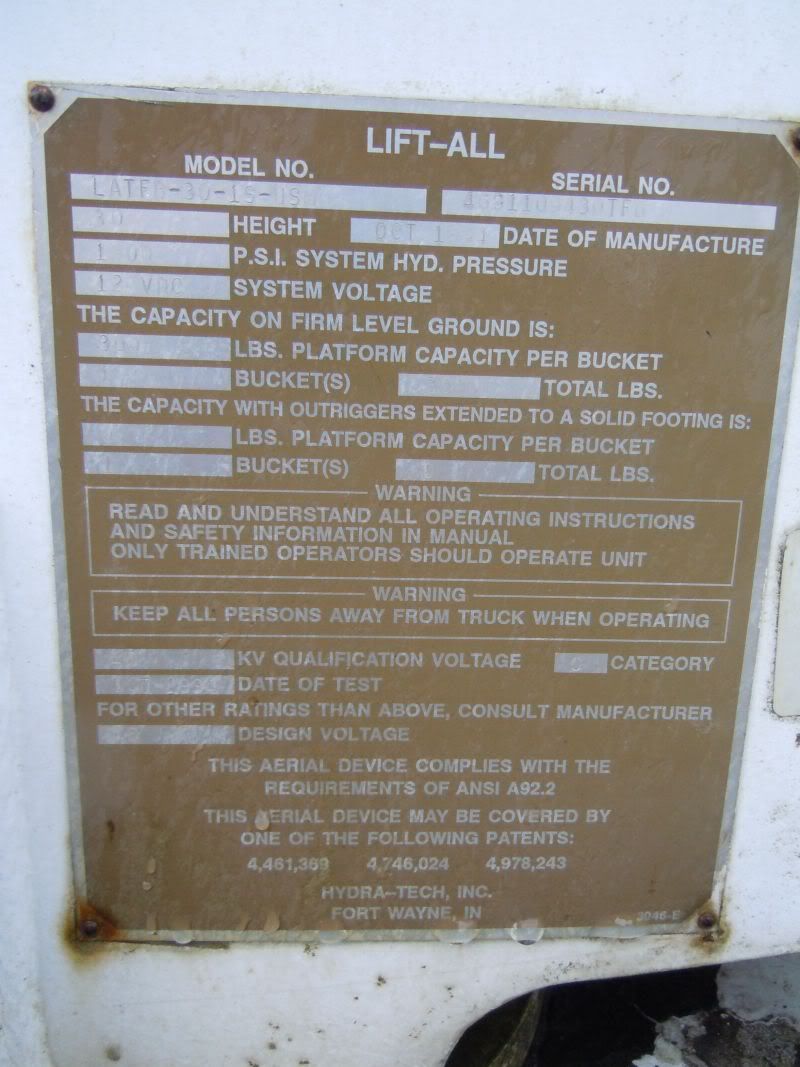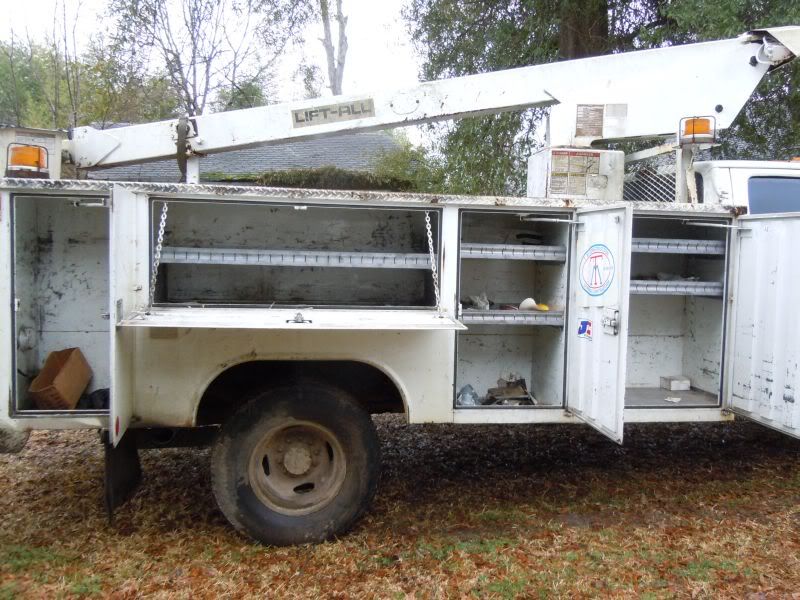 Hydro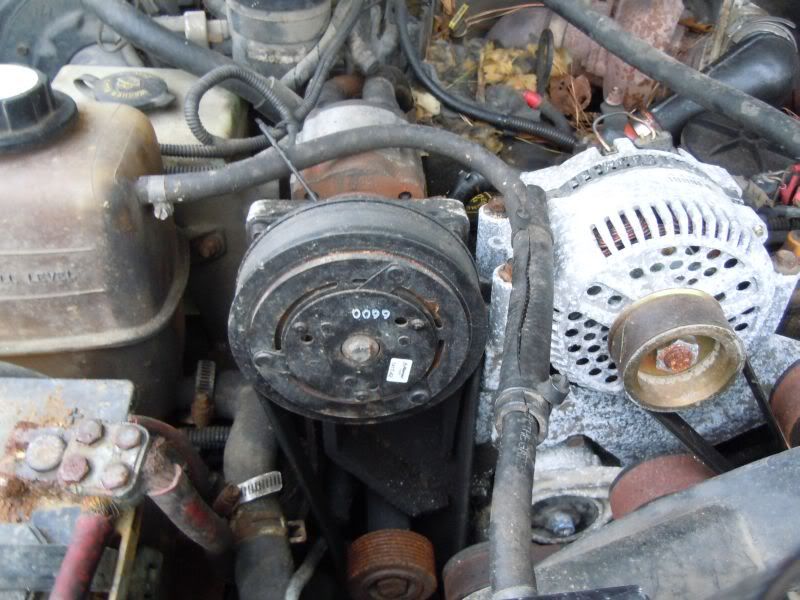 PSD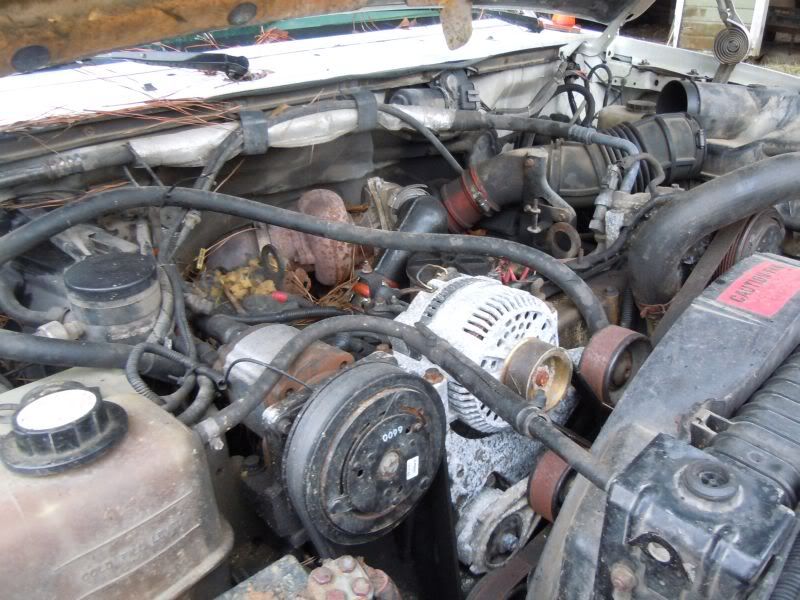 Dude trashed the inside of the truck but lots of great parts....