Discussion Starter
•
#1
•
Truck:
Theft recovery Ford Super duty 2001 Ex Cab Short Box 4x4
3.73 Gears
295-75R-16 BFG ATs (started out with)
47RH HTS
93% Torque Convertor
Gear Vendors overdrive
2.01 to 1 Final Drive Ratio
70 MPH 8-9 PSI Boost, 700-800 Deg EGT, 1500 RPMs
Engine:
95 12valve
175hp
Stock head bolts to 150 ft/lbs
60 lb valve springs
Retainers and keepers
18 deg timing
No cam plate
AFC ahead stock star wheel location
5 X .012" Injectors 260 Bar
4K GSK
Coolant bypass kit
HX-35 14cm non-gated turbine housing, to 3" down pipe
Stock stroker exhaust 3.5"
AFE
I am shooting for 30 MPG and currently running around MI in weather in the low teens averaging 17 mpg. I have been driving it for about 3 months now since I finished it. I am attributing the low mpg to the hi boost numbers I am seeing? Truck may be too heavy, too much wind resistance, too big of an injector, or too tight of a turbine housing?
Things I am considering trying, each by itself to monitor changes:
Put some 235-75r-16s on it.... (gained 2 mpg to 18.9)
Change to another tire and rim combo? MT vs AT? More rim less tire?
Change out to a16cm housing and 4 or 5" exhaust (hopefully this this coming weekend I will do this)
Go down to a 5 x .010 injector (have them but last resort)
Build an air dam (I hear there are some guys on here that have had good luck)
Lower it (this will be after the turbine housing change)
Looking for some input from the guys that have setup their trucks for MPG.
Here are some pics
Drivetrain stolen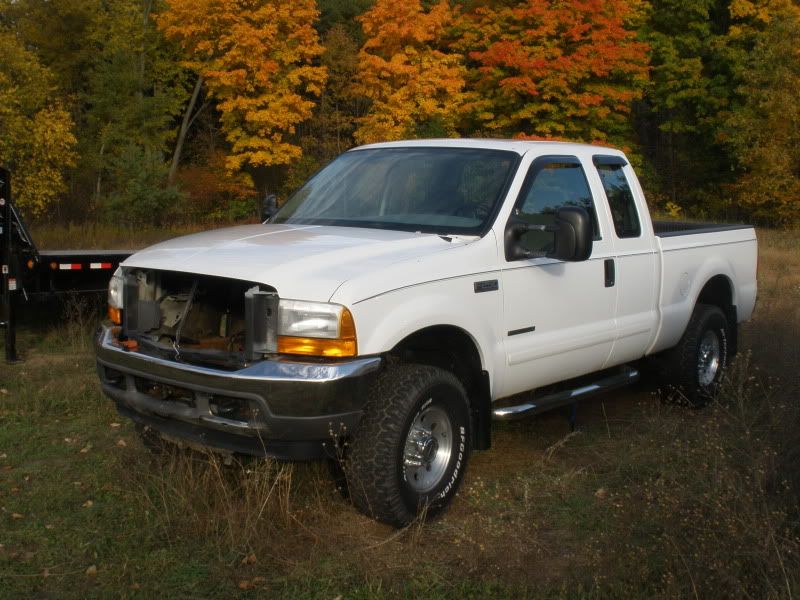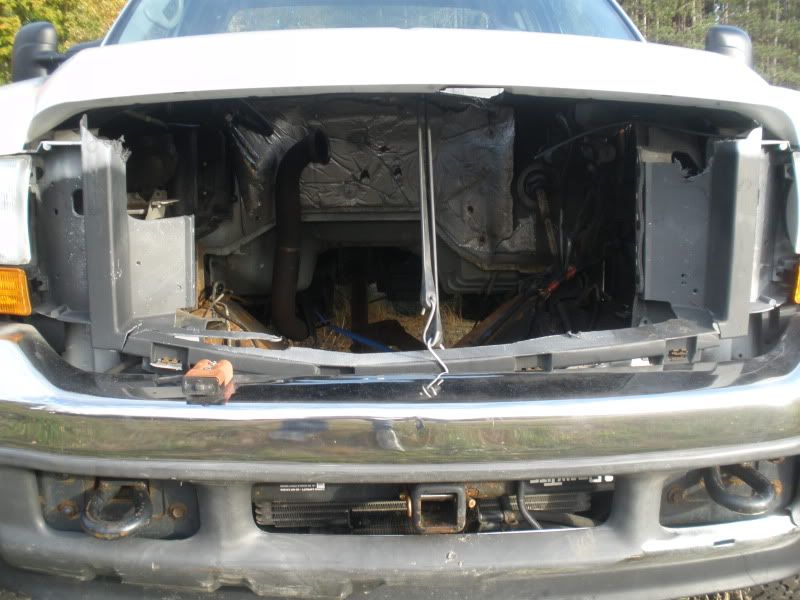 with the 235 85r 16s on it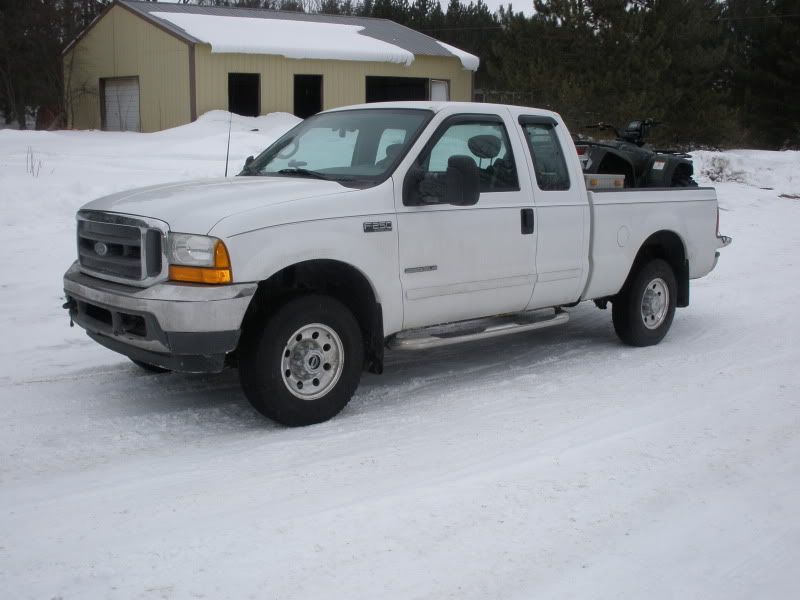 Motor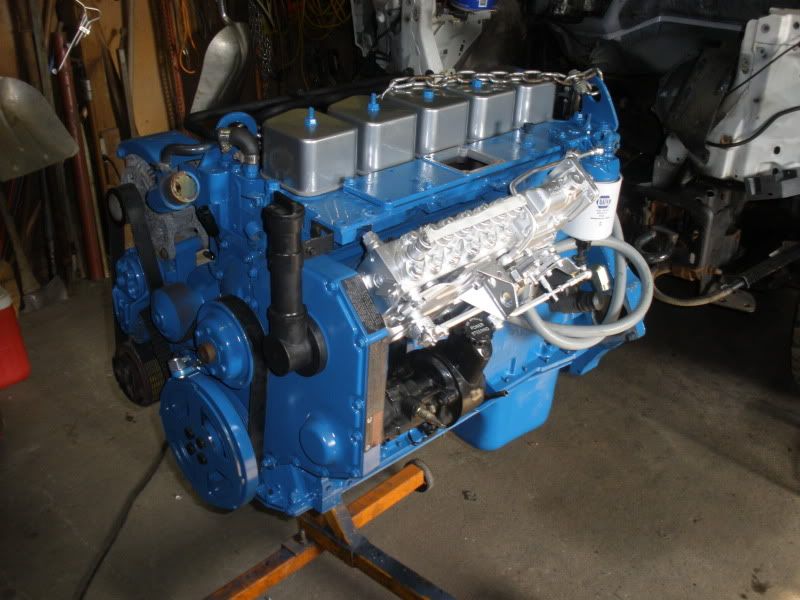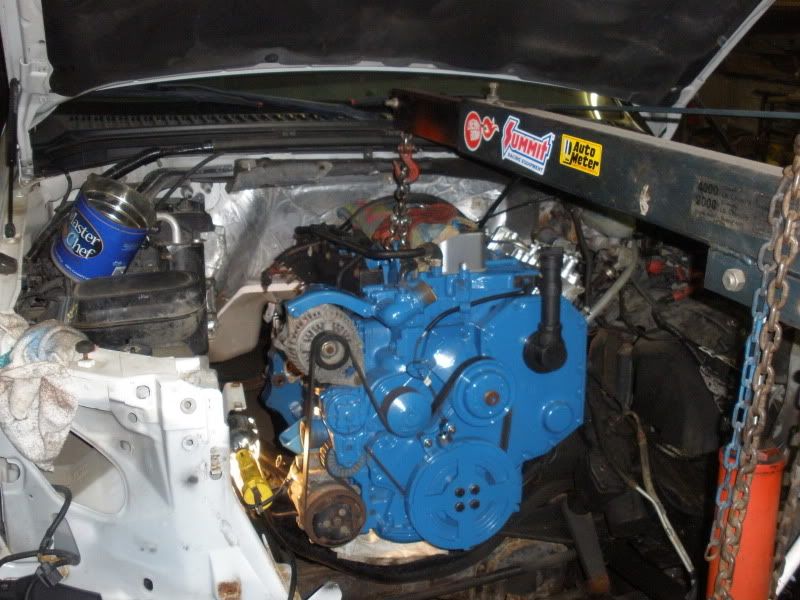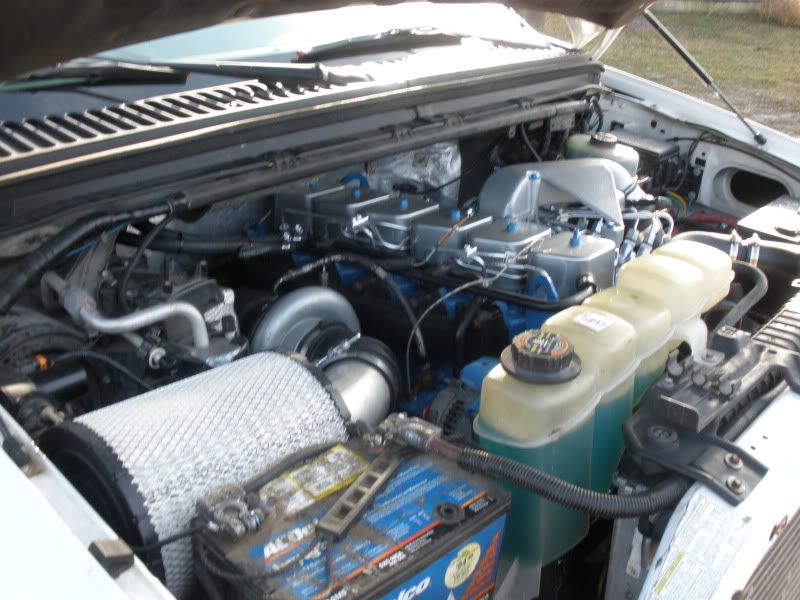 Gear Vendors Adapter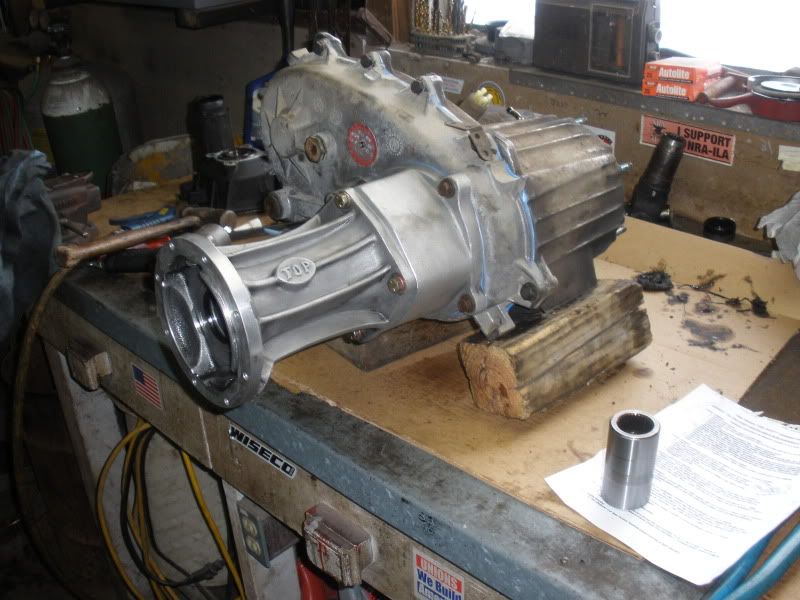 Gear Vendors Installed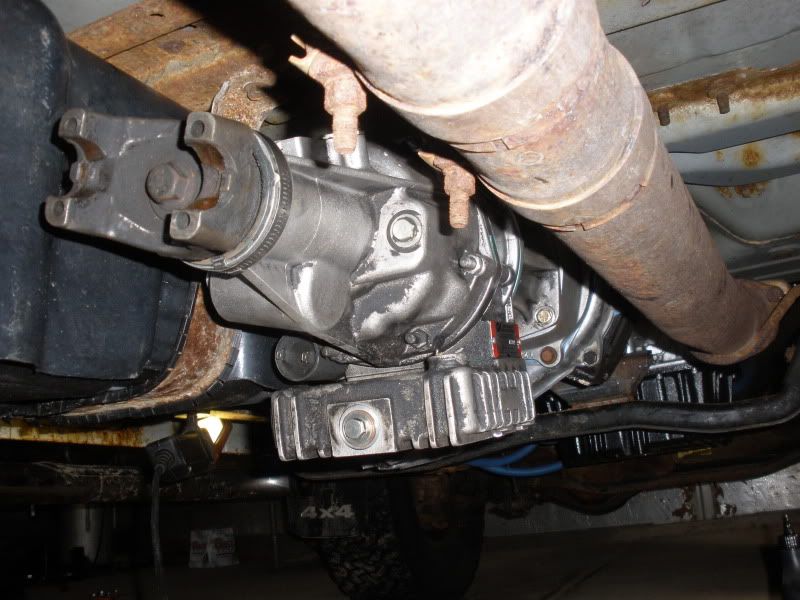 Crusing RPM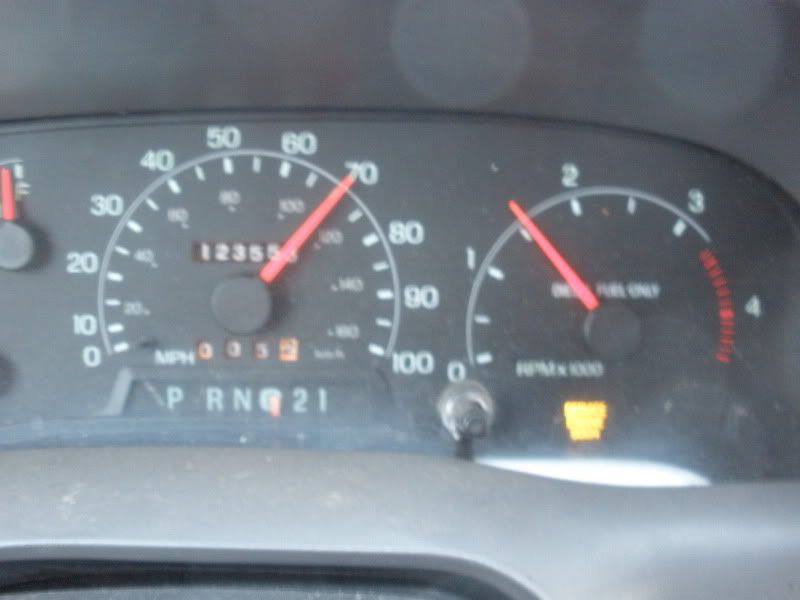 Cruising Boost and EGT with 235s
Any positive input is appreciated....