Discussion Starter
•
#1
•
I was reading this thread
(
Aluminum Wheel Cleaner/Polish - PowerStrokeNation
)
and since I was tired of polishing my rims with my Mothers Power Ball I figured I would give Metal Wax a try. I called up there and the person answering the phone was very helpful. I got the heavy duty cleaner and and diluted it down to the standard and medium cleaners my self with some heavy duty stuff left over. I used the cleaner with the yellow gel topped of with the pink quick cleaner on my rims and got some pretty good results and figured you guys would like some real world pictures
Here is the rim on the truck just washed with soap and water before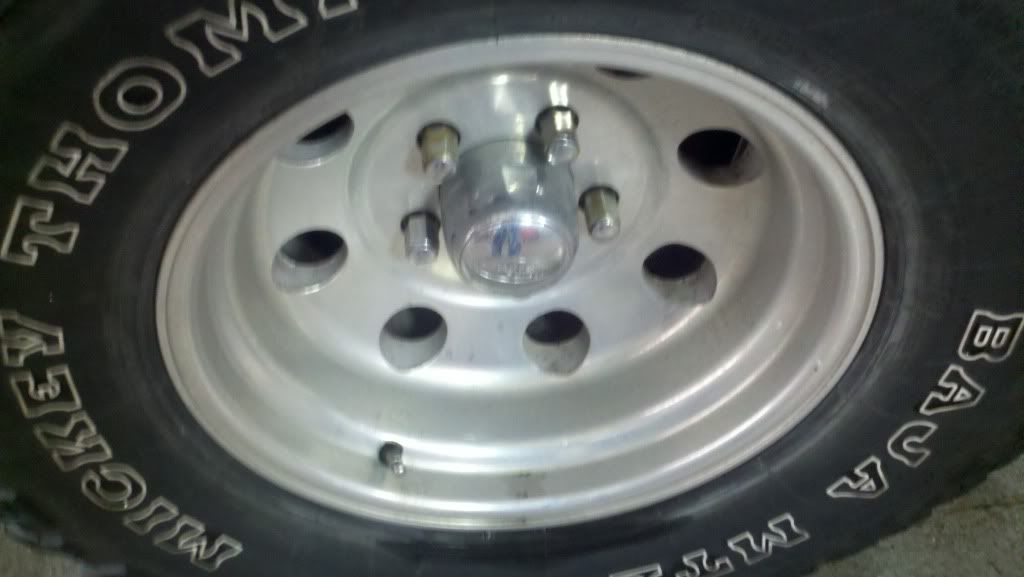 I was just playing with the stuff used the med. strength cleaner with just the wax on this one.
After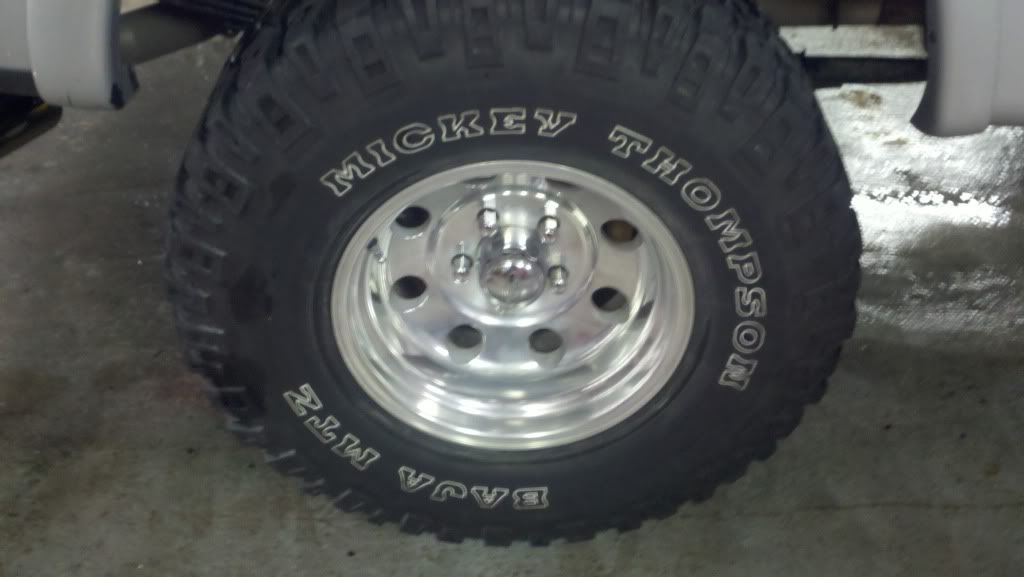 One comparing the 2. Unpolished Front, polished Rear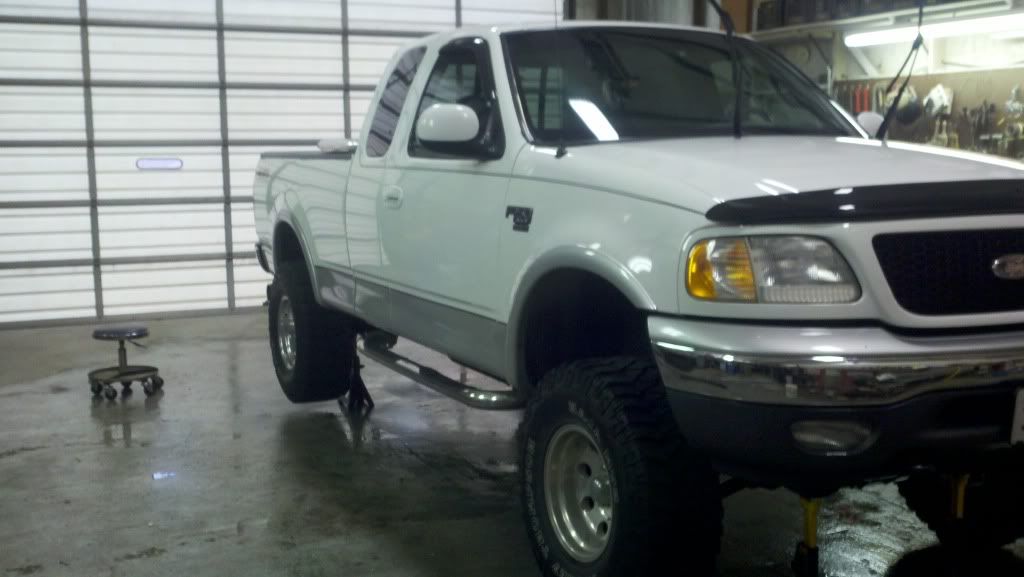 Here is another rim off the truck so i could get to it better
Before
After (med cleaner, wax/gel, then quick polish)
This took me 9min start to finish including taking the pictures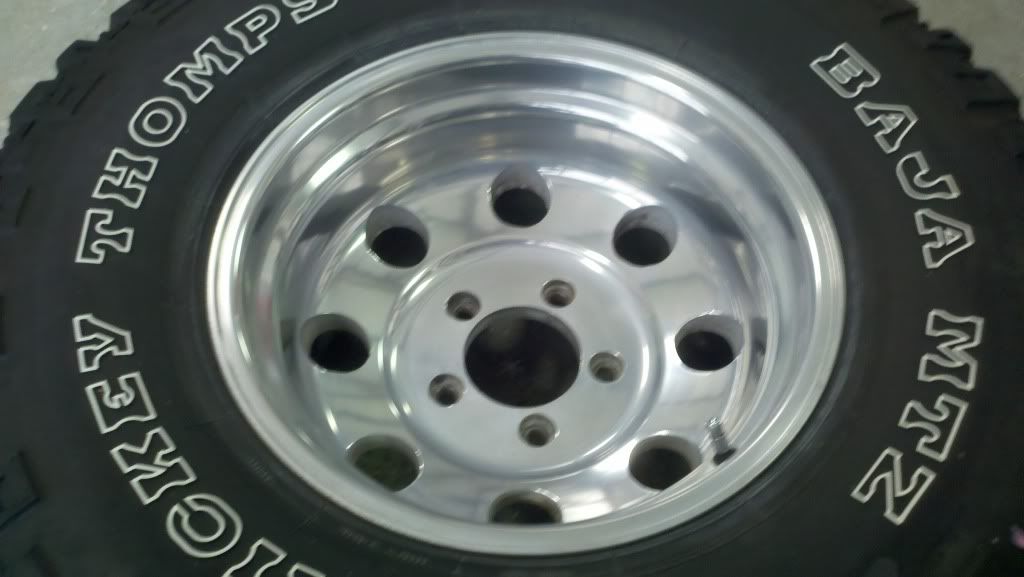 Exhaust tip. Don't harp on me because its Banks, I had it before i was on this board and I think its a great looking tip.
Before, just soap and water cleaned like all the others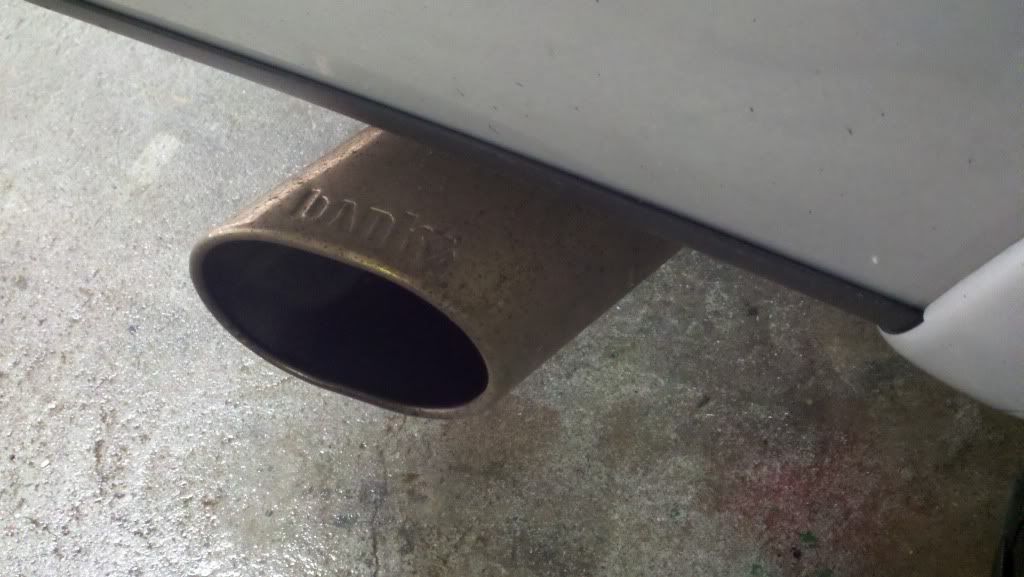 After:
Just the Med. Cleaner then rinse off for the polished stainless (took about 3min)