Discussion Starter
•
#1
•
Alright, i'm torn up between two options on tail lights.
Either tinted like this (photo credit to BMac):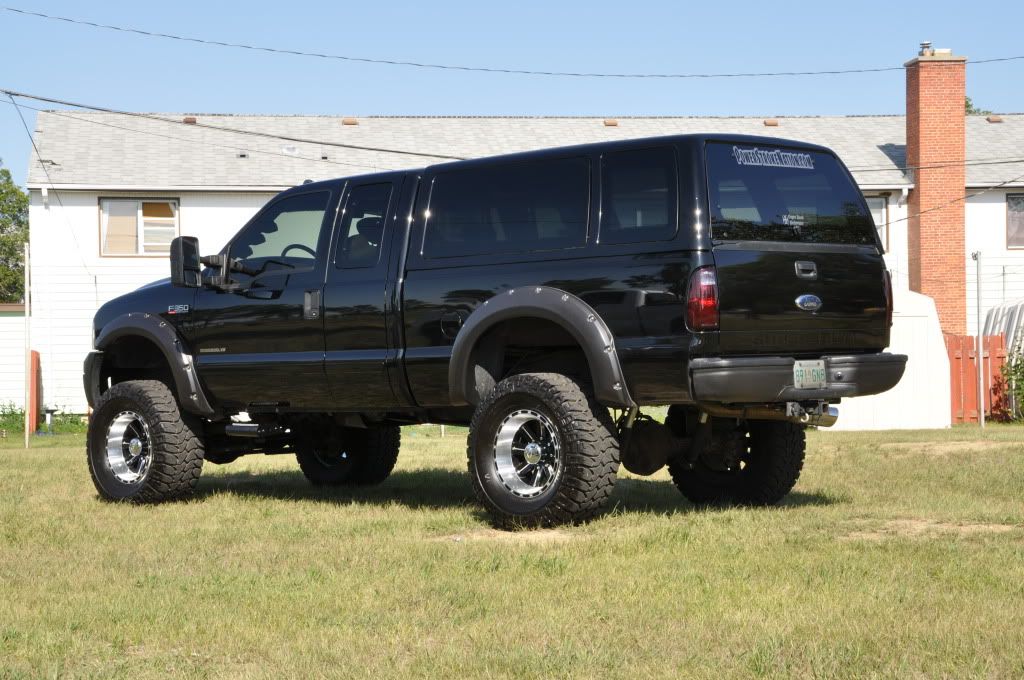 Or the Recon Lighting smoked LED tail lights (photo credit to diesel power mag):
The tinted tail lights would be done to my stock 04 tail lights, and would be done for free as i work at a body shop.
Which would you guys do? I'm not really a fan of aftermarket tail lights but i would love some LED tail lights and the recon lights don't look bad.
On the other end of the spectrum, i love the look of stock tail lights, but they need to be darker to go with my black truck.
And of course theres the money issue. I could either get tinted done for free, or spend $300 (a no brainer money wise, but not a big issue).
What do you all think?