Discussion Starter
•
#1
•
So I have been on vacation for this past week and was up in Indy with the truck. As I am leaving town, stop to fill and found this: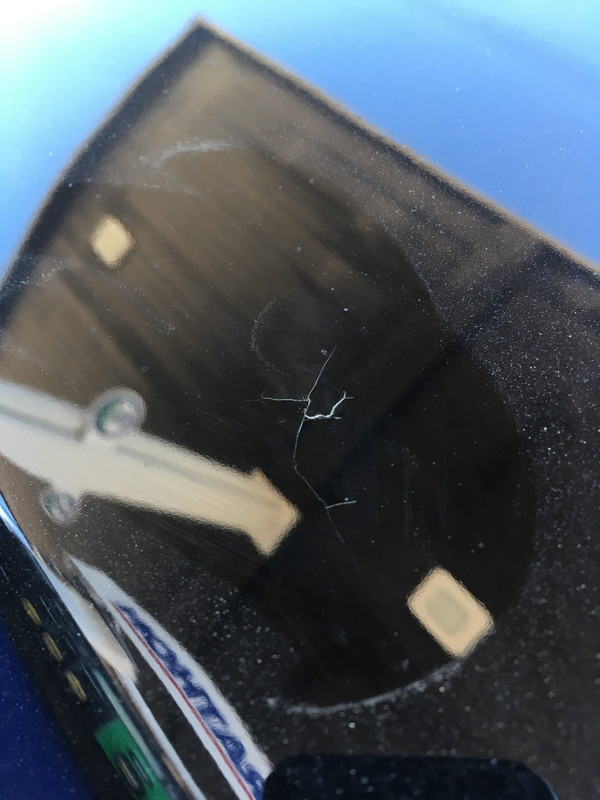 post a pic
I must have kicked up something from the underside and flexed the fender and thus, cracked the paint. So I am taking it back to the painter in 2 weeks to fix it, but now I am considering options on how to prevent it. Considering the current two options:
1. Rhino-line the inside of the fenders extra thick. Rhino-liner is more rubber like than Linex, so I think it will have the energy absorption I am looking for. Not sure about the additional weight stressing the fenders.
2. Using 1/8" UHMW sheeting and molding an inner fender deflector to
Hopefully prevent this.
Anyone done something similar to this before? Any other ideas?
Cory