Discussion Starter
•
#1
•
Hey guys. Glad to be here. I'm a big gear head and decided to buy a 95 7.3 4x4 to haul my projects. Never thought I'd want to dig into it more but it's now my daily driver.
I also own a 93 Super cab flare side that's the love of my life.
Quick question, what's so different from a 95 7.3 and e4od and a 2000 E250 with the 7.3 and 4r100?
Here's my love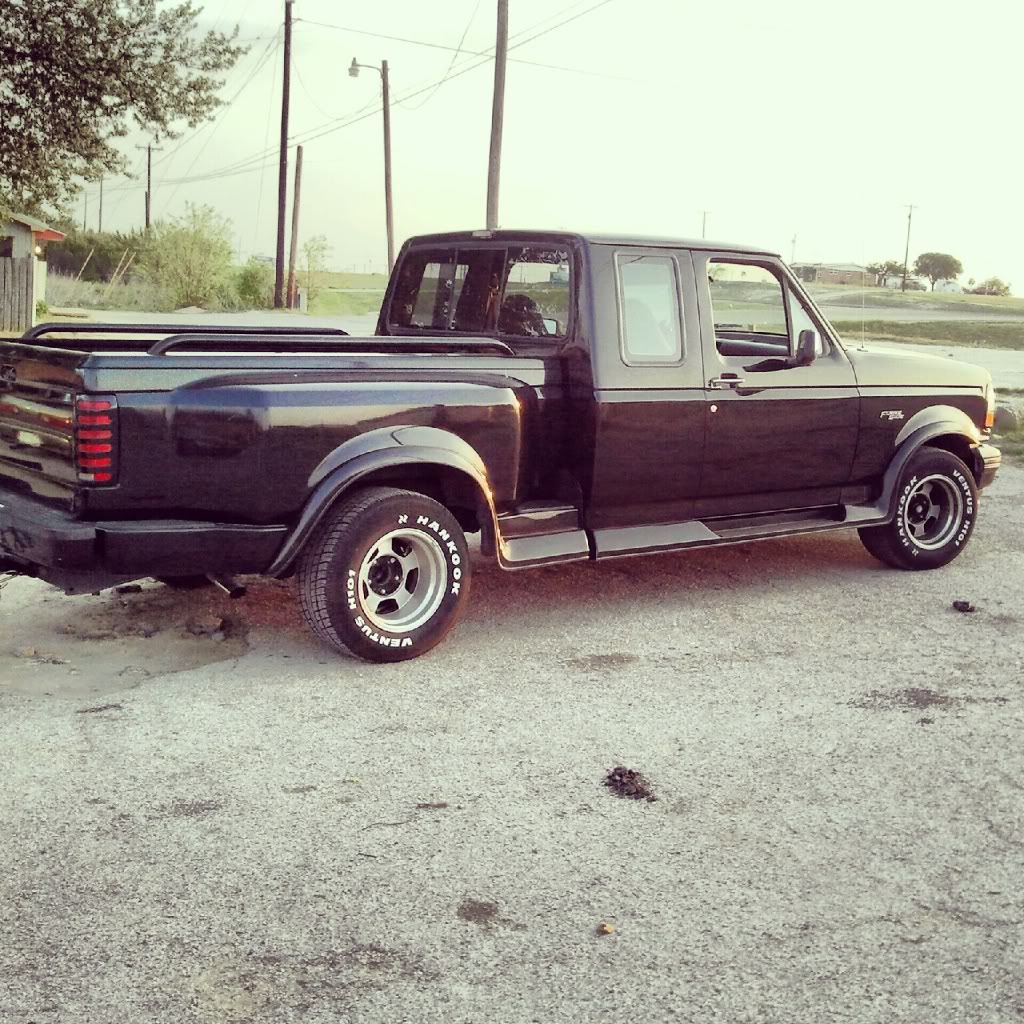 And here's my toy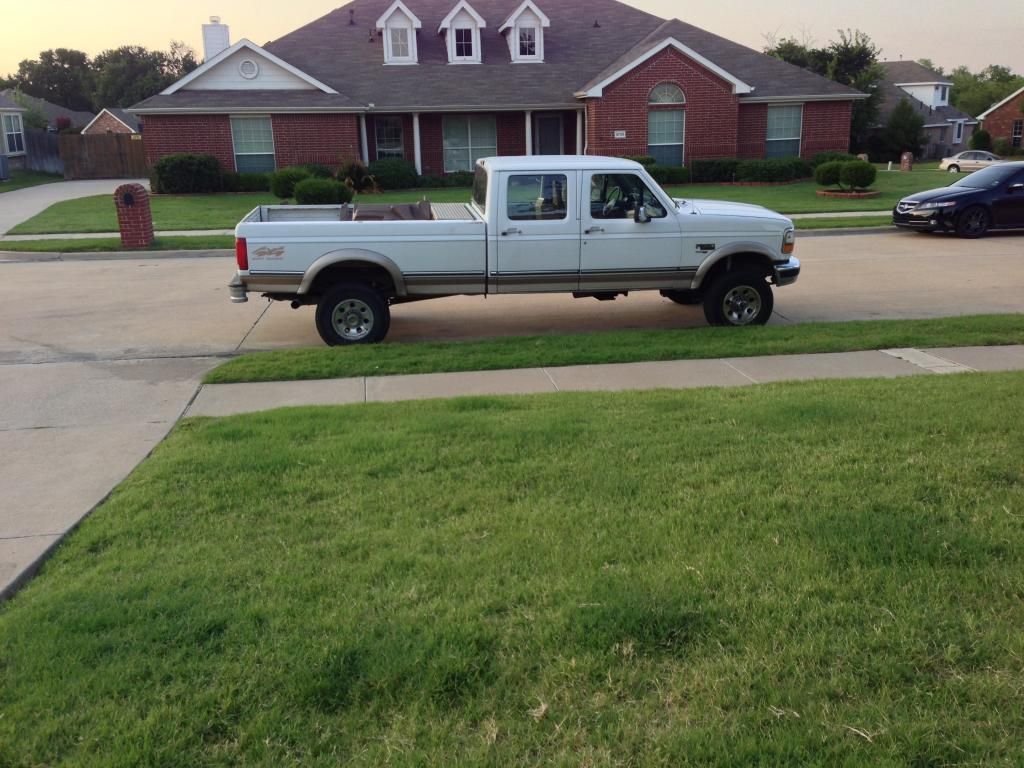 And this is her doing some work.
We are in the middle of moving so I thought it would be a great idea to store my f150 in my old warehouse. Fast forward a week later it was vandlized. It's now inoperable with a missing wheel, missing battery, alternator, chassis wiring, and broken glass. Unfortunately I didn't have insurance on it at the time due to financial issues and moving. I'm heartbroken. In the pic above, I'm pulling it to my barn where it will live for a few years pending a full restoration.
Thanks for reading,
Matt