Discussion Starter
•
#1
•
Hey yall, I'm new to PSN and to diesels in general. I just picked up my first. An '89 cc lb 4x4. Originally(or so the story goes) it had a 460 and ZF5, it has since been updated with a 7.3l(160k) and E40D(rebuilt in OCT10 with a billiet converter) out of a '97 along with the dash and front clip.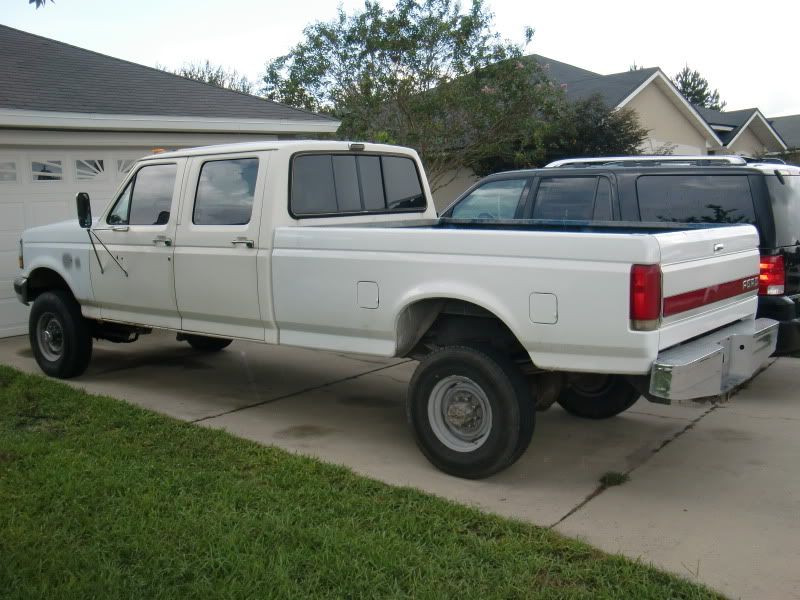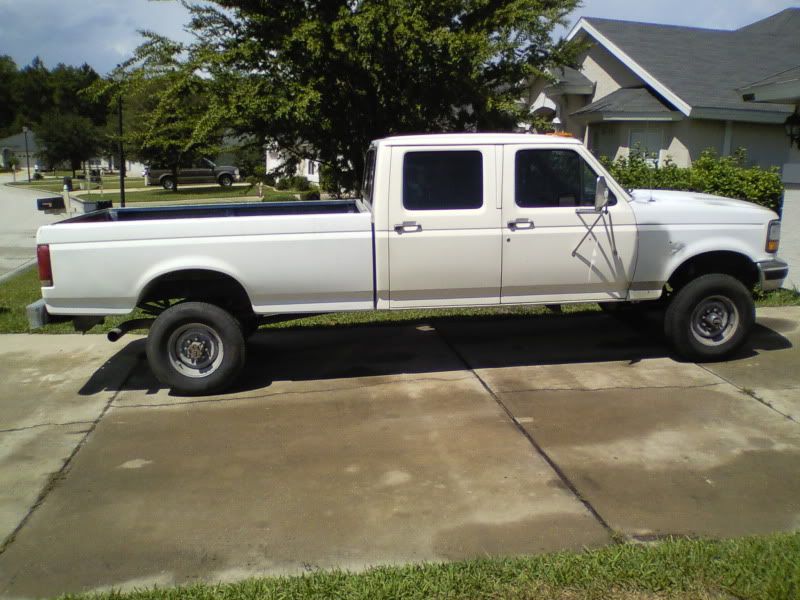 It's not pretty, it's aboout 4 or 5 trucks put together. But the price was right.
I call it Frankenstein.
I got it to haul my family and my 4 wheelers around. It's about to be my DD.