Discussion Starter
•
#1
•
Hey Gents (and ladies if present). I am in the market for a new truck to tow my new toy. Need something a little beefier than the Titan I have now. Looking at a few MYs, around 2006-2010. All going to depend on the trade in value of my Titan and motorcycle.
A little about me. I am a Staff Sergeant in the Army, little over 10 years in now, on my 4th deployment, and living life to the fullest when I am home. Technically a Mechanic, although only really wrench at home on my stuff. I am a huge boating fan, preferably the high performance stuff
My wife and I are looking to doing some traveling, so we decided to buy a diesel to pull along my HO. (The boats name is Hereditary Obsession).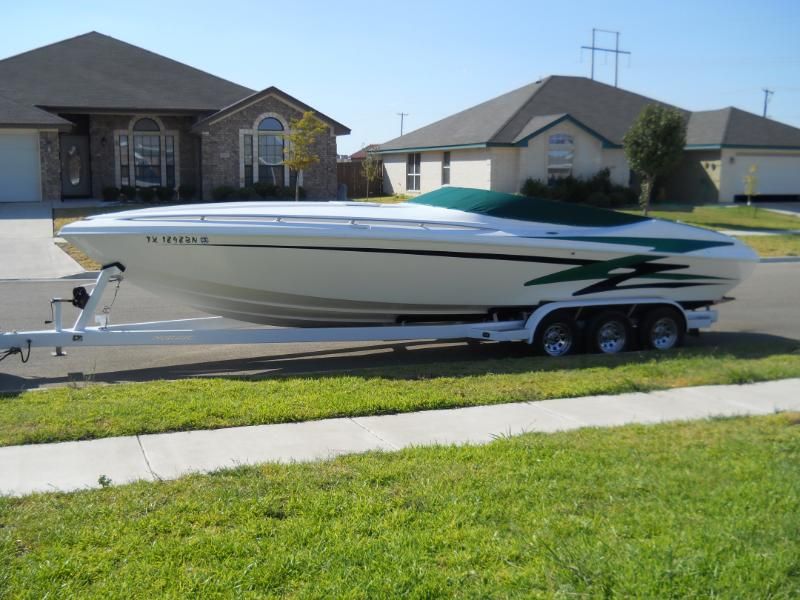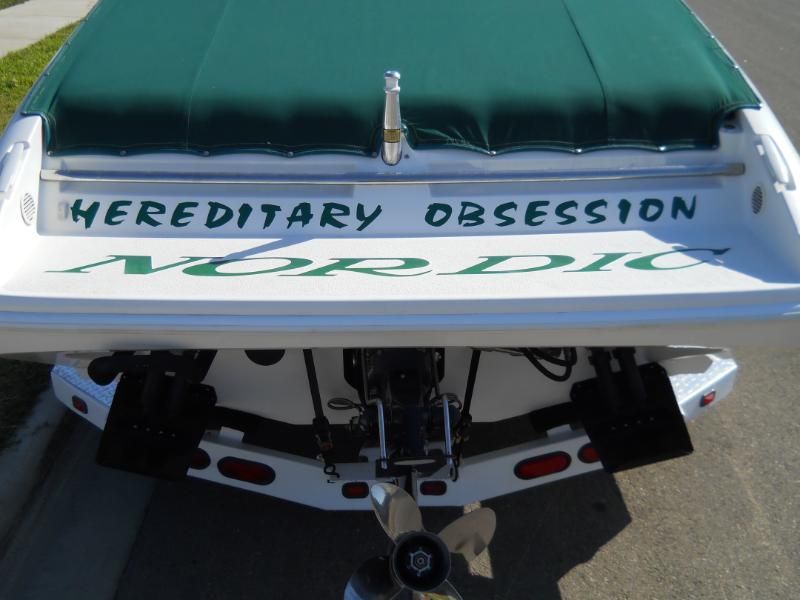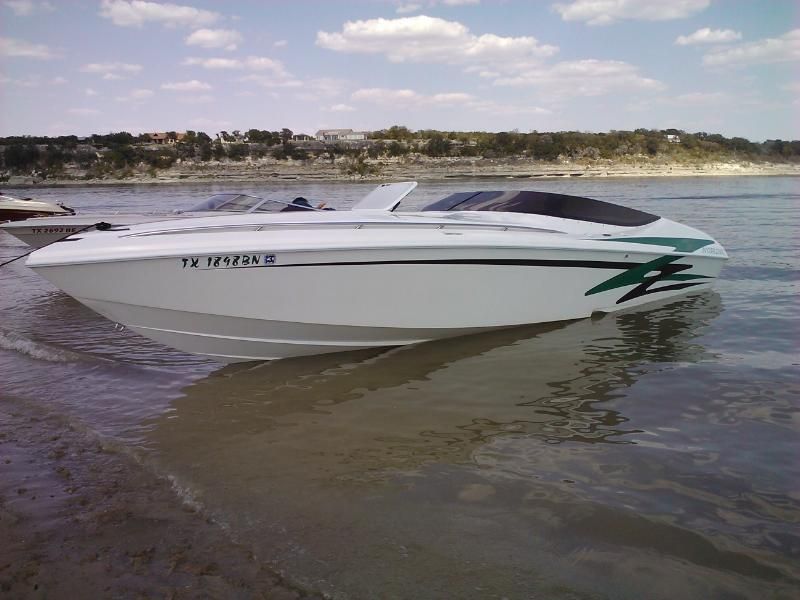 She is a little too much for the Titan
I am looking forward to getting into a PS and being able to post up full rig pics
Thanks for looking guys!!