Discussion Starter
•
#1
•
Hey all,
My name is Justin, Im friends with NMB2. Im one of the other guys that was "displaced" from Oilburners for thinking too much outside of the box. I have a 89 F250 Supercab 4x4 gasser/7.3 IDIT conversion in progress.
Specs are going to be as follows:
Stock 7.3 IDIT shortblock
Cam (1 of 2 Im currently looking at)
Stock heads
ARP head studs/Coated FelPro HG's, Overtorqued
ATS/Factory Turbo hot side, ceramic coated/wrapped
Borg-Warner/Schwitzer/CAT S300 65/65/14 Turbo, water cooled
NMB2's DPS Turbo Calibrated IP
DPS stage 1 Injectors
7.3 PSD IC, Fabbed intake HAT
3.5" DP to 4" straight pipe
20+ PSI and Hopefully 300+/500+ at the wheels
Here is some pics: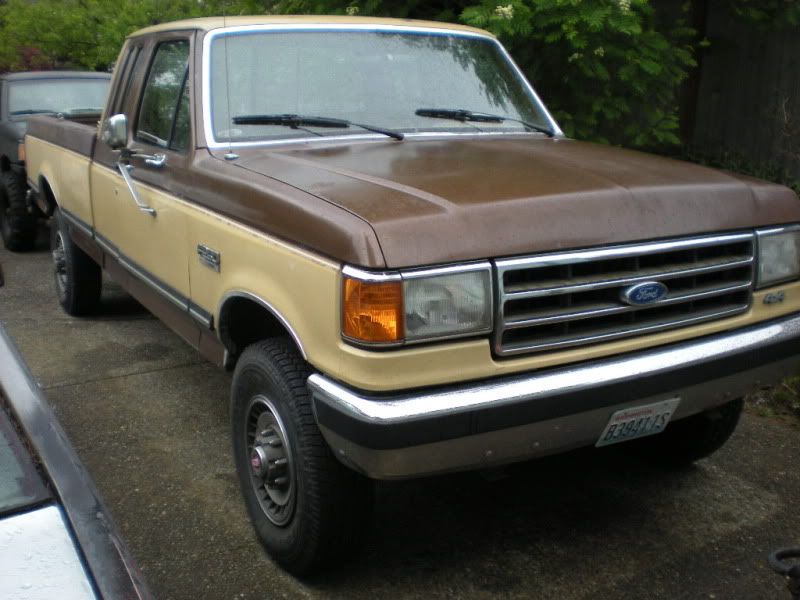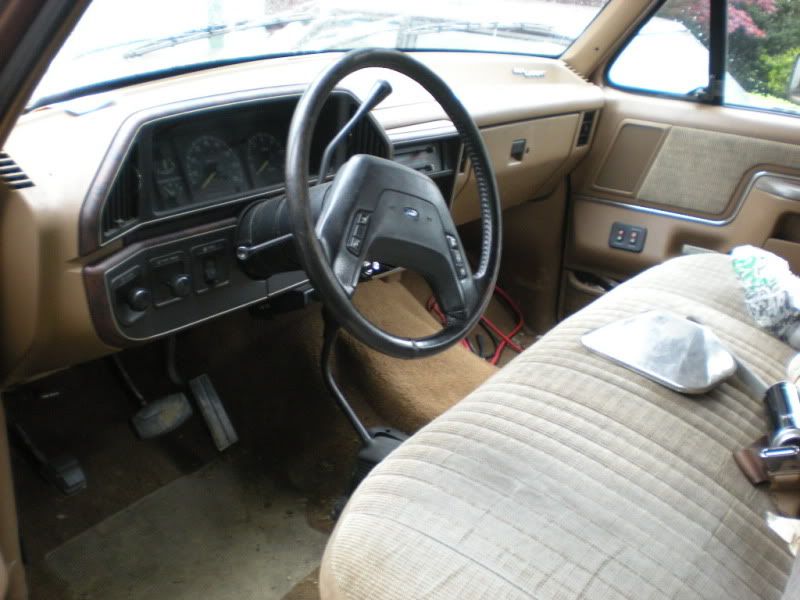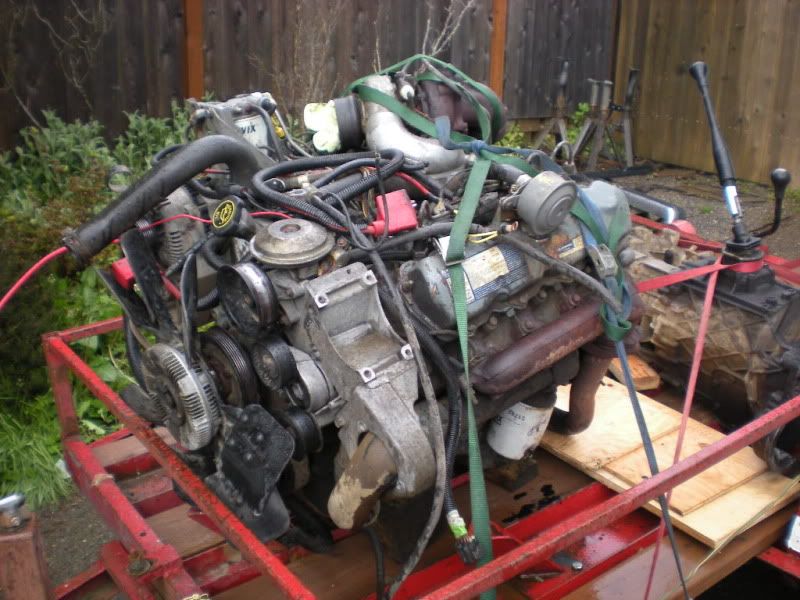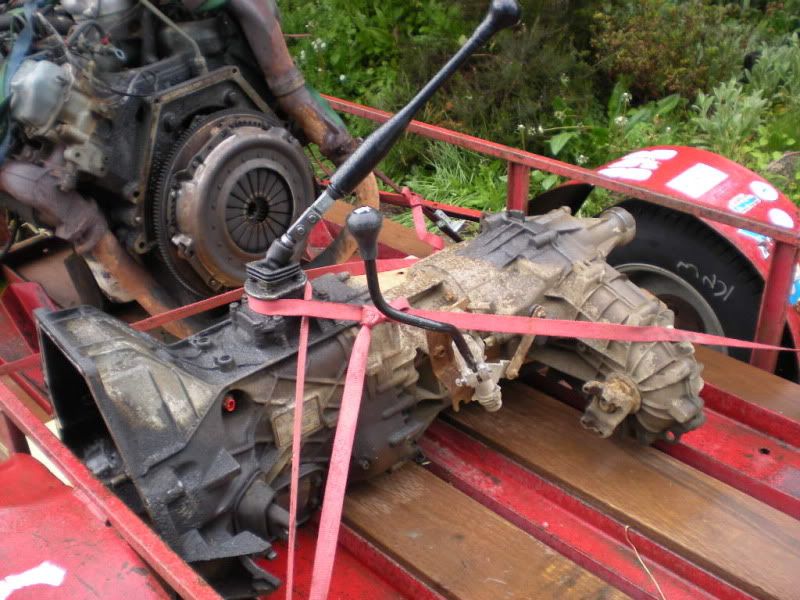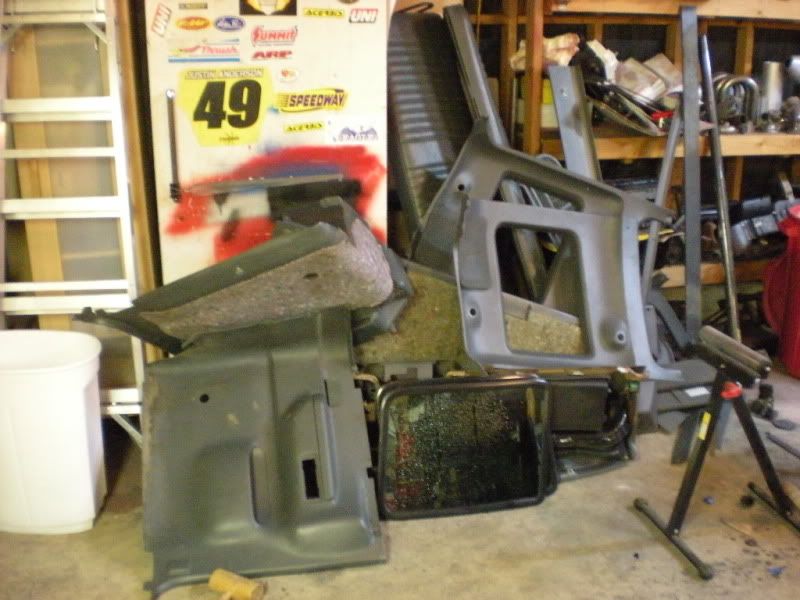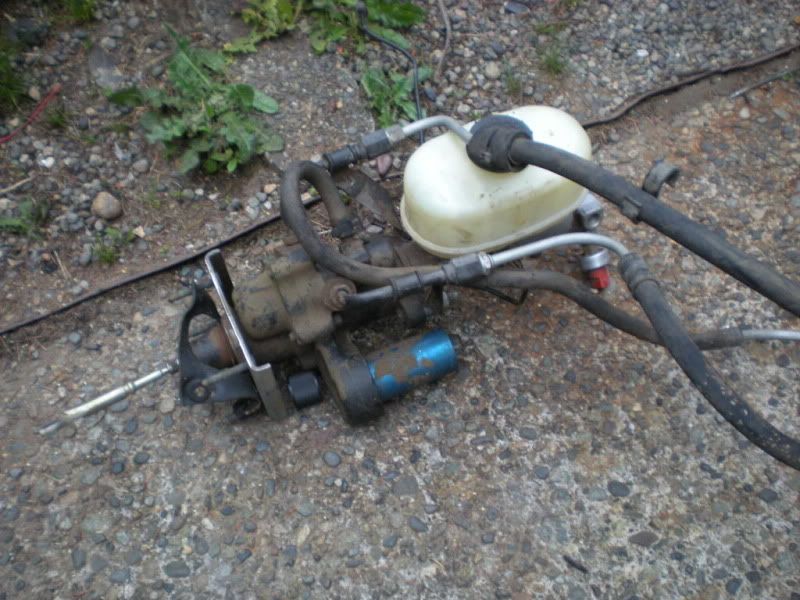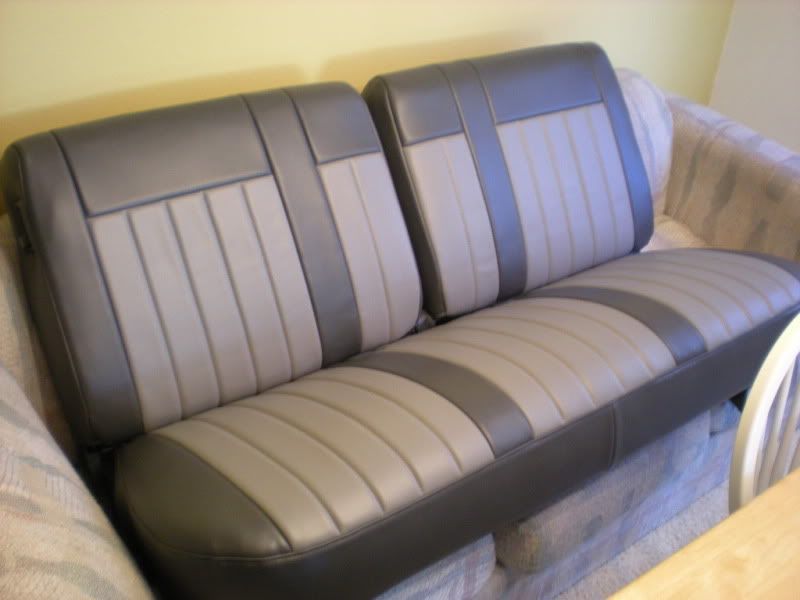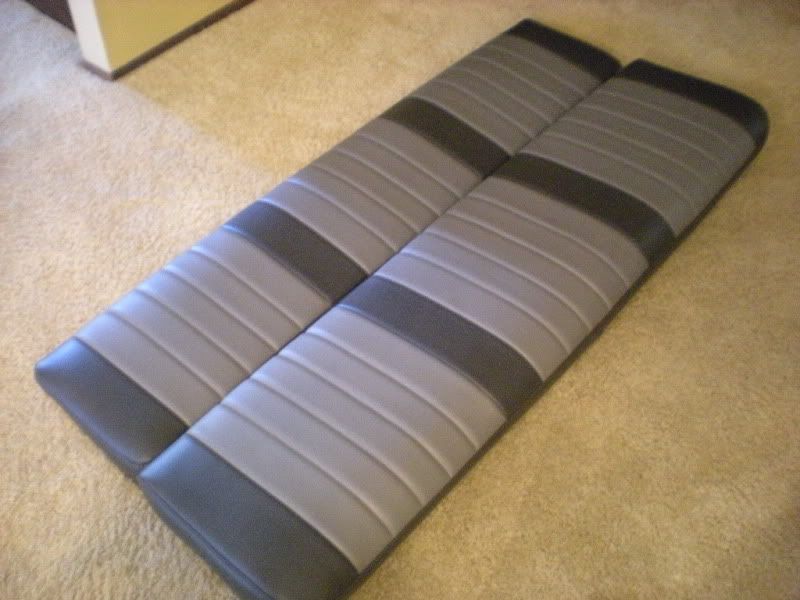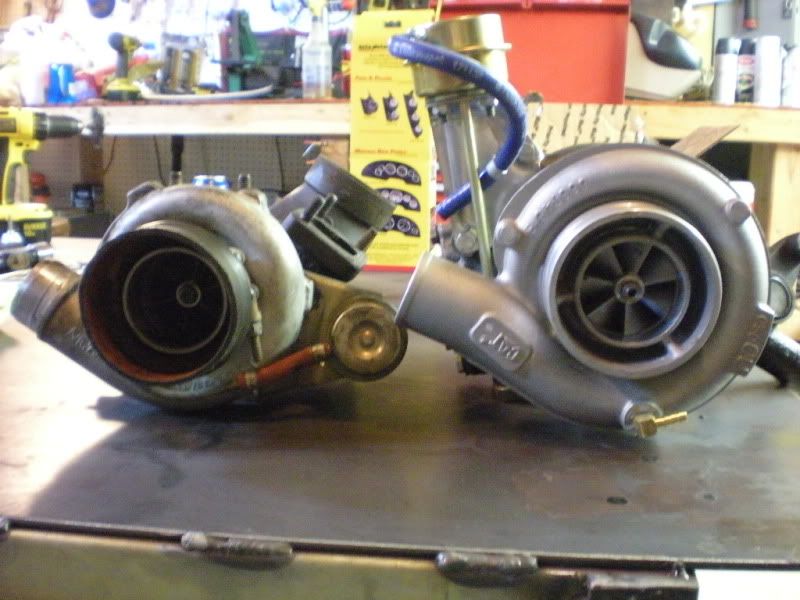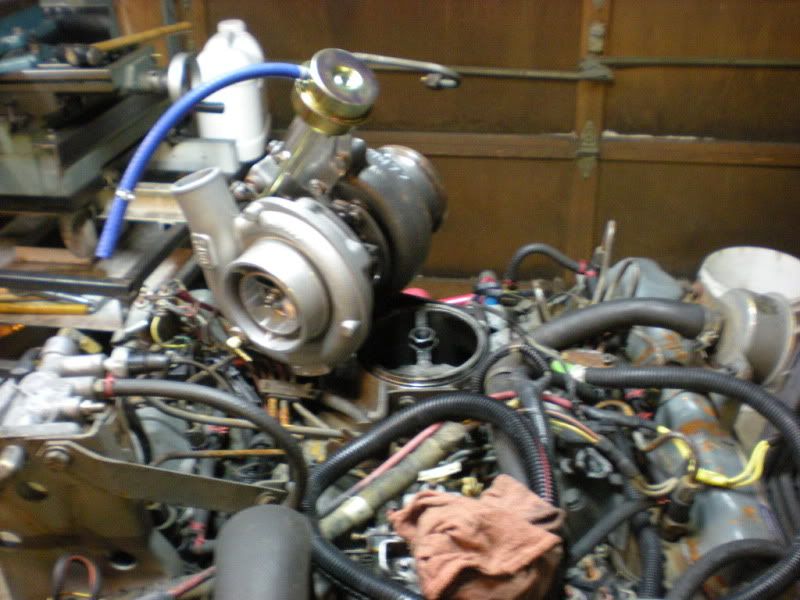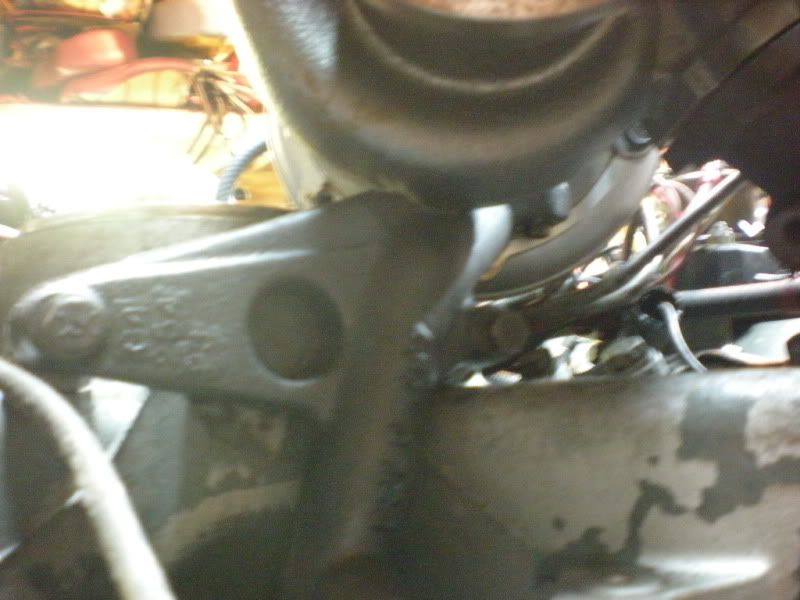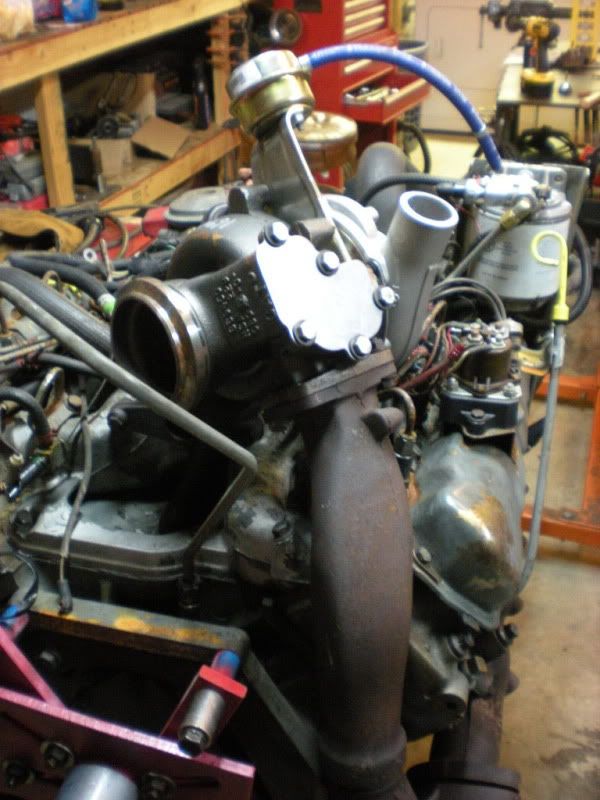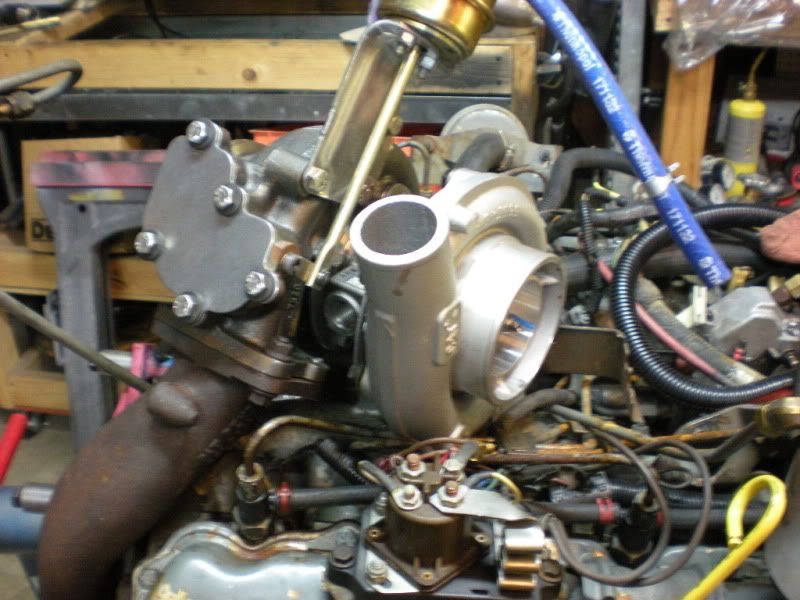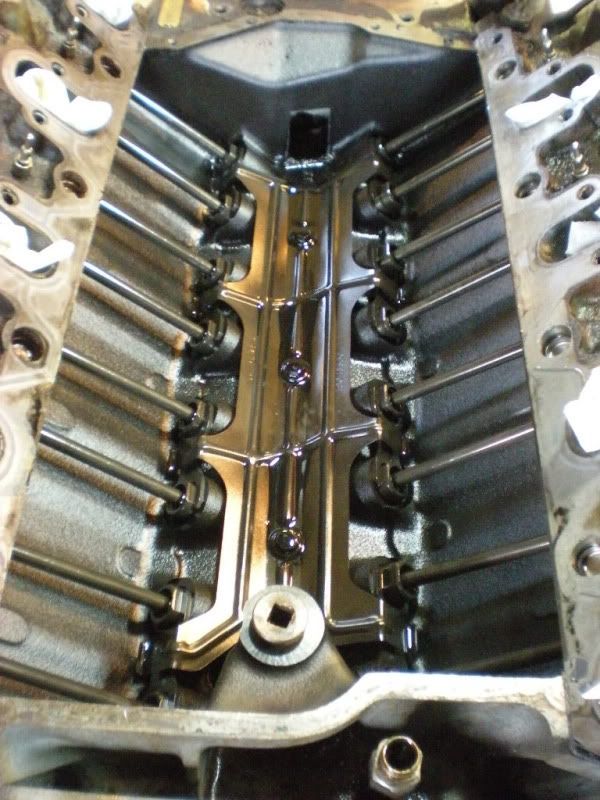 I had a lot more info, but I got signed out and lost all that I wrote... This should do for now, its late, Ill elaborate later...
More soon.