Discussion Starter
•
#1
•
The long and short of the story is I got my truck 4-04 and sold to my brother in 9-08 to get my 08 SD (Dumest thing I've ever done). I got it back in 10-10 and have been working on since when I've have had time.
Well I've Been working on my truck to get it back up to useable conditon It needs a lot of TLC (Time, Labor, and Cash). I started by changing the trans, flex plate, new batt, driver door hinges, and brake line. I've driven a little now still got a lot of work to do. Short list
New windsheild find leak
Find oil leak (oil coller or turbo o rings or so I've read)
3" RSK and 2" front leaf springs, Lift rear 5" and 40"
Change front U-joints
SD seats or recover mine
Maybe change my motor with the one I have or chang over the stage 1's
And I'll add more More as I go I'm sure
Here's some pic
the truck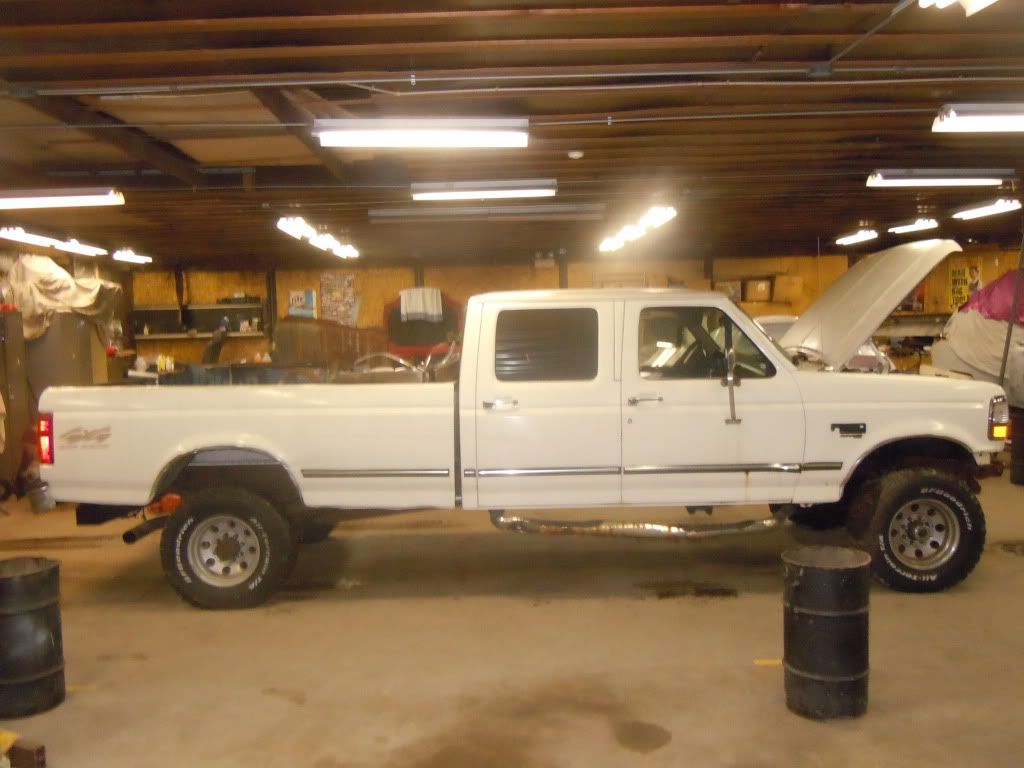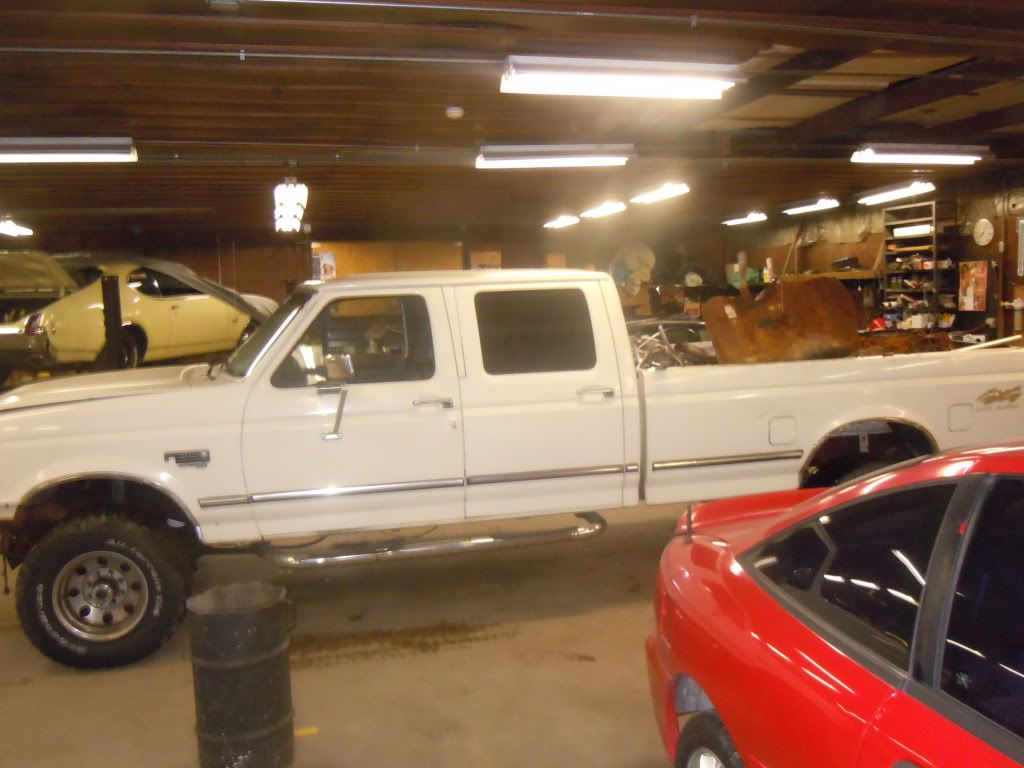 Inside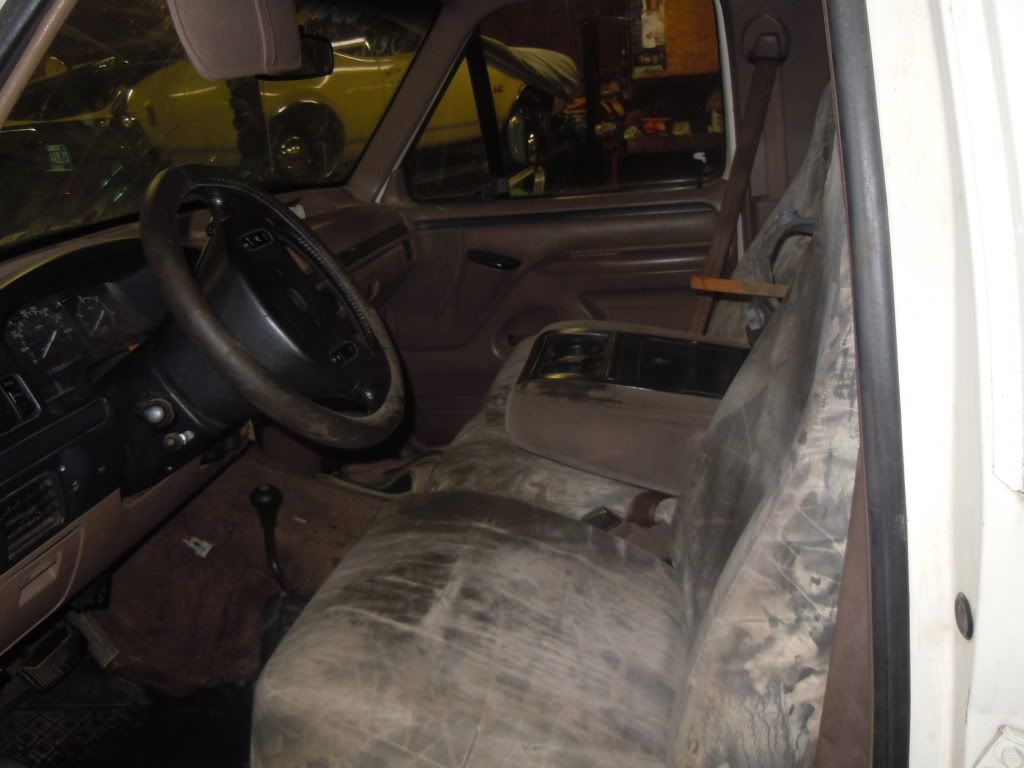 Trany out and flex plate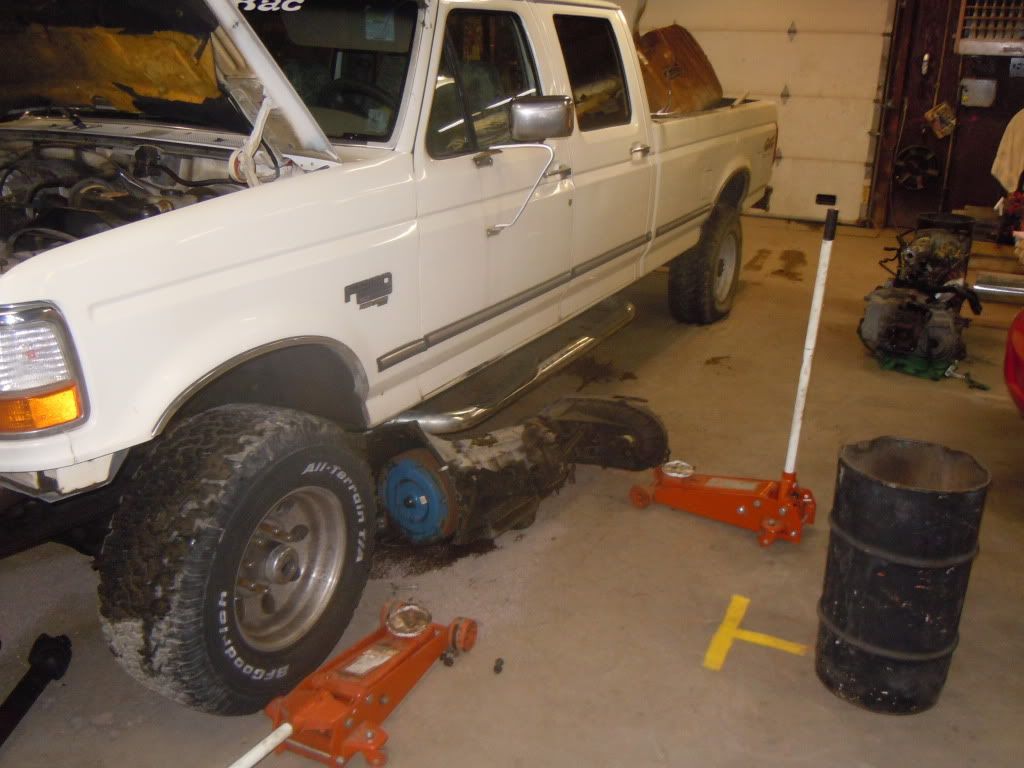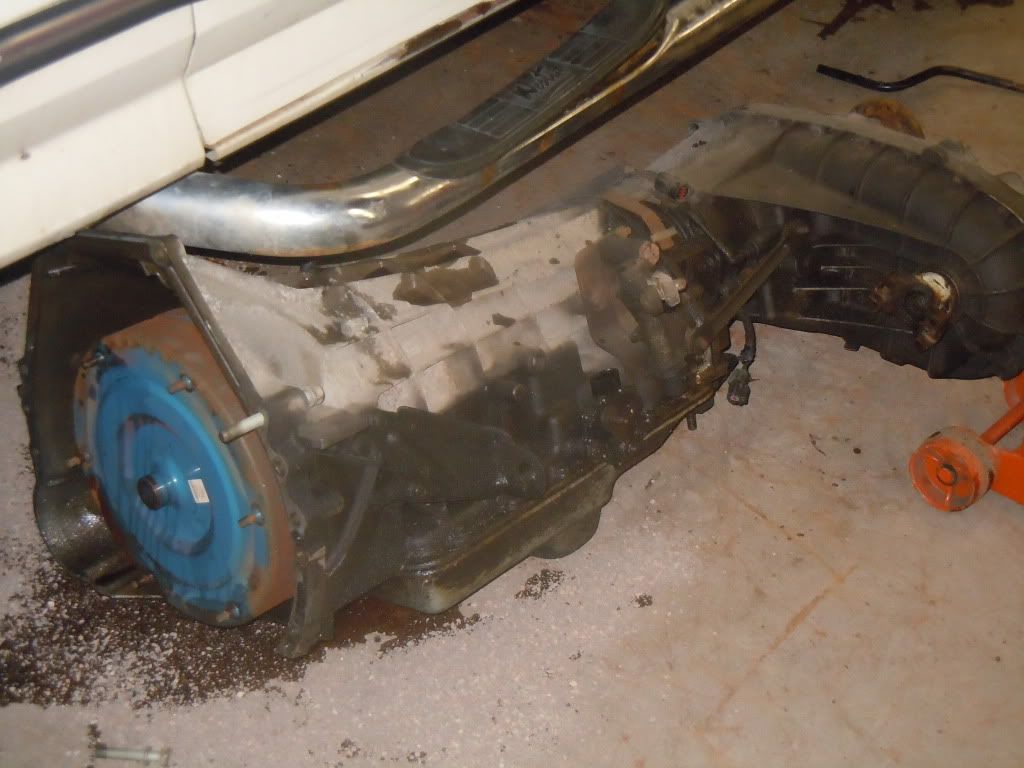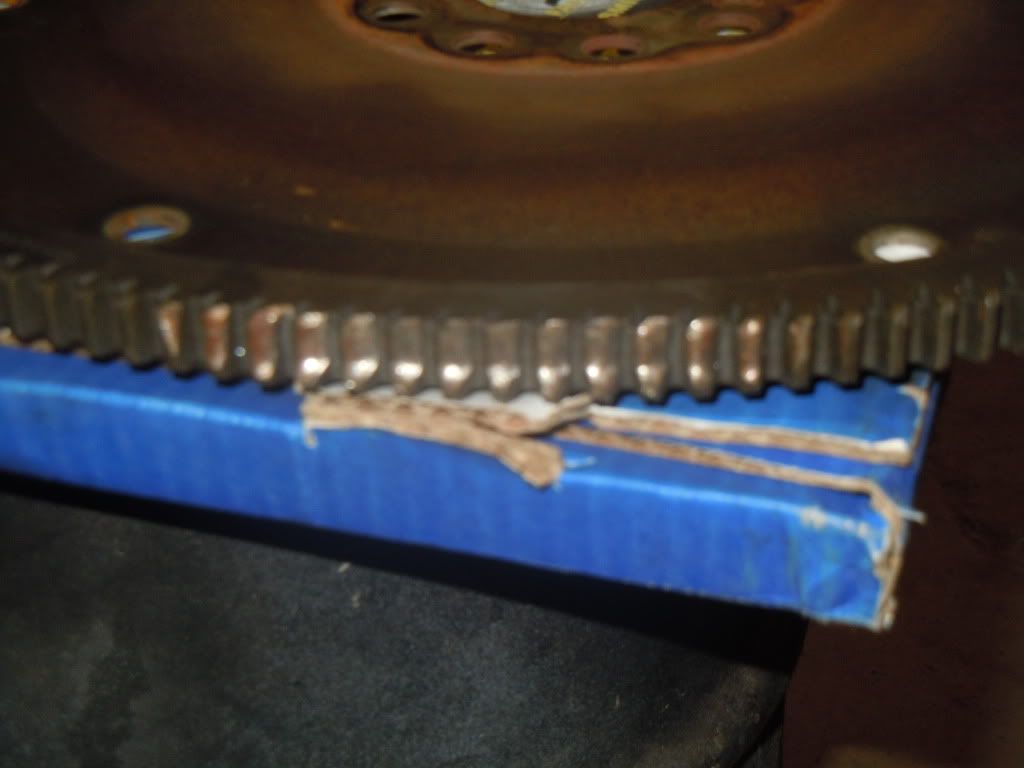 A few at home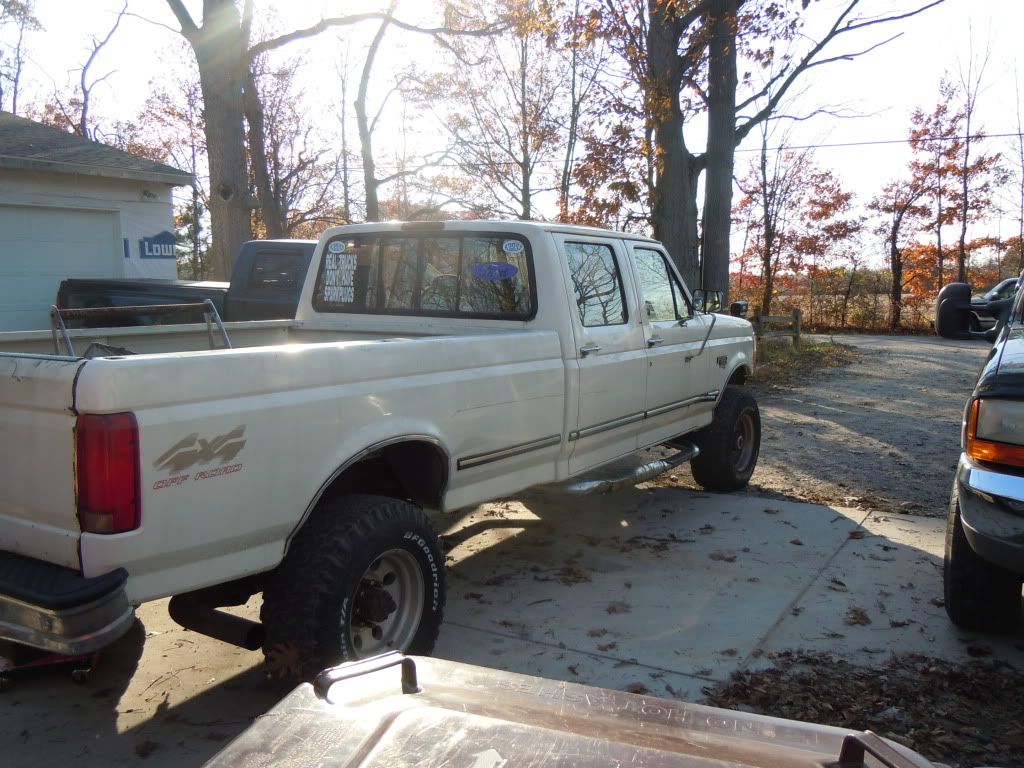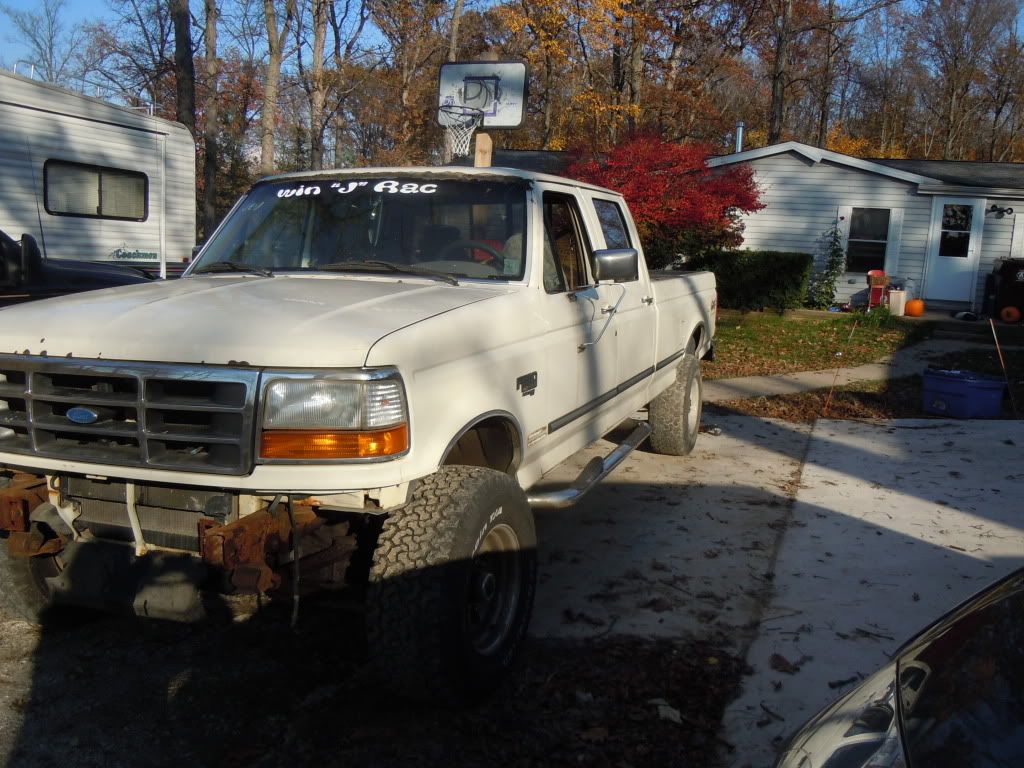 And the parts truck that gave It's life for this truck RIP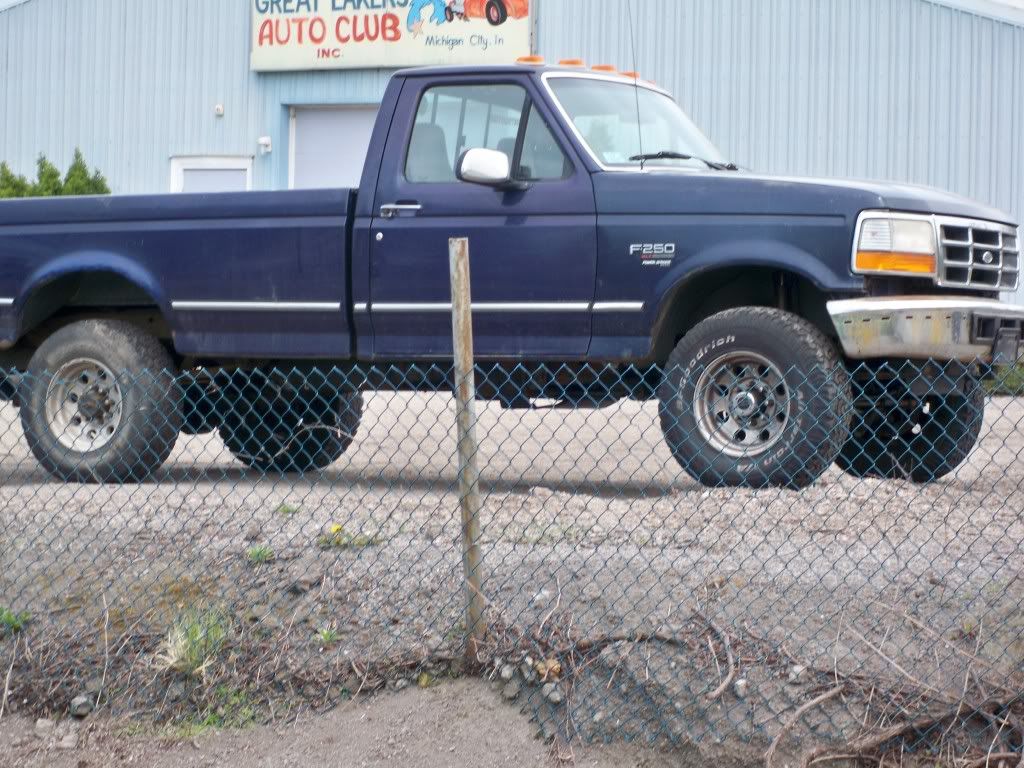 I'll add more as I go
Thanks For looking JJ