I usually have to go link to another site or thread or whatever. It would be nice to be able to just move the mouse up to the top of the thread I'm in when here and just get it here. Can a mod make this a sticky?
Maintain's Informative Creations!
Relays under the hood, multiple angles.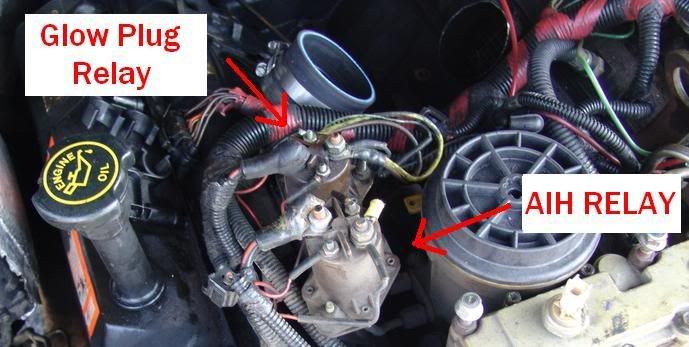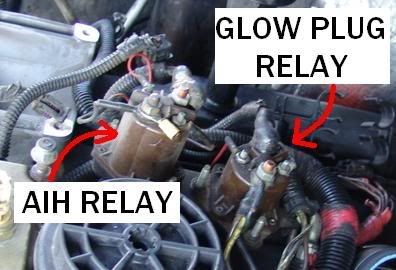 How to make your own boost fooler.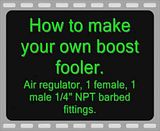 How to remove your turbo.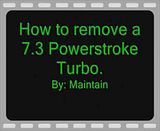 Turbo Dissembly, out of truck.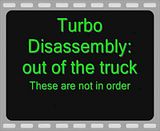 Rear bind clamp info.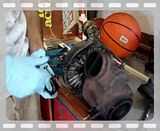 What the Exhaust Back Pressure Valve sounds like when Activating.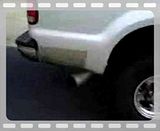 Gutting/Plugging the Pedistal (I know it says exhaust back pressuve valve but that part of the video got cut off)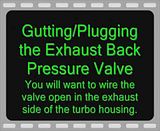 DP Tuner Chip Install.
http://www.dieselmovies.com/view_video.php?viewkey=b0395e163467c9dae521
Fuel Filter Drain O rings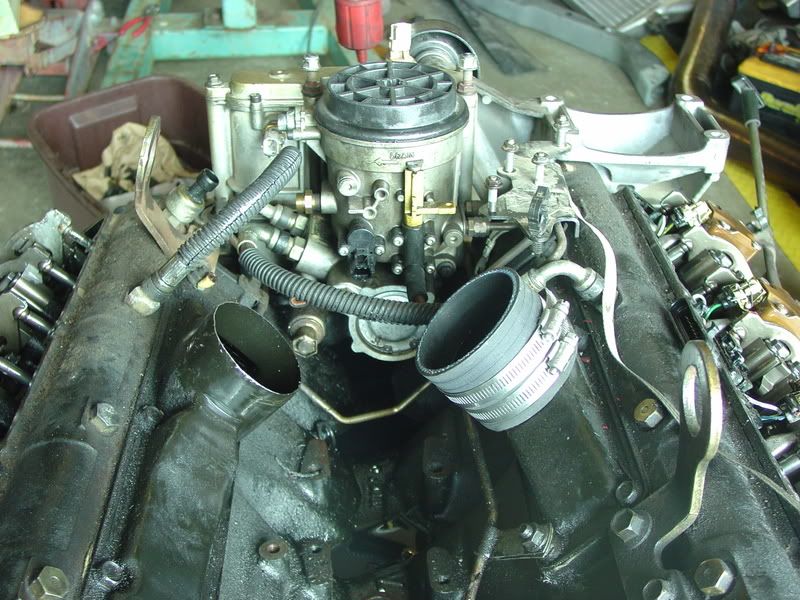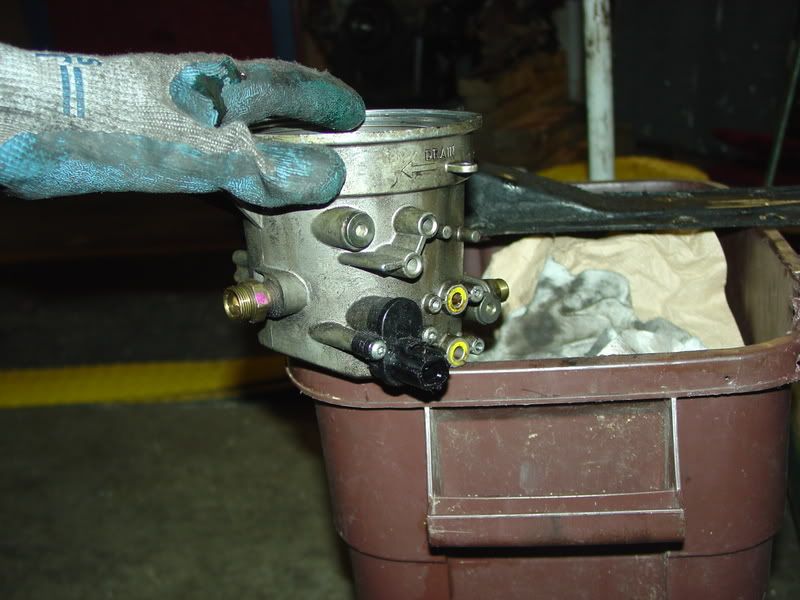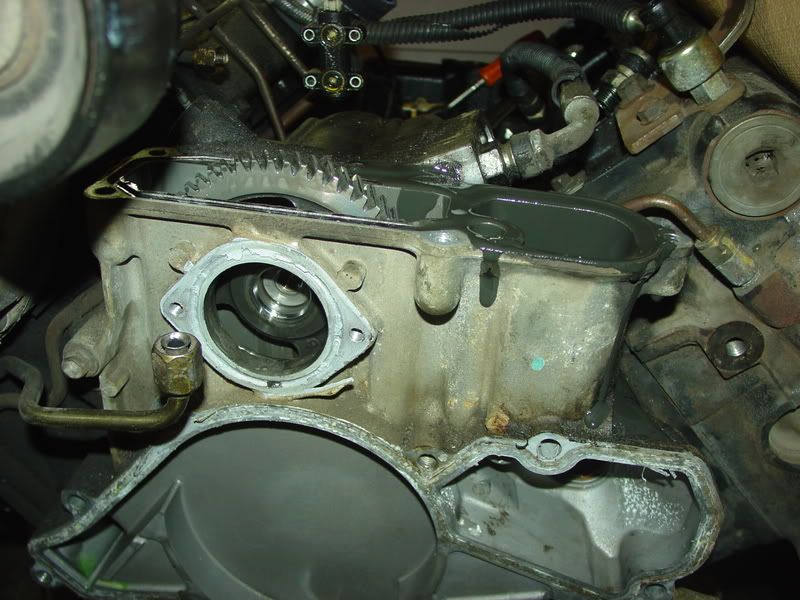 http://home.centurytel.net/sabre/drainvalve.html
Oil Rail Plug Removal (under valve cover)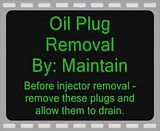 Injector Removal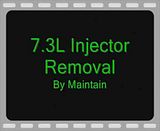 Injector Installation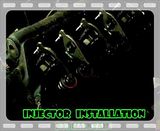 Purging cylinders after Injector installed (glow plugs out).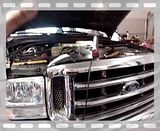 Here is take 2 of the DIY Fuel system. The first system held up just fine to 238cc hybrids. I now have 300cc hybrids and the volume needed to be increased for maximum horsepower.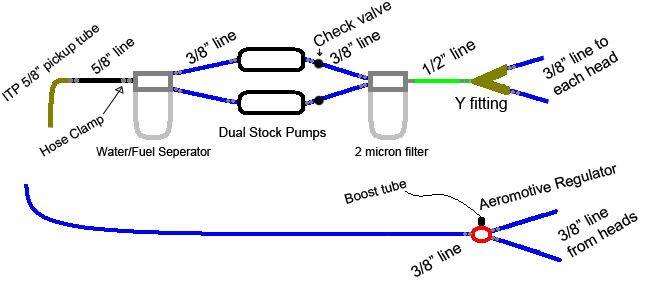 2 Napa Filter Bases - 4770 - $36.42
Dual inlet and outlet 1/2" Female NPT.
1 Napa Fuel/Water seperator - 3405 - $19.99
1 Napa 2 micron Fuel Filter - 3528 - $16.33
Total: $115.71
Fleetguard sells the same filters too, which I get a discount on.
3405 = FS1212
3528 = FF5320
Total price of products: $475.
"I prefer to use two pumps so I used two stockers since I had them on hand. Also in case one fails, the other builds more then enough pressure for daily driving and startups. The one way check valves are there to ensure that if one pump fails, the fuel doesn't try to loop back."
Compression test on 7.3l