Discussion Starter
·
#1
·
There is a 1997 Ford F250 With the 7.3 at a dealership in town. Theyre asking 4k for it, which is 4600 under bluebook. Miles reflect it. Have not seen it or driven it yet but I have a few pictures.
So I am told it runs and drives good. A mechanical friend of mine said it will probably just need rings if it hasnt been done yet, but its a million mile engine. Which I know but I do know is that bearings and seals wear out just like any other vehicle no matter how long the engine can run which is a little concerning.
So at 300k is there anything else about the engine or the truck even to worry about? Obviously general wear and tare. But diesel-wise since im a diesel newb. What are specific things to look for. Ive searched and ive read about white and blue smoke at startup or take off and how injectors are going bad by just staying open so there is alot of smoke and it fels gutless. What else?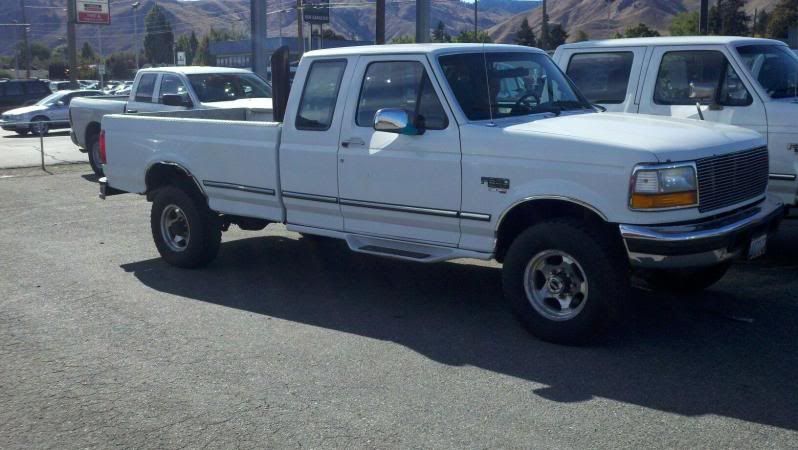 On a side know another diesel friend of mine told me this is one of the most desirable engines to have because the blocks are different or something and theyre just incredibly tough. Can I get something a bit more specific?