Discussion Starter
•
#1
•
I changed my mind about selling the truck last time but after much thought and debating I have finally come to the conclusion that it is time to let the truck go due to the fact that I am now going to school full time and I'm living away from home so the truck just ends up sitting in the garage back home. I have had it for almost 3 years now and throughout that whole time it has been my baby and has been garage or carport kept and has never seen the mud. I hate to see it go but, I have done everything I want to do to it and I feel like it is time to move on.
It was bone stock when I bought it from Alex Montgomery in Mt. Washington with 52,000 miles and since then I have done all the work to it myself and it has never been in the shop except for when the TVs were installed.
Now on to the specs:
-2004 F350 Harley Davidson Edition
-Orange and Black Two Tone
-Crew Cab Short Bed
-6.0L Powerstroke
-67,XXX miles
-Black Leather Interior
-Loaded (only option it doesn't have is back-up sensors)
Tires and Suspension:
-8" BDS lift kit with 2" blocks in the front so it will sit level
-38x15.50x18 Mickey Thompson ATZs
-18x10 Jesse James Lawless wheels (they are now discontinued)
Mods:
-dual 6" stacks
-SCT flash tuner w/3 preloaded tunes
Other:
-Custom made running boards
-Custom made drop hitch (I have towed a 28' enclosed car trailer w/car and had no problems with it)
-Bushwhacker Pocket Style Fender Flares
-5% tint all the way around and 35% on the front windshield
Interior:
-Flawless except for about an 1" tear on the driver side arm rest
-3 pod gauge pillar w/Boost, Trans Temp, EGT (all Autometer UltraLights)
-6.5" Pioneer In-dash
-TView 15" flip down
-2 TView 7" monitors in the headrest
The paint is in excellent condition other than a few chips here and there from the tires throwing rocks and it also has a spot on the hood which was there when I bought it; I plan on putting a bug shield on it to cover it up but I just haven't gotten around to it yet.
I also have all the stock suspension for it and it will be included with sale. However, I do not have the stock HD wheels.
As for price $27,500
The only trades I will consider are a $4-5K daily driver + cash
You can call or text anytime at (502) 609-1082, I now live in Nashville during the week but go home to Louisville every weekend
Also the truck is located in Shepherdsville/Louisville, KY
I'm sure I'm forgetting something so, if I remember anything I will update the post or you can contact me with any questions.
I will get different pics this weekend and pics of every chip and spot on the truck but this is all I have for now: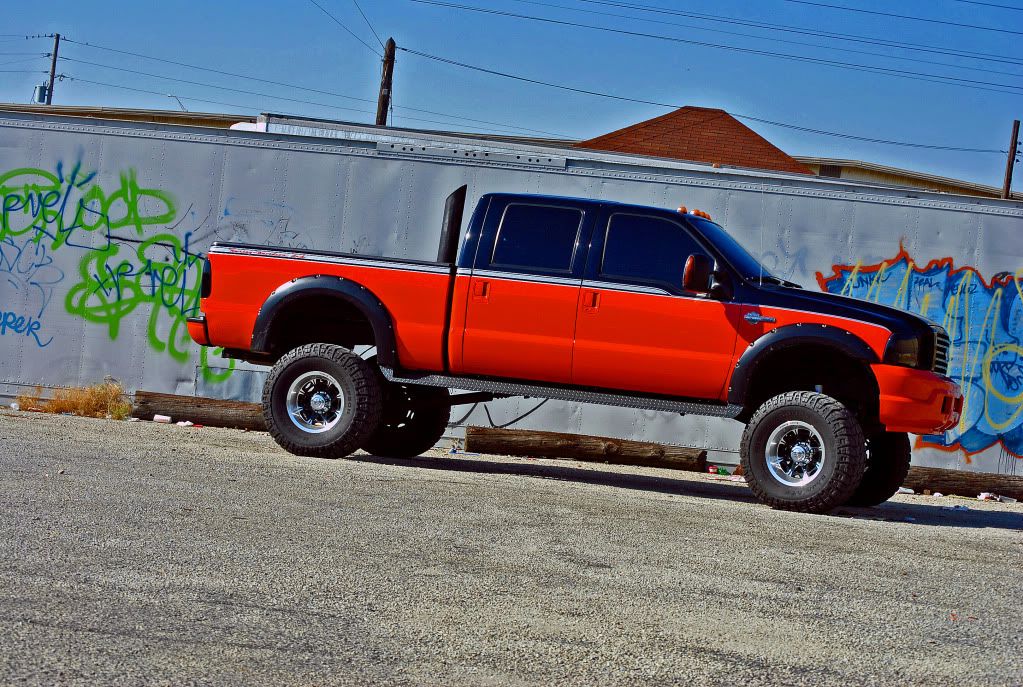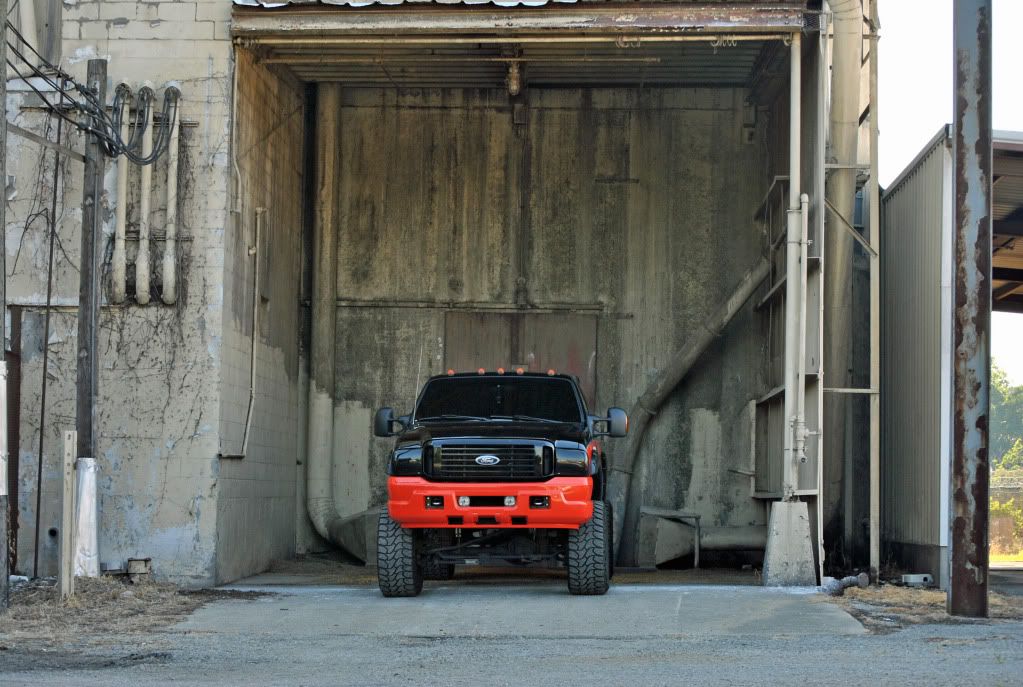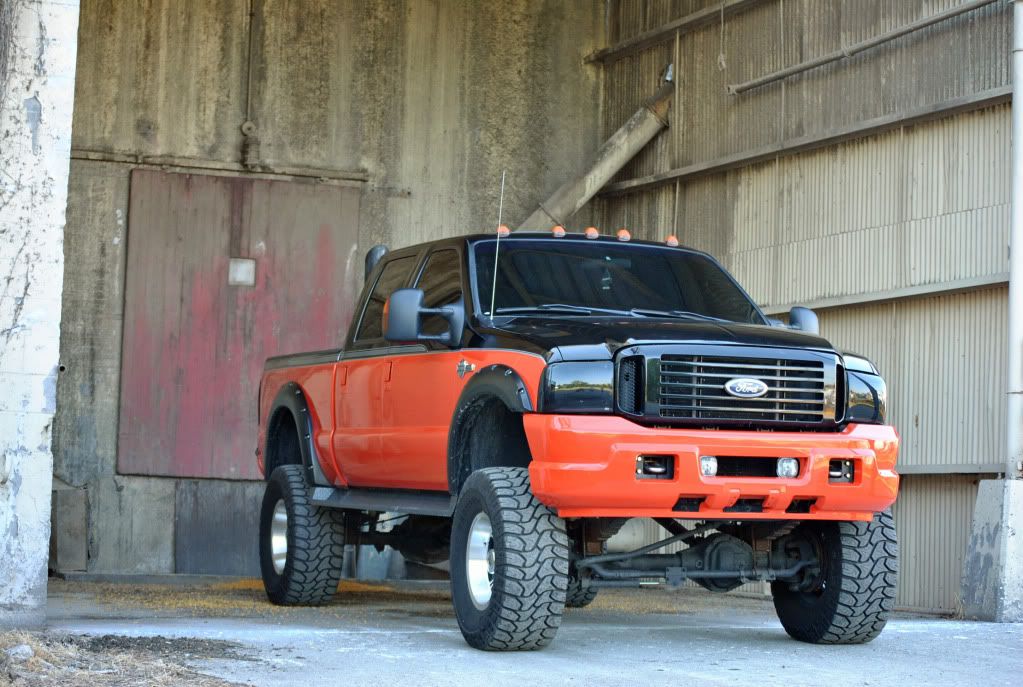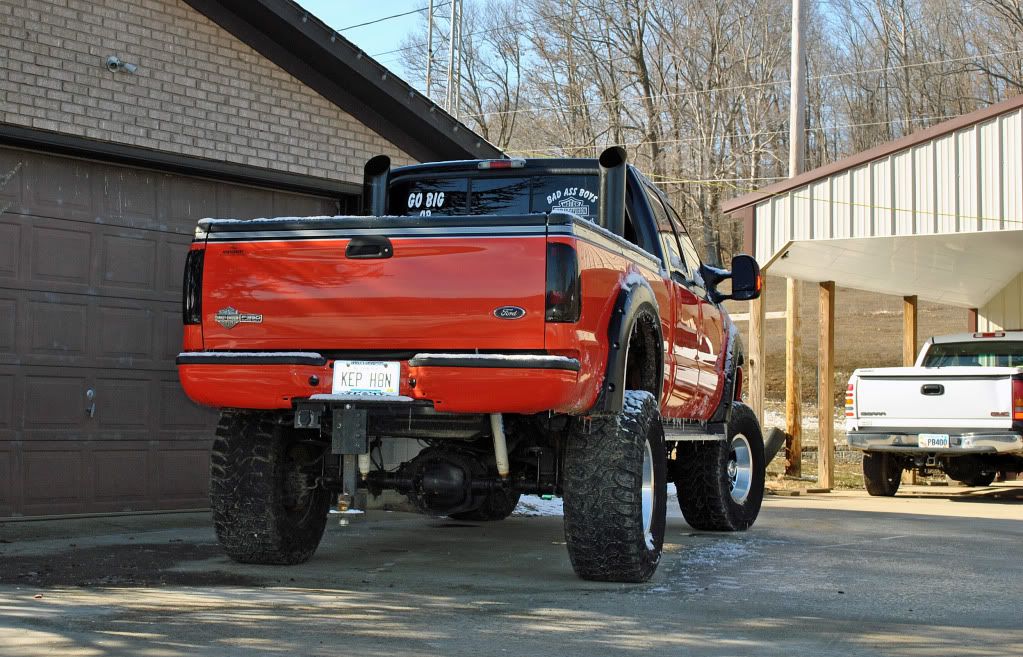 Interior: