Discussion Starter
•
#1
•
I had a Ready Lift 3.5" leveling kit installed about 2 years ago along with 315 Duratrac's. Also had an alignment at the time and it had 67K miles on the odo. It now has 80K miles
Last week someone stopped my on the road and told me my truck was crabbing sort of like the truck was pointed to the left when driving straight. I never would have known unless this guy went out of his way to tell me.
I'm fairly certain the alignment is good since there's no uneven wear on the front wheels and the truck doesn't pull when I apply the brakes on a flat surface nor does it pull while I'm driving. The front end is pretty tight too. I take care of the truck.
I measured the axle centers and they're both dead on right side and left side.
The kit came with (I was told) everything I need. However, there is no adjustable track bar. Although I'm not sure if an adjustable track bar would correct the issue.
Any thoughts, comments or suggestions would be appreciated. Thx.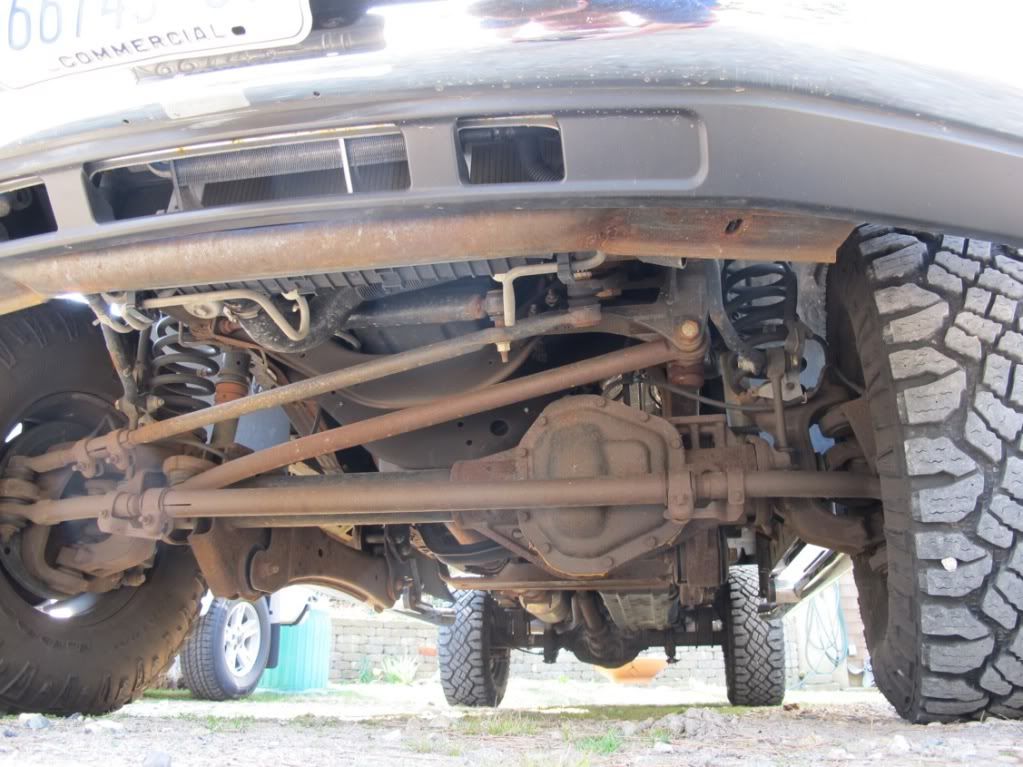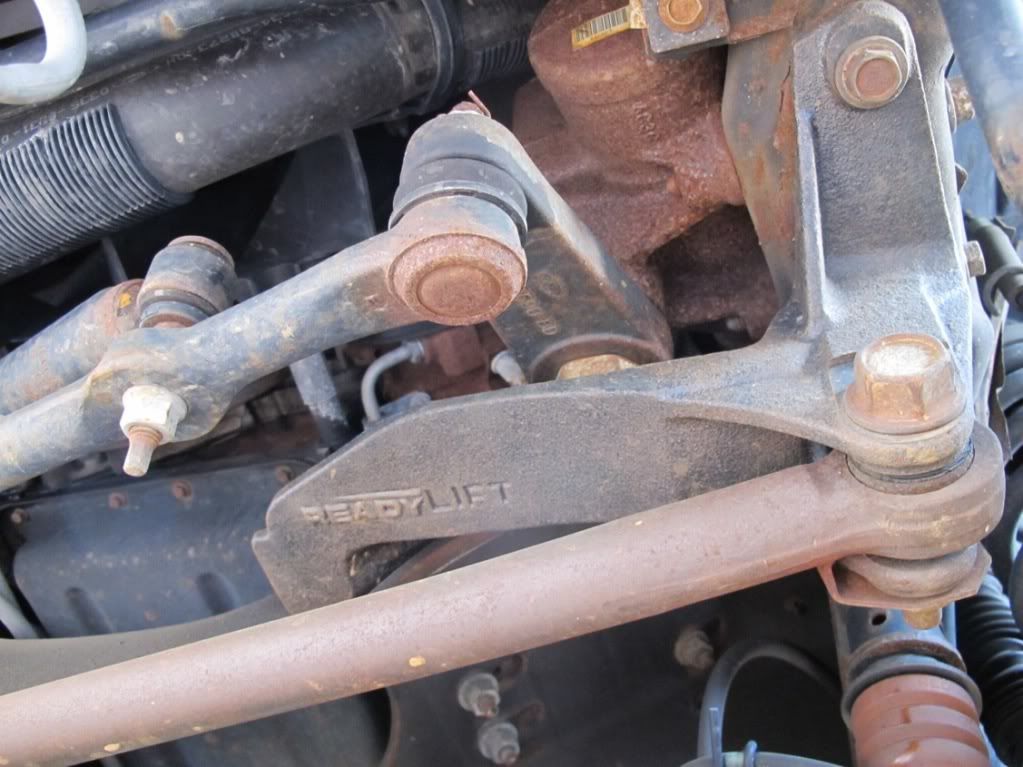 .