·
OverFuelingForYourPlesure
Discussion Starter
•
#1
•
well my new air to water cooler is tighter in my engine bay than I had expected and now there is no room for the factory coolant reservoir anywhere, unless I start modifying and moving stuff on the driver side of the engine bay.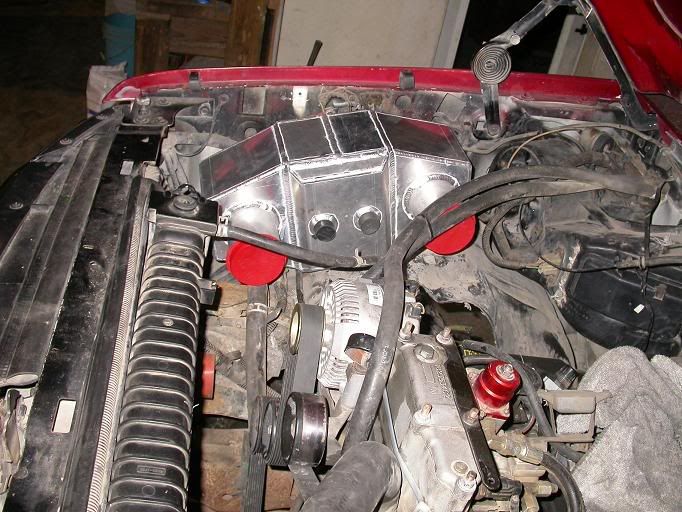 so anyway I am thinking about making a new one that is skinnier so it will fit between the cooler and the headlights.
my question is dose it have to have all the baffles in it like the factory ones, or can I just make a open tank and put a radiator cap on it and be done with it?