Discussion Starter
·
#1
·
The packages from Retro Solutions arrived this morning and I got started. I got the 9008 4300k 55w High/Low kit for the headlights and the the 9145 4300K 55w for the fog lights.
All I can say is Ford may have thought alot about the motor and drivetrain but damn they didnt think to much about making it easy to swap, say a blown headlight bulb, the entire grille has to come off and its adjustable, so you have to mark where it is when you take it off to make sure it lines back up properly. Not that the grille is hard to get off but it seems like they would have made it a tad easier.
Once I got everything off, I found the next hiccup, as you would probably guess, very little room to place the ballast, but I made it work, here are some pictures.
Thanks Todd @ Retro Solutions!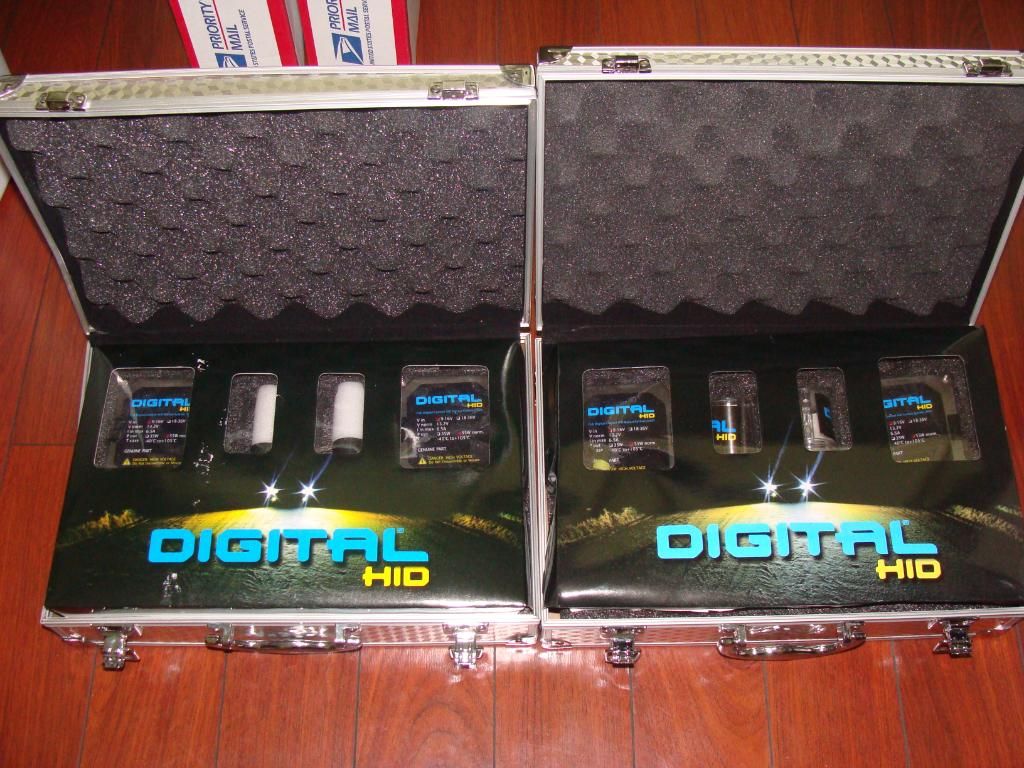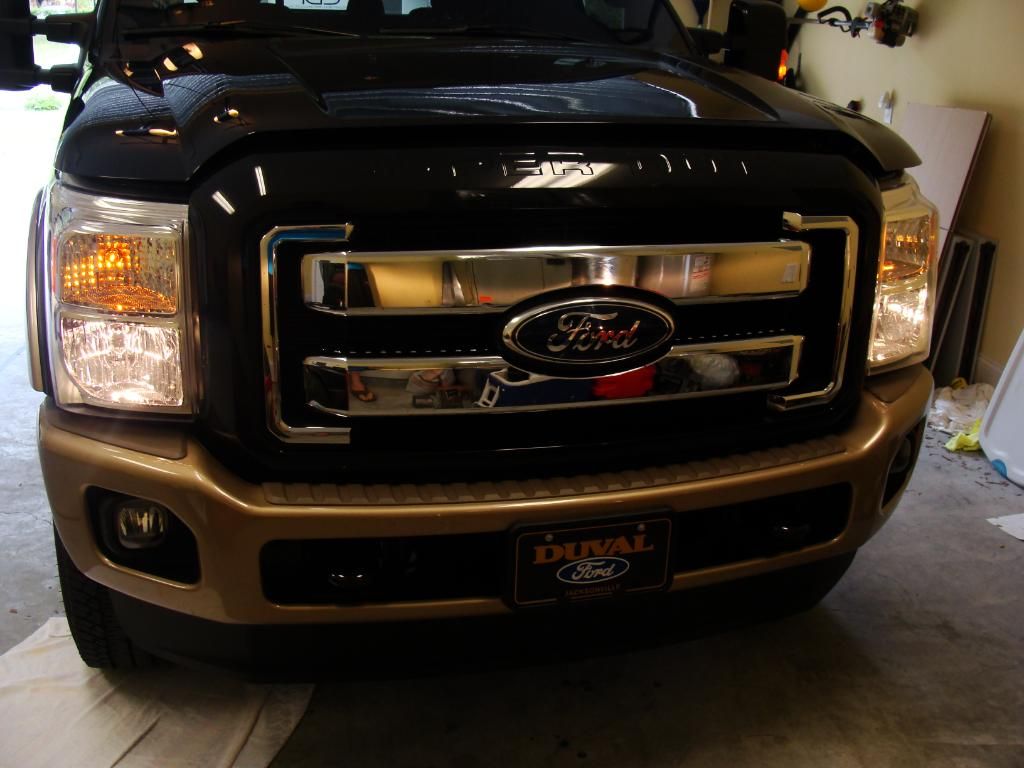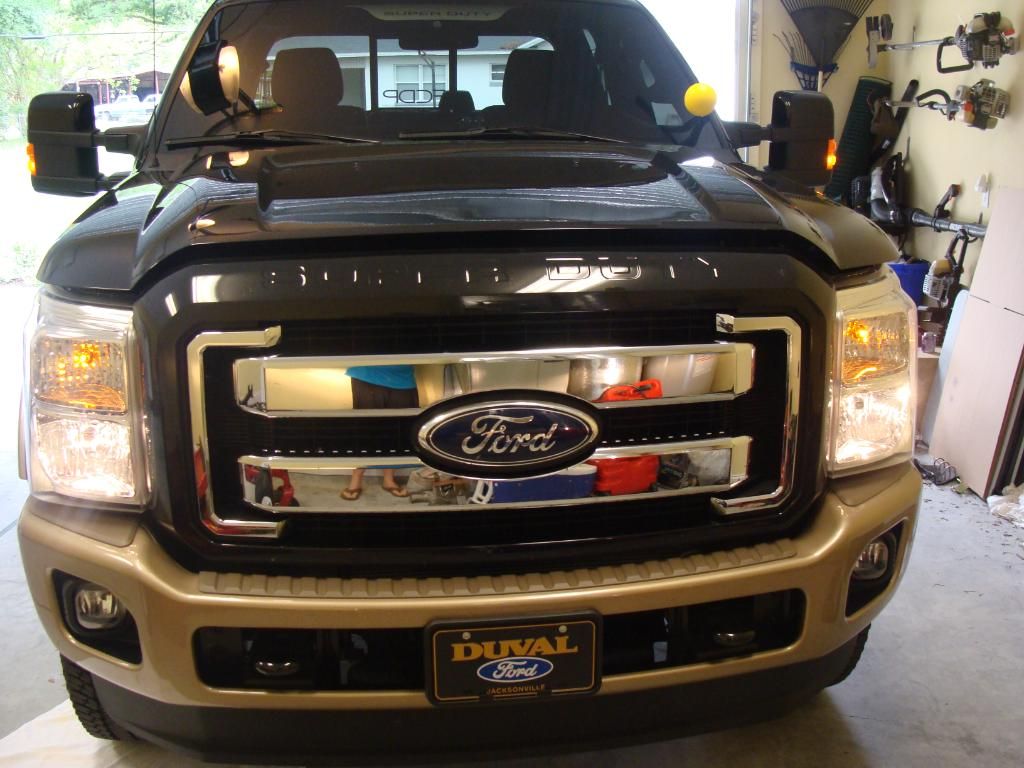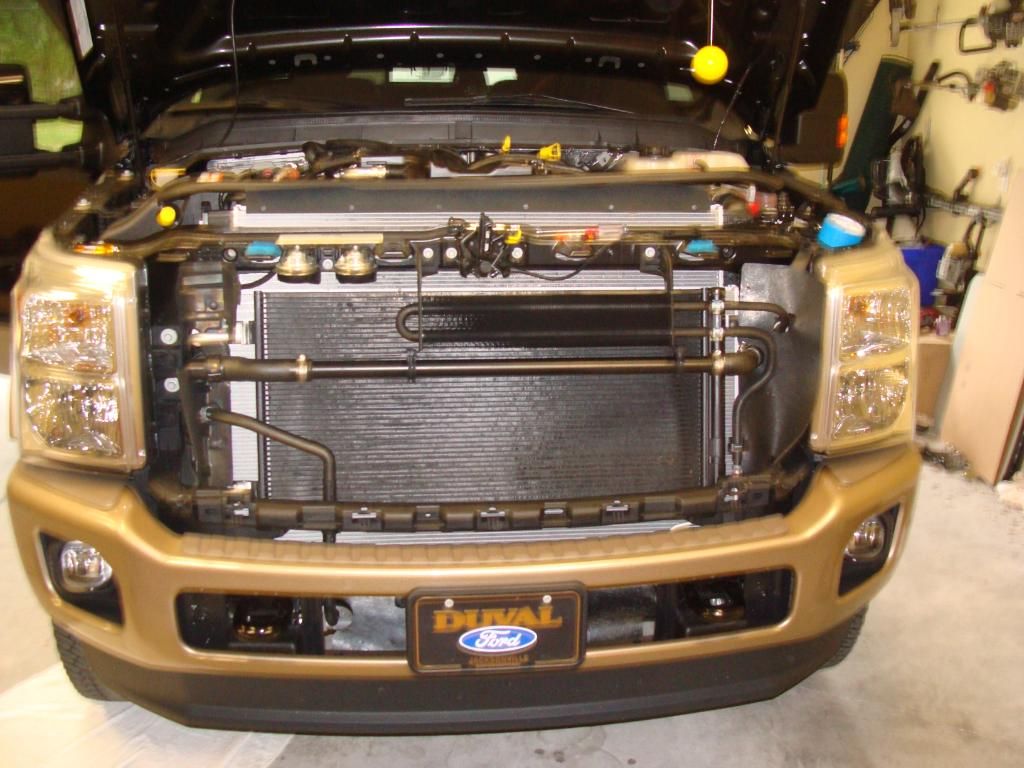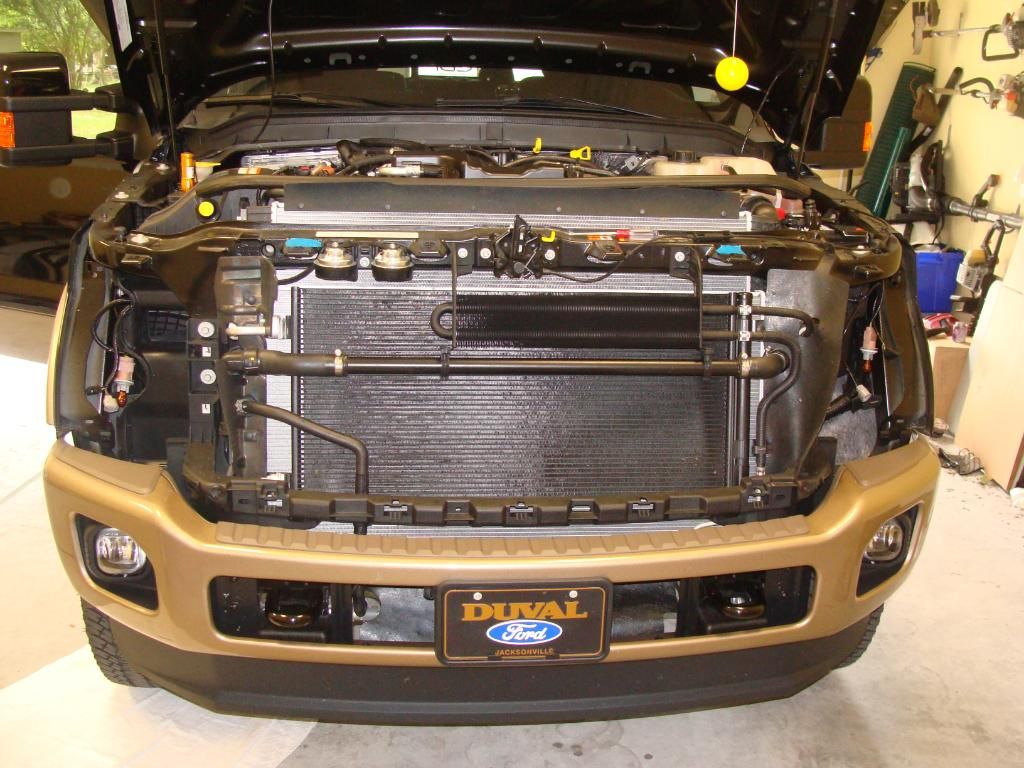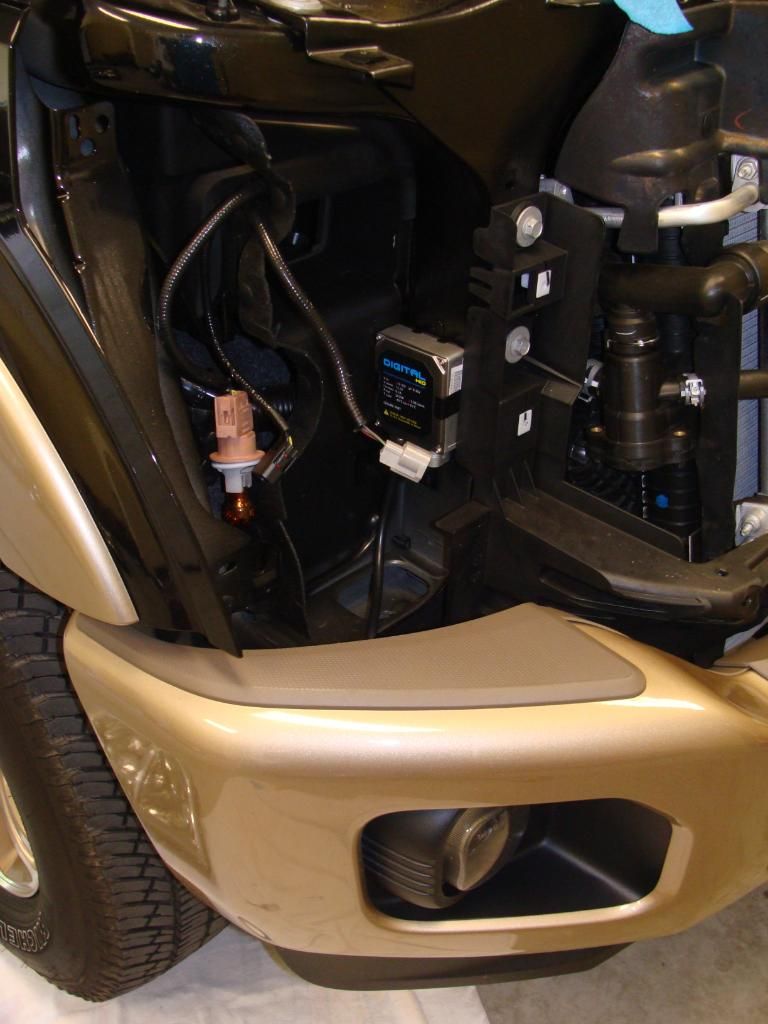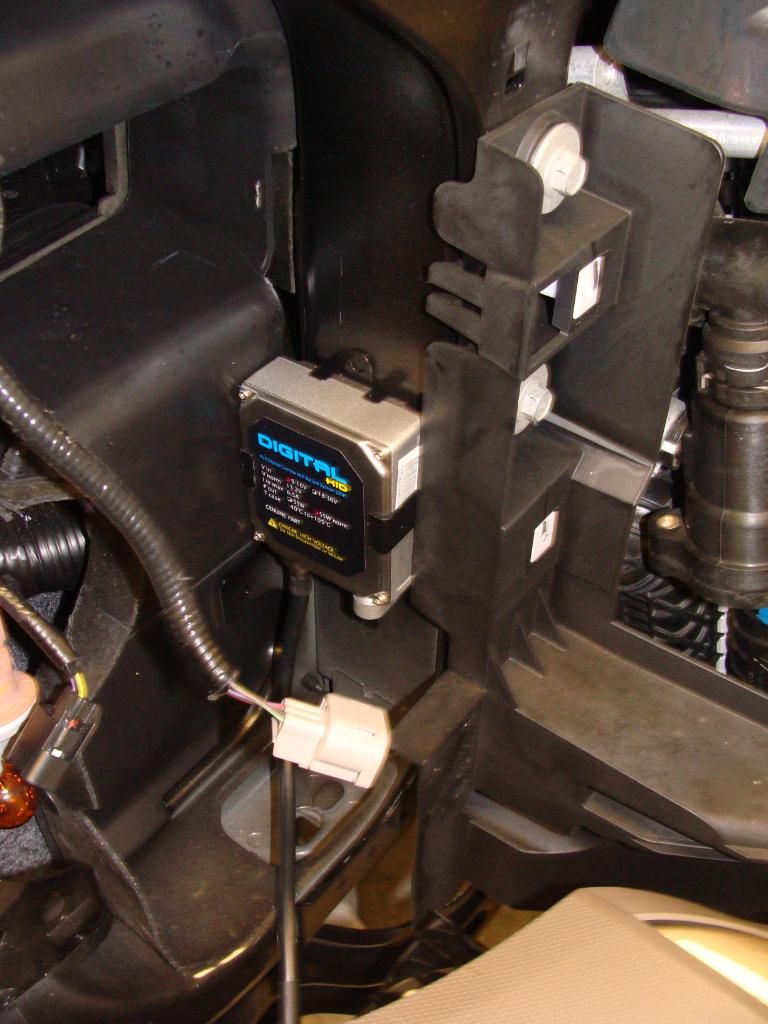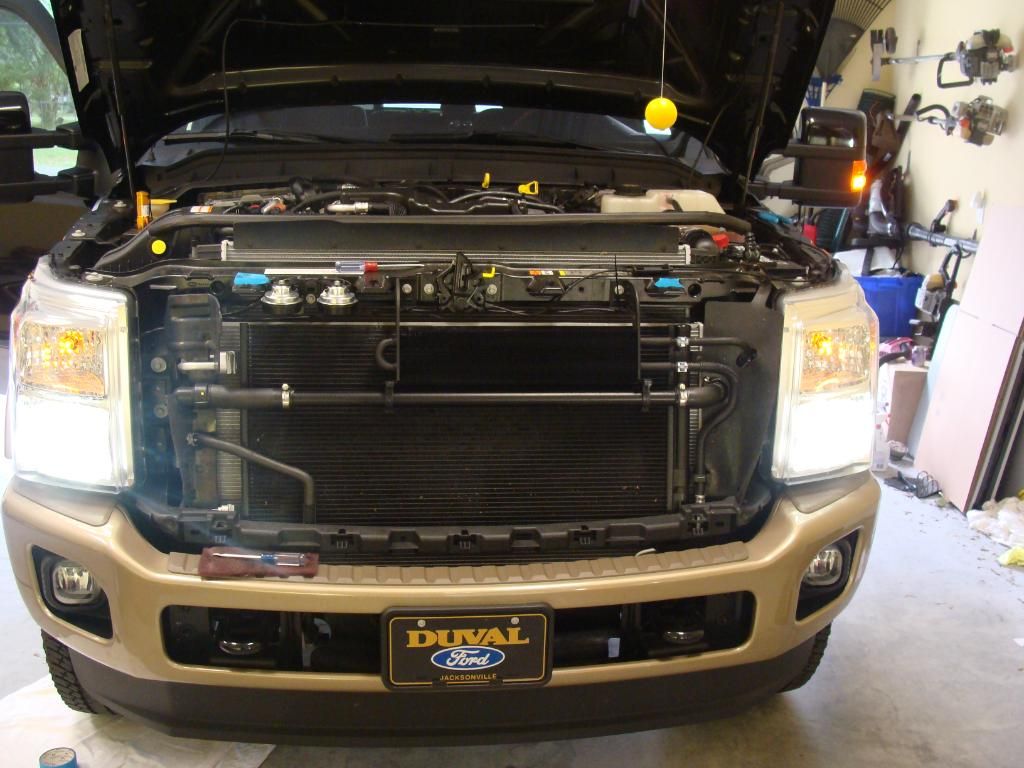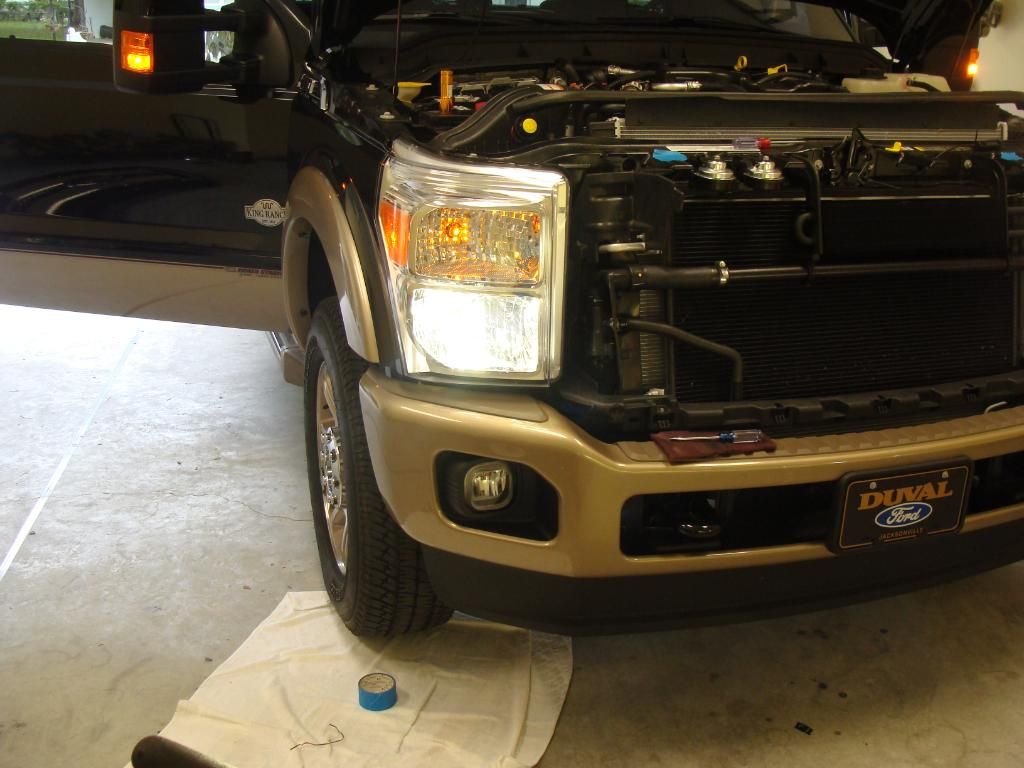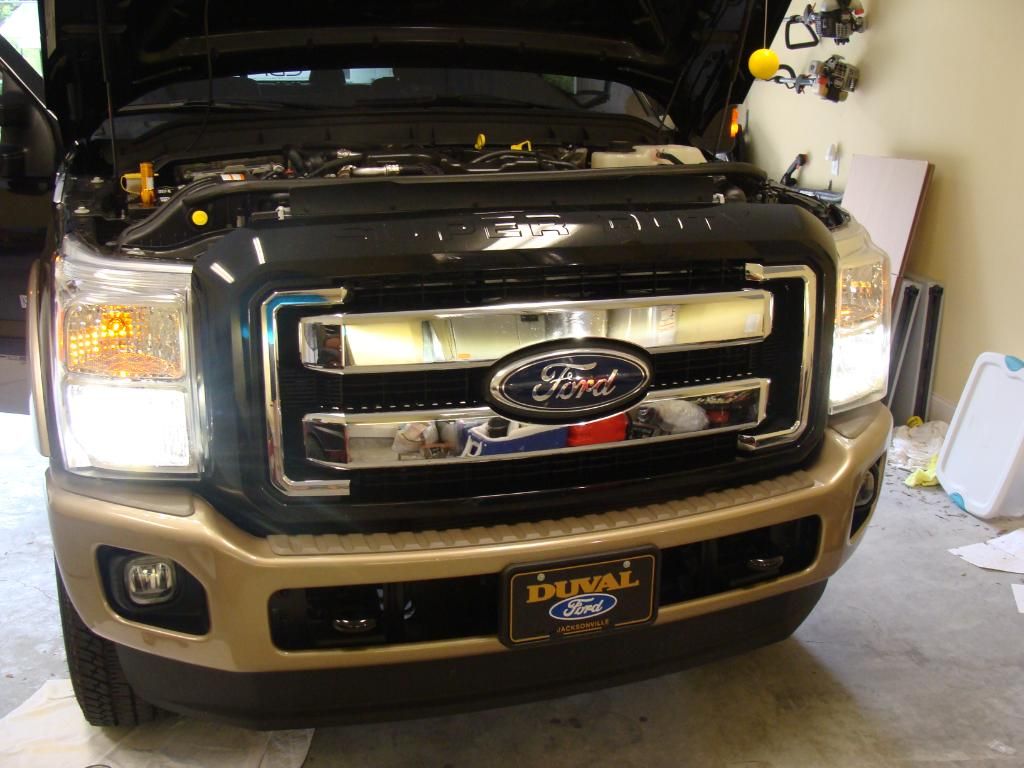 Fog Lights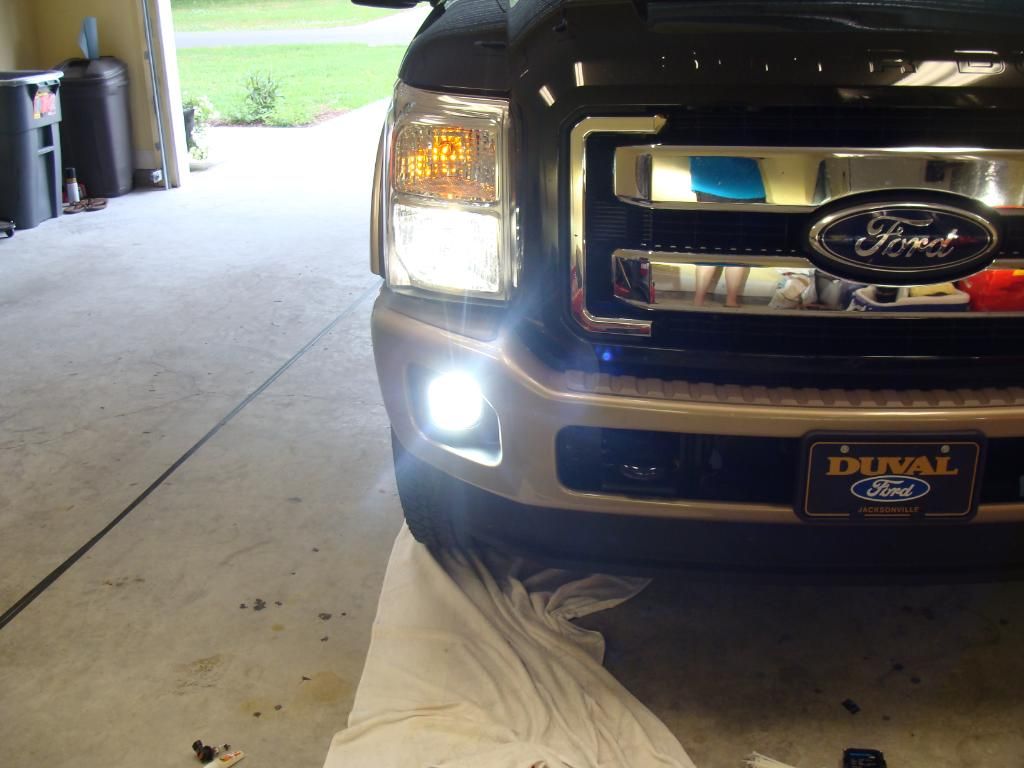 Left HID, Right Halogen
Both installed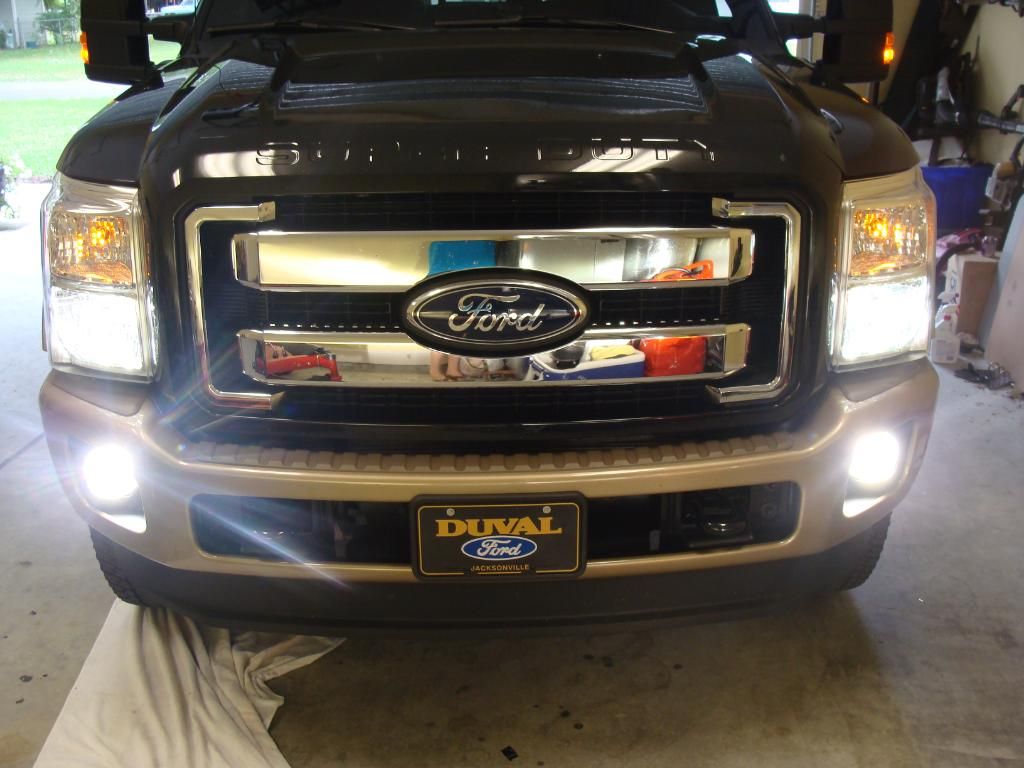 All Done