Discussion Starter
·
#1
·
well i finally got a free weekend and installed all the parts(250/80s, idm, push rods, chip all from swamps. modded s300 and mount kit from carson. 910's, arp studs, and 3 inch plenums.)
pulled the truck in friday at five and had the cab off in 1 hr 45 min.
(ignore the meat heads in the background)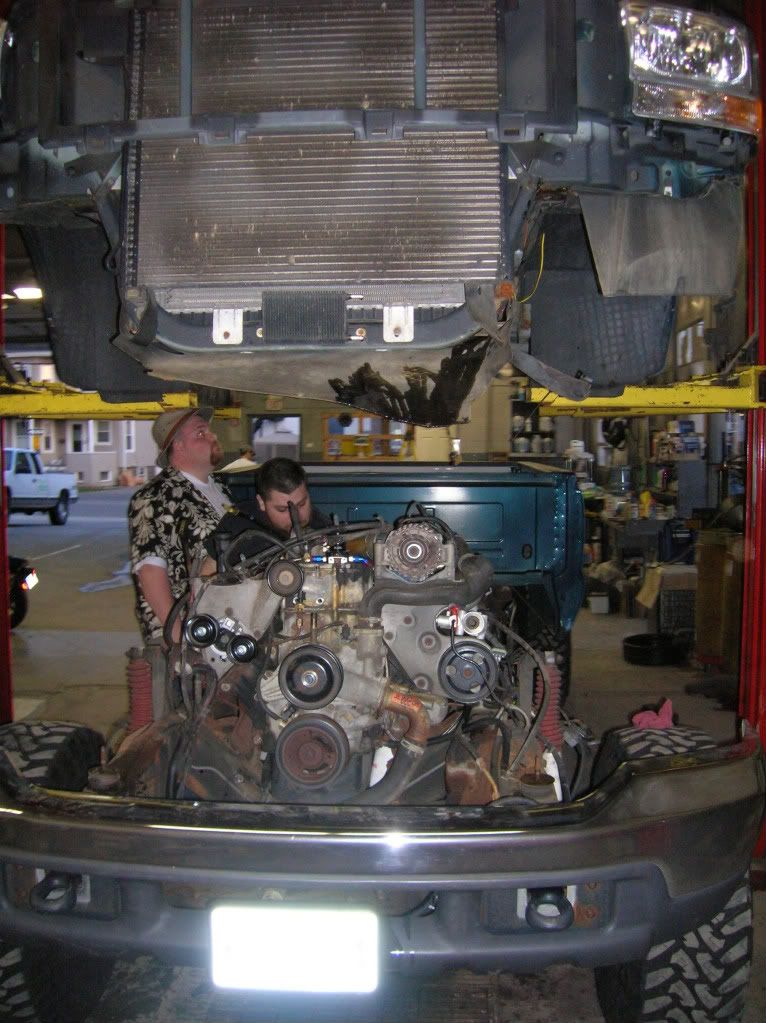 plenums and base plate installed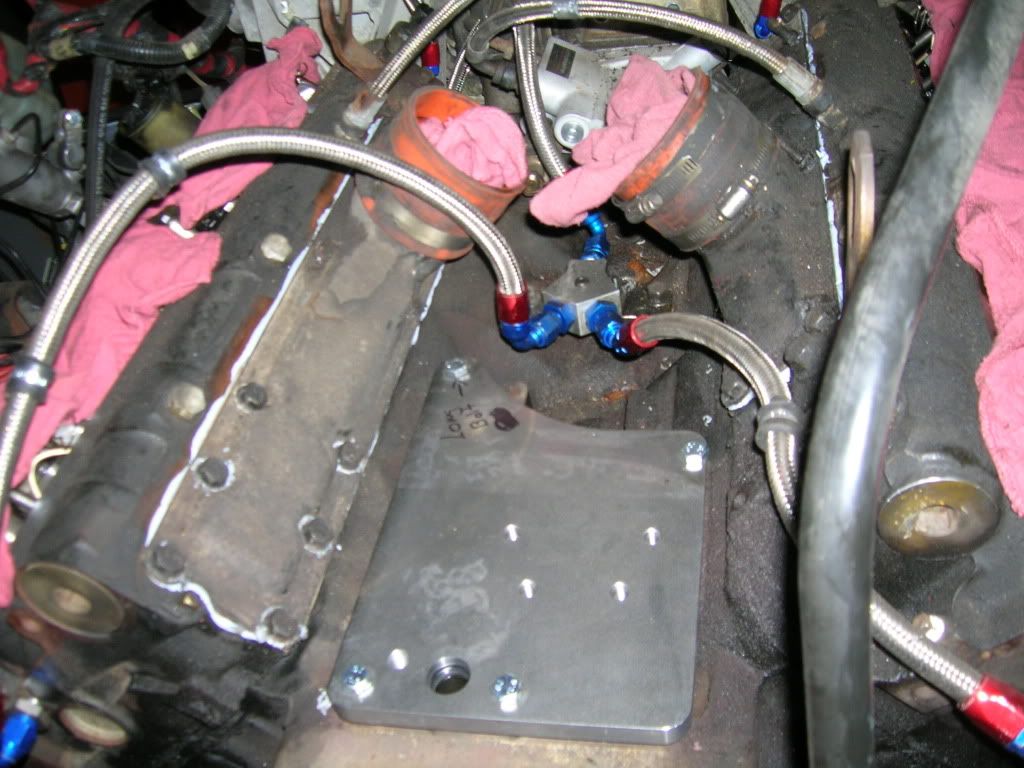 up pipes (the LH bellows hits the the trans just slightly)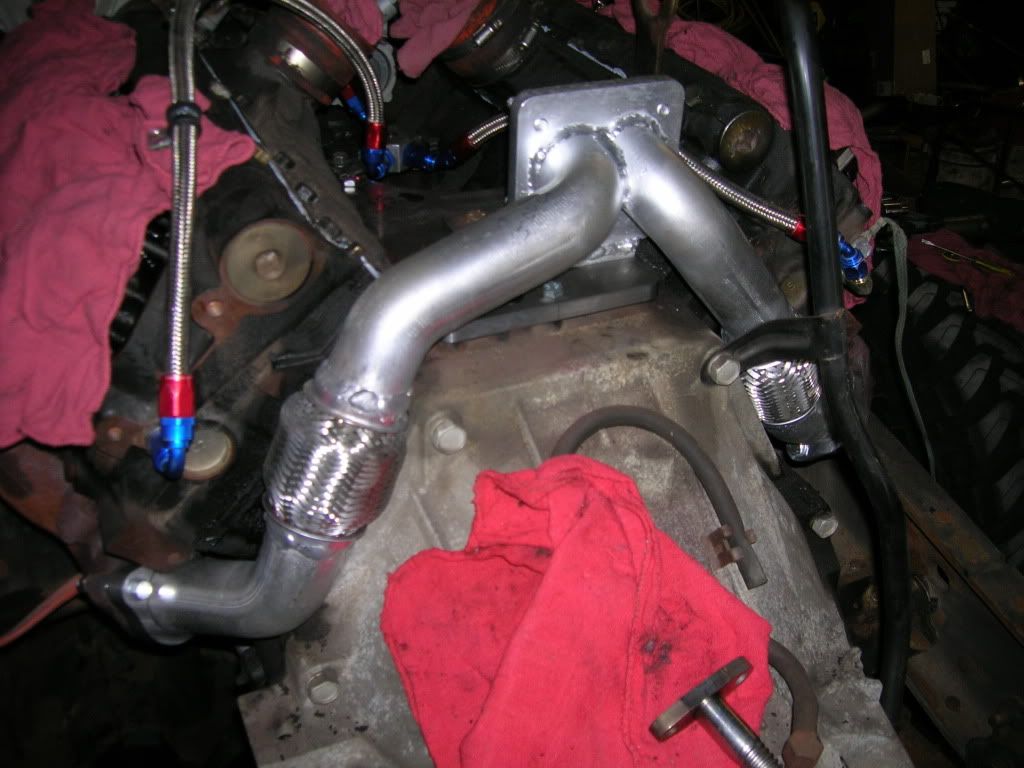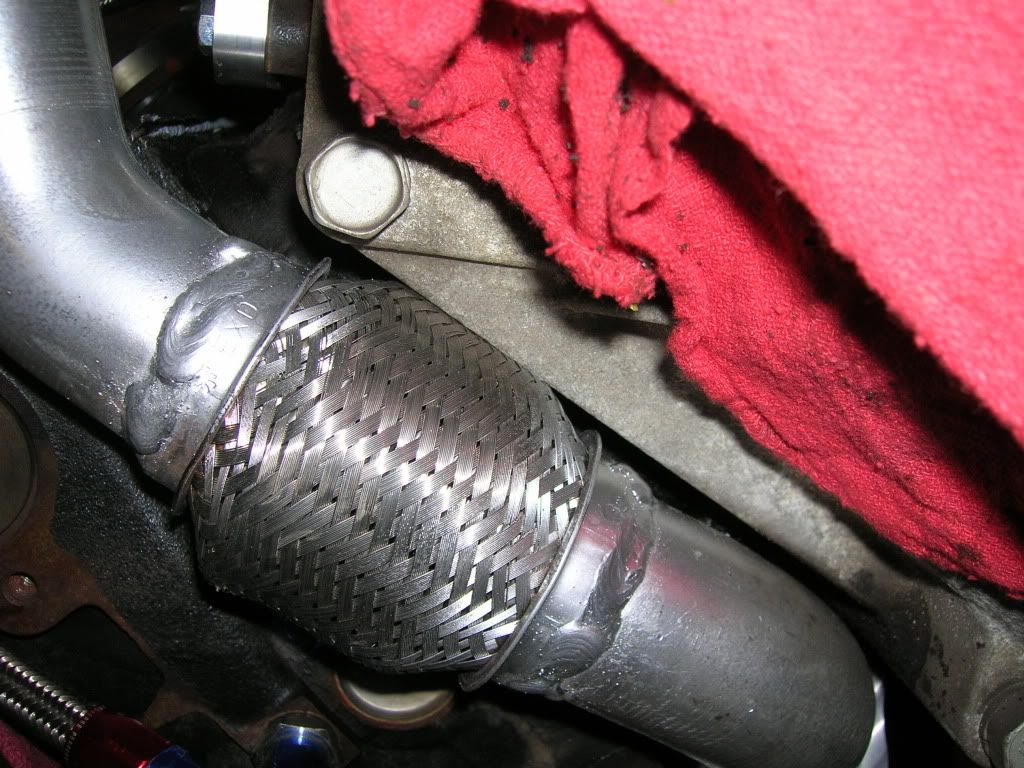 turbo on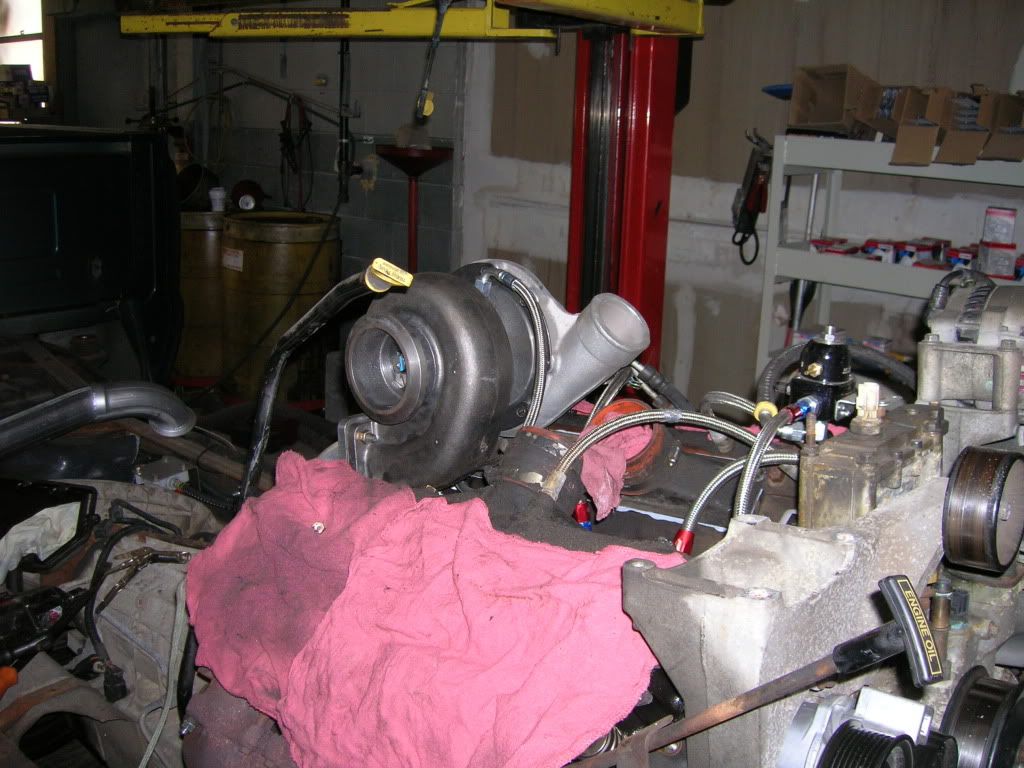 injectors and valve train done
almost done
done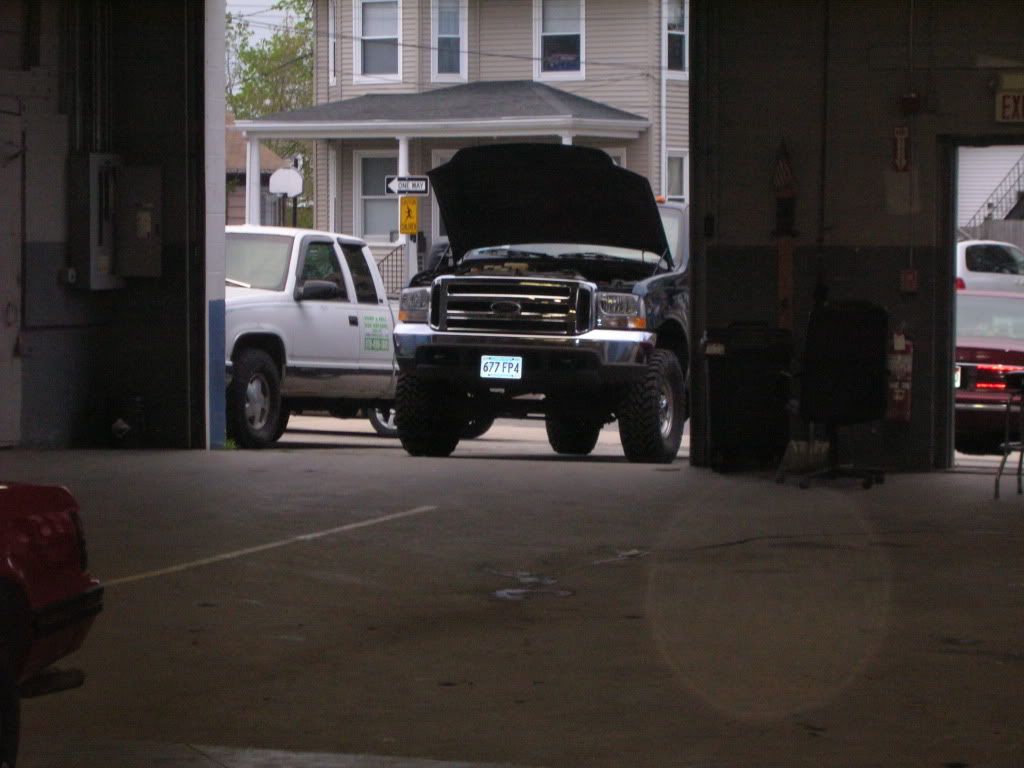 SO.....took it for a ride in the lowest setting. drove it pretty mellow for a while, noticed EGTs a little higher than expected around town 700* ish
then i layed into it a little(50% pedal) for about 3 seconds and blew the ypipe right off both plenums.:doh:
so limped back to the shop and found the brace for the pipe that i mis placed and put it in. I started it up and it reved to about 2100rpm and slowy settled down to normal. any ideas why??
took it out for round 2, gave it about 50% again while getting on the highway. on came the SES(overboost), by the time i looked over at the gauges(about 5-6seconds at 50%) the EGTs were at about 1300* :aiwebs_001:
so...
1-i have not left postion 1 on the chip.
2-it revs when started(did not do this on initial start up, only since the pipe blew off)
3-EGTs are threw the roof
opinions, ideas, suggestions areall welcome