Discussion Starter
•
#1
•
So I've begun the journey. Here's the specs.
1987 Registered Diesel Ford Ranger
VT275 / Maxforce 5 (Basically a V6 6.0)
BD Turbo Thruster w Diverter Valve
5R110
203-205 Combo, Atlas, or Stak
EB 9" Rear
EB Dana 44 Front
Around 3.30 Gear Ratio
3 Link Front
Leaf Spring Rear
33 or 35 x 12.5"s
So I've been planning this build for quite some time. Now I've collected enough stuff to get started. I've picked up all of the bulk items except the T-case. A few years back I bought the 86' Diesel Ranger with the hopes of having a great daily driver that got unheard of MPG's yet could off road a little and still handle materials for work. Well as I quickly found out, the Government wants all of these old vehicles off the road and wants to control our choices in what we really want in new trucks. Screw them. So it sat as I couldn't find the replacement parts to get it back on the road. Well recently a lot of these had been showing up at actions, and over the past several months I've been able to find 3. So with one for spare parts I have one for this build an another for a Early Bronco. I can finally park my expensive rigs instead of killing them with empty miles for work. Best part is, I'll get an almost brand new truck for half of what it would cost from a dealer, and it will be more reliable and get far better fuel economy. So here are some pics and a video clip of the LCF running.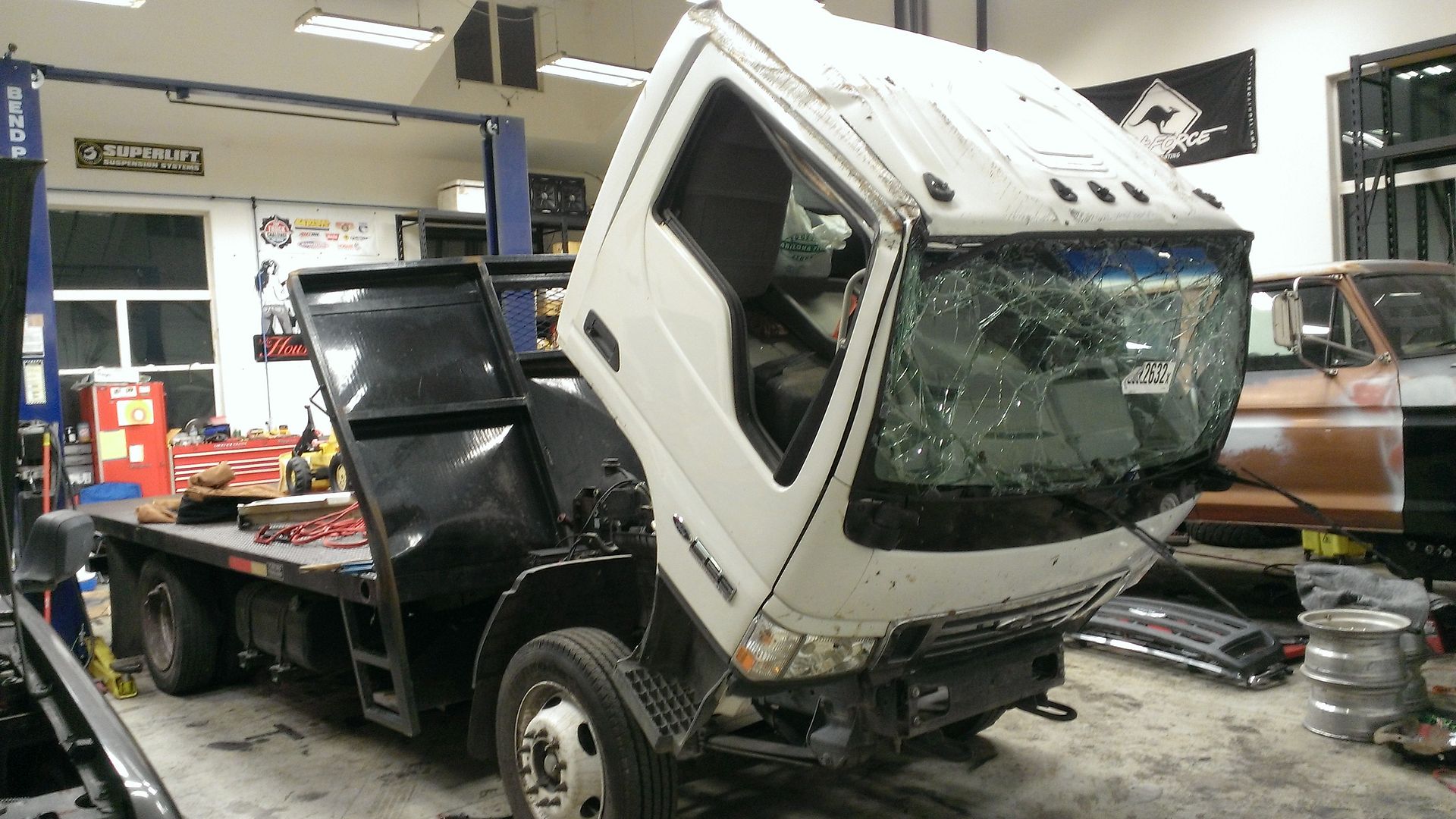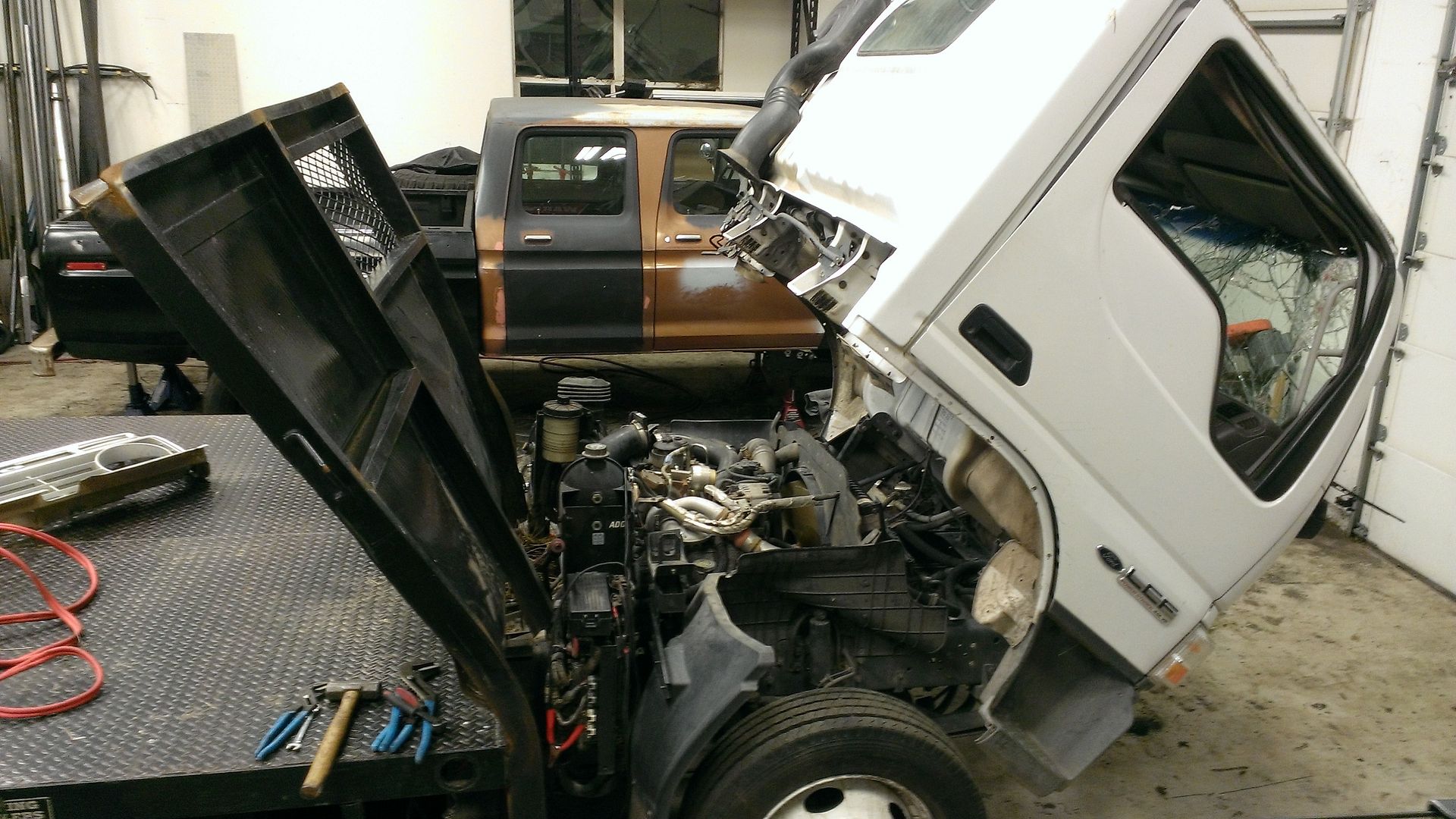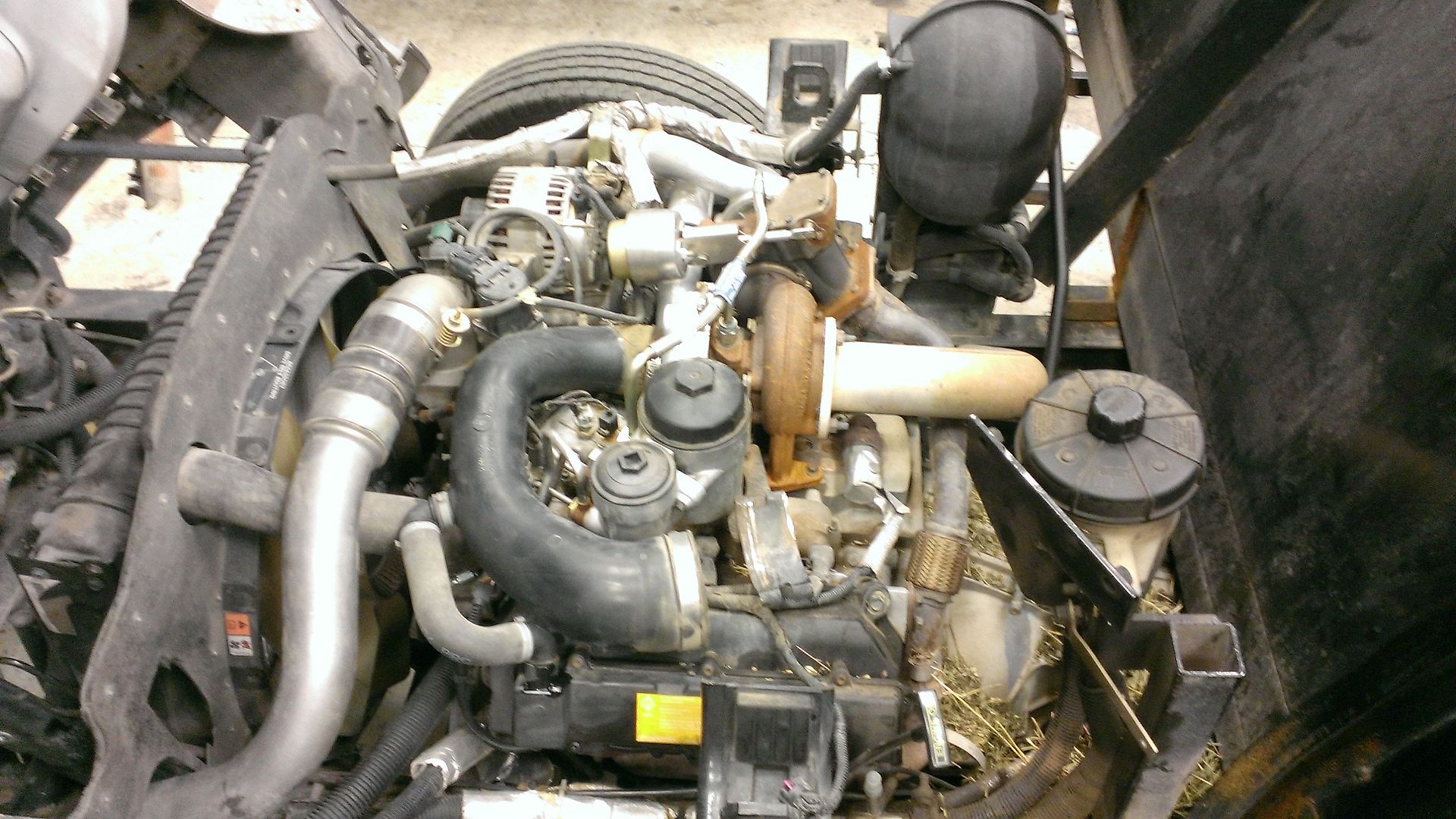 Next Project 1987 EcoStroke Ford Ranger - YouTube