Discussion Starter
•
#21
•
a small amount of work since CES as i had to help build a show truck for my company. Ill post pictures of that in the next post. Here's what i have done and i plan to get this done soon so stay tuned.
I got a piece of acrylic laser etched with the company logo on the back side so that when I side light it with LED's it will glow. Also in the pic you can see where I put seat matched vinyl behind the acrylic.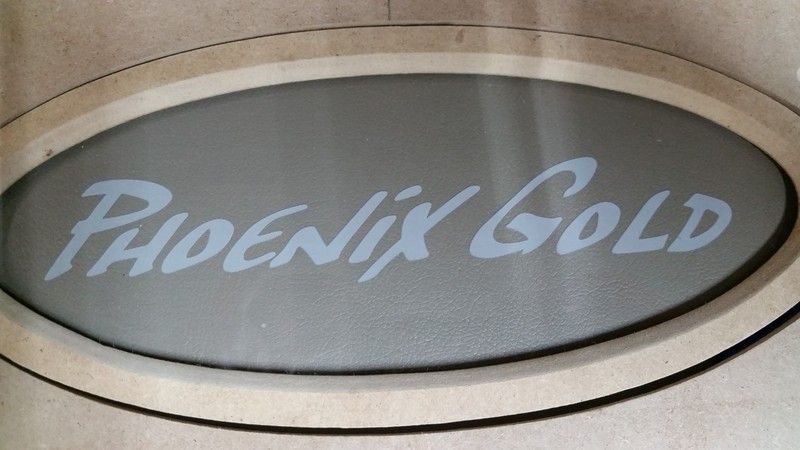 Then I started wrapping my trim for the acrylic. I used Weldwood landau top and trim adhesive to adhere the two together.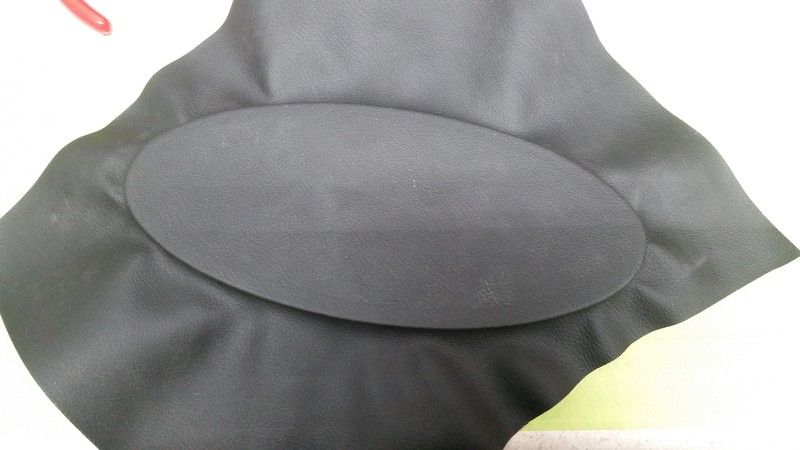 Here is it once i finished wrapping it.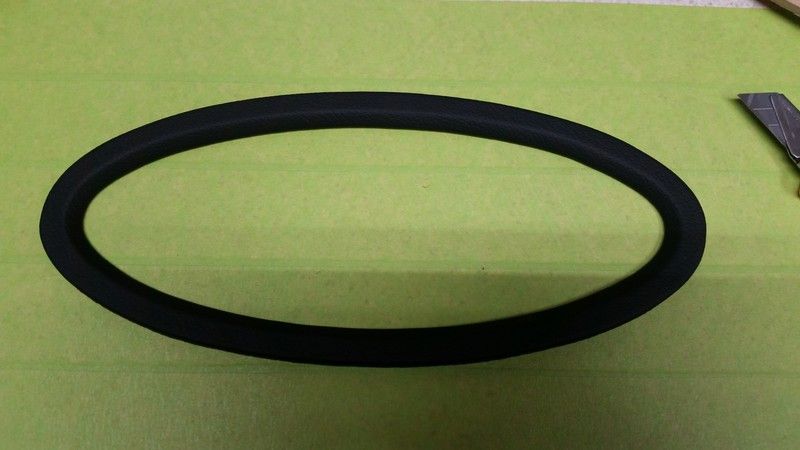 And a pic with it in place. Notice the gap that was around the trim is greatly reduced with the application of vinyl. Once i cover the enclosure it will pressure fit.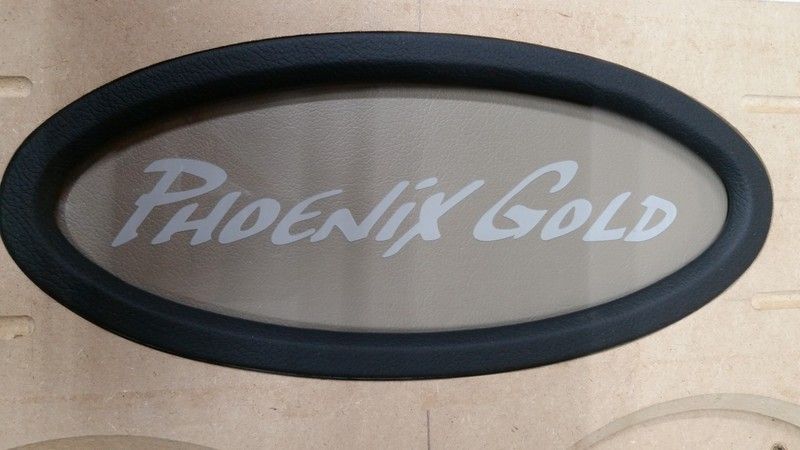 More soon!!!!