Discussion Starter
•
#1
•
All parts are from Destroked. Everything is in good working order. Switching To a ZF6 so these parts arent needed. Parts only have 5-10K Miles Please Email Me as you will get a faster response
[email protected]
5R110 Transmission 4X4 CORE - $500 OBO Local Pickup only Green Bay, WI area
CUMMINS TO 5R110 Flex Plate - $400
These flexplates are SFI 29.3 certified for solid, dependability. There are no shims or spacers needed and each Destroked Flex Plate is specifically engineered for each application.
PCS 2000 - 24V to 5R110 $500
Plugs on the Harness
-Transmission Connector
-Input Shaft Speed Sensor
-Throttle Position Sensor
-Laptop Calibration Connector
-Reverse Indicator
-CanBus Connector (Wasnt Used)
-Option Connector (Wasnt Used)
-Also have wiring harness from Cummins ECM to an OBDII port to read Cummins Fault Codes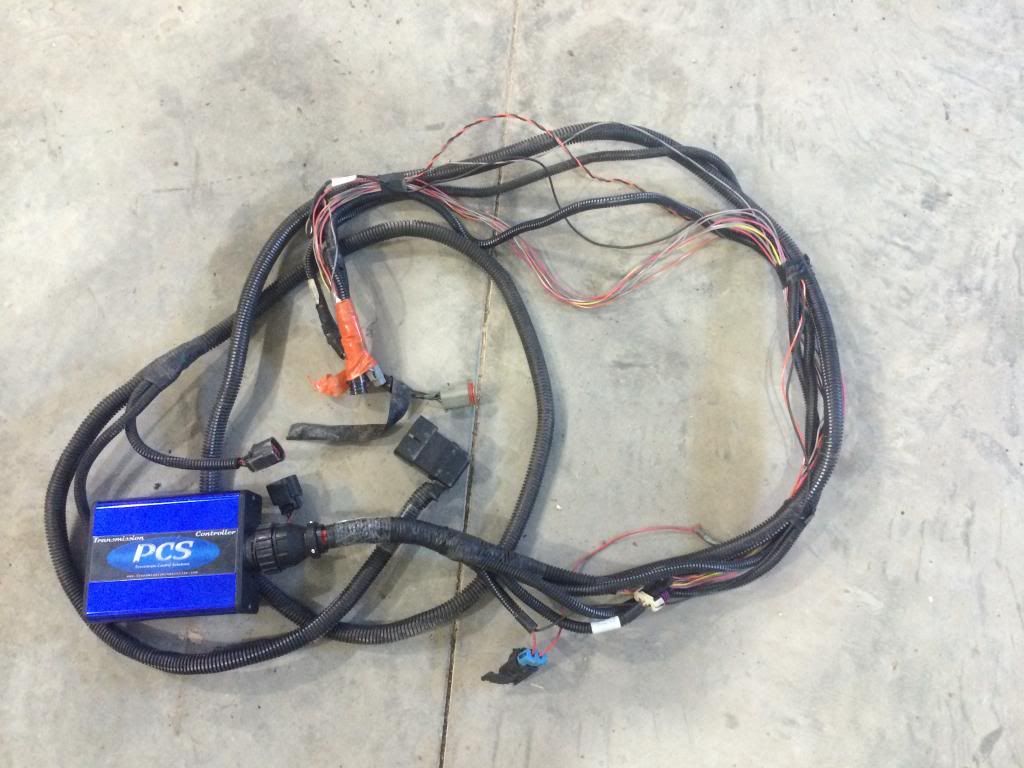 -Billet Single Disc Torque converter $300
No idea whos it is. Was told from the person we bought the truck from that its a billet single disc 1600 Stall.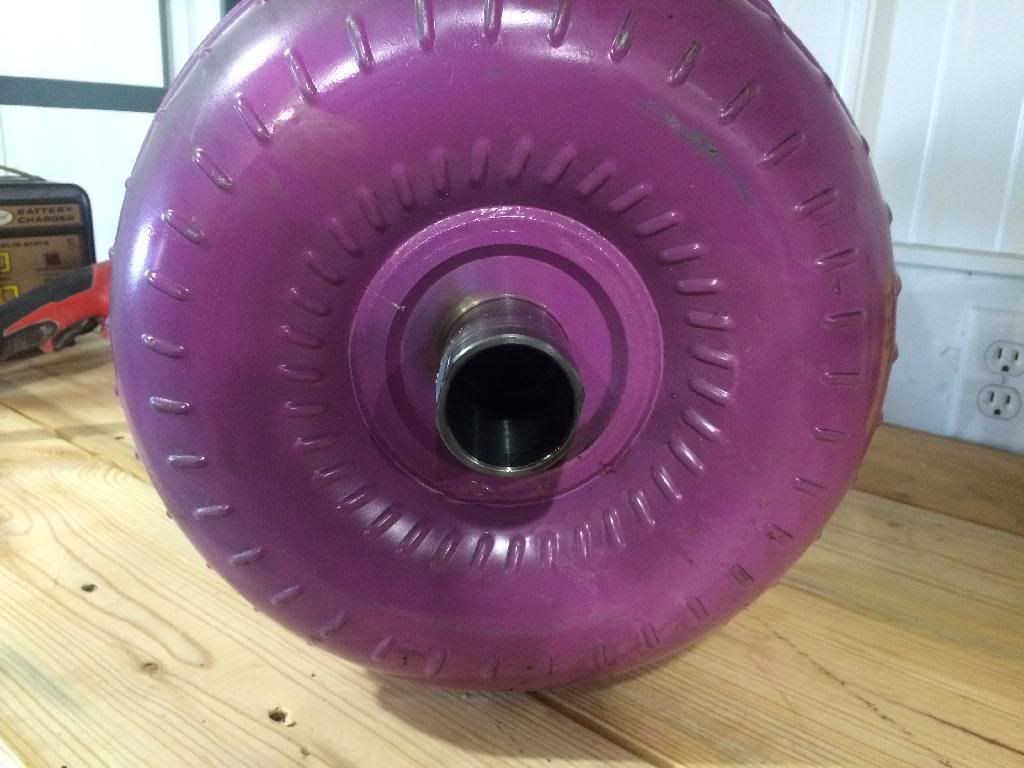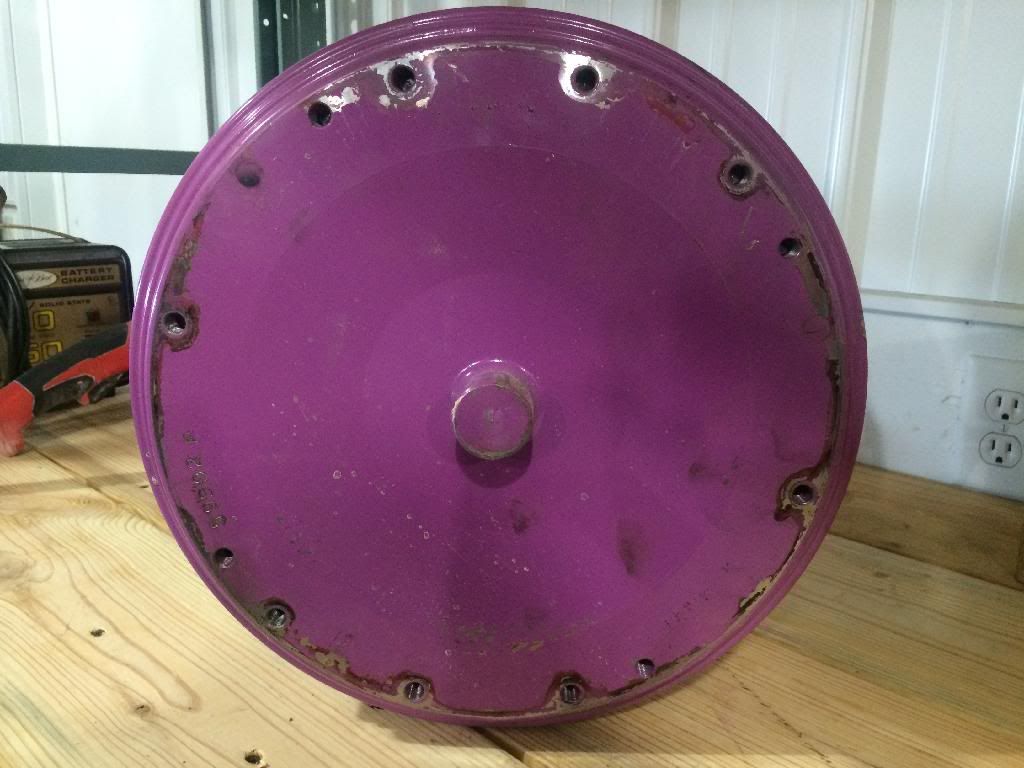 Prices are FIRM and include Shipping (paypal will cost an extra 3%)