Discussion Starter
•
#1
•
I decided to "Harleyize" my headlights. It was a pretty easy process. I was a little nervous after a few bad experiences that I read about but it ended up going very smoothe.
Took about 6 hours to take apart and then I let them sit and cure over night.
I didn't like the orange lens, so I smoked those as well.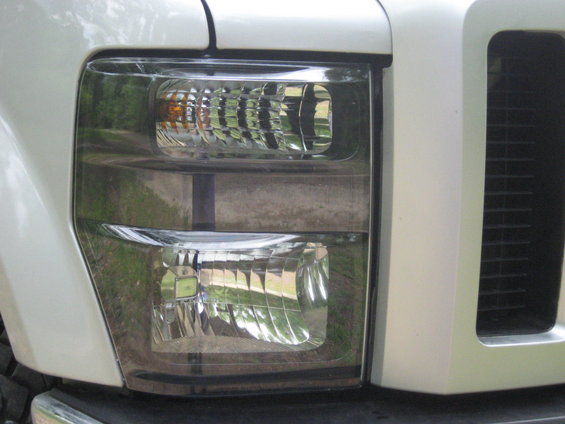 I also finally got the windows tinted. I went 15% on all the windows including the little strip on the windshield.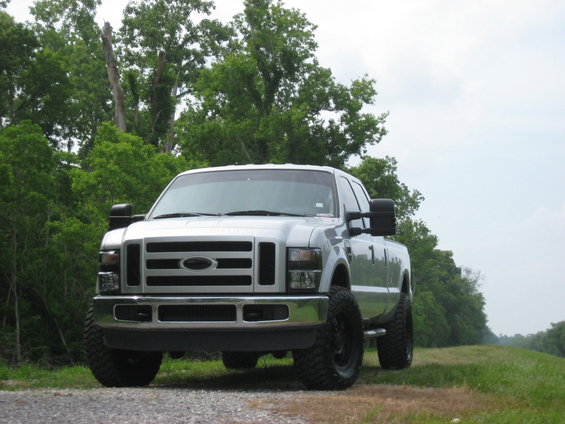 My FX4 grille and bumpers are still patiently awaiting paint. They've kinda taken a backseat these past few weeks.
When I get off work in the morning I'll be heading over to FL to pick up my tuner and exhause. I came across a deal I couldn't pass up.
It'll take me a little while to get everything installed. I've got to save my pennies so I can afford the $325 licensing fee...
It's coming along slowly.