Discussion Starter
·
#1
·
Well, it's done. Thanks to Got4wd, I modified a vacuum brake pedal for the hydroboost system. I want to give credit to Got4wd for finding this out. I would have never thought there was a different pedal for hydroboost set up. There also a different brake switch for the same, more on that later. Anyway on to the mod.........
Note: This mod is for converting the vacuum brake pedal into a hydroboost pedal. The pedal for the hydroboost is different from the vacuum brake and is obsolete from Ford. Unless you find a F-SuperDuty in the junkyard, this mod is very easy to do.
First I grinded down the weld on the back side, then pressed out the pin.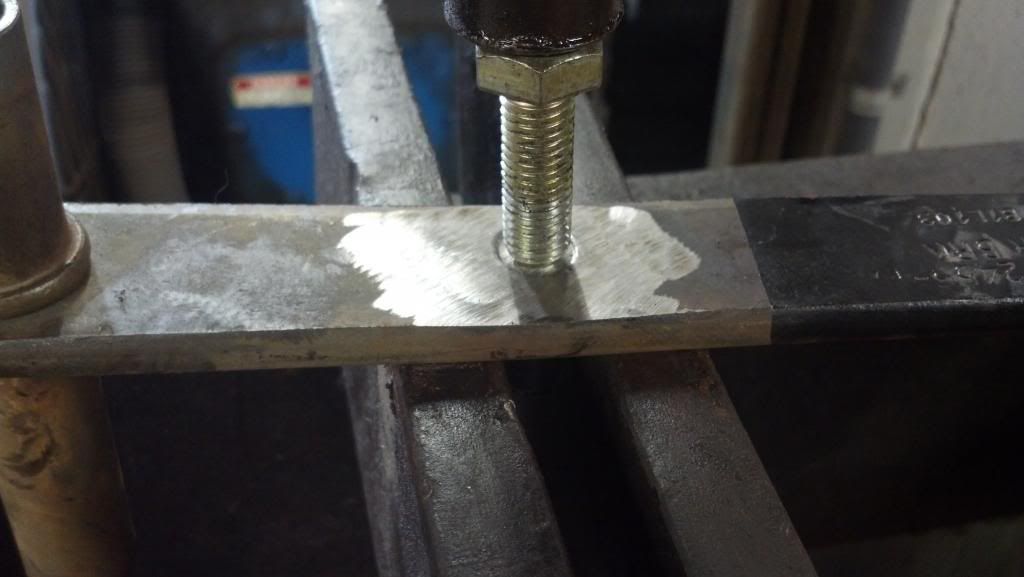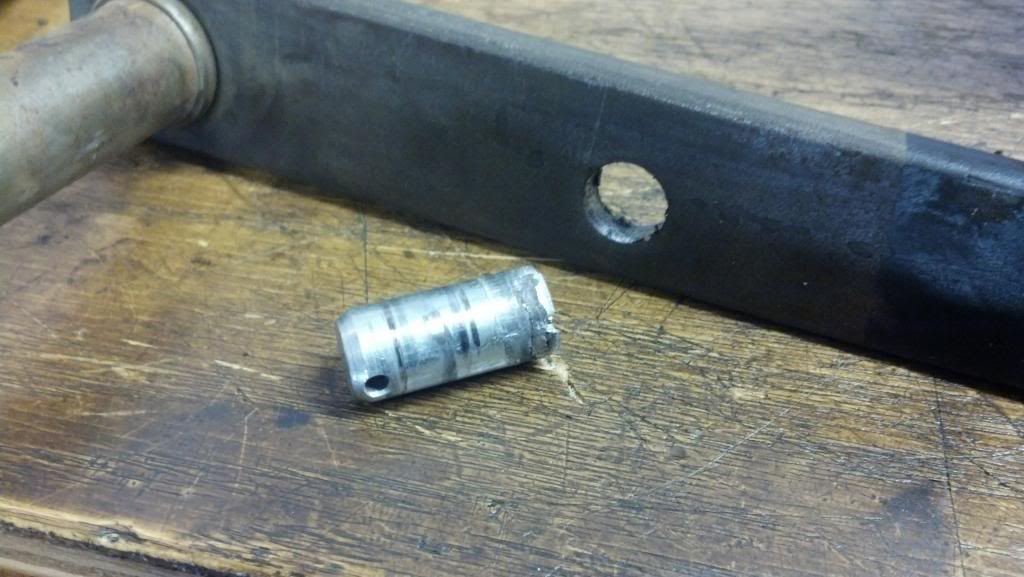 Put the pin in a lathe and made a step for the pin. Drilled a hole 2 5/8" (higher) towards the pivot. Made a plug for the old hole. Welded everything together. Then sprayed the whole pedal in semi-gloss black. Also bought a new brake pad. Note: You don't have to machine the step in the pin, you can just drill the proper size hole and press it back in. Don't go to far or there will not be enough room for the brake switch. Regardless, the pin needs to be welded on the backside.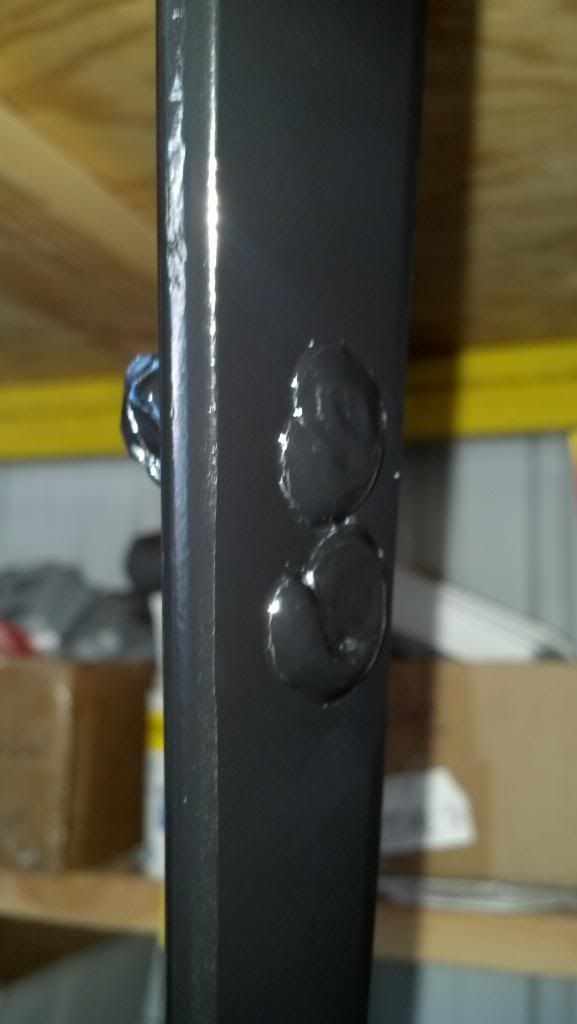 Now the hard part, installing it.
The pedal assembly Got4wd sent me, the pedal was through bolted to the upper bracket. Well....I thought I was going to remove the bolt and install the pedal but my pedal was pinned to the upper bracket. Well anyway, a little more but I got it.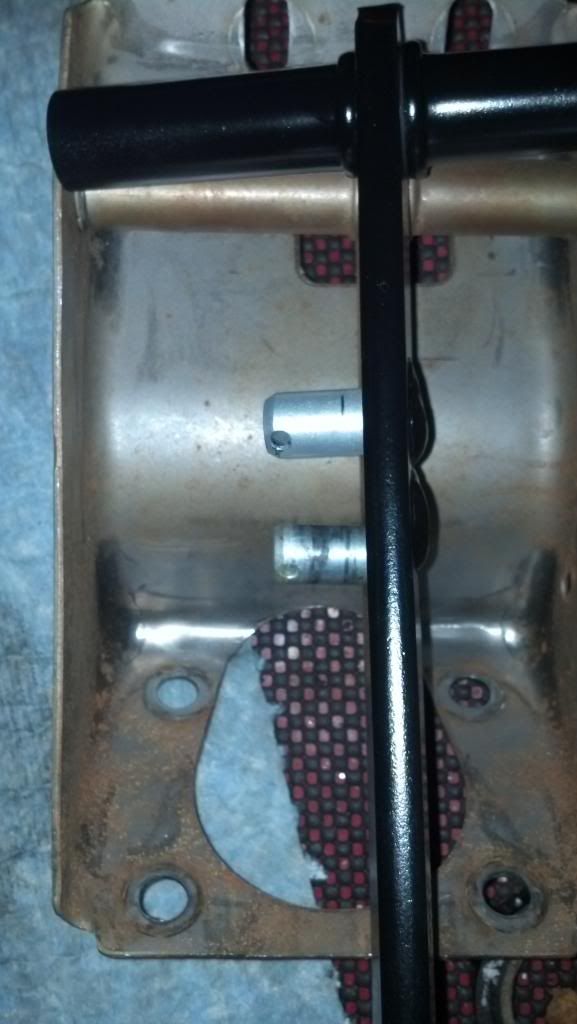 The brake switch.
There is a different brake switch which I did not get. Better yet, I forgot to get it. So I grinded down the piece that interfered with the rod. But that caused another issue. The brake switch connector is very, very close to the bracket that holds the shifter indicator cable. The terminals on the F-SD brake switch are turned 90* to clear the bracket. Yes, I need to repair the insulation on the wire and get the correct brake switch.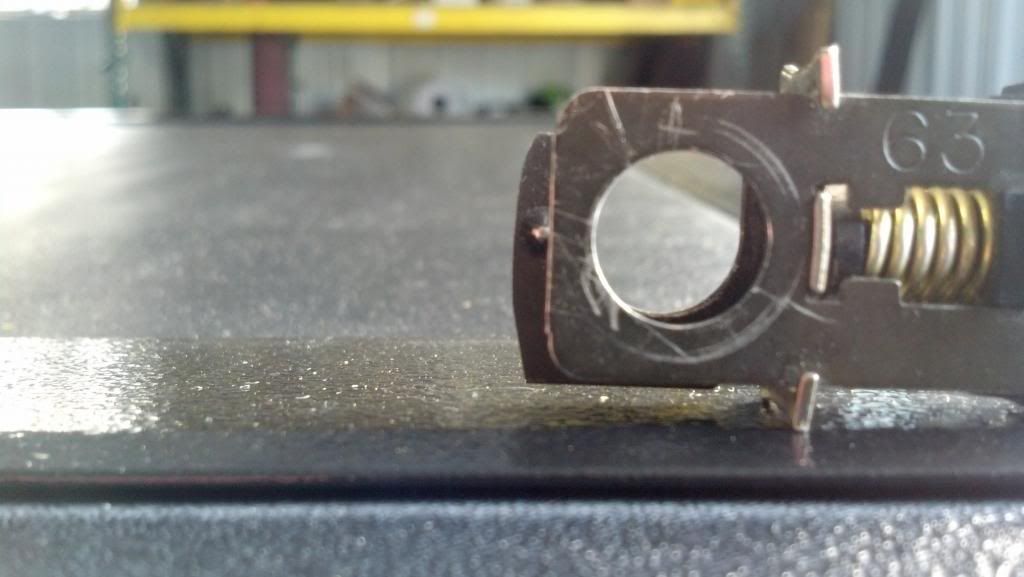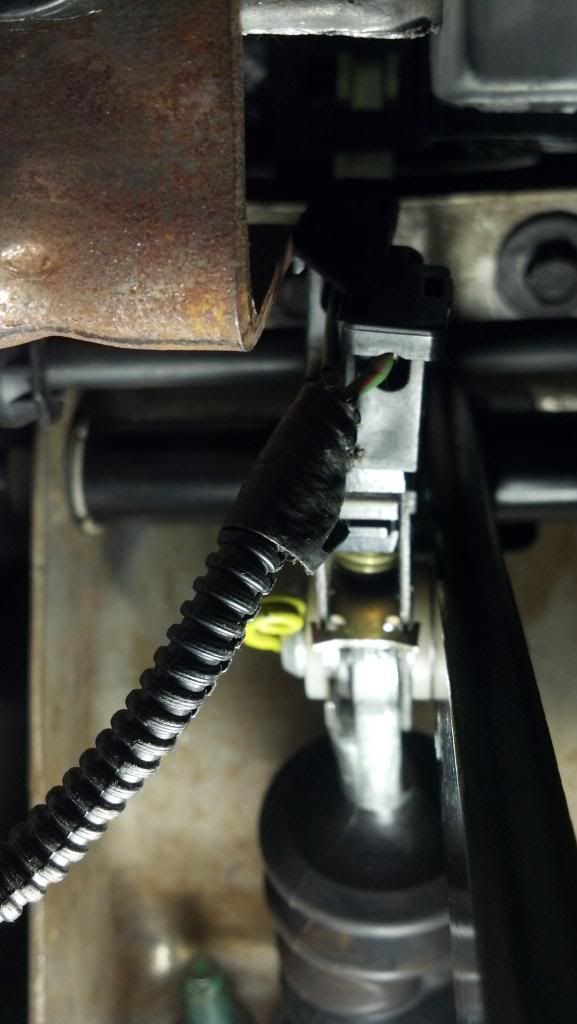 Oh yea, the hydroboost rod needs to be rotated back to its correct position for the guys that are currently using the vacuum brake pedal. The rod is now lined up direct with the pin. With the vacuum brake pedal, the pedal needed to be rotated 180* and this put the rod at an angle (I forgot to take a pic).
Due to the pin being higher up, the pedal now rests higher than before. My foot needs to be retrained for the new position. There is much less effort needed and the truck stops awesome, maybe too good.
IMHO: whoever has done the hydroboost conversion should do this or find a hydroboost pedal out of a F-SuperDuty in the junkyard.
Also read this:
Hydroboost issues - PowerStrokeNation : Ford Powerstroke Diesel Forum
Billy T.
[email protected]