Discussion Starter
·
#1
·
Just got done putting in my intercooler this weekend. I want to move the map line to the hot side pipe. Can I use a tee fitting to connect the sensor and map line with no ill effects or should I tig another bung into the pipe?
Here is the set up and where the boost sensor is already. And the tee fitting I was going to use.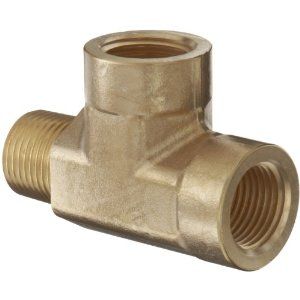 Or would this be a better style for more accurate readings?