Discussion Starter
•
#1
•
So I found lifetime warrenty, greasable, duralast balljoints for about $125 for all four at autozone.
The seals are another story. Dealer wants $220 for 6, the 2 inners, 2 outters, and 2 hub seals (yellow). The best I could find online was $180 with out shipping. What's up with the two types of knuckle seals,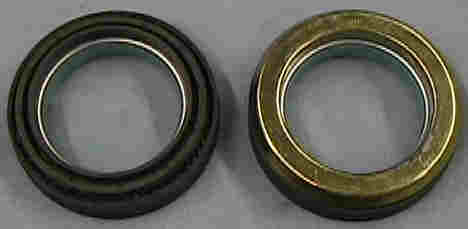 I want the later versions with the metal inboard caps right? Should I suck it up and buy from dealer.
Seal driver. Dealer wants two hours to press on the outters if I bring the axles to them... ah ya right. Driver tool costs around $150. I found a home made version here
for under $20, my style. Question about this one, to me it looks different from the real (expensive one)
in that under the flat base is a smaller diameter portion for "seating to depth" as shown here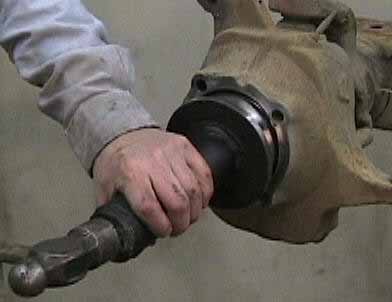 Thanks