Well well well... I got the pleasure to meet a fine group of powerstrokers from thedieselstop exodus!! LOL. It's a funny story, there were about 4-6 trucks that parked next to psd.org's group of 12 @ the track and so naturally I walked over to say hi. Well turns out it was 389sixpack, bogger, maddmatt, bushwacked and there is another guy I can't remember his name though. Anywho, they were all like hey, how whatsup and I asked them for all their names and then I was like yeh I'm "maintain" from the forum and boy did I get quite the warm welcome! Everybody put out their hands and were like HHHEY!!! lol it was soo funny.
Anyway, I got a cool BWD shirt from MaddMatt and a few stickers as well as some information and possible future wrenchin' partners! I didn't take many photo's (usually I'm a photographer, but have been under the weather for the past 2 weeks) but I did get some and here they are...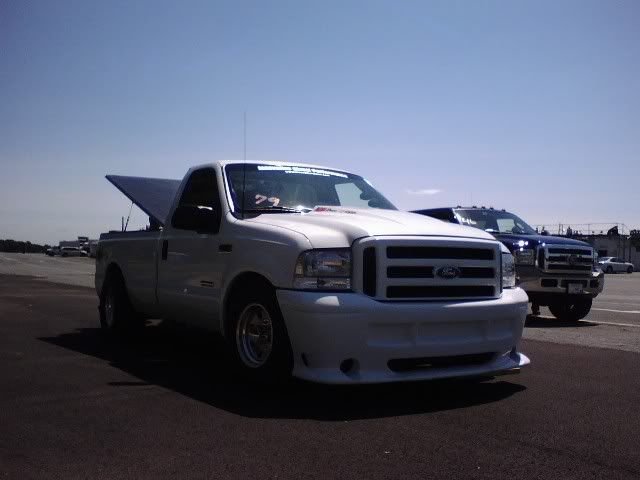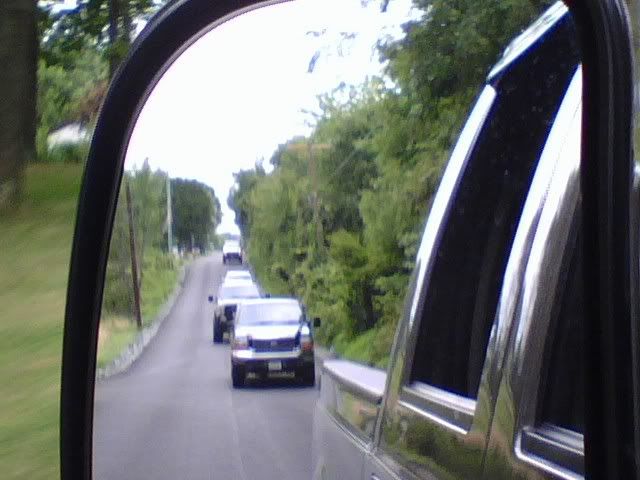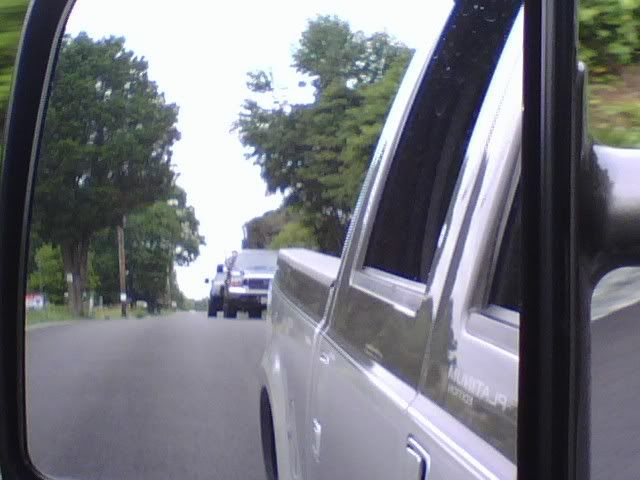 I also have a contest going over on psd.org... which includes one of the exodus members LOL you guys that went be sure to check that out and help decide the winner!!!!
I'll be back to post more pix in a jiffy!!!!