Discussion Starter
•
#1
•
so i have asked this before on a different forum, didnt really get a 100% clear answer.
anyways, i have a spare turbo that im in process of rebuilding (attempting) this turbo seems to have a different "hot side" compared to the rest ive seen. Is the 093 ats version but im almost thinking that its the ats aurora 2000.
the reason i say this is that i got a catalog from ats and everything matches up to their kit of the 2000. the main differences that i can see between that one and my other two factory 093 kits are: the wastegate one piece tube, the "ats" stamped on the hot side, the "ats turbo" on the air box, 1/2" wider hot side, missing "international" id tag, and downpipe.
****The main question i have is are the internals the same? when rebuilding it is everything interchangeable???
here are a few pics of the differences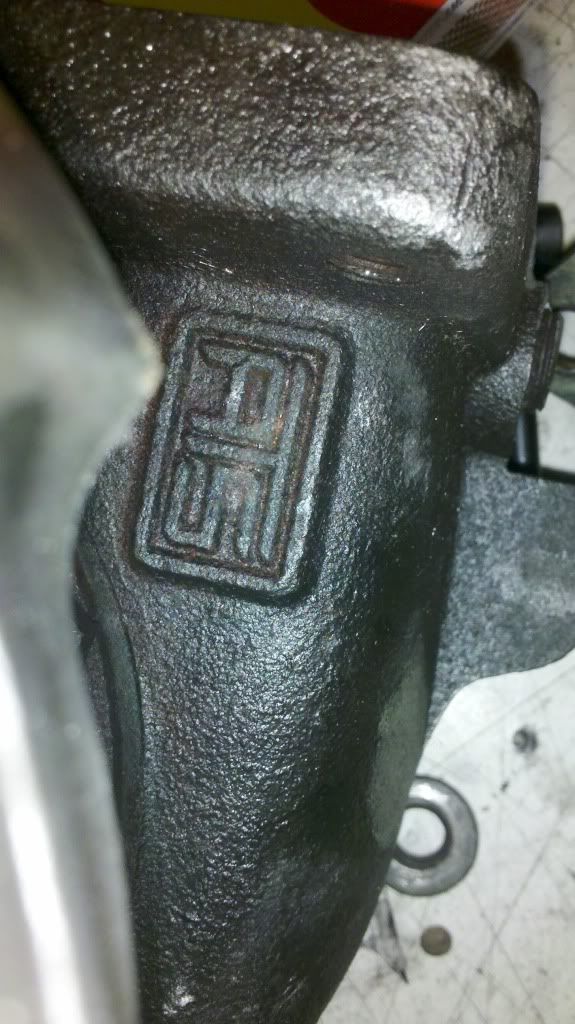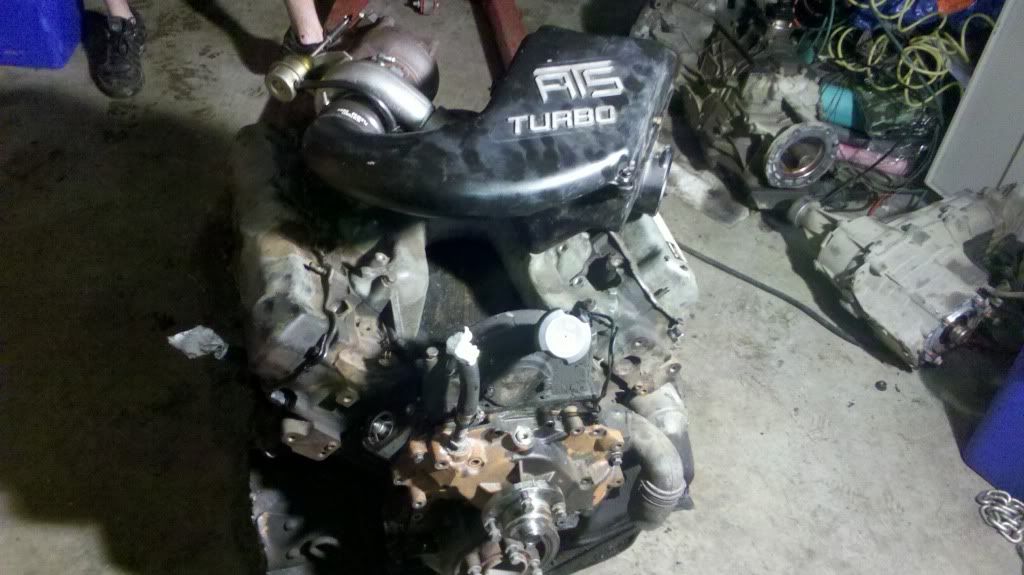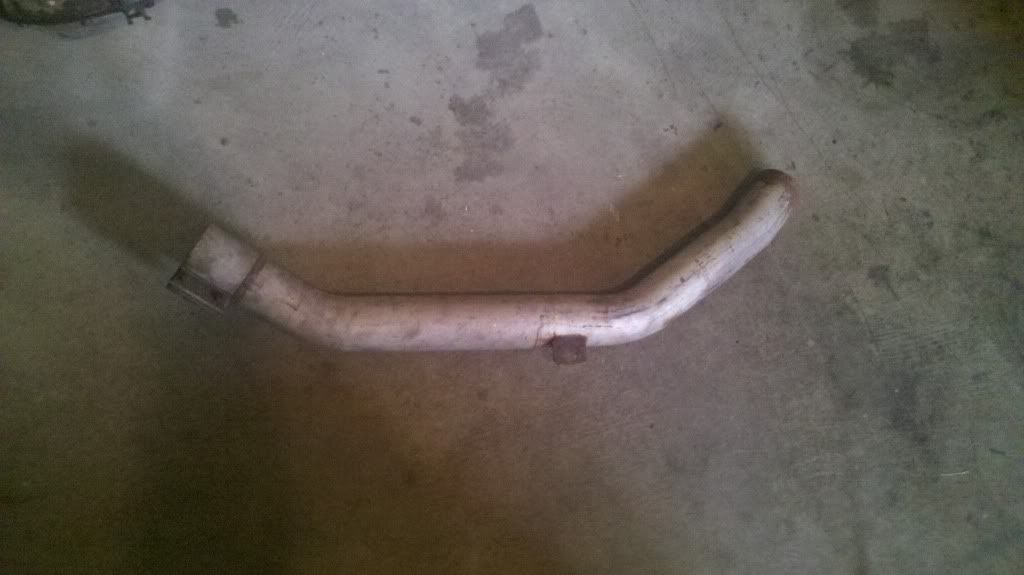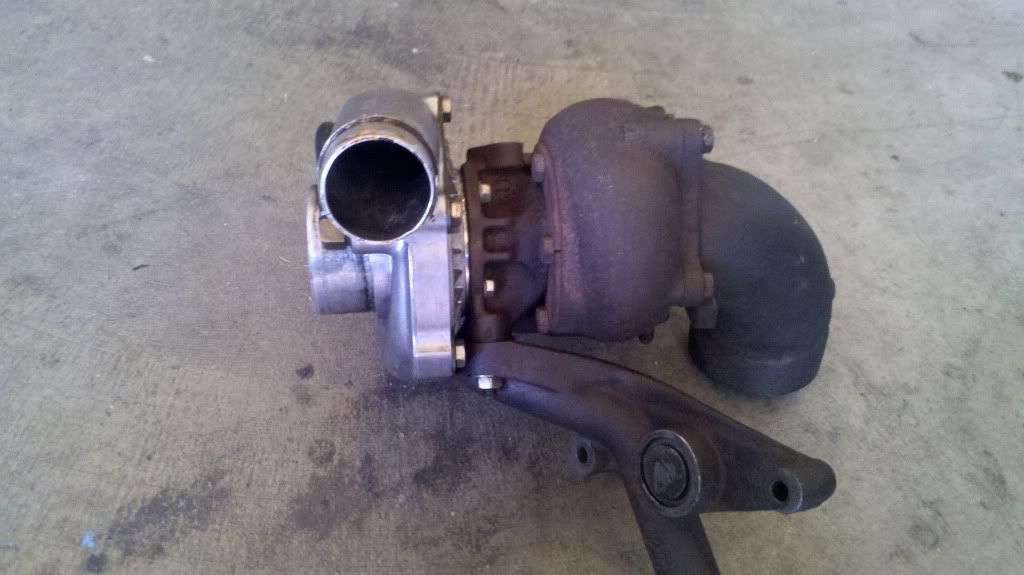 and here is factory, notice the hot side width