Discussion Starter
•
#1
•
I've been thinking about ditching the tired, old seat in my F250. I run Mastercraft Suspension seats in my buggy, and love them. Extremely comfortable seats.
So, I have been thinking about getting some for my OBS.
Just curious if anyone has installed any. I found a few sets in Superduty trucks, but after searching for a while I haven't seen them in an OBS.
Here are some from a 2000 Superduty with a rear seat cover.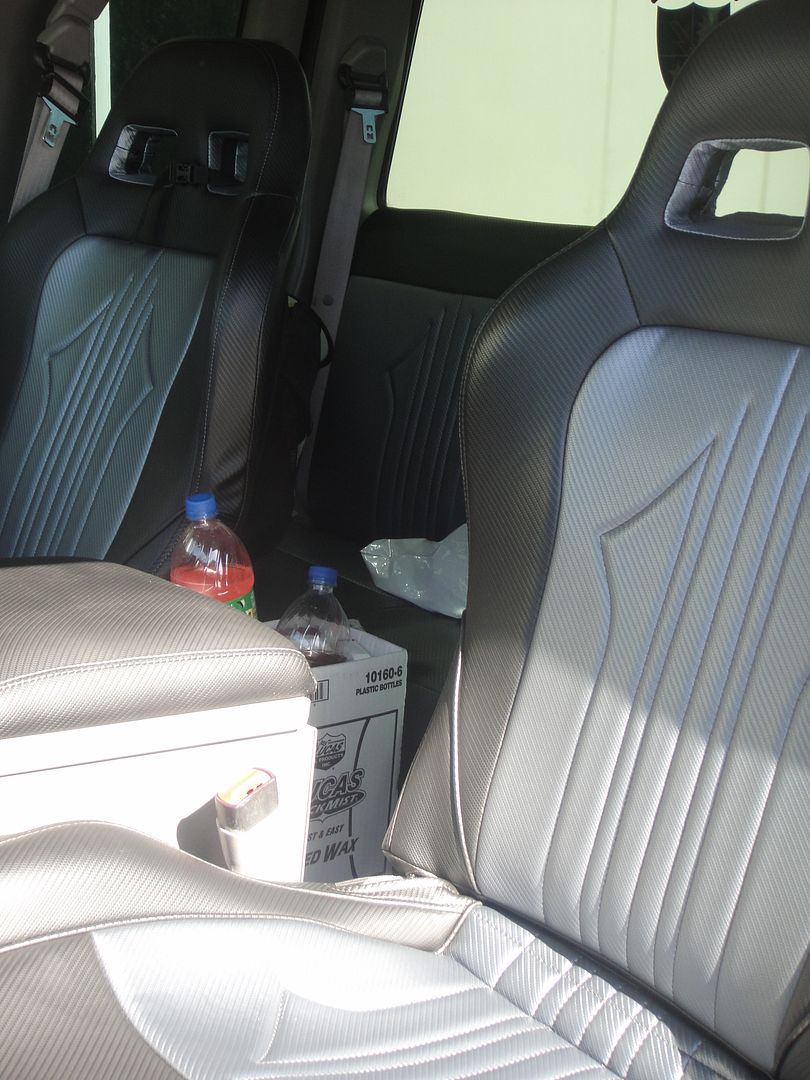 I've been looking at PRPs, Mastercraft, and even the Smittybuilt ones. I Just want to see some pics if possible on guys running them.