Discussion Starter
•
#1
•
First off I ordered my stuff December 30th. This past Friday I called them because everything else I ordered from other companies on that day had arrived weeks prior. No big deal, the guy said they lost all the orders but they were going out that day.
I wasn't upset because I understand things but it would have been nice for them to call me, especially since they told me I wasn't the only one that had issues getting my order shipped.
Well today (19th) my stuff shows up and I open the box to find this: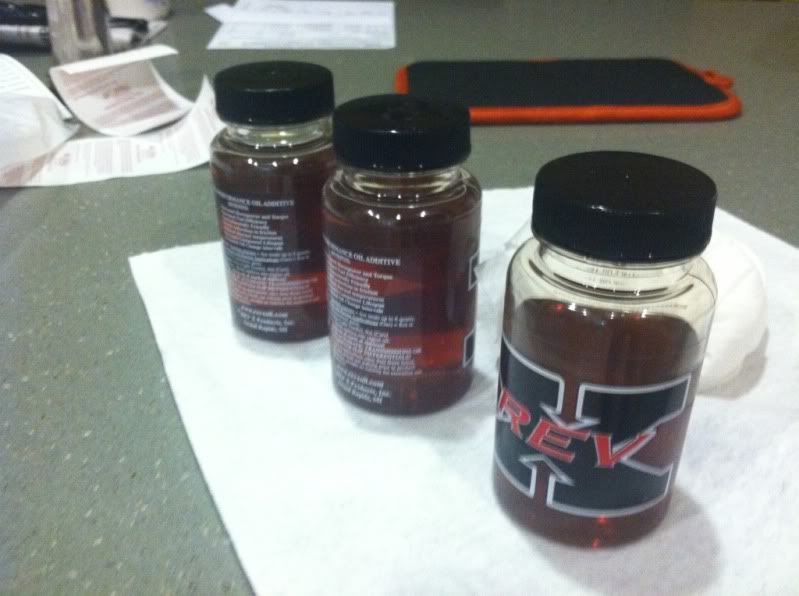 Now I hope that maybe I just got the end of the year run or something. I hope I also really REALLY like this stuff because so far I'm not too happy with my overall experience with them. This stuff is a little to high to be wasting it coating the inside of my box and the other bottles...
Anyone else have any issues or am I just unlucky? I don't want to bash them or anything but usually I don't have 2 negatives on the same order.