Discussion Starter
•
#1
•
Well the 6.4 slowly started dying a year or so back. It's still driveable, but I can't tow with it. Head gasket has a leak, it over heats under any load and pukes coolant...the usual.
I really like the motor, but the complicated electronics, and ram jammed engine bay aren't appealing to me. I had quotes to fix the head gasket, along with studs and whatever else they recommended and the quotes were from $6500-$10000. And it still has the original bottom end, HPOP, and whatever else might want to fail next.
I picked up a 1993 International 5 ton with a DTA360 for $1500, pulled the motor and have tentatively sold the truck for around $1000.
I didn't want to use an auto that might fail next, or spend $5-7000 building a tranny, so I've decided to stay medium duty. I picked up an International reNEWed Spicer ESO66-7b 7 speed tranny for $1500.
Next step is to divorce the factory T-case, and make this big blue beast fit.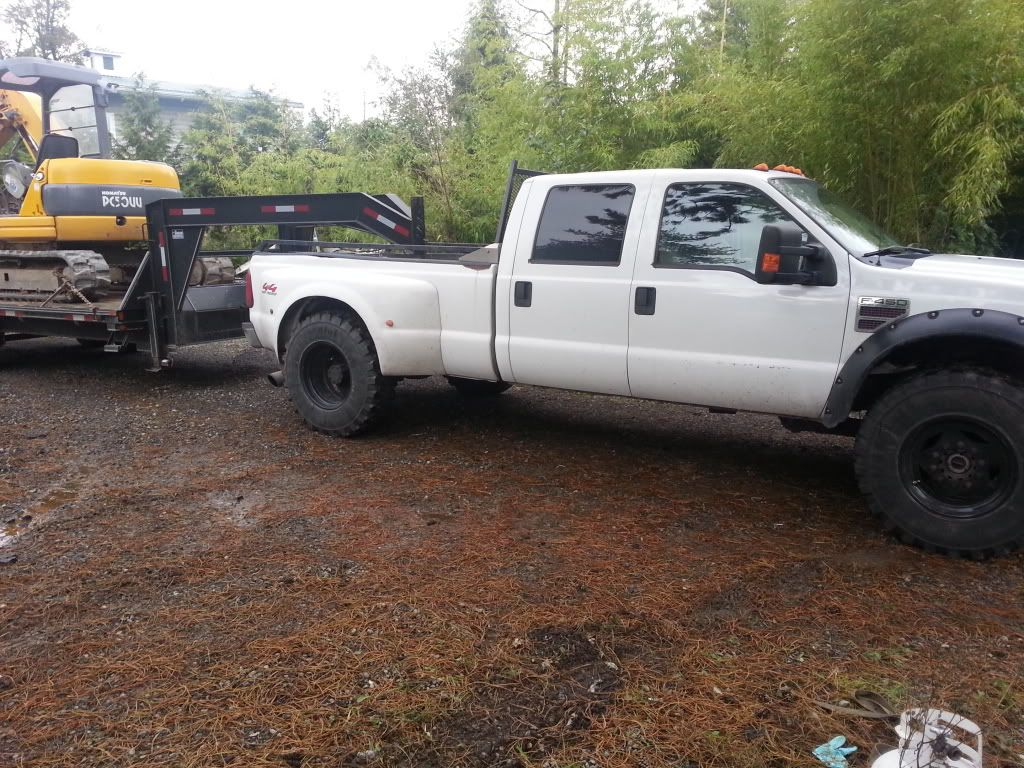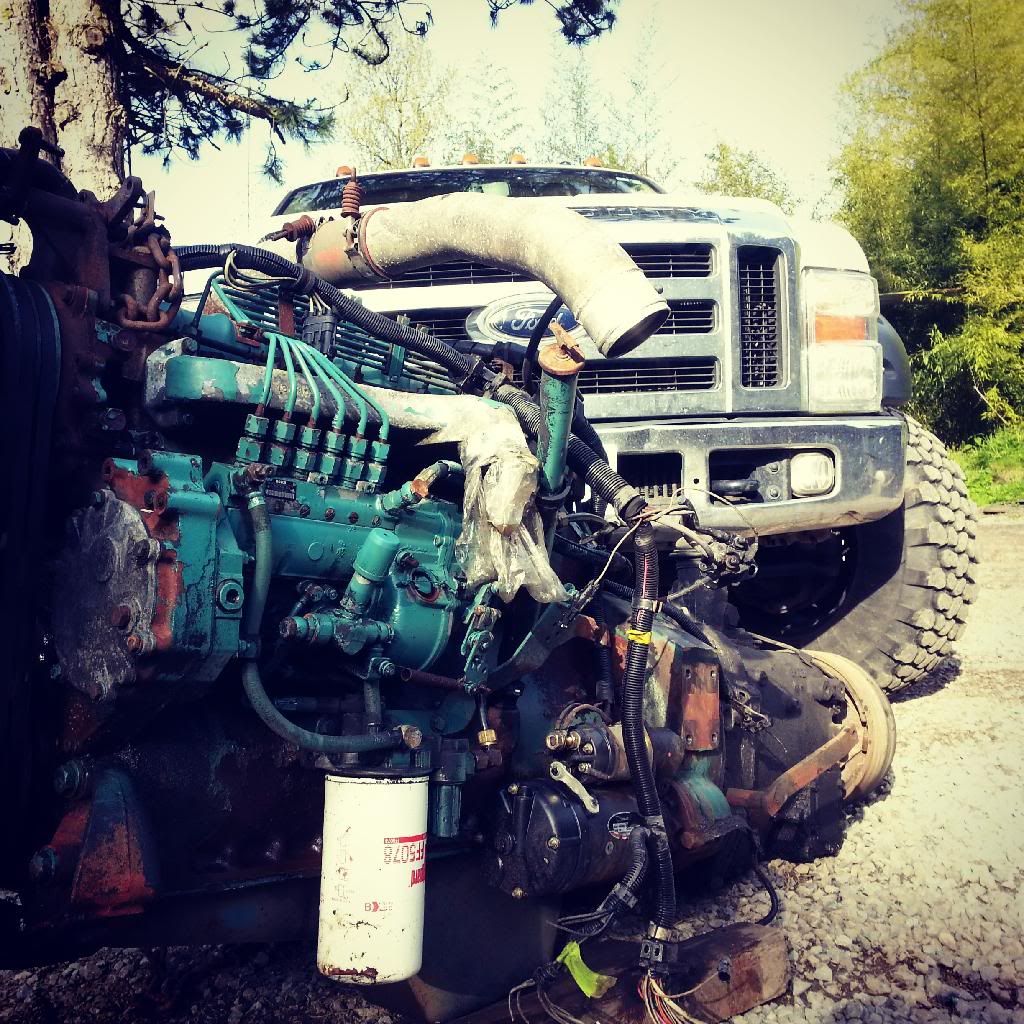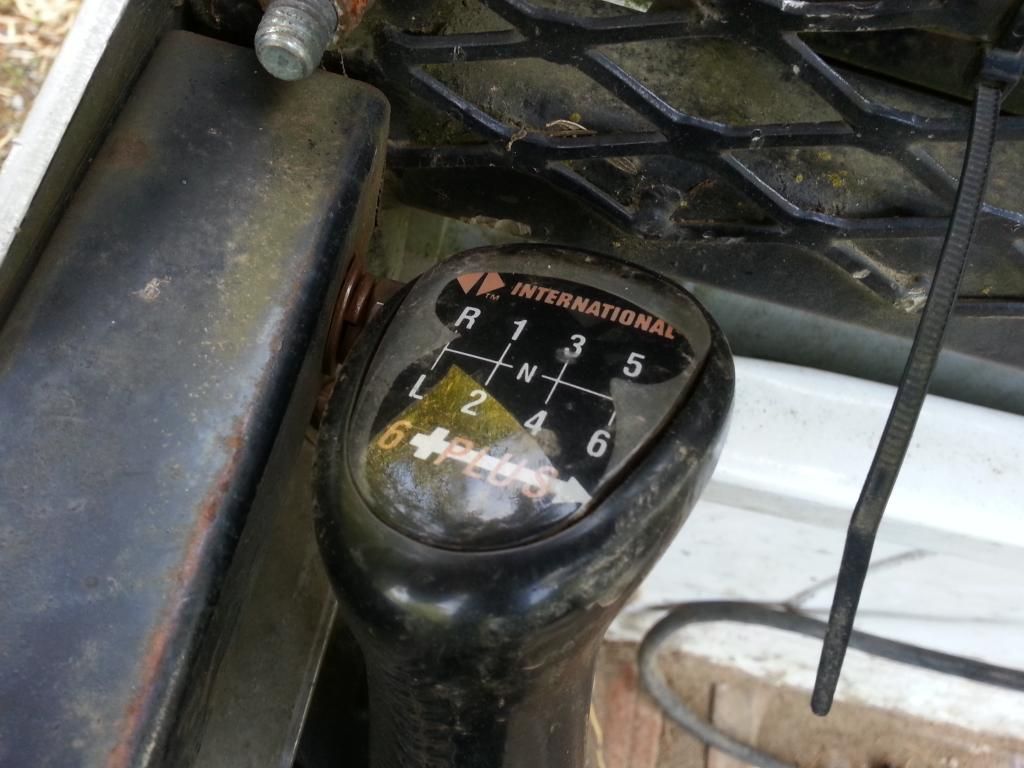 I might have a forestry job coming up in a few months....so this thing has to get done in a timely manner....not another dreamer project, it's my only work truck so it has to get back on the road ASAP. Probably going to run the motor stock for now to save time and cost, then worry about making 4-500hp later.
Wish me luck!