Discussion Starter
•
#1
•
Ok, I've basically made this a "new" truck and it's still wayyyy more truck than I need especially at the price of diesel fuel! I'll try my best to list all the work done starting from the most recent.
Oct 2011
Replaced: front springs, shackle bushings, energy suspension pivot bushings 4 new Bilstein shocks, Redhead steering gear (the best steering box I've ever found for These trucks!)
Oil change w mobile delvac and Donaldson elf7405 filter 1050$
Sept 2011
Borgeson steering shaft, all new tie rod ends from XRF and TRW 525$
July 2011
4 265 Nitto Dura grapplers new alternator. 1000$ new alt and tires not shown on these pics!
May 2011
160k mile used engine, while doing the swap the following were replaced,,,
Oil cooler O Rings, injector o rings, glow plugs, up pipe donuts, exhaust manifold bolts and gaskets, Melling low pressure oil pump. Turbo Orings, Diamond Eye 3" down pipe. Cat Elc1 coolant. New fuel filter. Oil rail end plugs, hpop gasket low pressure ac hose 3300$
Feb 2011
Ebpv delete turbo ped, 1.0ar ex housing, rebuilt turbo, new icp sensor, ipr Orings 800$
Dec 2010
Moog ball joints, pads rotors bearings in the front redline sun in the diff , 2 new batteries 750$
March 2009
Trans fluid and filter 100$
June 2008
Trans redone by local rebuilder 1550$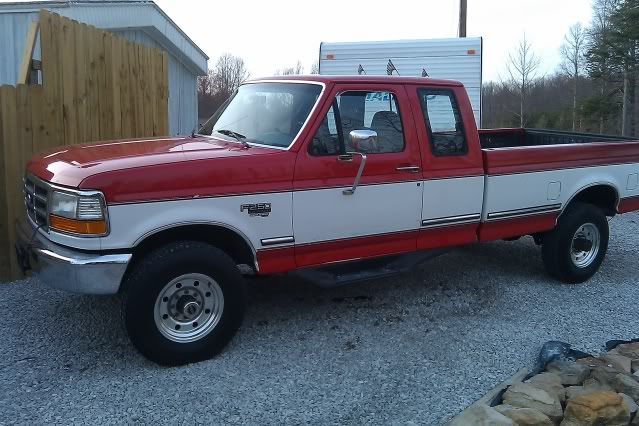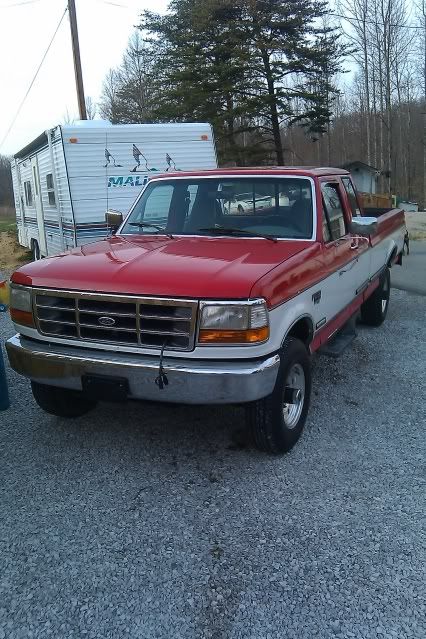 pics don't show new tires!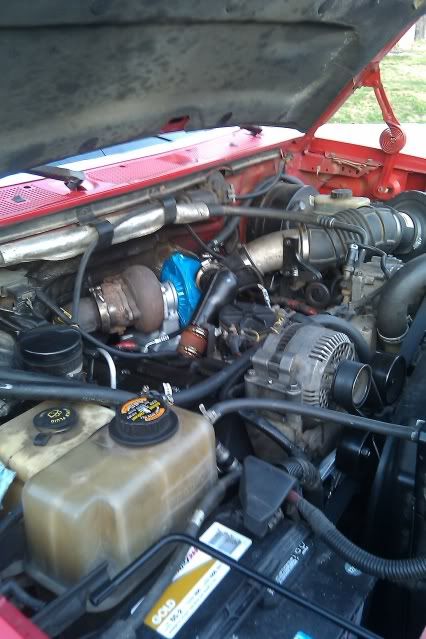 This truck drives great, starts every morning plugged in or not, no issues at all, I just don't NEED it, on the same note I don't NEED to get rid of it. If I have to price it I'm gonna say 9k. I would much rather trade!
Jeep TJ, 1/2 ton obs eclb 4.9 5 spd would be the two main vehicles I'm looking for, but. Ay be interested in about any ec or cc mid size truck, 4x4 is a pretty big deal though!
h
Odo shows 307k. No rust whatsoever, one dent in pass rear bedside low behind the tire, rear bumper is also hurt, truck made 197rwhp and 379rwtq o. Thoroughbreds dyno in oct. interior is a 5 out of ten.
Any questions text 6066573377 or email
[email protected]
Located in London ky