Here are the pics! I love the sound of the 7inch mitre cut. Really deep and throaty.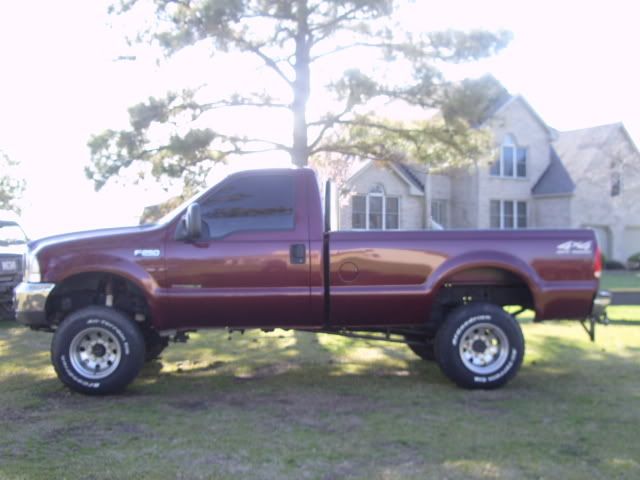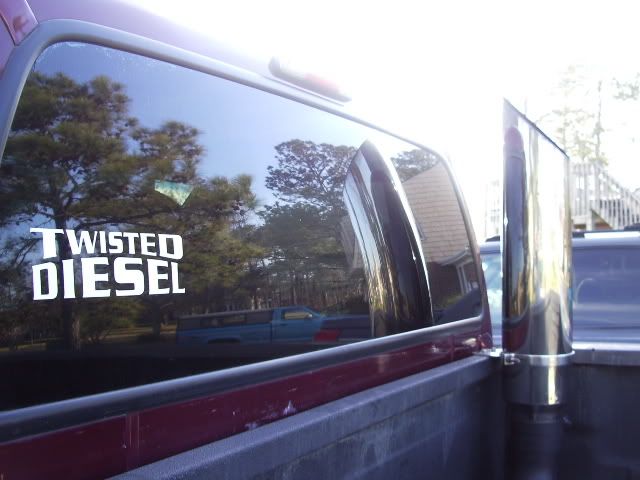 Dahl 150 & 5/8 push loc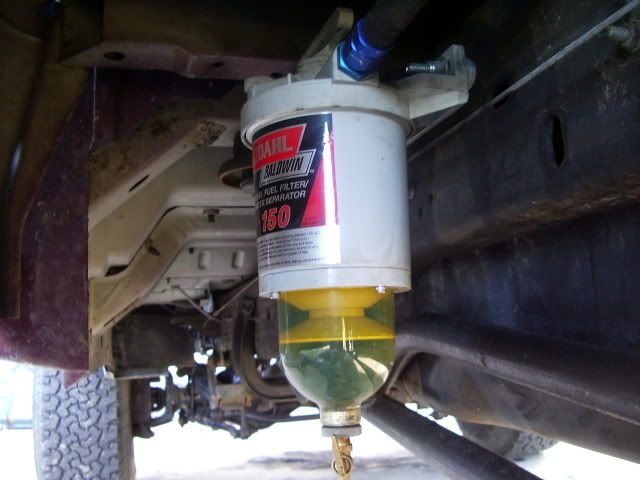 4wd spool up
Left: My Truck
Center: Nicks 03 7.3l ; Intake, 6 inch mitre cuts, SCT
Right; Brians 03 6.0l; Intake Exhaust, 7inch flat cut stack, SCT
Here are so more pics for u all to look at. Havent posted some of these before. All of these trucks are in our club
Tug o War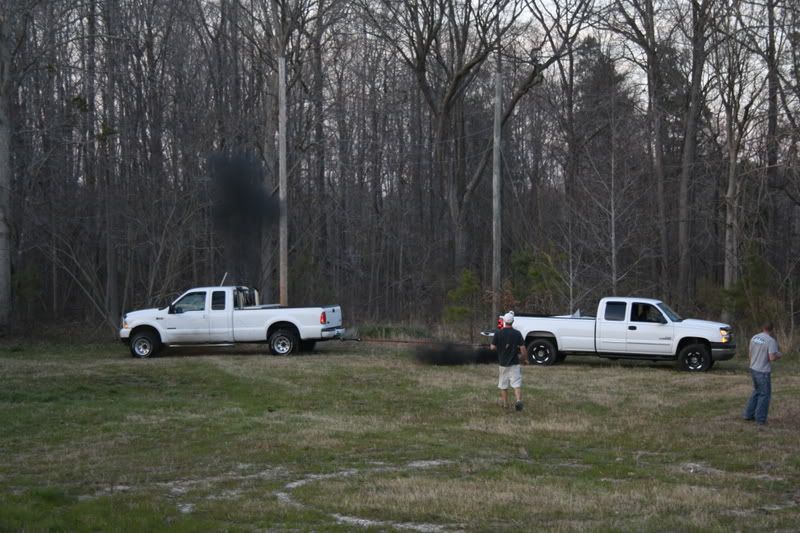 Heres a couple pics of our local diesel club, all psd's other than one dmax. lol This is ford country!!