Discussion Starter
•
#1
•
Hey all,
I have had this truck for a couple years and haven't had any major issues until now. I had a little mishap and cut through some of the headlight wires. See pictures below.
My question is how do I find out which wires go to which headlights/turn signal/running lights without tracing them all the way back?
Also, Can I just connect the same color wires and be good to go?
What I am wondering is if I just hook up same color wires, since there are basically two of each, do I have a possibility of changing the low beams to the high beam wiring and vice versa where the switches in the cab will all be reversed or different?
-
-
-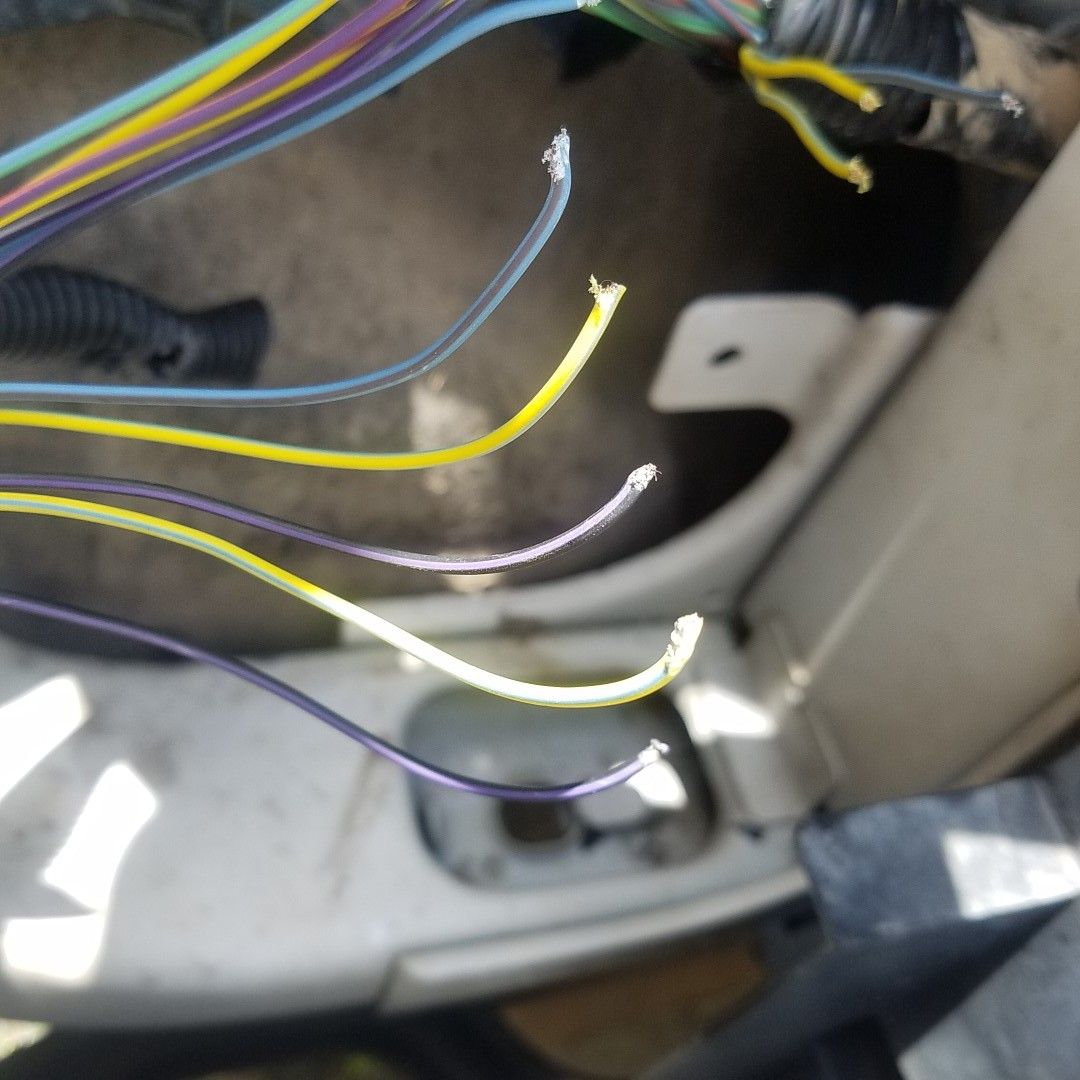 -
This is a 2011 F250 Lariat.
I have 223k miles on it stock.
Just installed No Limit EGR and DPF delete with an X4 programmer at +50HP Tyrant tune.
It doesn't have a plow or extra packages on it with upfitter wiring or any of that.