Discussion Starter
•
#1
•
2000 F350 - Crew Cab - Long Bed
165k indicated by odometer. Closer to 170k (larger tires slow down the odometer). 1k on rebuilt motor.
Factory -
AC/PW/PL/PS/PM/CC (Cruise Control) (Power locks click, but don't work, typical problem on these trucks)
Black over silver - Exterior is probably a 7/10. 9/10 if you take into consideration age and miles.
Grey cloth - Interior is 9/10. Very light wear is the only thing keeping it from 10/10.
Harley badges and running boards.
New brakes all around in the last year.
Rebuilt front end - u-joints, hubs, bearings, steering stab.
New Skyjacker Shocks - Lifetime warranty
New carrier bearing
Rear diff flushed and resealed
All recalls done.
New batteries
New NAPA Warrantied starter
New starter solenoid
Aftermarket -
Bed Crane
Adjustable drop hitch with integrated trailer brake
Hole in bed for gooseneck, liner covers it.
Pre-runner push bar
Off-Road fog lights
Turbo timer
Viper alarm w/electric start.
Autometer gauges - Boost, pyro, tranny in 3 gauge pod.
Fuel pressure gauge
6" Skyjacker softride lift - new rear springs - 5k ago
3" Body Lift
WARN Hubs
16x10 American Racing wheels
38x15.5x16 Extreme ATs - E rated - 40k warranty, ~15k on them
Built Tranny - 5 yr warranty, built 7/4/09
NAPA 6637
Tonnau cover
Vegistroke V3 Vegetable oil kit.
I have over $3500 invested into making this truck run on clean waste vegetable oil. It has been burning vegetable oil trouble free since 8/08. I have a couple hundred gallons and a case of filters I can give to the buyer as well as contacts for cheap, clean/filtered oil.
This will reduce your cost/mile to almost nothing.
Do not fear veggie oil. If filtered and burned properly nothing bad can happen to your motor. Ignore the horror stories you've heard in the past about people blowing up their motors. They were doing it wrong!
If someone didn't want to run vegetable oil, thats fine. Leave the kit off, and drive on diesel.
If someone didn't want the kit at all, I'll gladly pull it off and sell it for $2k+.
I've only ever run synthetic in the motor since I've owned it. All fluids are currently synthetic.

Tuner -
Gearhead TS 6 pos chip

Motor -
Rebuild was not necessary, no block damage or head damage. Forged rods were all intact and looked really good. I thought it blew a headgasket but it turned out to be a bad injector o-ring problem with a bad waterpump. Bearings were as expected for miles.
Approx 1k on rebuild.
-
Rosewood 250cc 200% Injectors
w/new o-rings/washers - Very low miles. These will make all the power anyone would want or need.
The following parts were new :
- 8 injector cups - Swamps
-
Comp Cam 910s
- shimmed - Swamps
-
Felpro
head gaskets
-
ARP Head Studs
- 8 glow plugs - Motorcraft
- Rod bearings
- Main bearings
- Front seal
- Rear seal
- Oil Pan
- Dip stick housing and fitting
- Up-pips donuts
- Up-pipe bolts/washers/nuts (Stainless)
- Pedistal o-rings
- New UVCHs
The truck came from TN about 5 years ago. It has been through 2 Buffalo winters. With the fresh motor and everything that I've gone through in the drivetrain, it should be a very dependable truck for the next decade. I'd imagine the truck makes over 350rwhp right now. This truck really, really wants a larger turbo. I think with the right turbo and tuning it could easily make and handle 550+ rwhp. The truck has never pulled any sleds or been involved in competitive drag racing. It has gone down the track a couple times just messing around. Comes with an extra set of 37x12x16 Super Swamper TSLs which are pretty rough and they have stock wheels too. I'm sure I'm missing some stuff here, so feel free to ask.
I'm asking $16,000. Reasonable offers considered, not looking for trades, but let me know what you have. I don't know what it is worth, but I know what I have into it, and it is more than $14k, not including the cost of the truck.
Call Jack - 716-901-1081
With a large enough deposit I am willing to deliver. Truck is in Buffalo NY. I can get pictures and videos of anything you want. I have a lot of money invested into this truck, I'm selling it to buy something newer in preparation for a family. I can't imagine my wife trying to put a kid in a car seat in this thing.
Some of these pics are old. The DP-Tuner for example is replaces with the TS chip. The rubber floor mat is gone and I have nice Harley mats. Etc...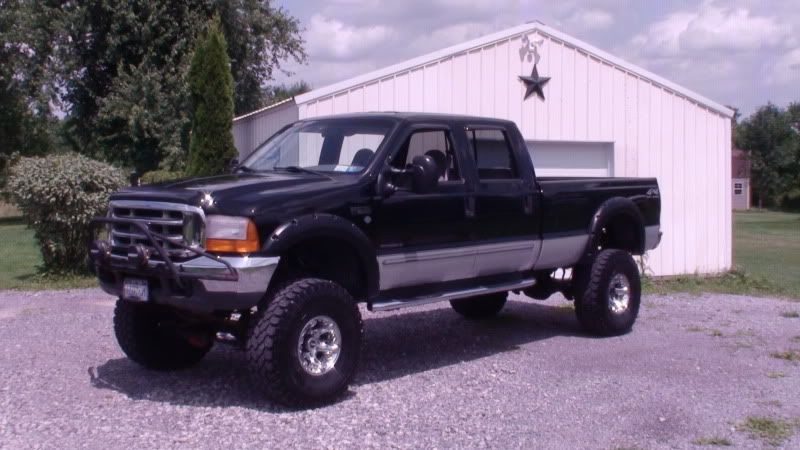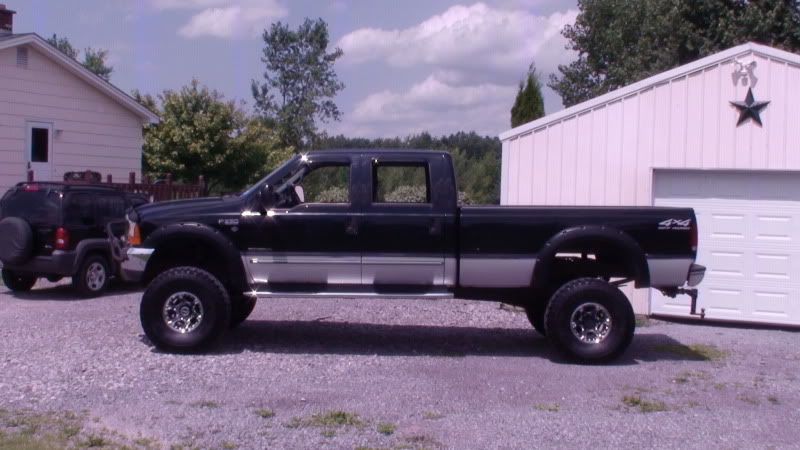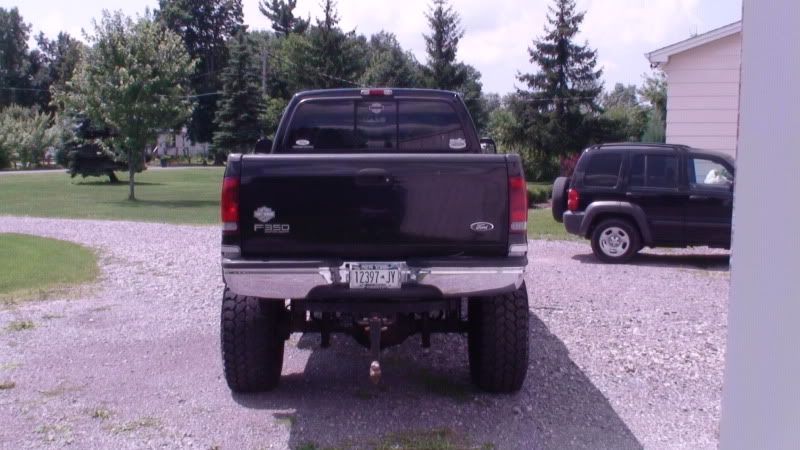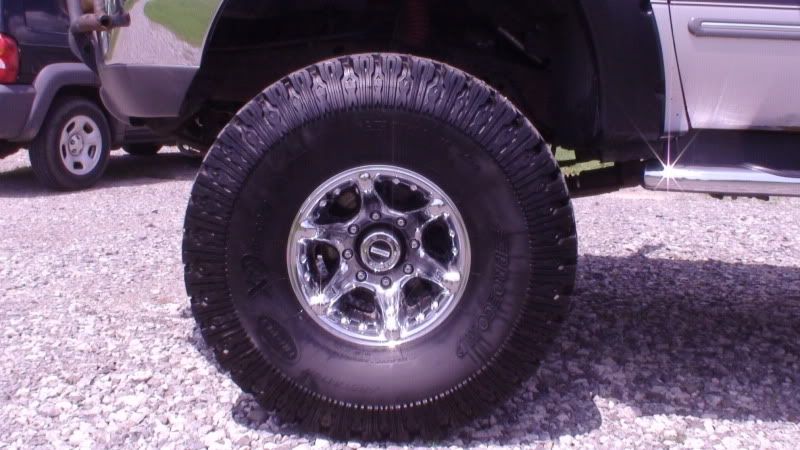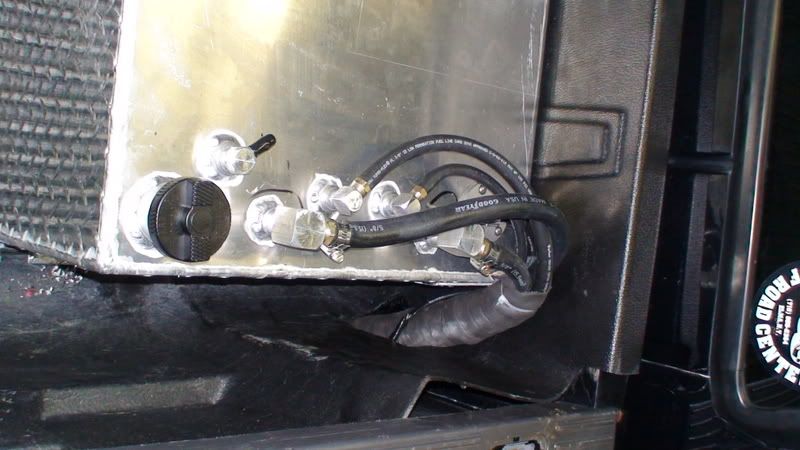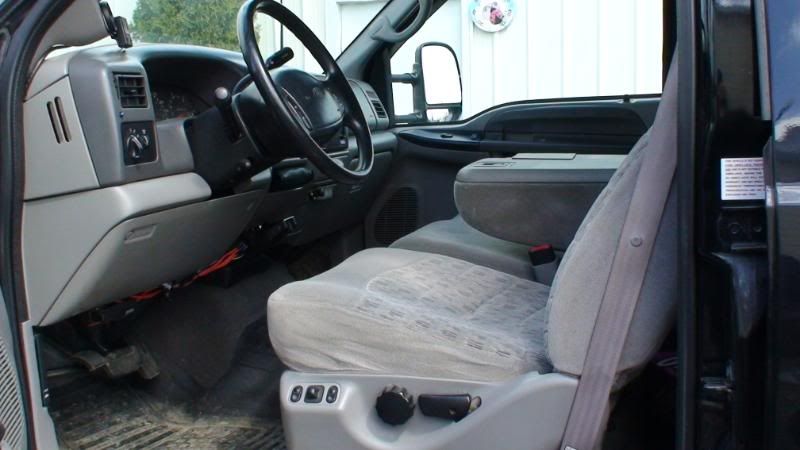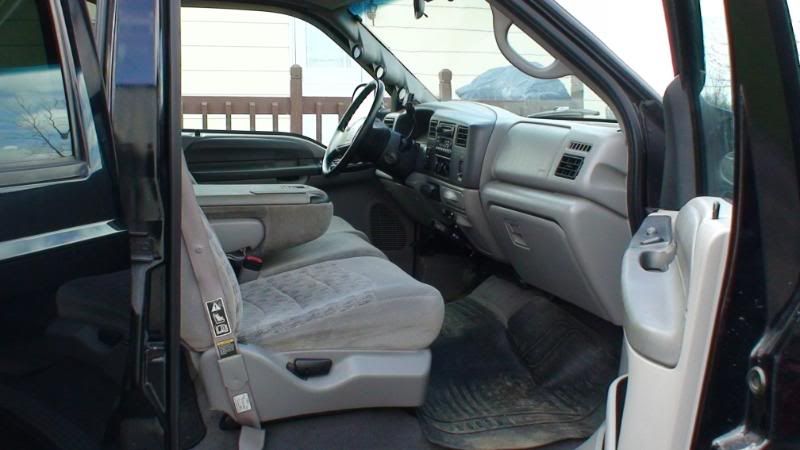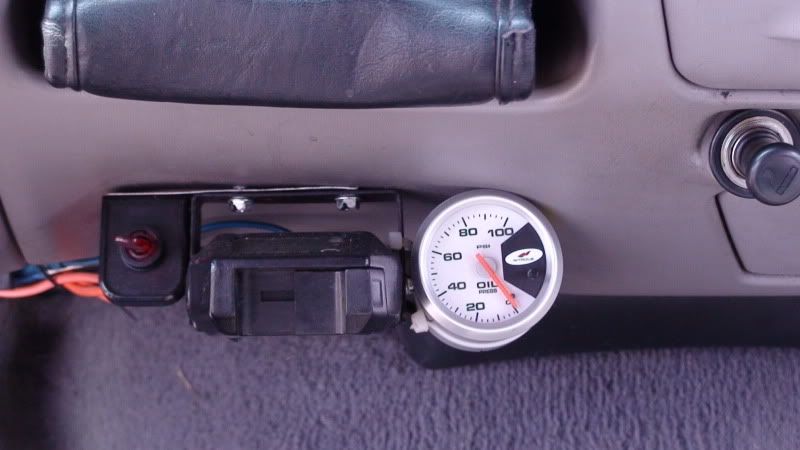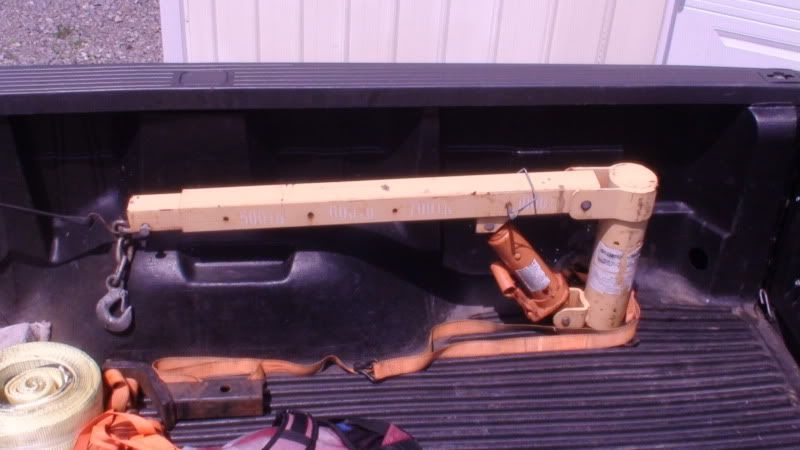 Motor rebuild (in no particular order) -