Discussion Starter
•
#1
•
So i'm builing a new motor for my GN so im only using afew parts off of it and the rest i dont need. So its all gotta go if you dont see then its not for sale. Also if its shipped its to lower 48 also everything else is OBO!!!
First ill show you why the motor was pulled and by the looks had around 80-100k miles.
Passenger rear piston and head.
Now everything for sale!
Up pipes with no leaks $125 Shipped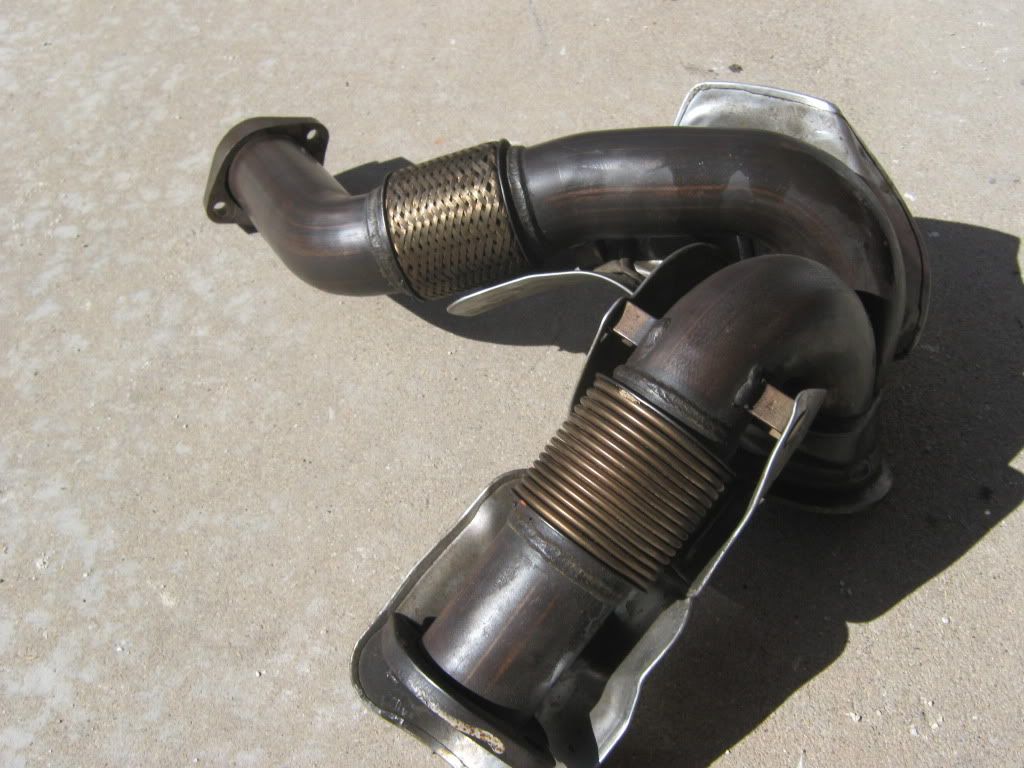 Crank $275 shipped EGR valve $30 shipped
Oil cooler + Housing $100 Shipped
Feul + Oil housing assy $100 shipped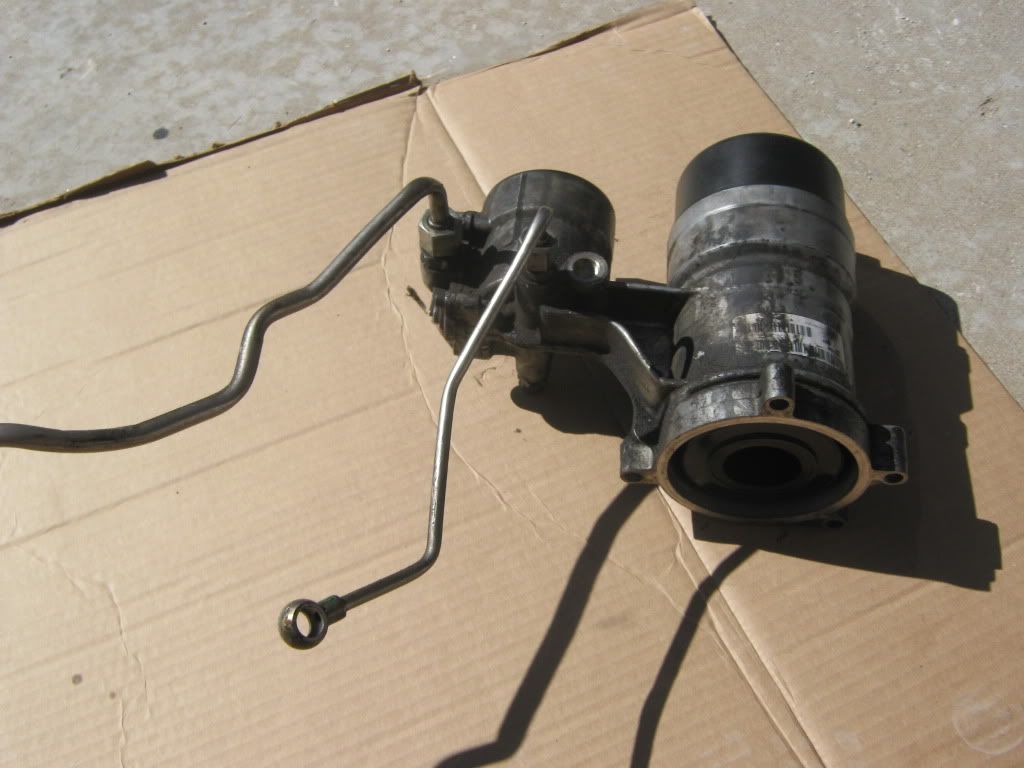 Drivers side exhaust mani $100 shipped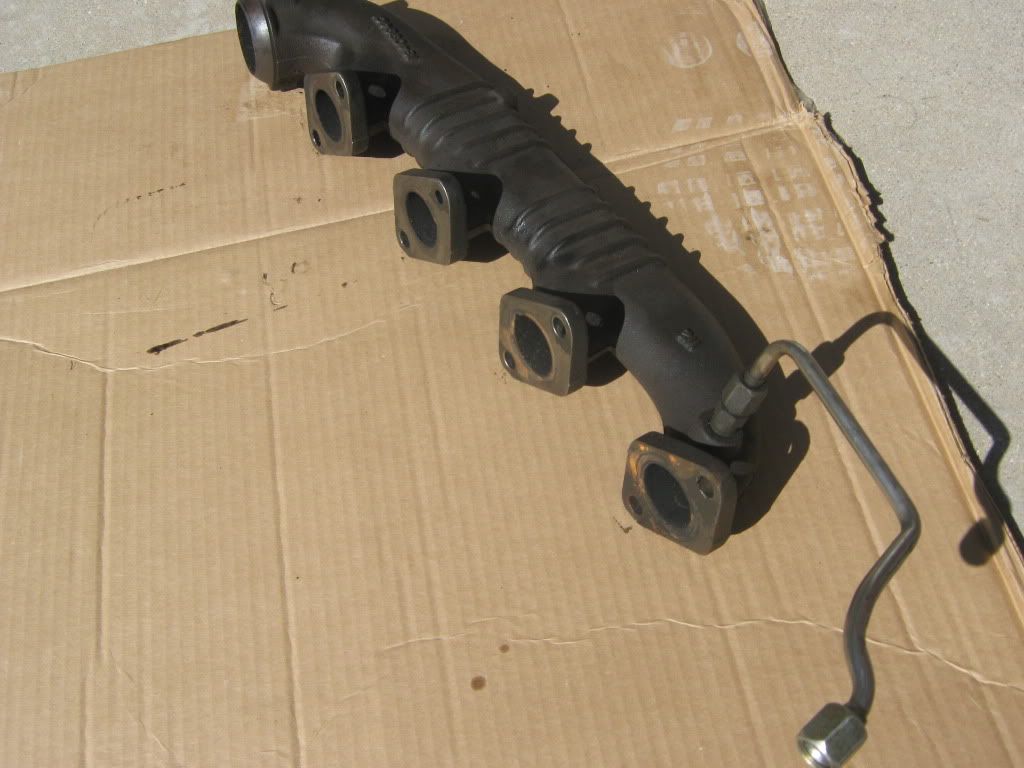 HPOP + Housing $120 Shipped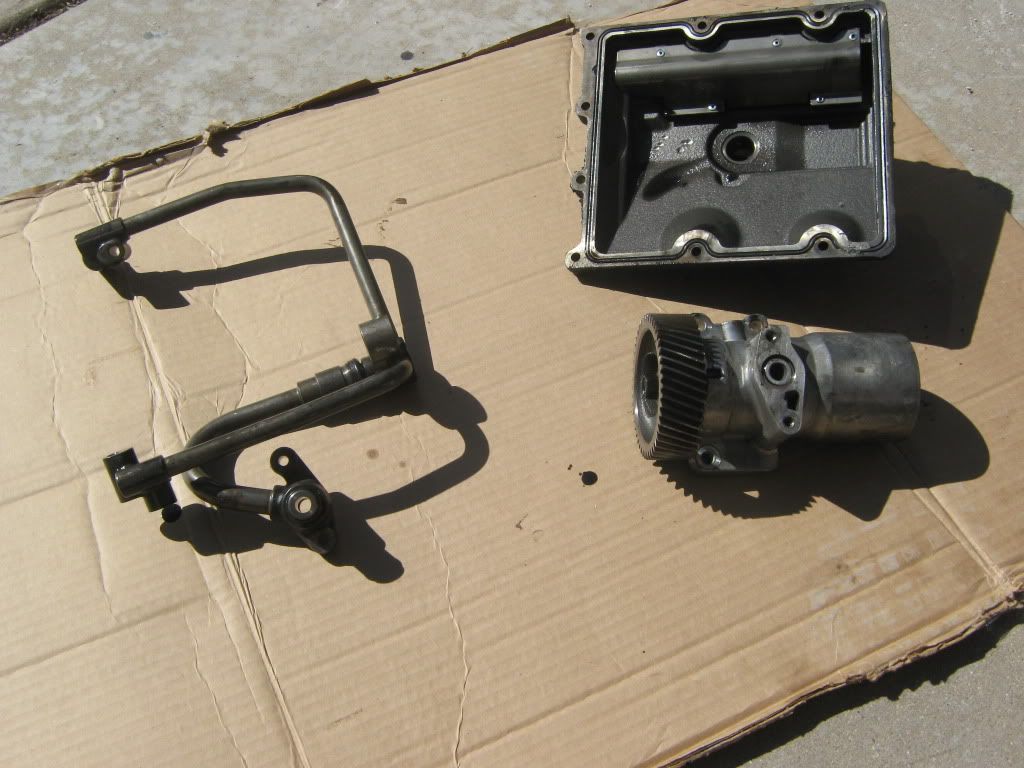 Upper oil pan $100 shipped
Rear cover $100 Shipped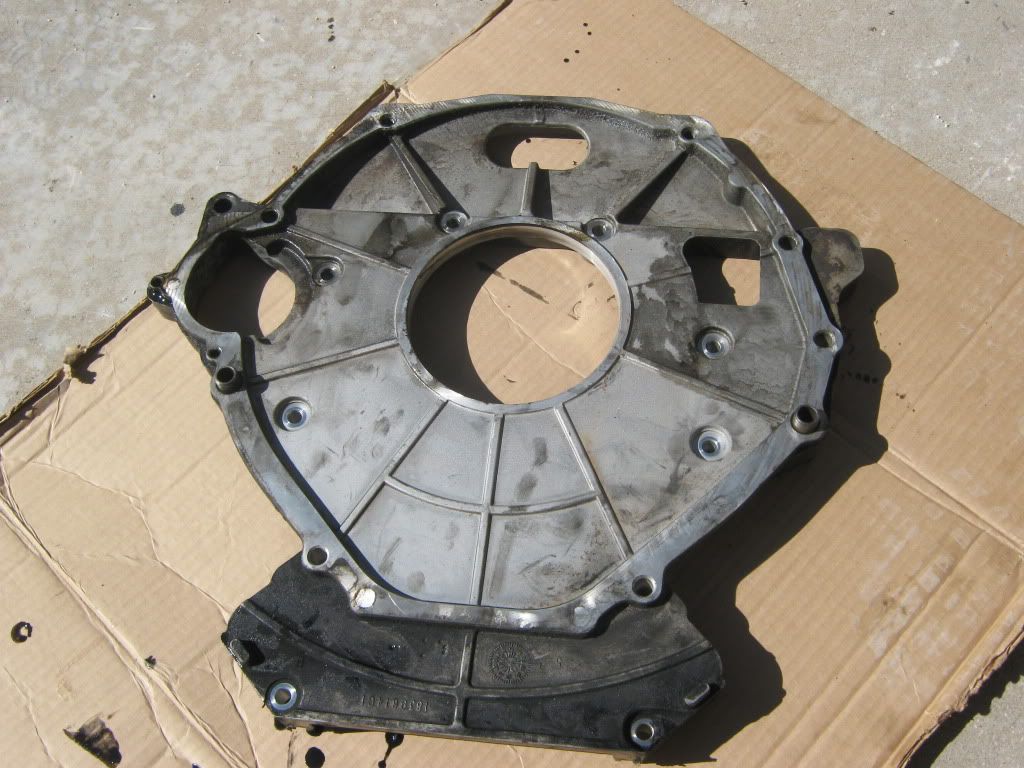 Drivers side head $180 shipped
FICM harness $75 shipped
Crank Holder $200 shipped
Cam $200 shipped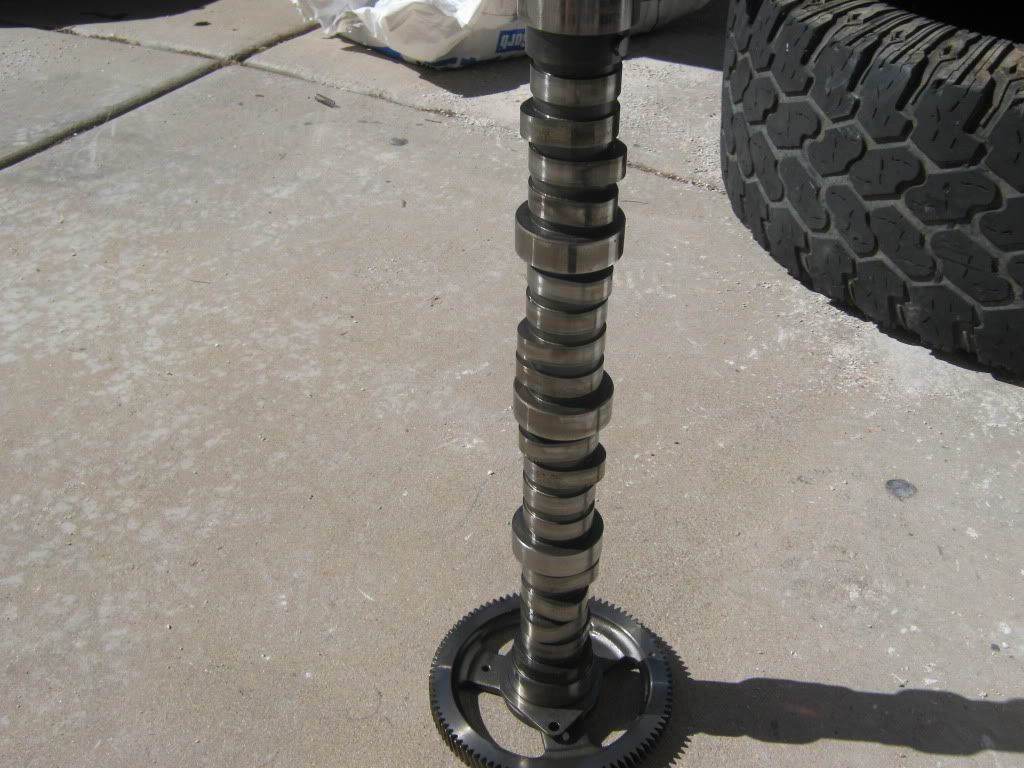 Rocker boxes $70 each shipped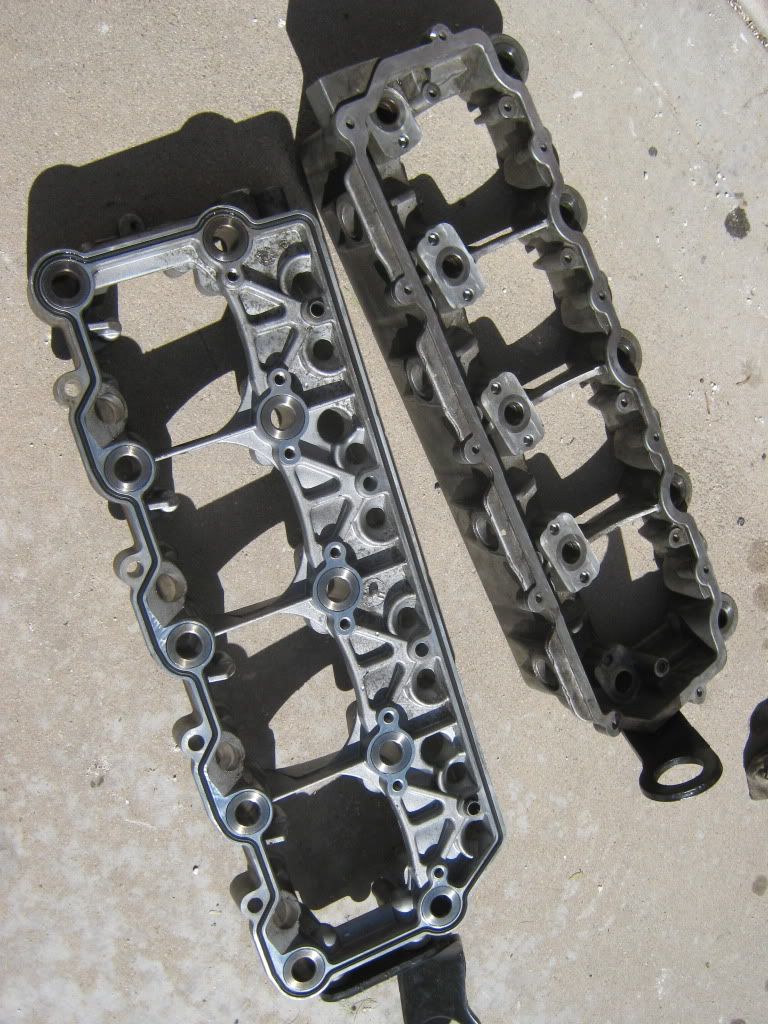 Flex plate $80 shipped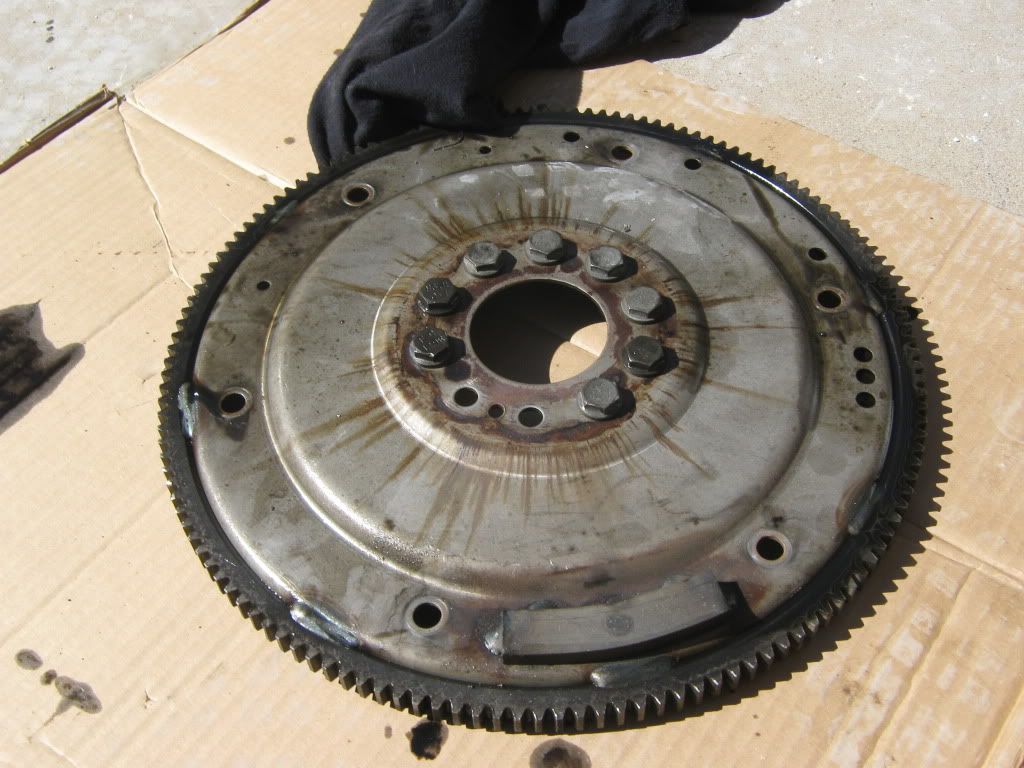 Also have
Lifters
Lifter holders
Turbo oil drain tube
Connecting rods
Push rods
PM if intrested