Worst stuck photos
---
Let see some of your worst stuck photos.
Re: Worst stuck photos
---
you sir are a jackass.
how the hell did you manage to do that???
---
08 F-350 CC SB King Ranch 4x4
H&S Black Maxx 300 tune, Unlimited Intake, 6" Exhaust, Fuel Nutz wrapped with 295 Trail Grappler's
2000 F350 6spd Powerstroke For Sale!

UNLIMITED DIESEL PERFORMANCE
Re: Worst stuck photos
---
truck pull got rained out so we went and played in the mud and on the way out i hit a slick spot of mud and before i could do anything i was going in. i would say the i climb down there the next day and started it up and tried to back it up
Re: Worst stuck photos
---
Your pictures are way to small!
---
1999.5 F350 PSD CC Dually 05' Conversion
Stage I's - Gearhead Tuning - BTS - PCS
F550 rear suspension
1999.5 F350 PSD S/C 6spd Dually
R.I.P. Will Iott - "This ain't no practice run"

To view links or images in signatures your post count must be 10 or greater. You currently have 0 posts.

Re: Worst stuck photos
---
Seconded....couldnt even really see what I was supposed to be looking at.
---
2000 F250 4x4 cc/sb. 6" w/37's and some other stuff.
Re: Worst stuck photos
---
By far not my worst.... Just the most recent and only one i can find a picture of right now.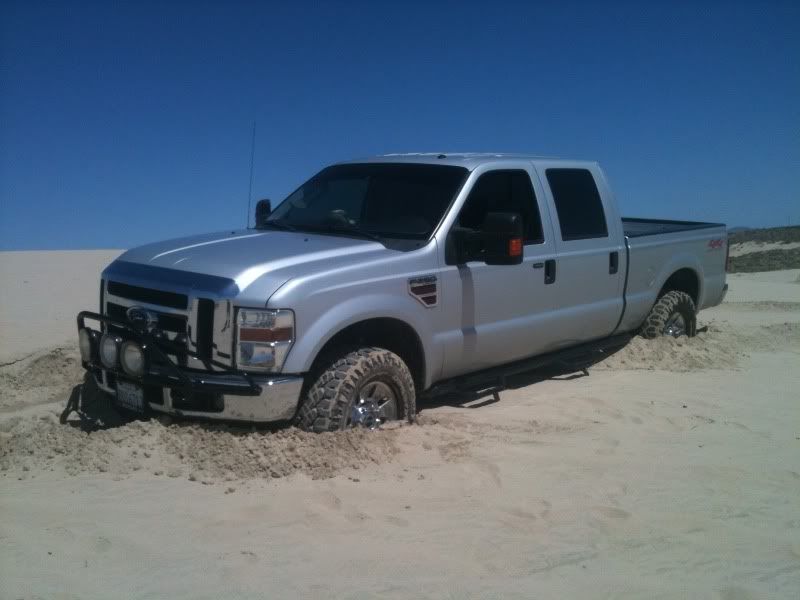 Heres another not too long ago...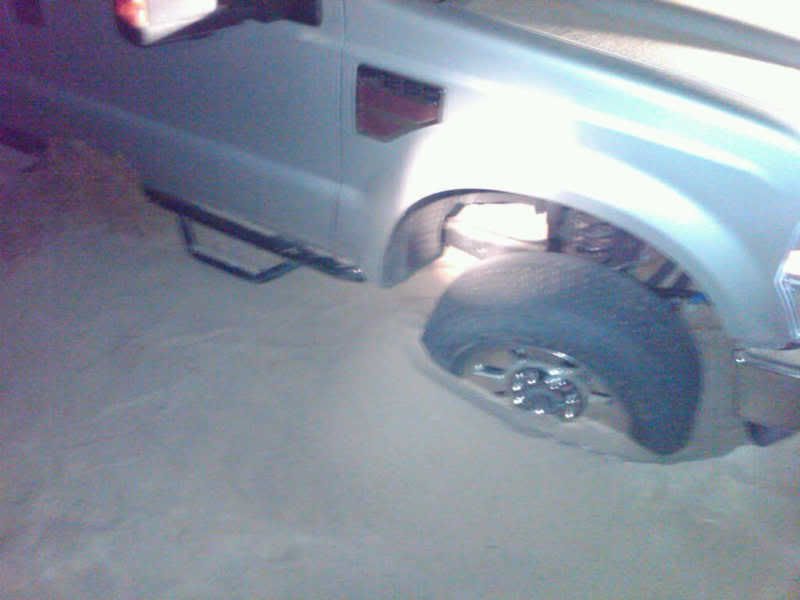 And throw this is for a laugh even though its not a
PSD
. My dads oops!
---
08 CC SB 4x4
HID's, N-FAB prerunner bar 3 HID's, N-FAB steps
2.5" Icon lift, 35's, 55 gal aero tank, S&B intake
H&S tuned, Nothin special.....
Re: Worst stuck photos
---
i wish i would of took a photo when i buried the d8
cat
Re: Worst stuck photos
---
buddys truck .44's and ford racing 302 crate motor didn't help
Same guy different truck stayed in the throttle to long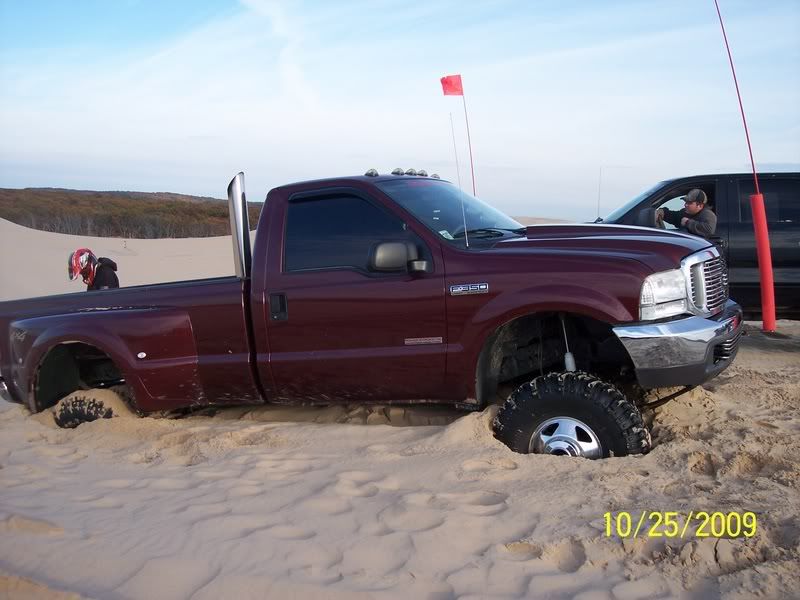 ---
2004 f250 egr delete,studded,fass 95,suncoast convertor,itp RR,Banks intercooler,58v tuned ficm,Powermax turbo,Matts tunes,6in Icon and 35 toyos 20x12 fuels
Early 99 exlb 4wd-SOLD All Shaeffer oil
Will Iott -8/24/84-7/4/10 "We miss you buddy"
Re: Worst stuck photos
---
That water is only 6 inches deep :-)