Aftermarket or stock?
---
Got around to taking my spare motor's heads off today and to my surprize they looked pretty good I thought, not too much carbon and very clean as if they had been rebuilt not too long ago (not sure about the motor's history) They are soon to be off to the machine shop for a full port job and clean up, 910's and whatever else needed.
Anybody know if these #'s on the valves come from Ford or is this a rebuild?
And if you dont have one of these sets, it just paid for itself big time on over 1/2 of the exhaust manifold bolts. Best $15.00 spent with Craftsman
IMO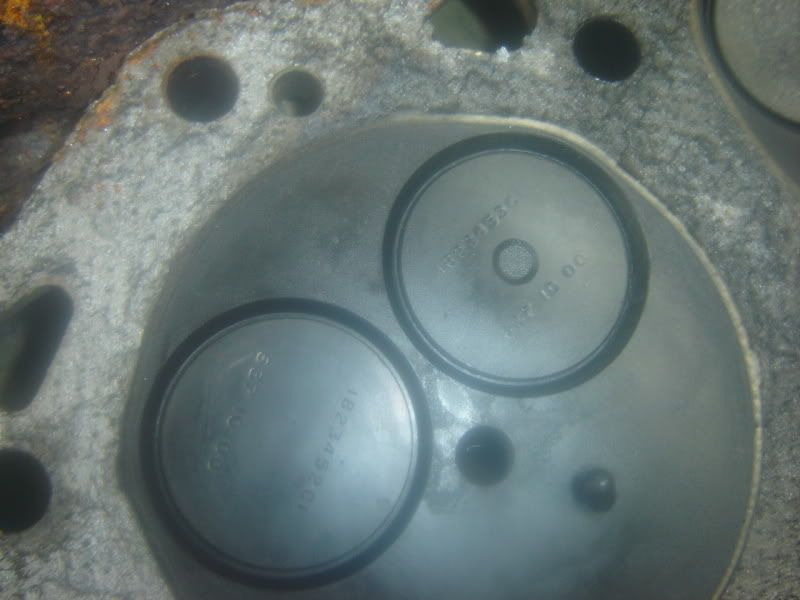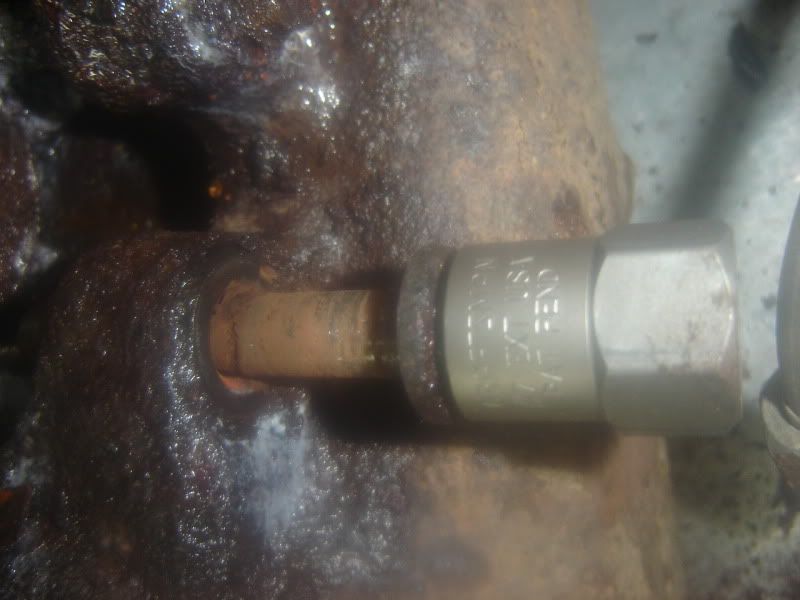 ---
Early 99' F-250 Lariat LB 7.3
38r, 238/100 hybrids, head and main studs, 910's, DI pushrods, ported heads, matt's stage 1 cam, 0.030" over, forged rods, fully balanced, RR, 6637, 4" exhaust
Re: Aftermarket or stock?
---
Anybody have any opinions?
---
Early 99' F-250 Lariat LB 7.3
38r, 238/100 hybrids, head and main studs, 910's, DI pushrods, ported heads, matt's stage 1 cam, 0.030" over, forged rods, fully balanced, RR, 6637, 4" exhaust