Iron Bull Bumpers
---
Iron Bull bumpers is holding a contest over on powerstroke.org
Voting for people who ABUSED their trucks the most.
Here is a pic of my truck, vote for me and help out.
I ended up getting stuck in that same hole the next day and flooding my truck out. So I was really abusing my powerstoke.
Winner gets a $800 credit towards a new bumper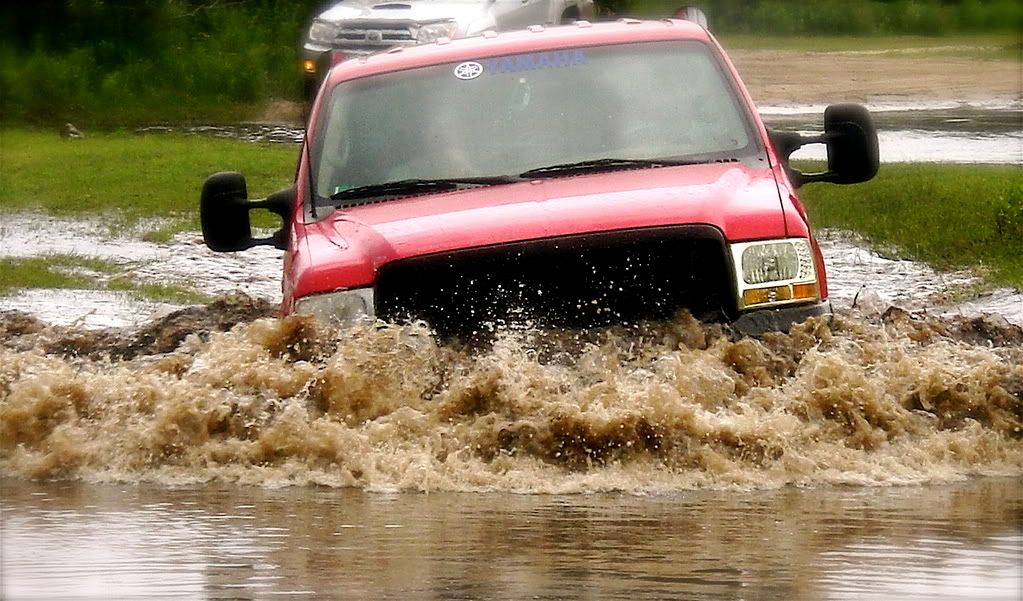 Go here:
http://www.powerstroke.org/forum/iro...-giveaway.html
Re: Iron Bull Bumpers
---
Schweeeet pic man!......I love seeing people "use" their trucks..

Definitely got my vote.