ProJect: F350 powerstroke (Black Widow)
---
So THis truck is around 7 months old in its build process...but. Ive kept records on the ORG not PSN. so here i go,
Ive gotta lot of pix.
Trucks a 1995 Ford F350 XLT powerstroke 7.3.8 diesel.
Crew Cab, Long Bed, Dually, 5 Speed.
Super rough condition, Didnt run, looked like crap. Picked it up for cheap.
heres pics day i got it.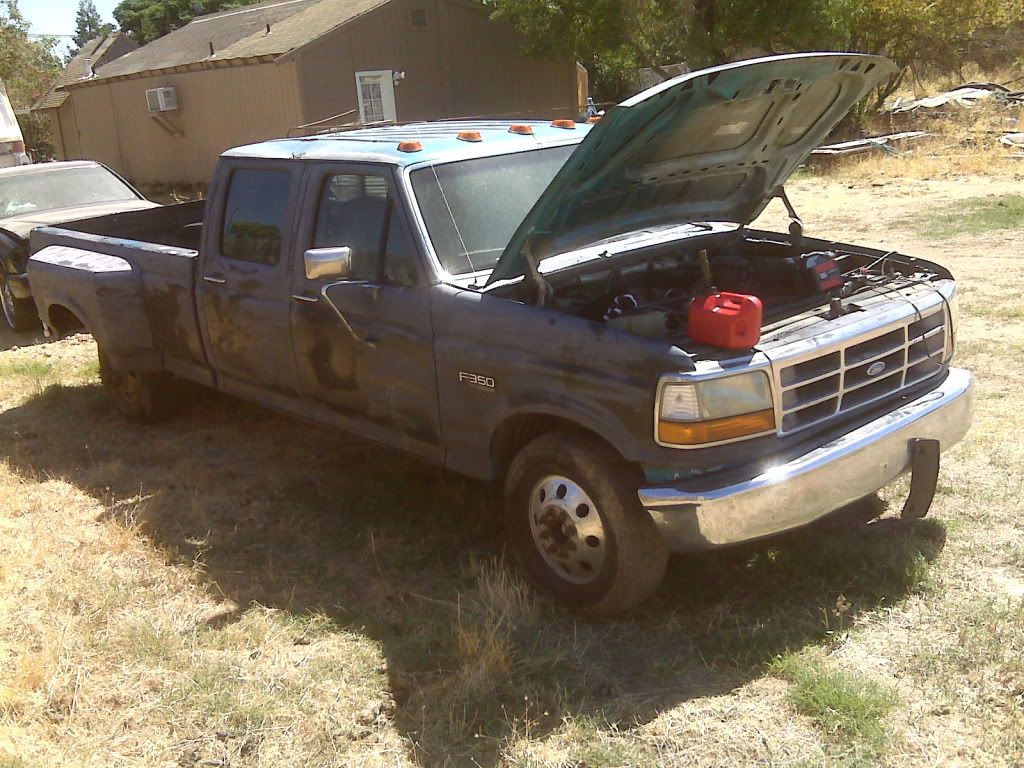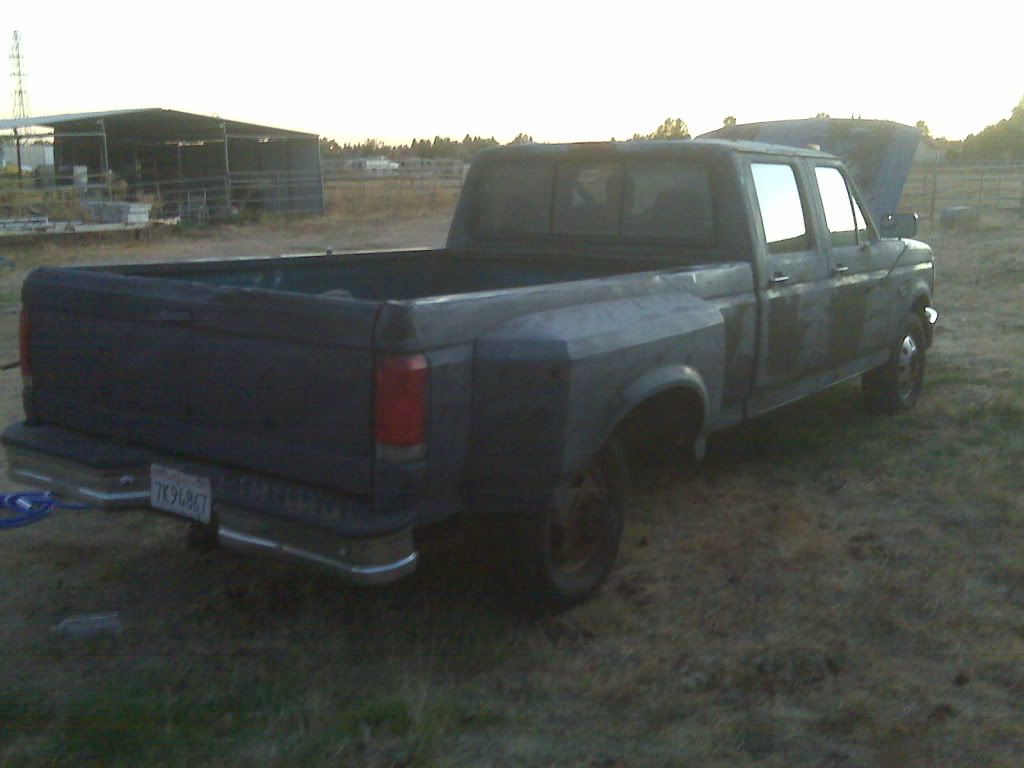 ---
2006 F250 6.0 191k
TSD Super Panty Dropper Tune
190/100s
Gt4294/ GT3788VA Compound Twins
Airaid intake
5" exhaust
ARP headstuds
Egr Delete
Blue spring
6.4 Banjos
Re: ProJect: F350 powerstroke (Black Widow)
---
Ive had this truck apart PRobly 3 times. Like completly apart.
Heres a video which pretty much addresses all the problems.
I ended up getting it running, Changed the Lift pump and
IPR
,
CPS
...sprayed strting fluid and it fired over.
CEL
light is still on to this day. And needs
GPs
. but still nice.
Ive gutted the interior twice and ive done body and paint work.
Im 16, and didnt no what the heck i was doing. all a learning experience.
Couple BOdy work pix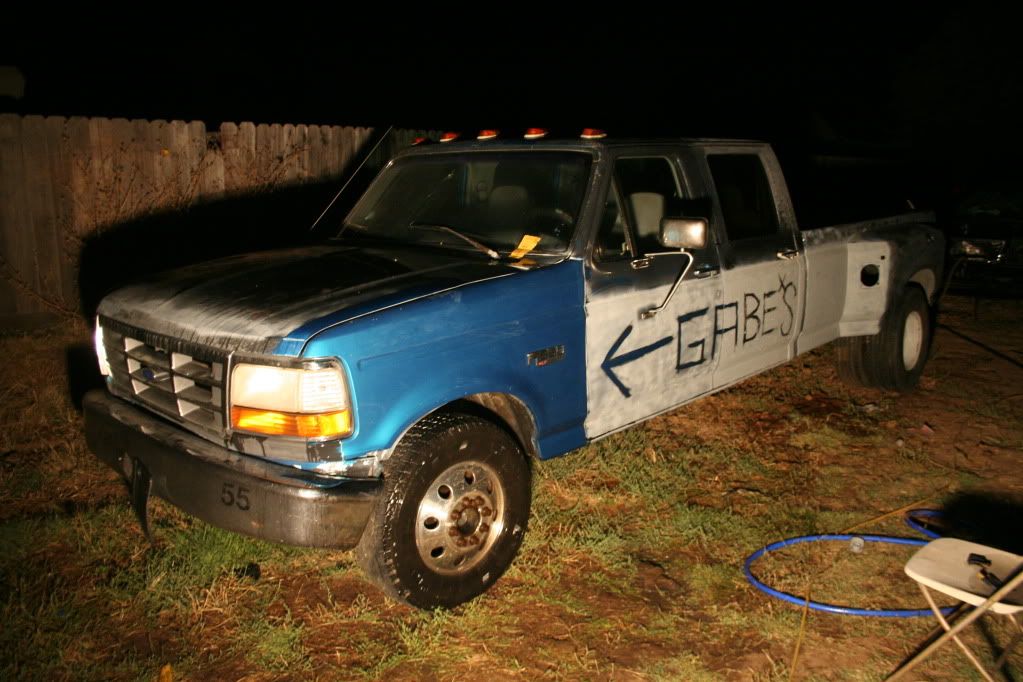 ---
2006 F250 6.0 191k
TSD Super Panty Dropper Tune
190/100s
Gt4294/ GT3788VA Compound Twins
Airaid intake
5" exhaust
ARP headstuds
Egr Delete
Blue spring
6.4 Banjos
Re: ProJect: F350 powerstroke (Black Widow)
---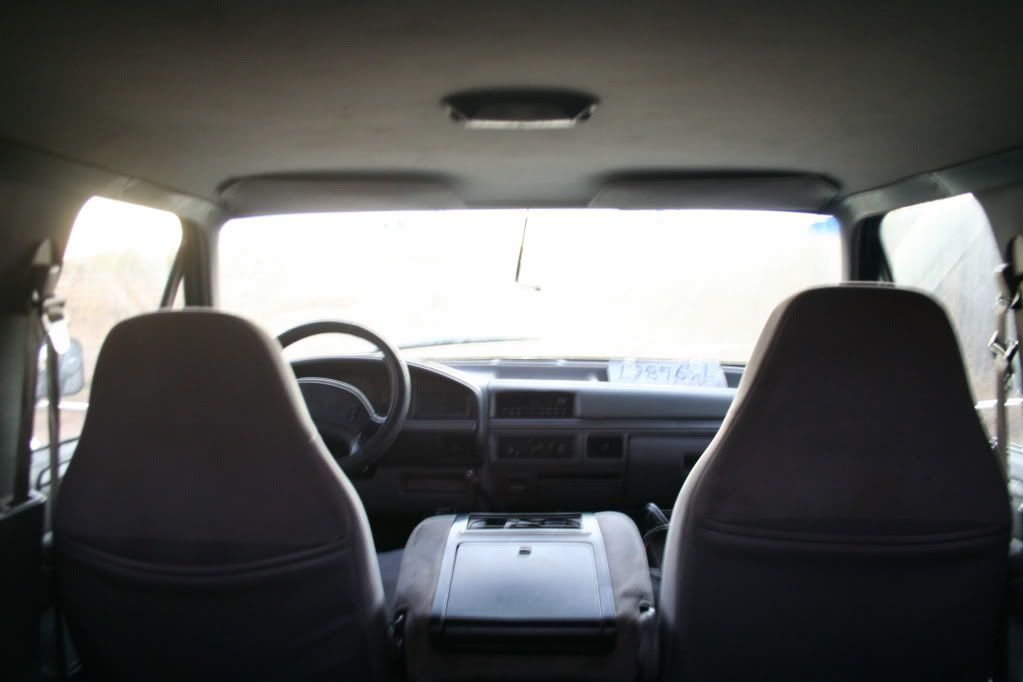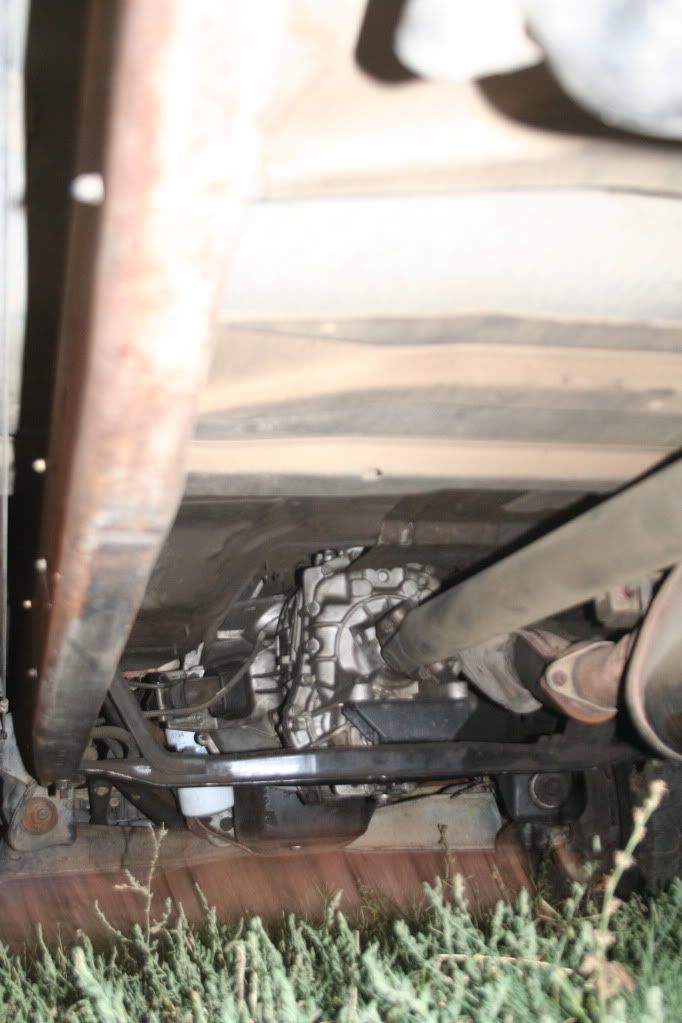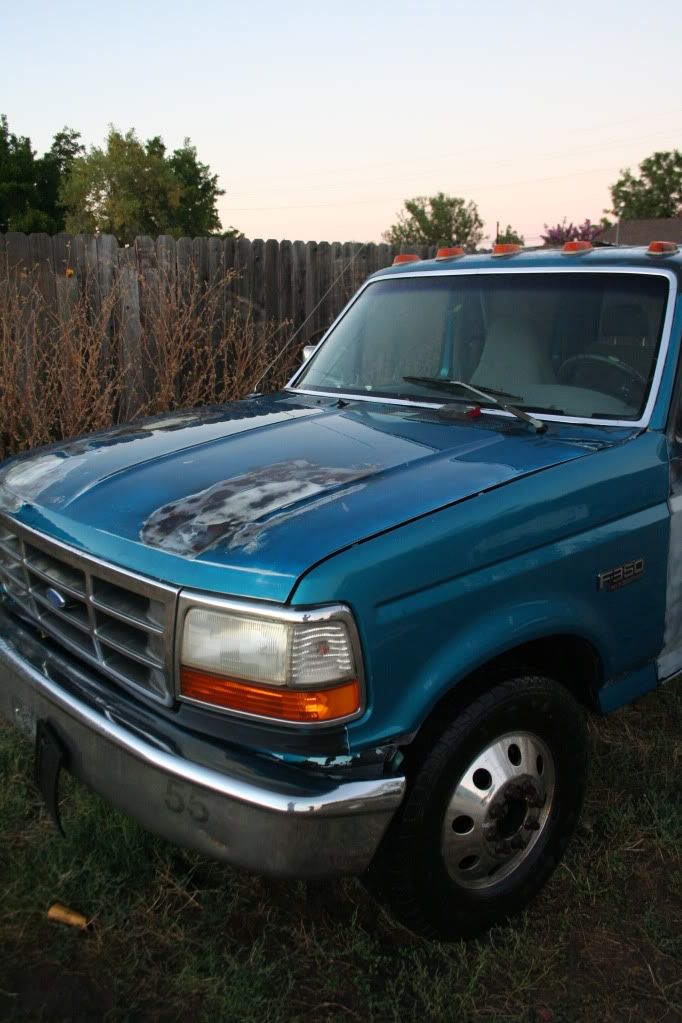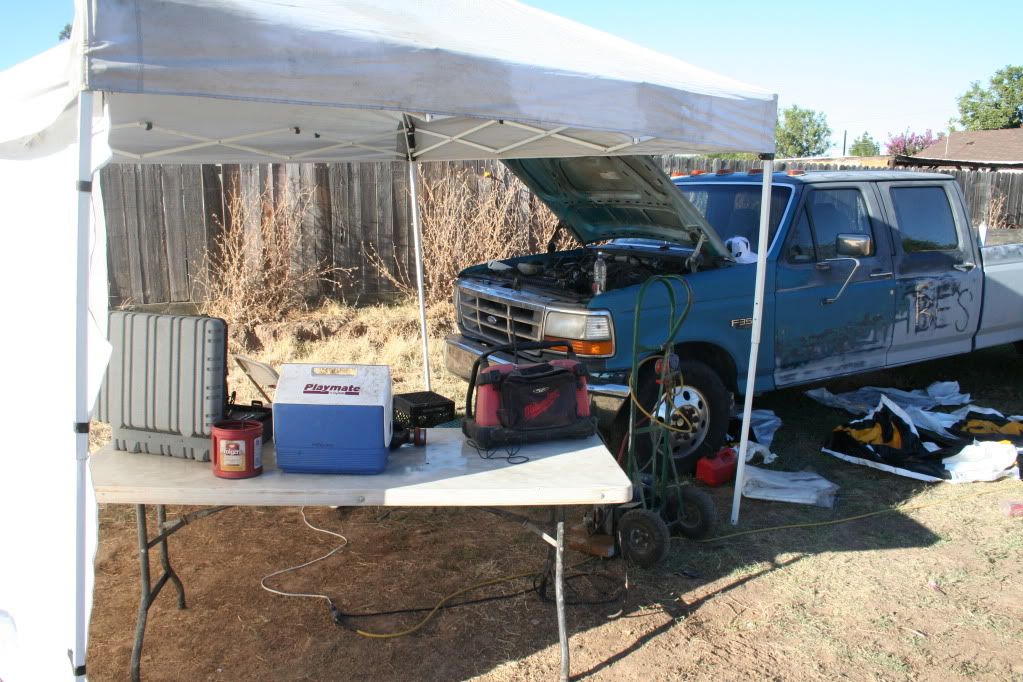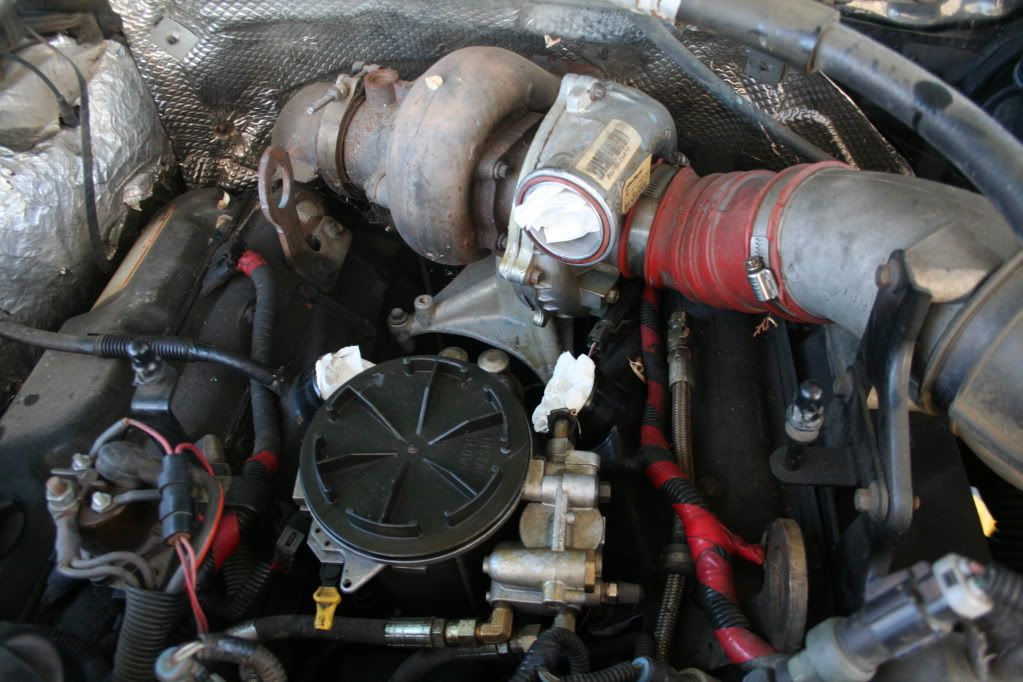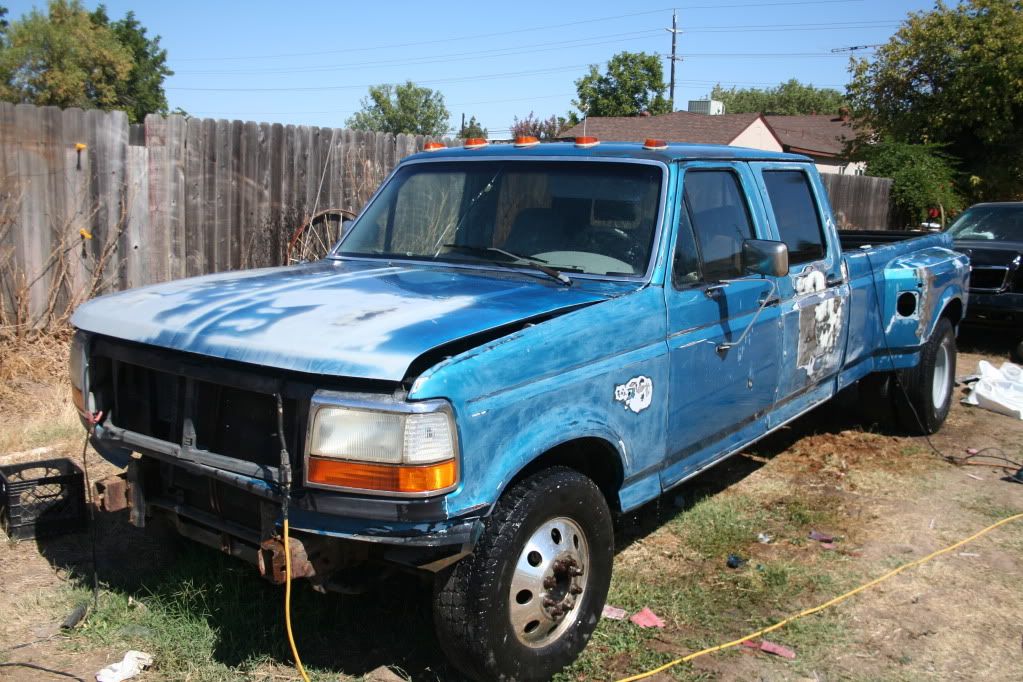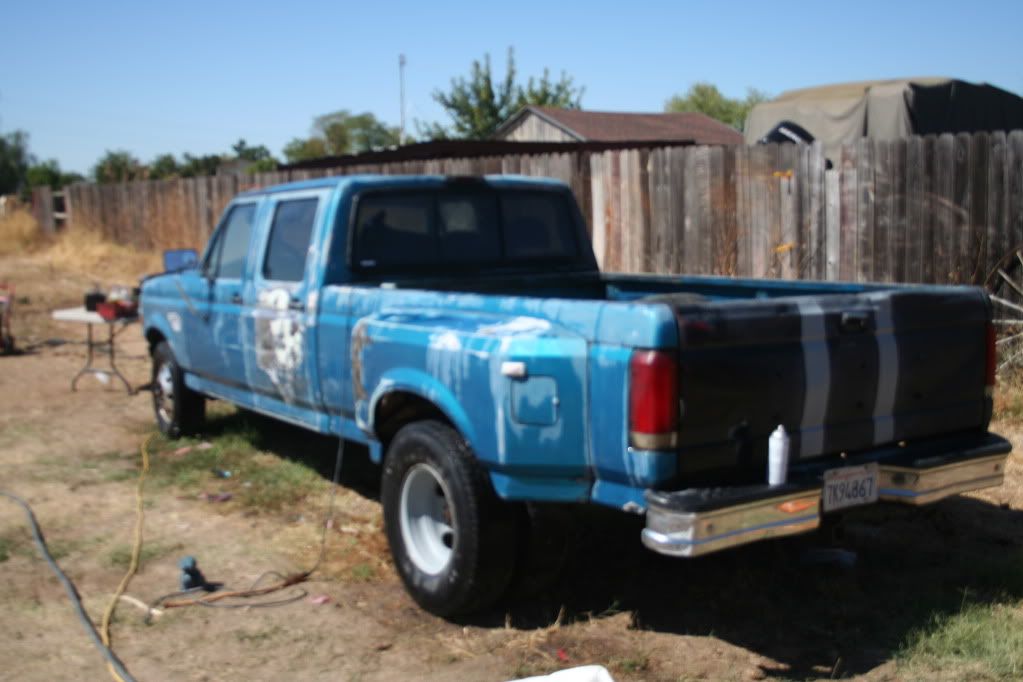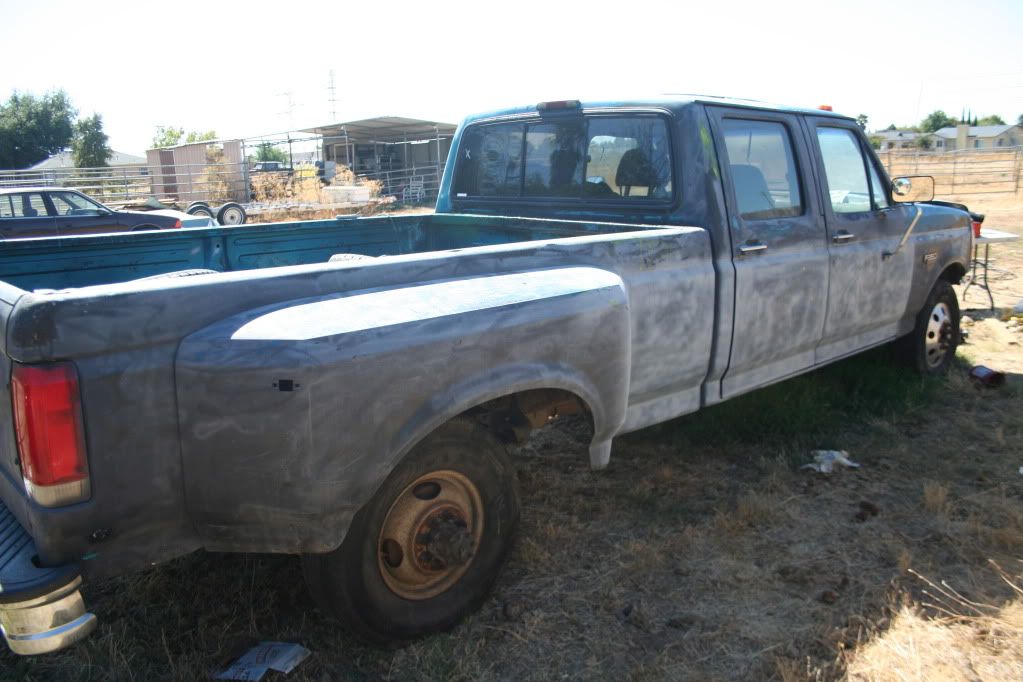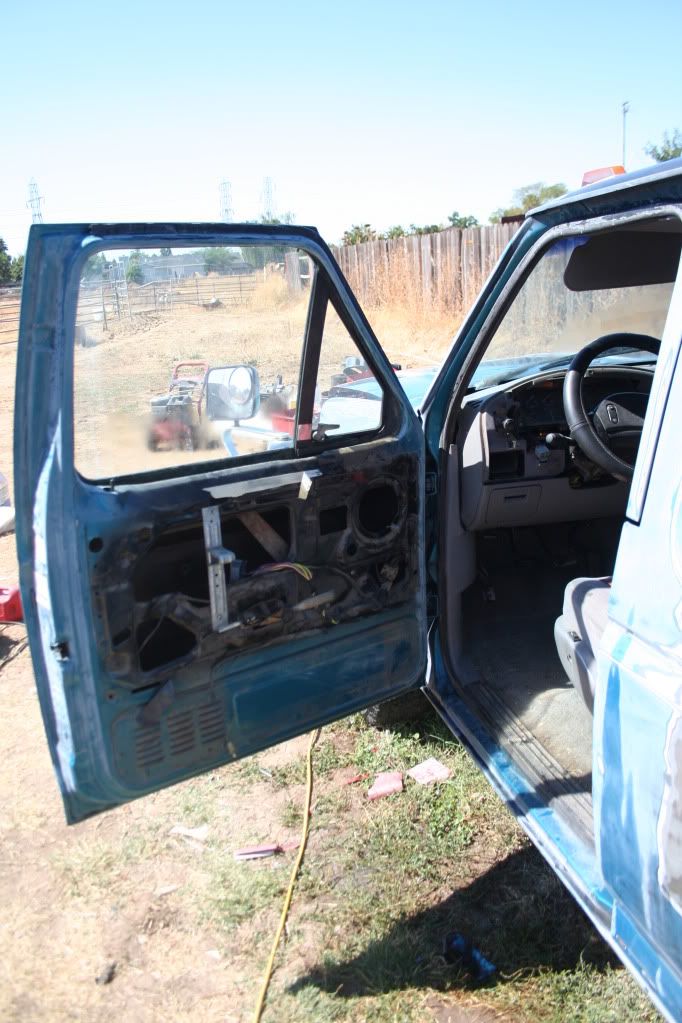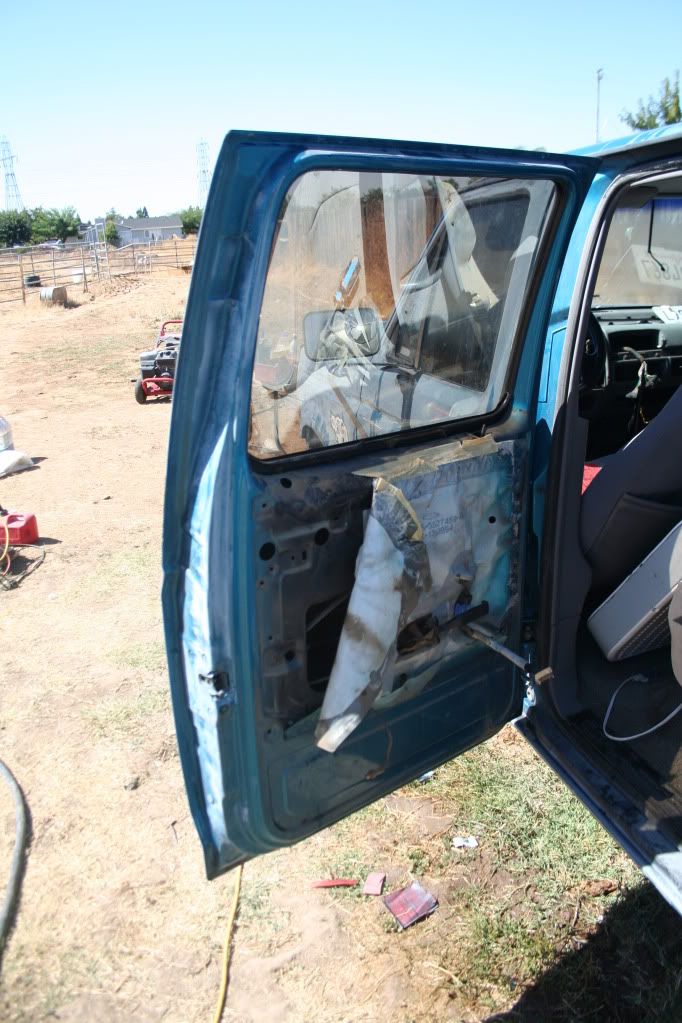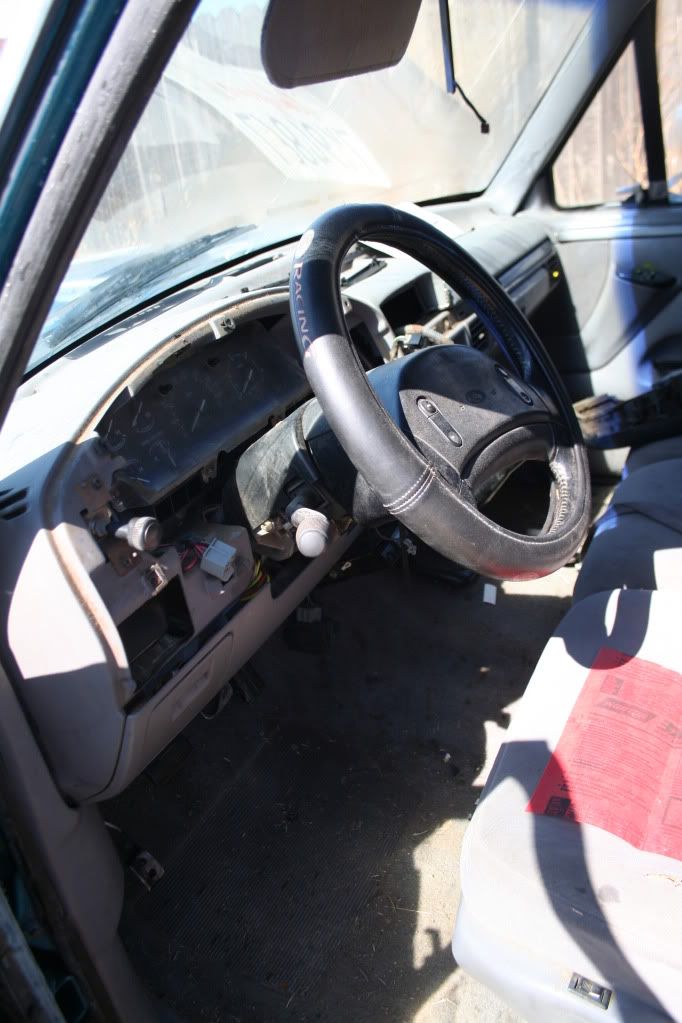 ---
2006 F250 6.0 191k
TSD Super Panty Dropper Tune
190/100s
Gt4294/ GT3788VA Compound Twins
Airaid intake
5" exhaust
ARP headstuds
Egr Delete
Blue spring
6.4 Banjos
Re: ProJect: F350 powerstroke (Black Widow)
---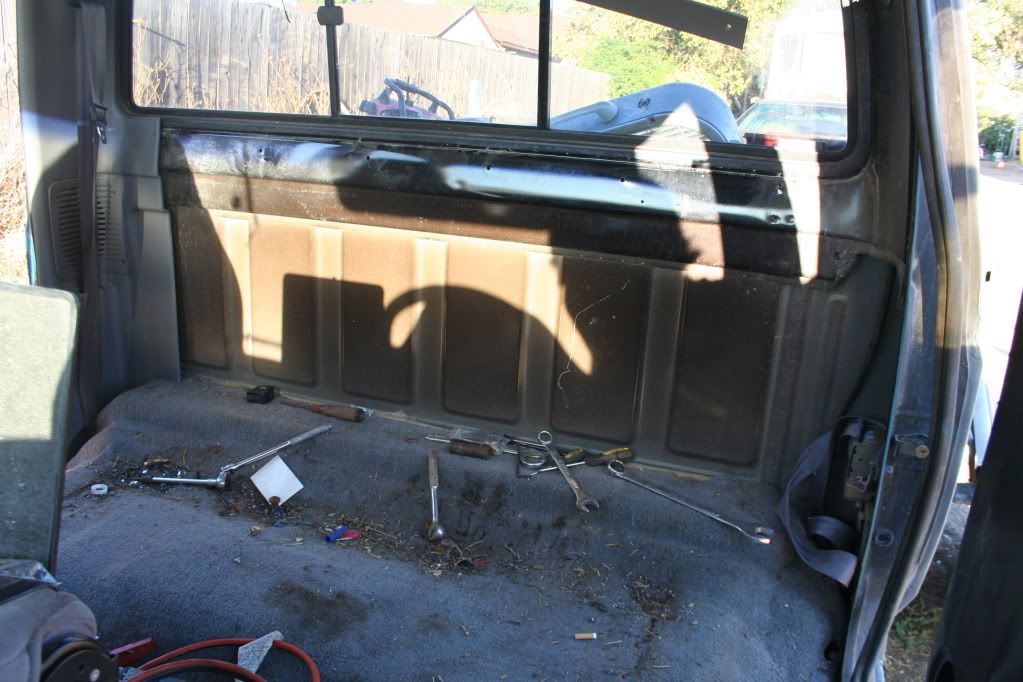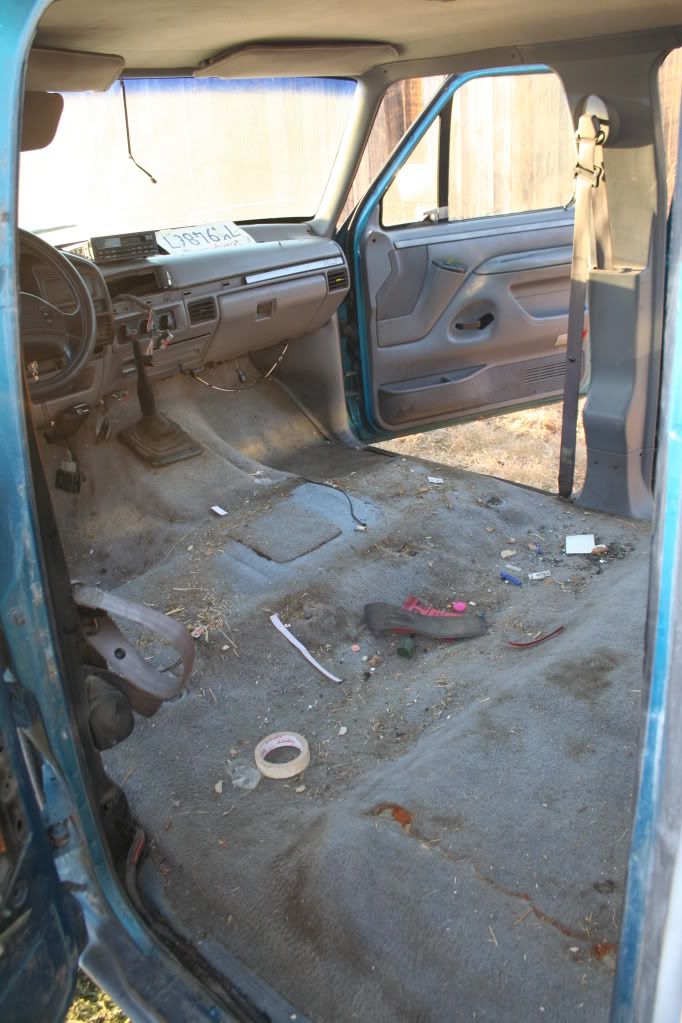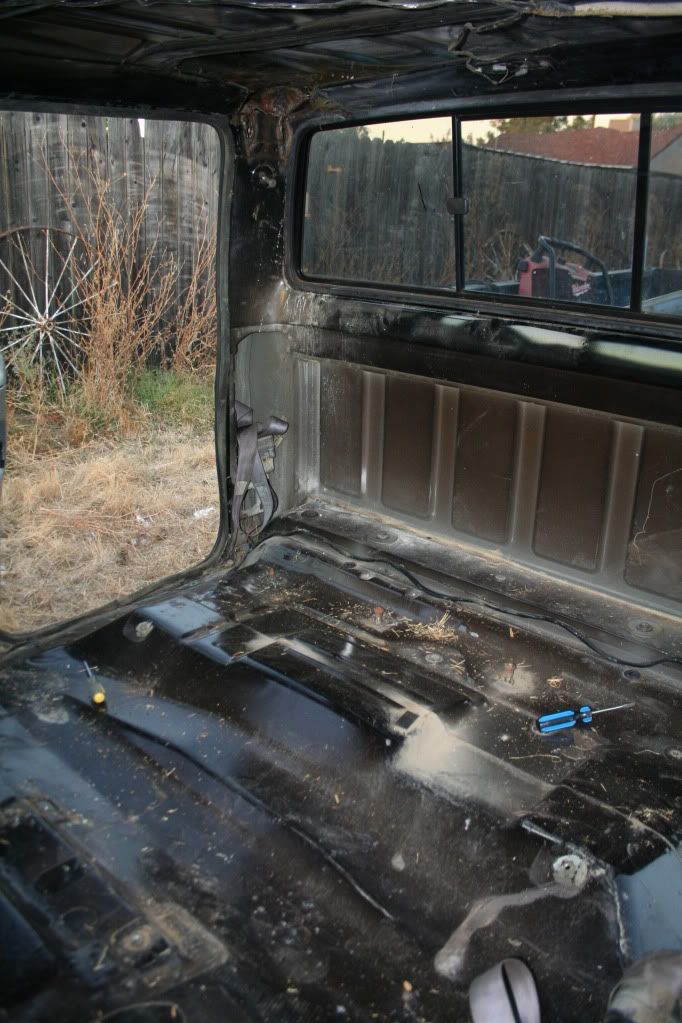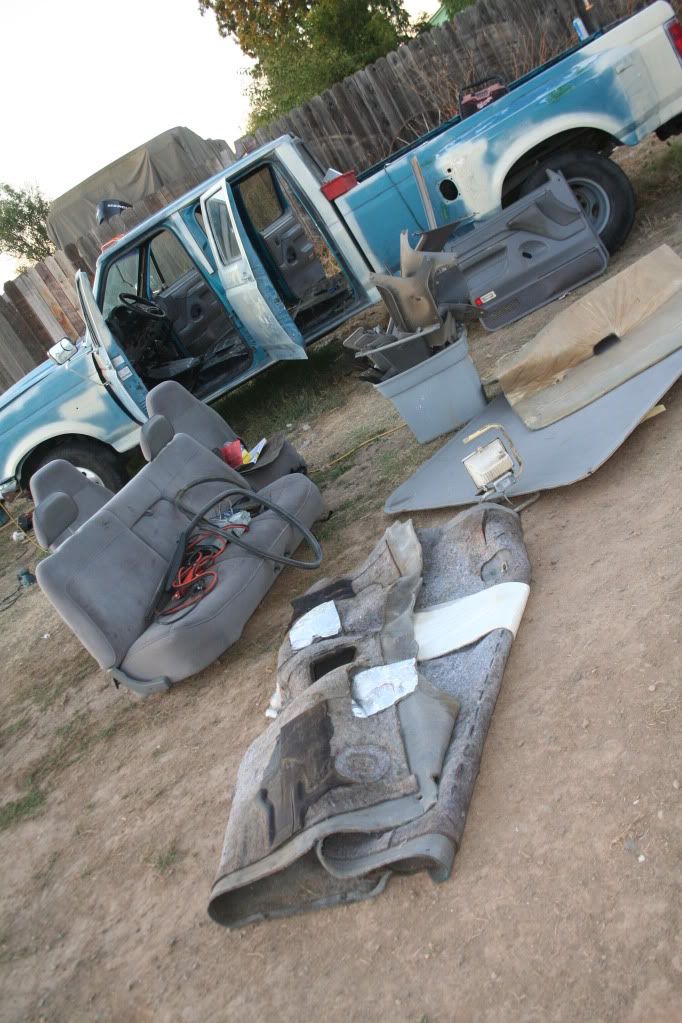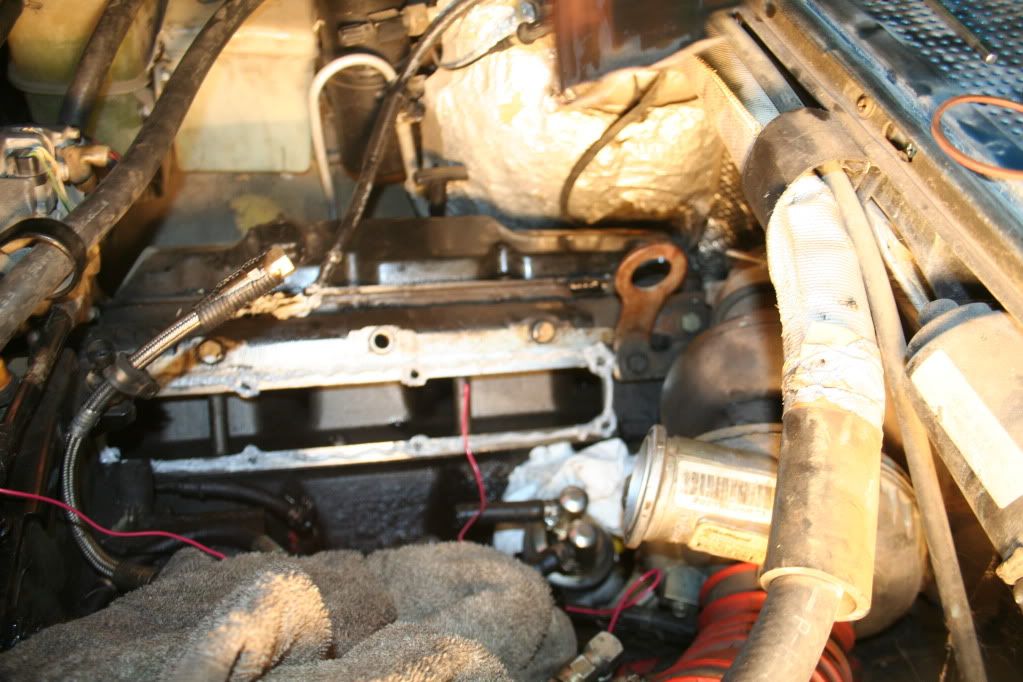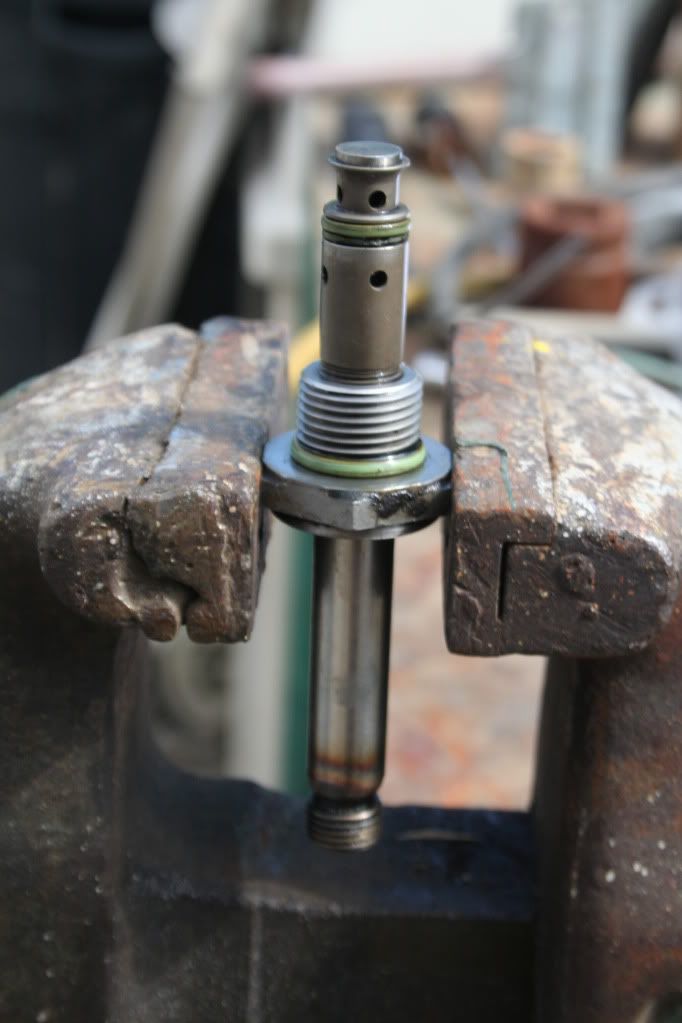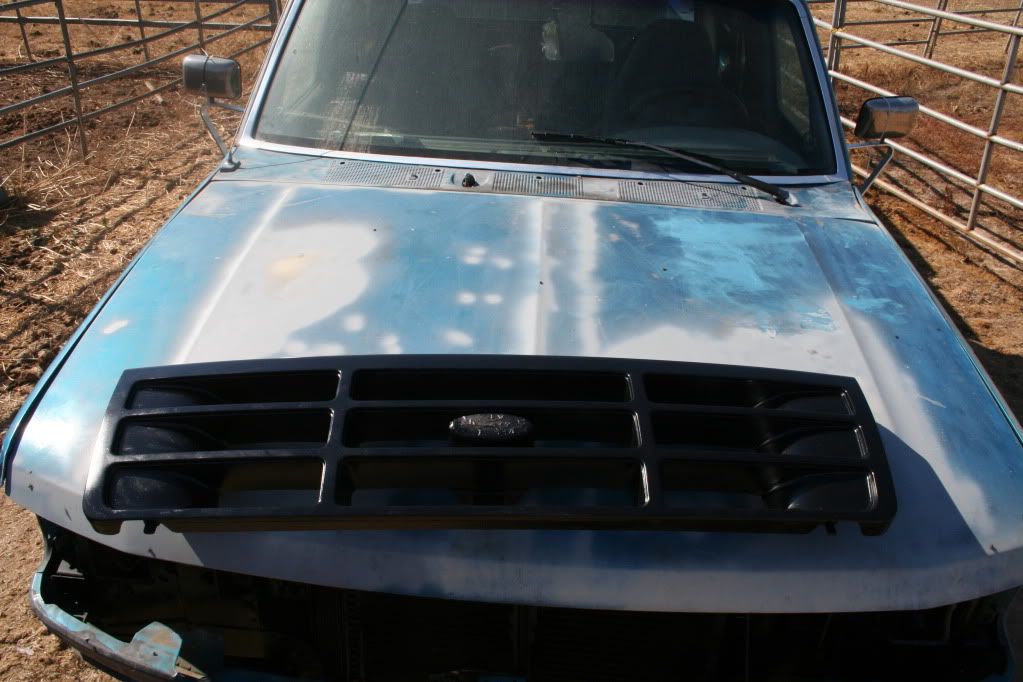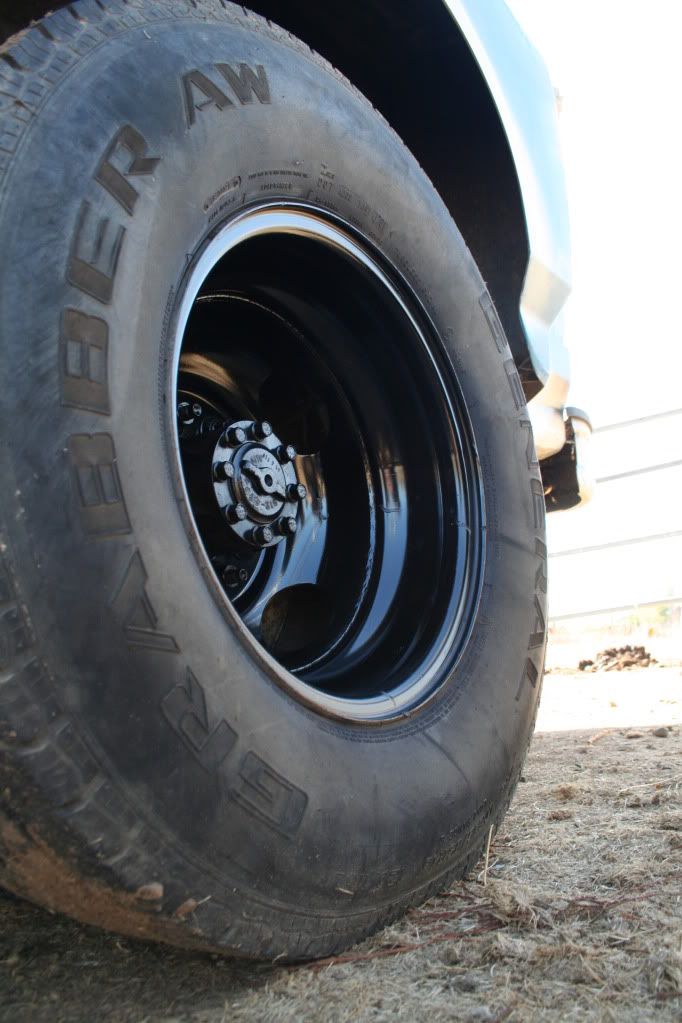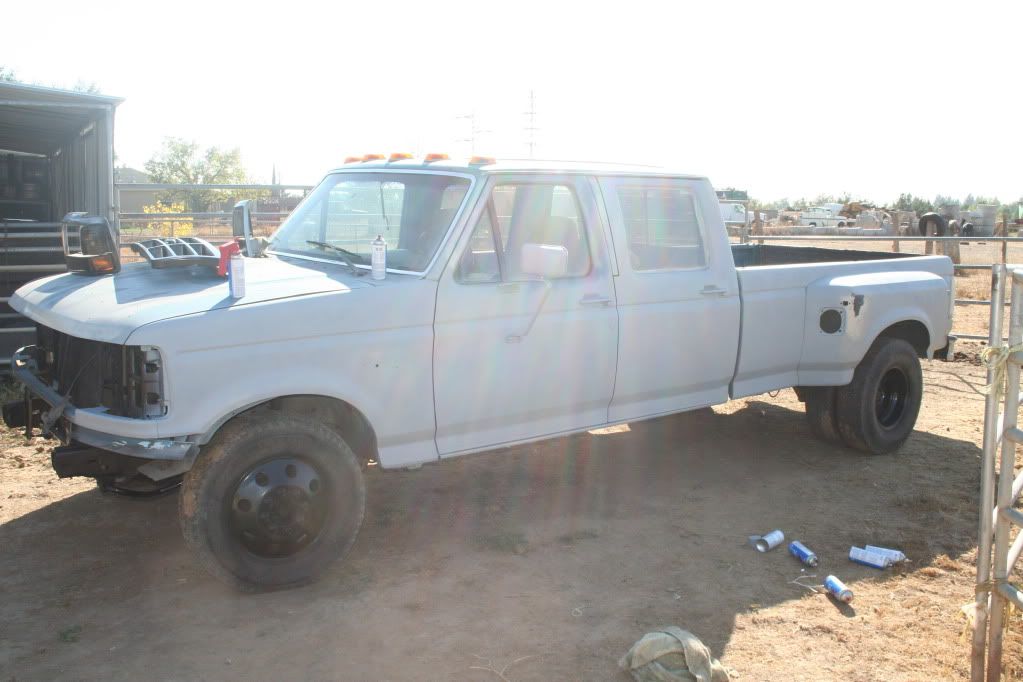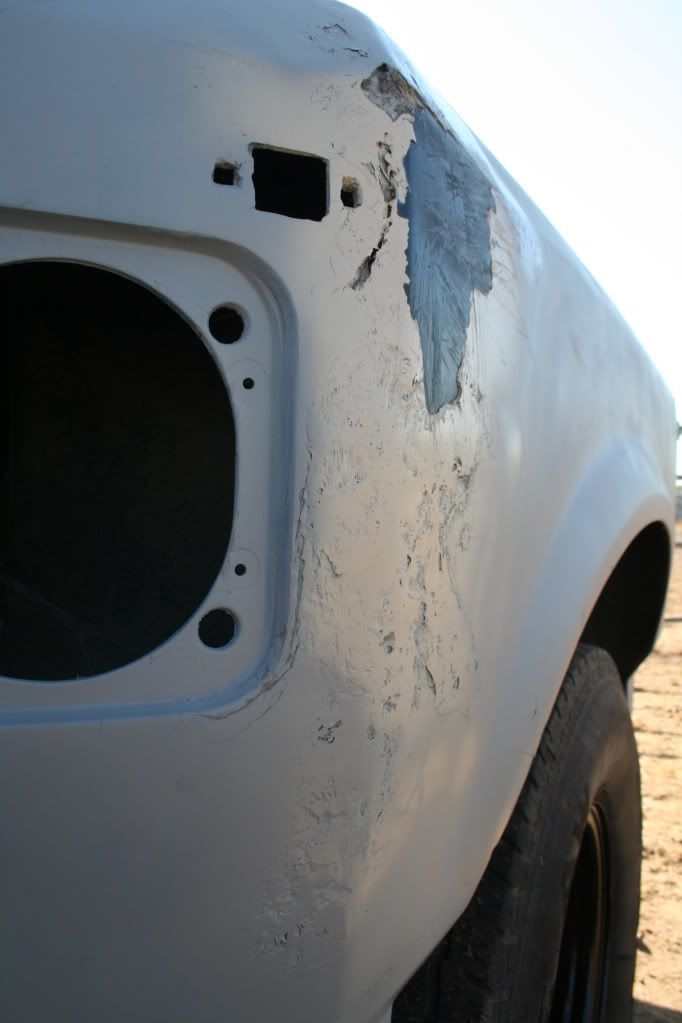 ---
2006 F250 6.0 191k
TSD Super Panty Dropper Tune
190/100s
Gt4294/ GT3788VA Compound Twins
Airaid intake
5" exhaust
ARP headstuds
Egr Delete
Blue spring
6.4 Banjos
Re: ProJect: F350 powerstroke (Black Widow)
---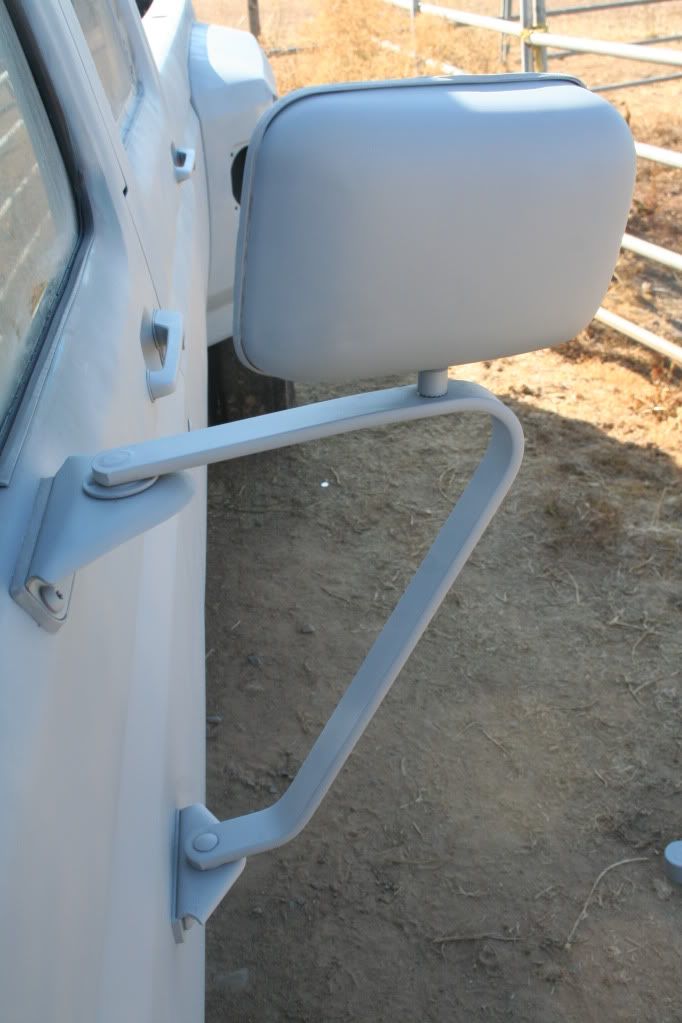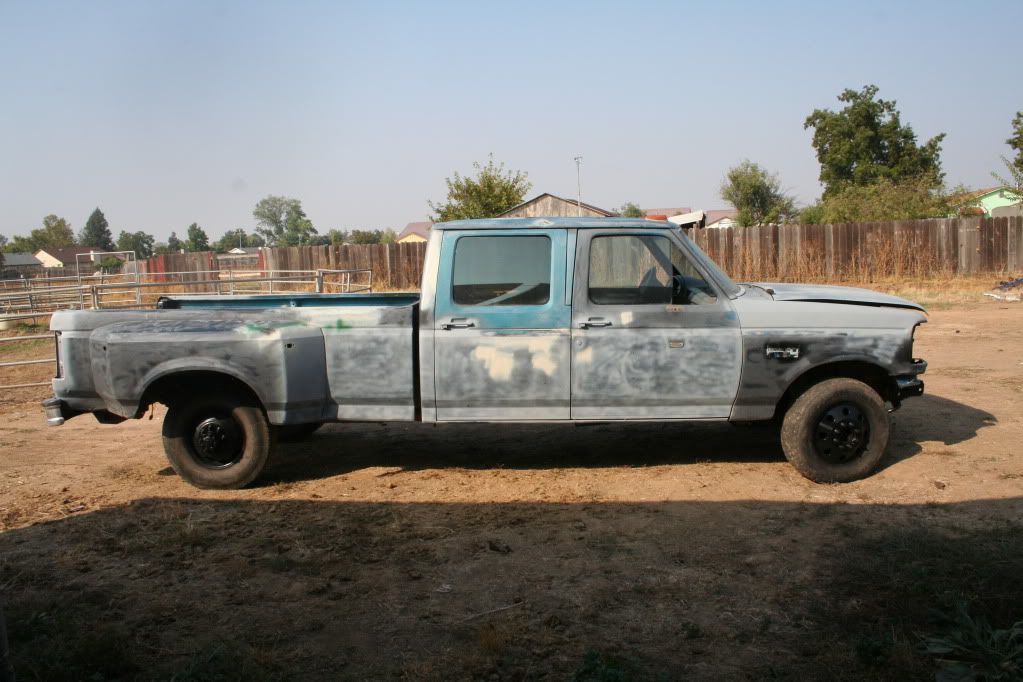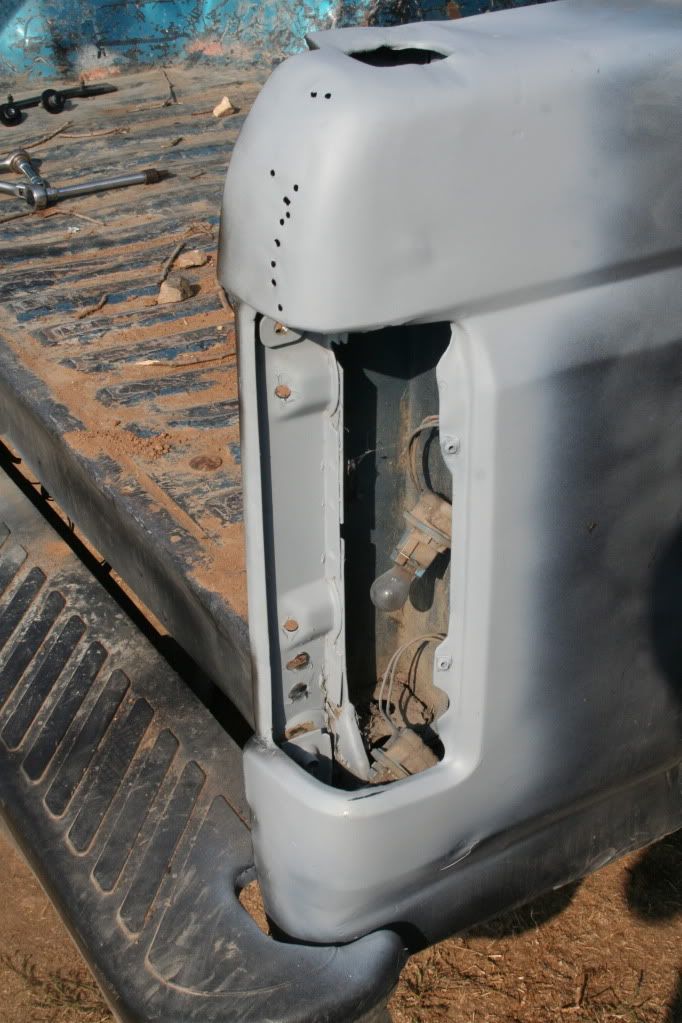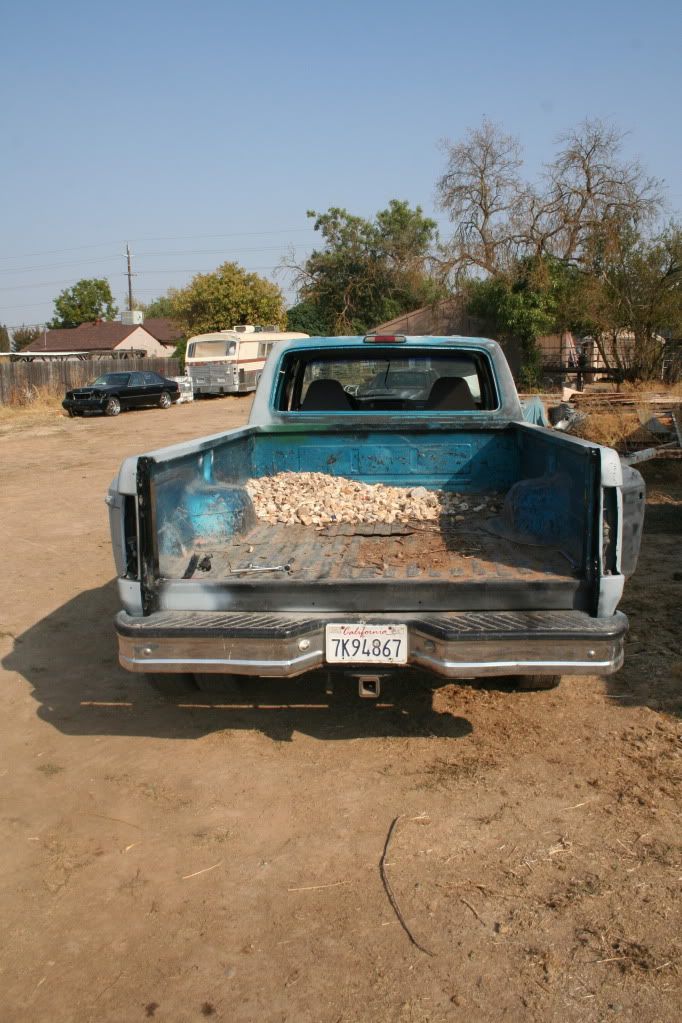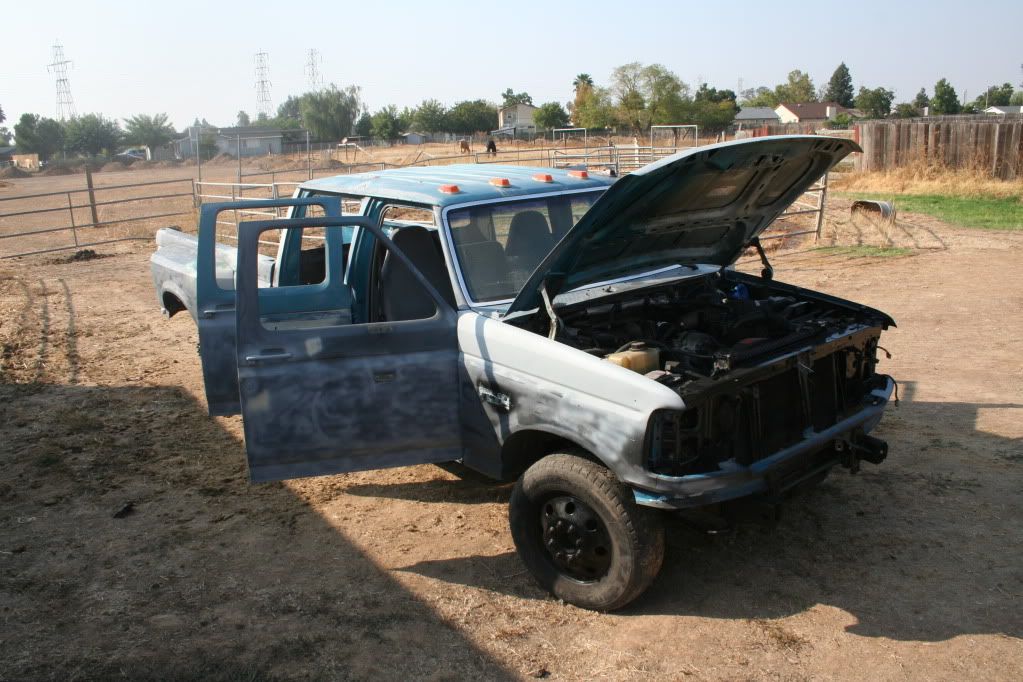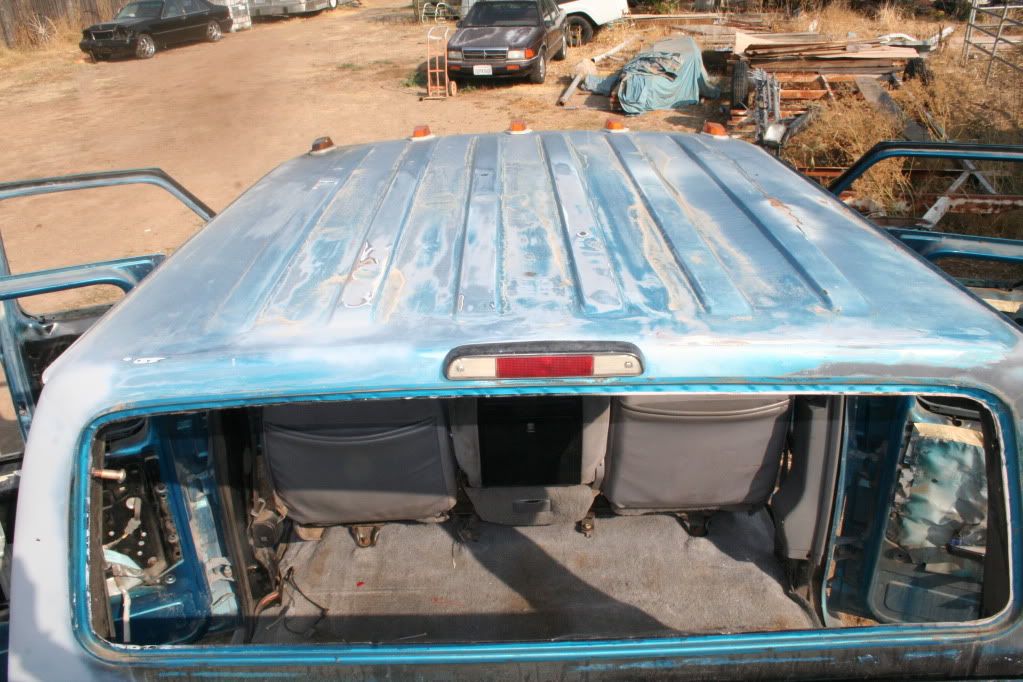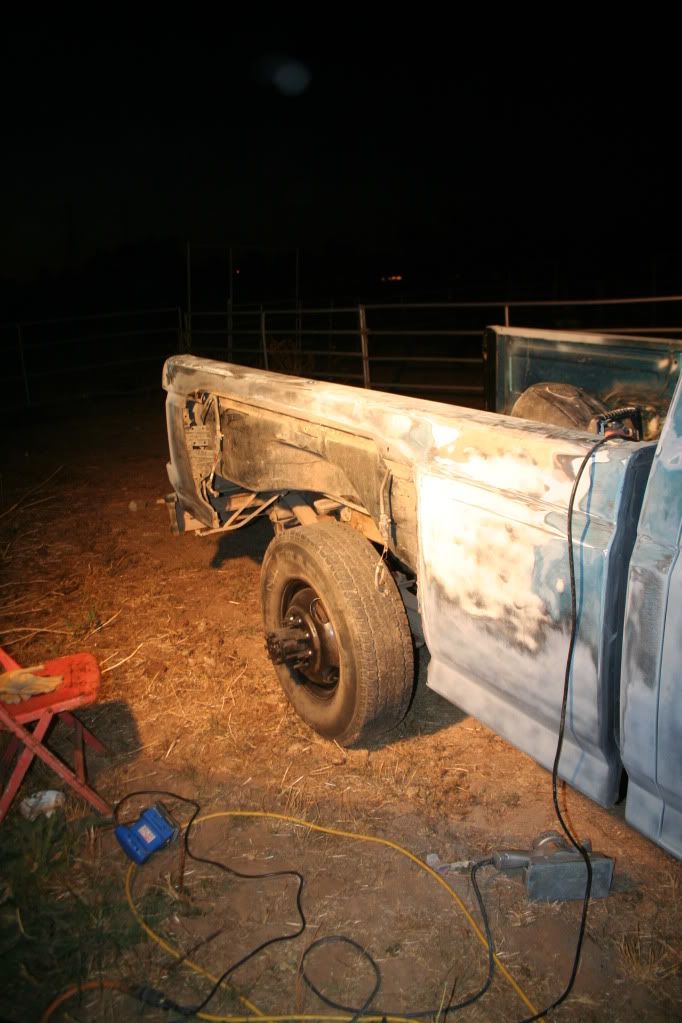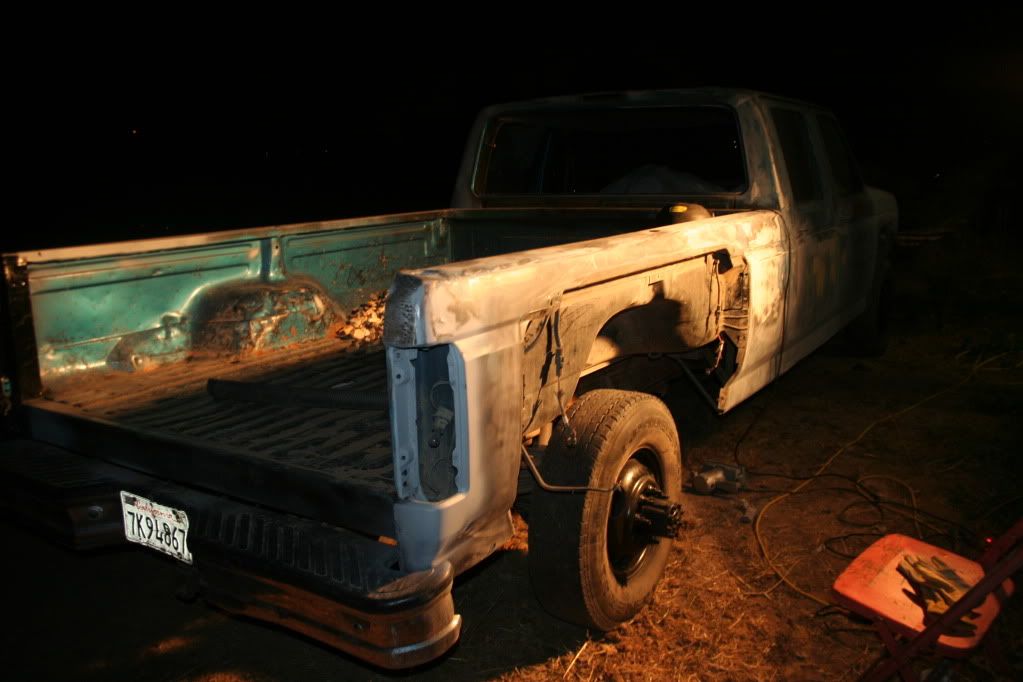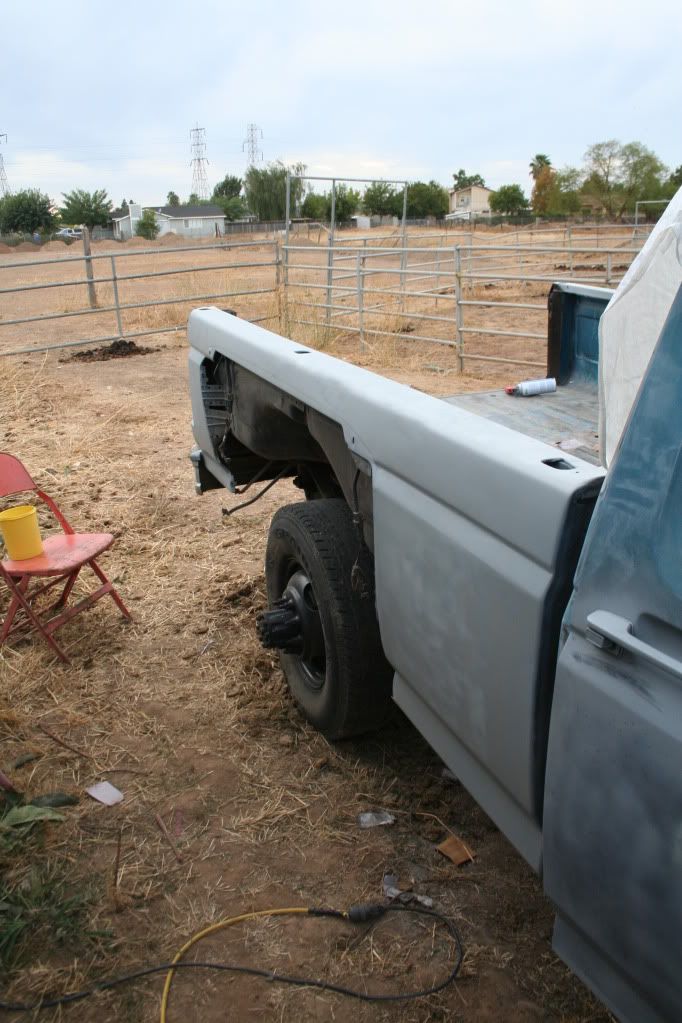 ---
2006 F250 6.0 191k
TSD Super Panty Dropper Tune
190/100s
Gt4294/ GT3788VA Compound Twins
Airaid intake
5" exhaust
ARP headstuds
Egr Delete
Blue spring
6.4 Banjos
Re: ProJect: F350 powerstroke (Black Widow)
---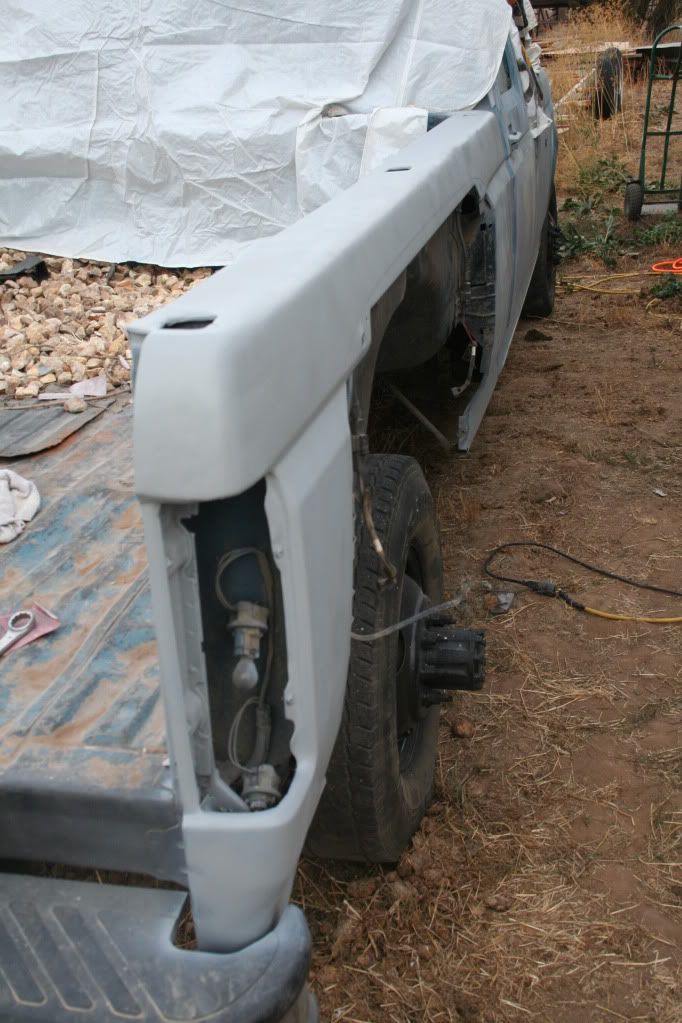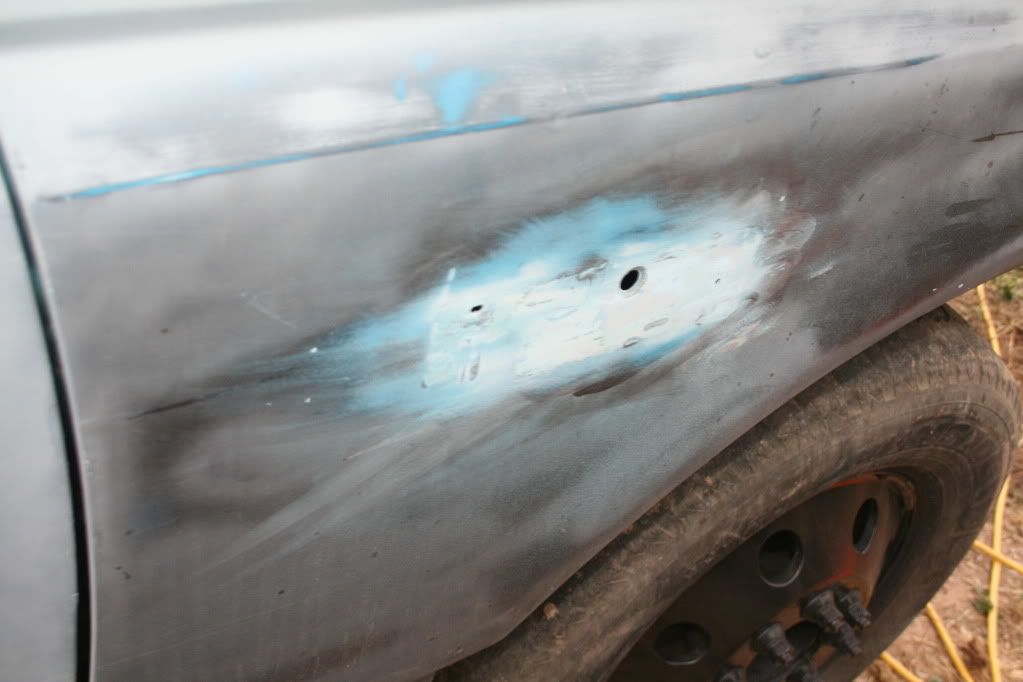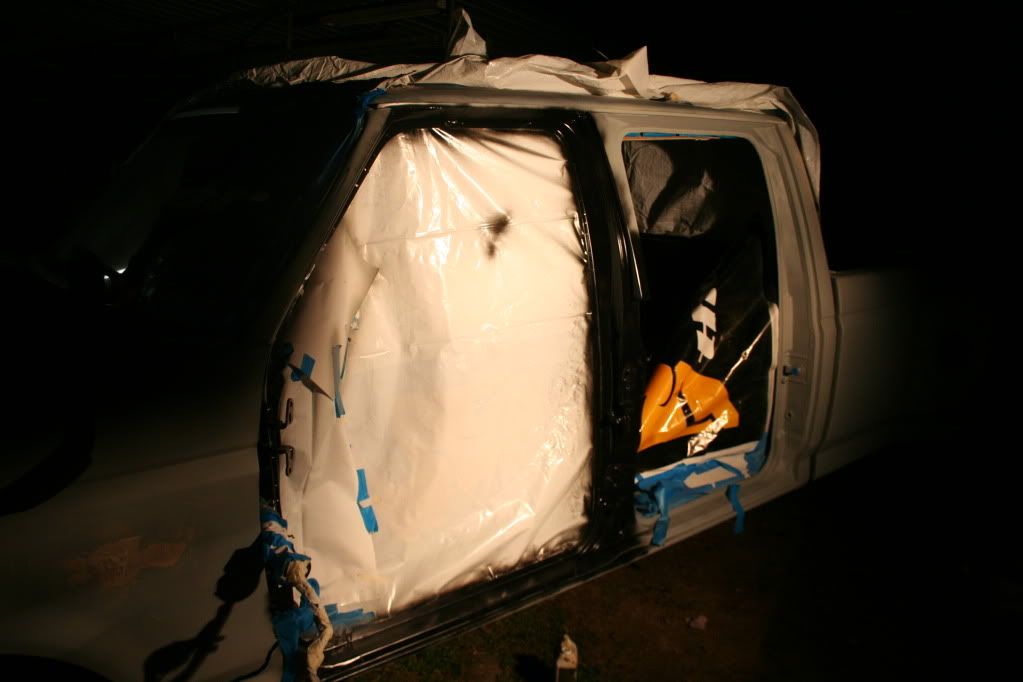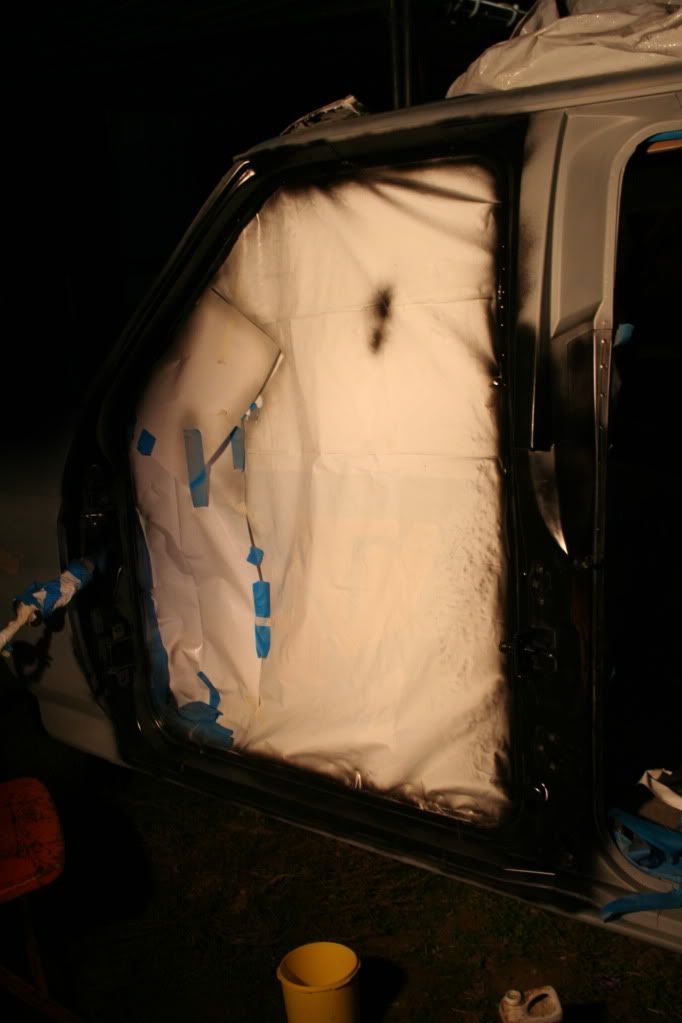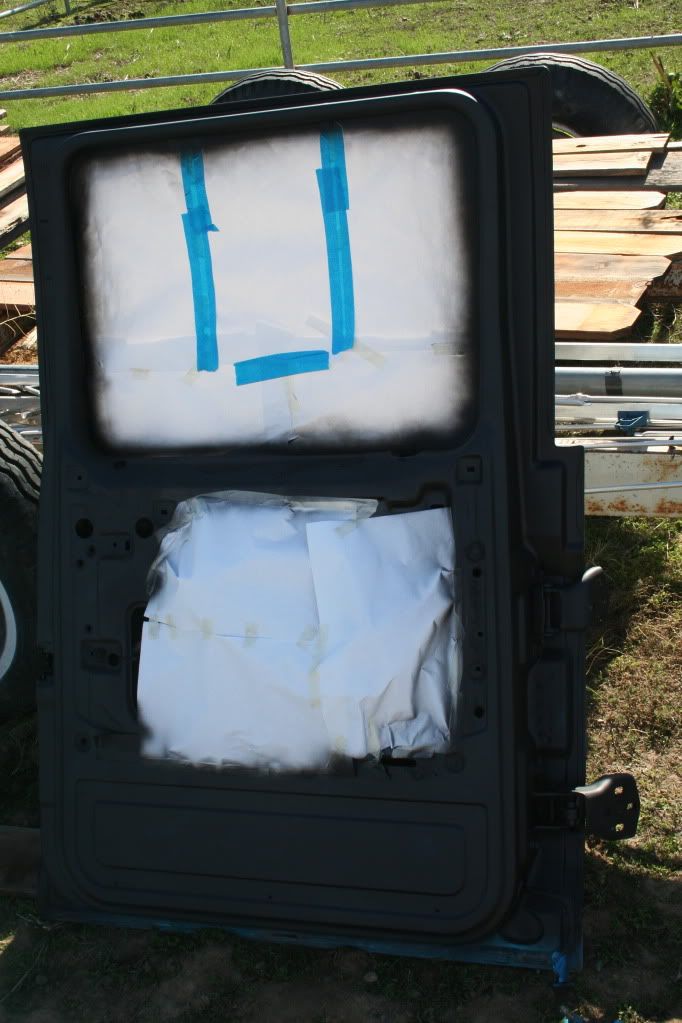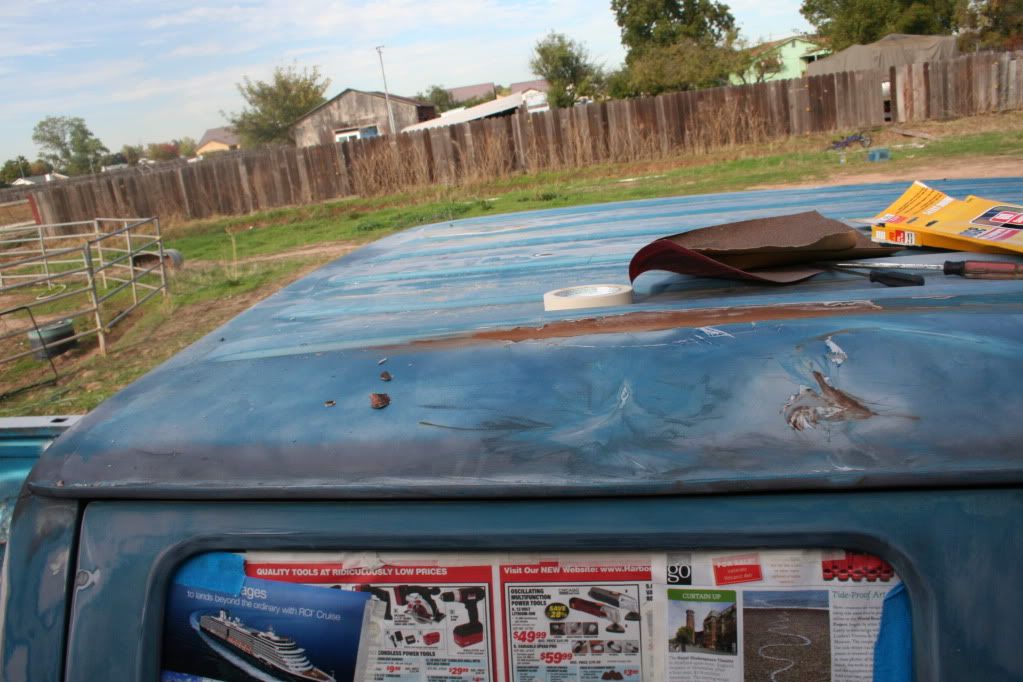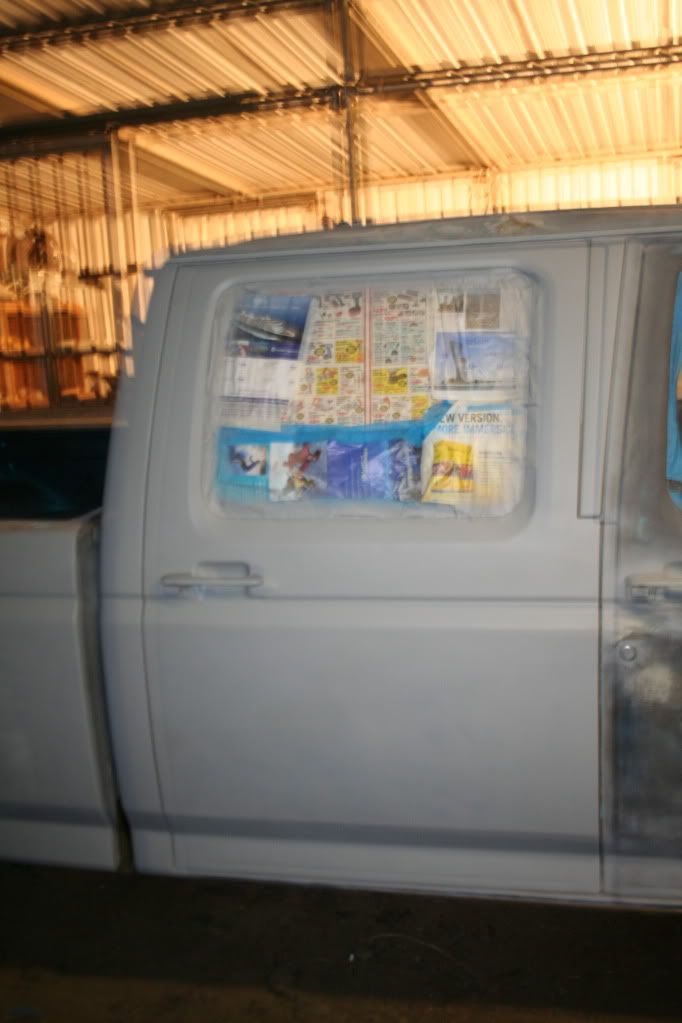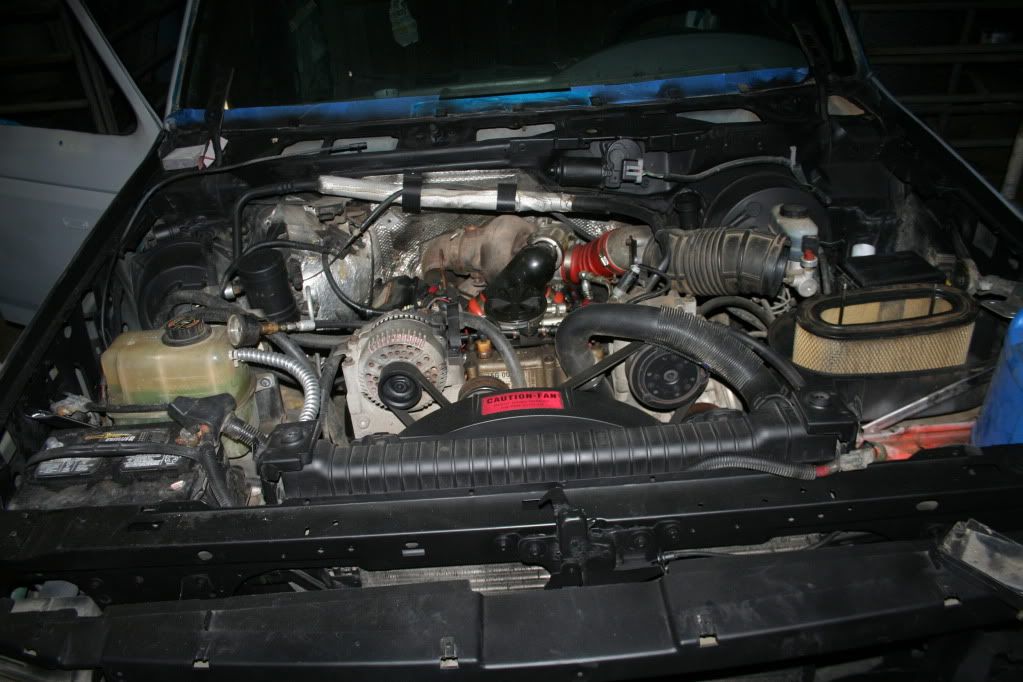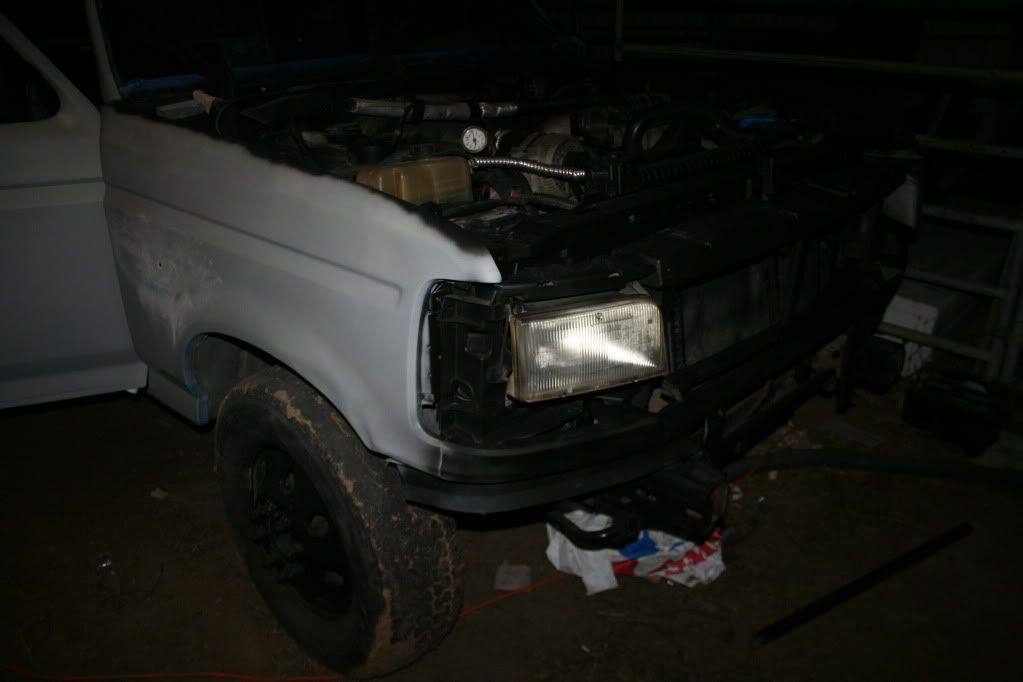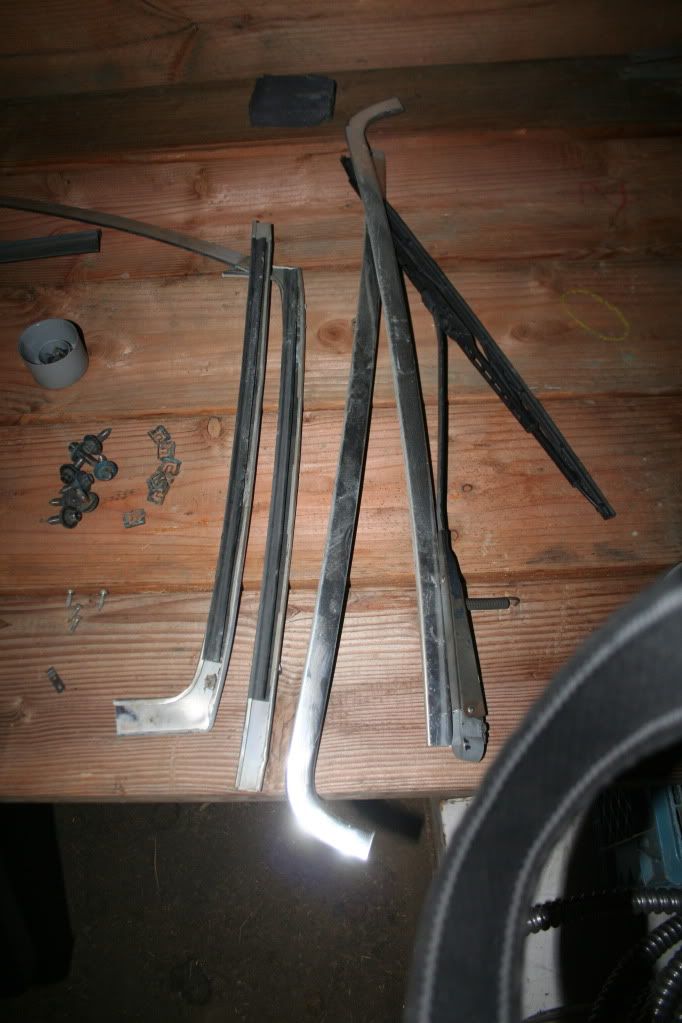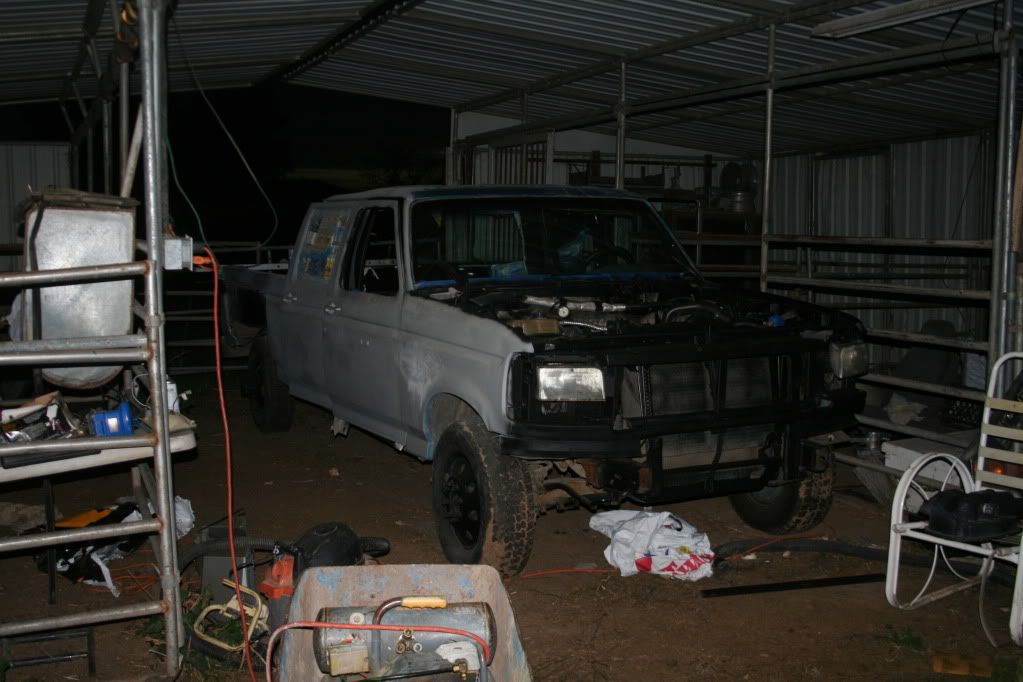 ---
2006 F250 6.0 191k
TSD Super Panty Dropper Tune
190/100s
Gt4294/ GT3788VA Compound Twins
Airaid intake
5" exhaust
ARP headstuds
Egr Delete
Blue spring
6.4 Banjos
Re: ProJect: F350 powerstroke (Black Widow)
---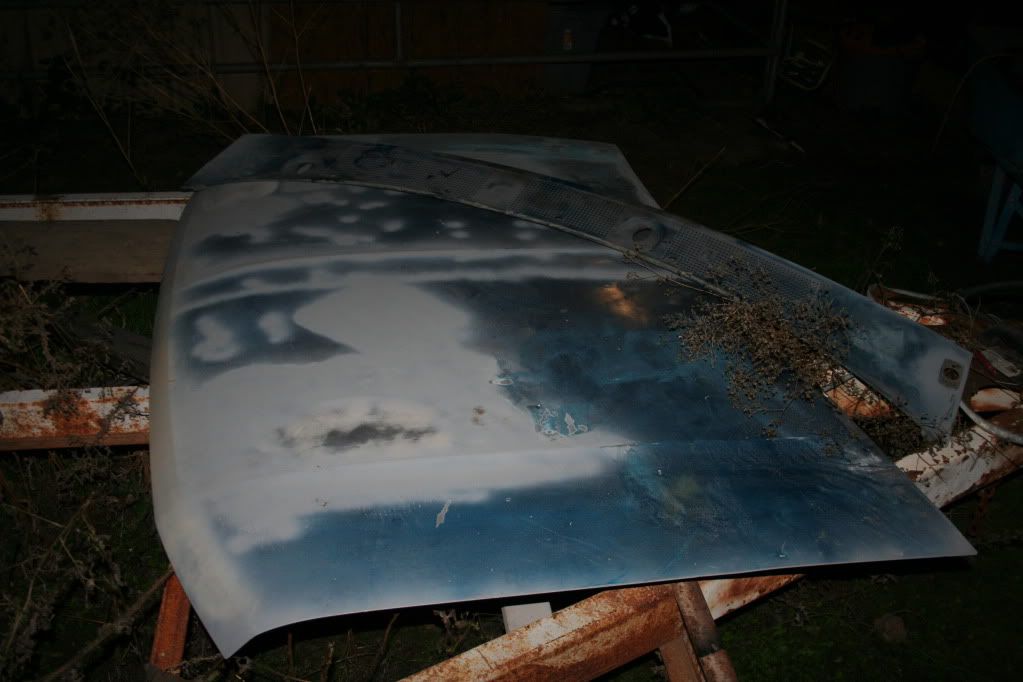 ---
2006 F250 6.0 191k
TSD Super Panty Dropper Tune
190/100s
Gt4294/ GT3788VA Compound Twins
Airaid intake
5" exhaust
ARP headstuds
Egr Delete
Blue spring
6.4 Banjos
Re: ProJect: F350 powerstroke (Black Widow)
---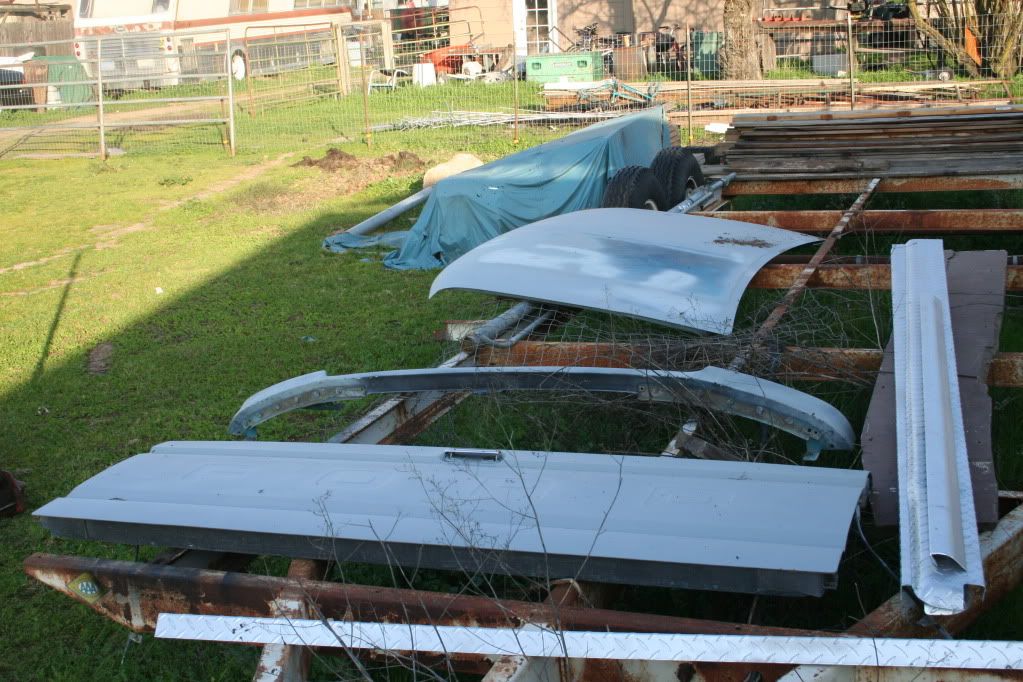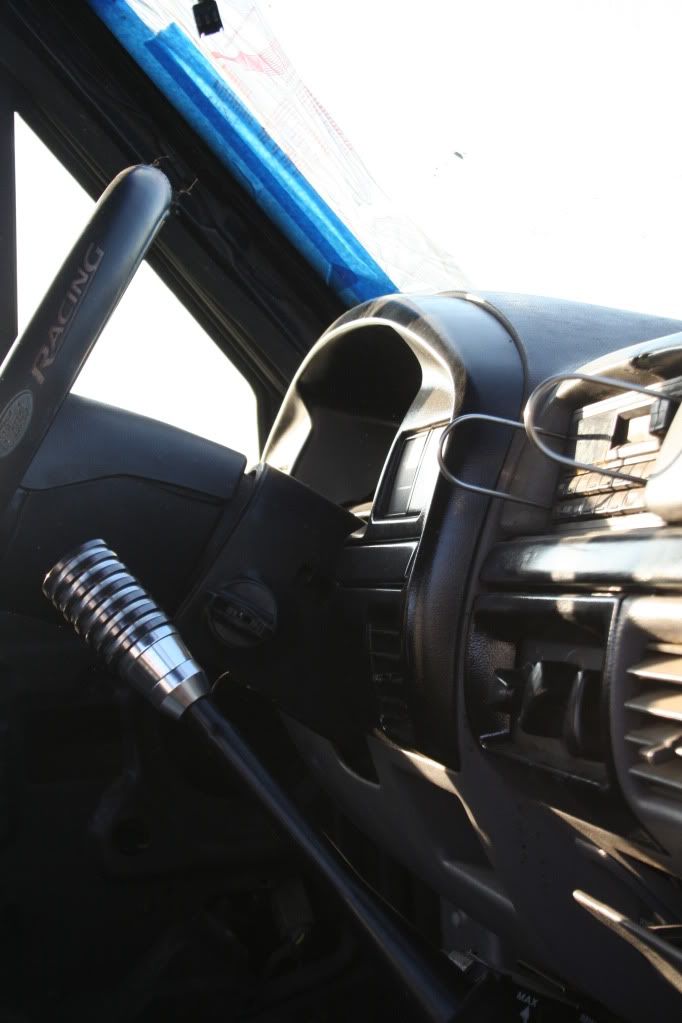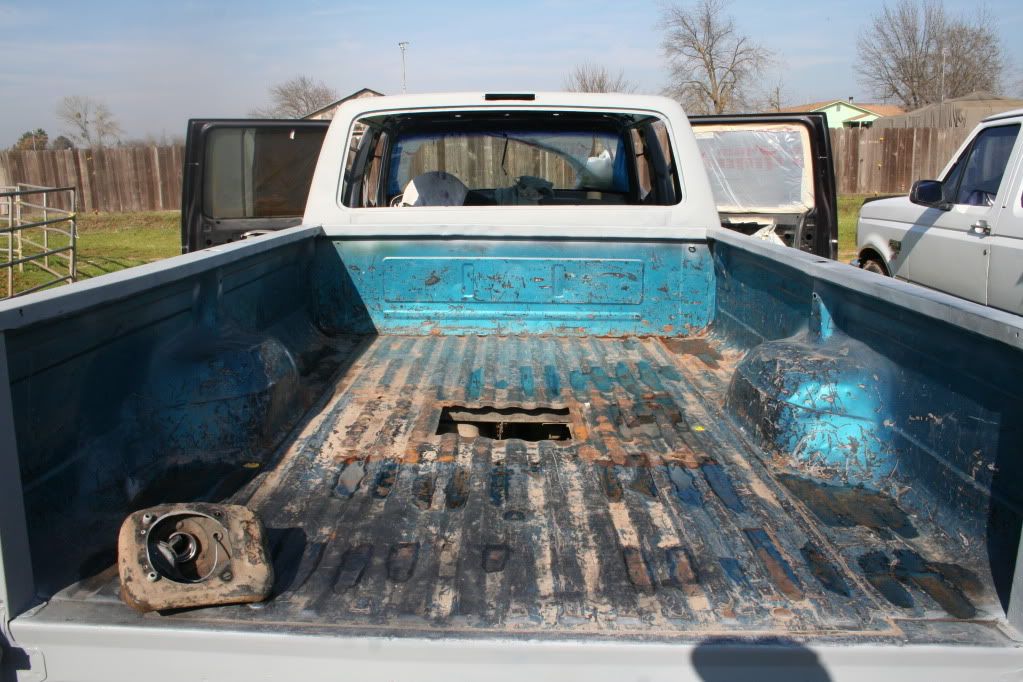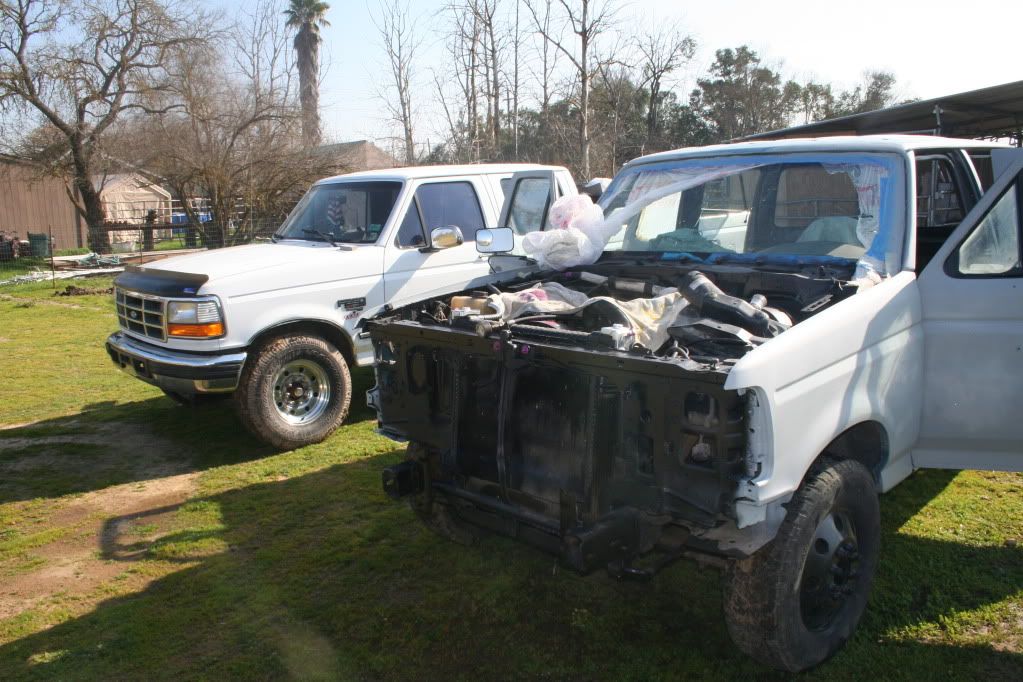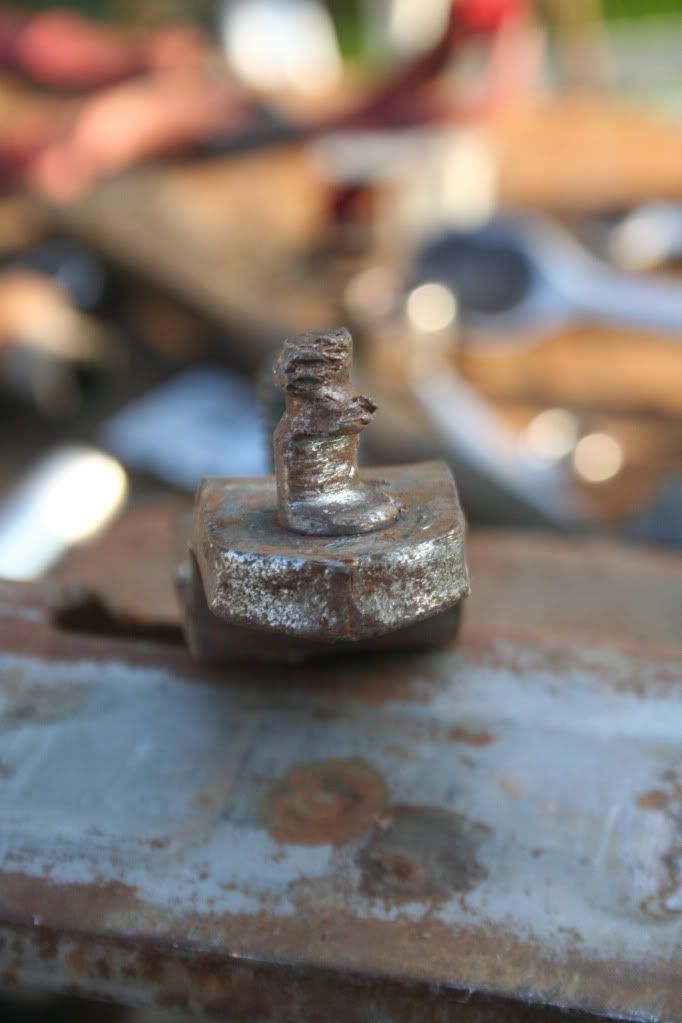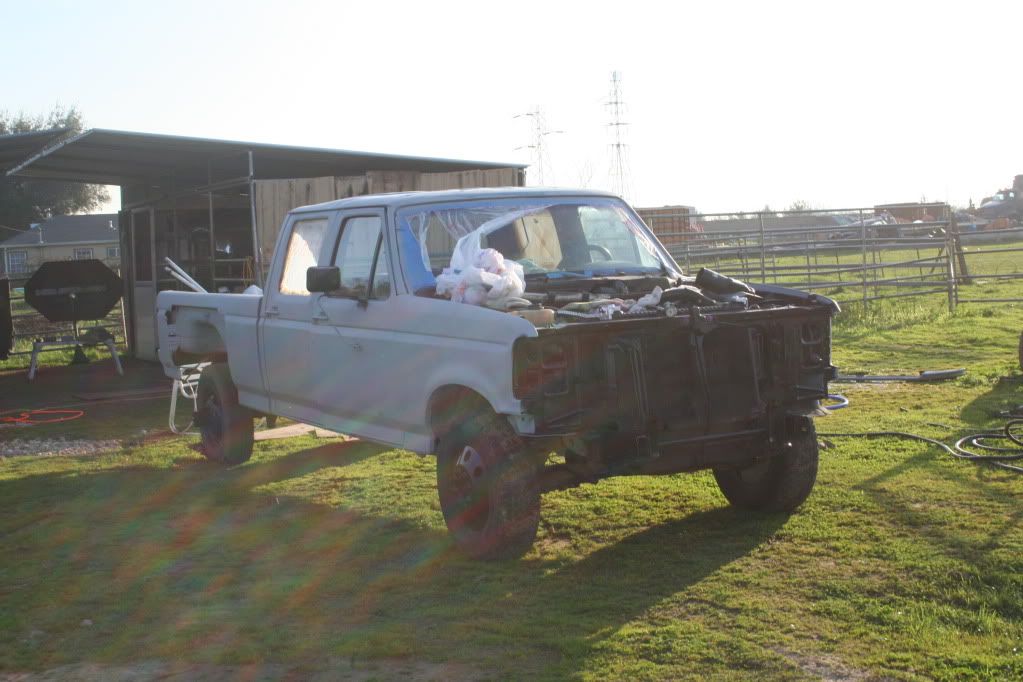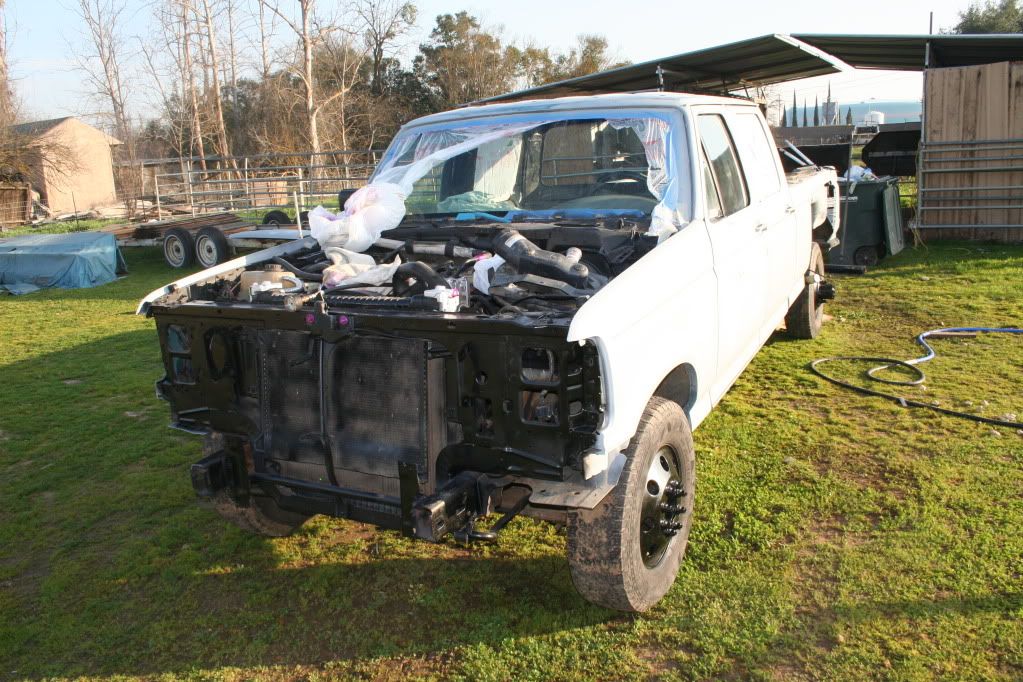 ---
2006 F250 6.0 191k
TSD Super Panty Dropper Tune
190/100s
Gt4294/ GT3788VA Compound Twins
Airaid intake
5" exhaust
ARP headstuds
Egr Delete
Blue spring
6.4 Banjos
Re: ProJect: F350 powerstroke (Black Widow)
---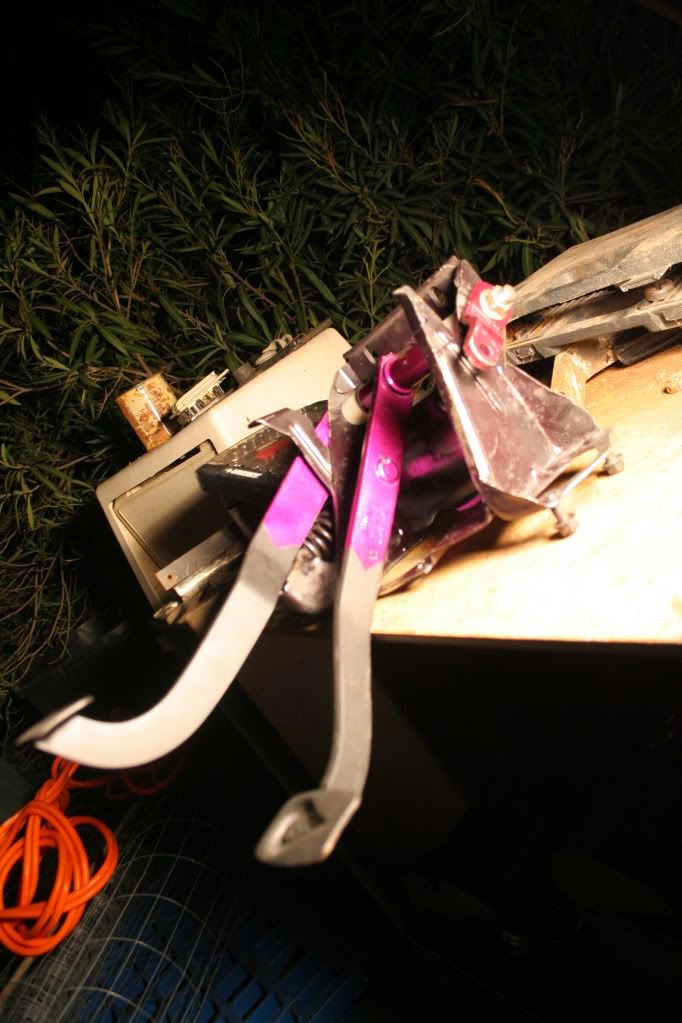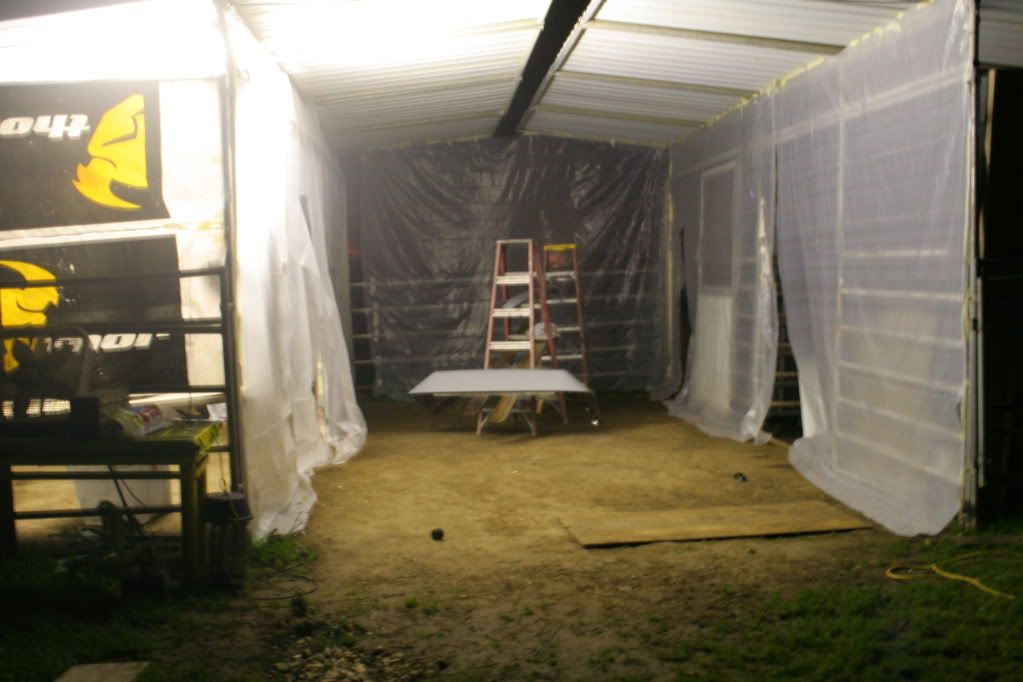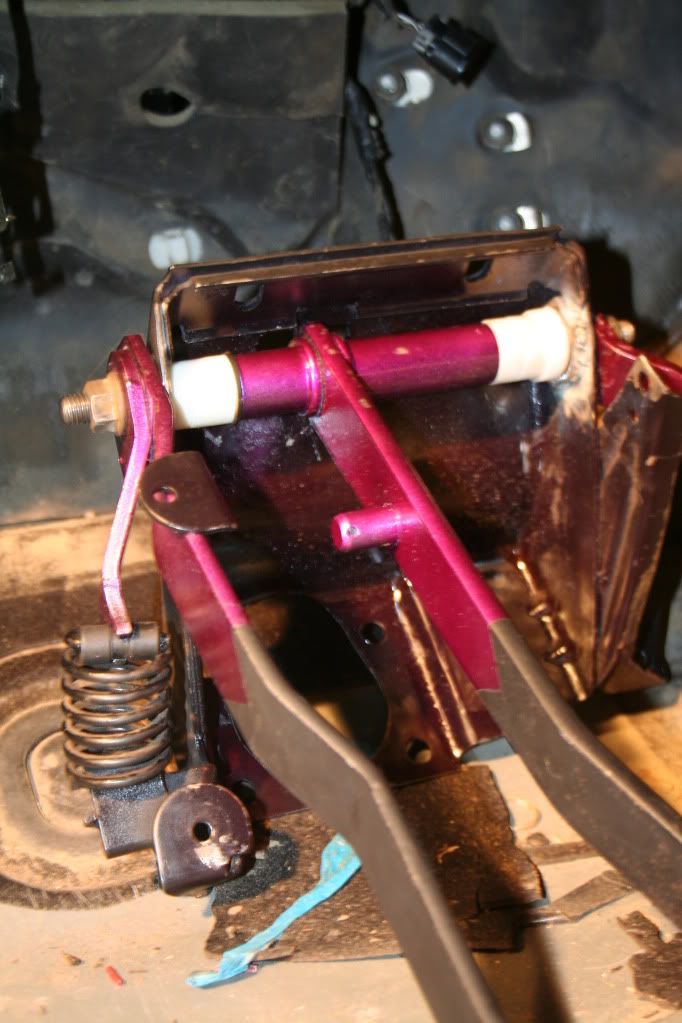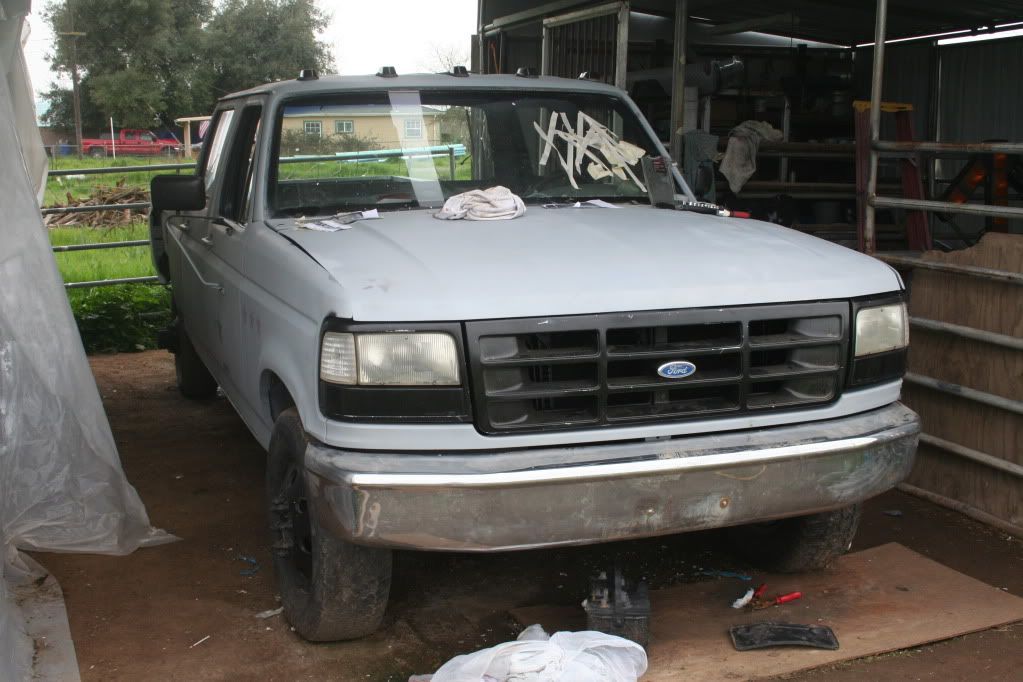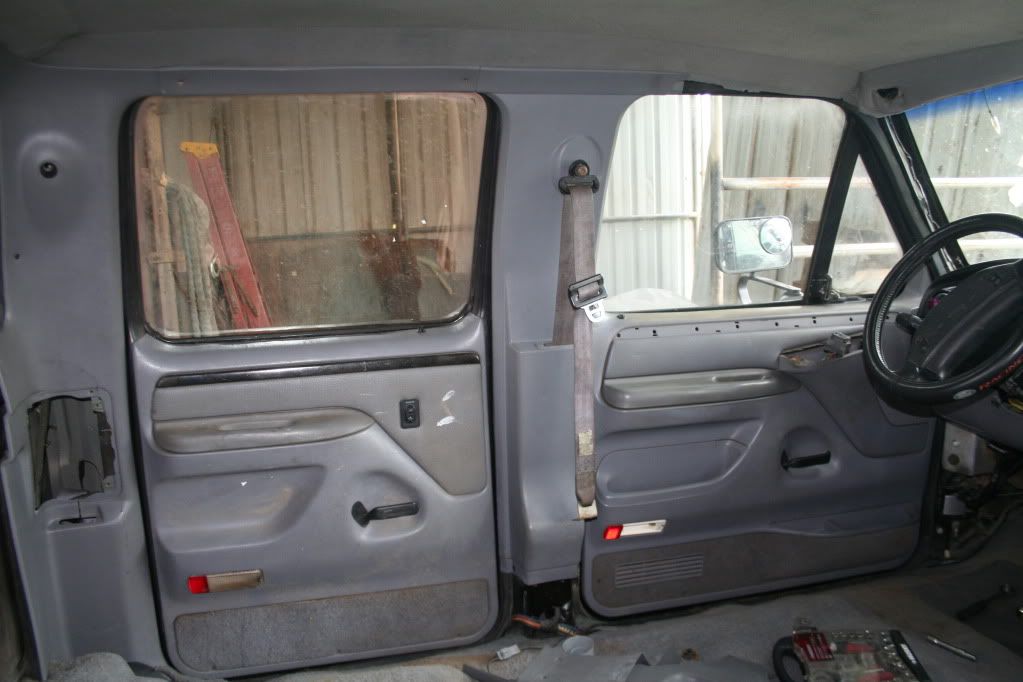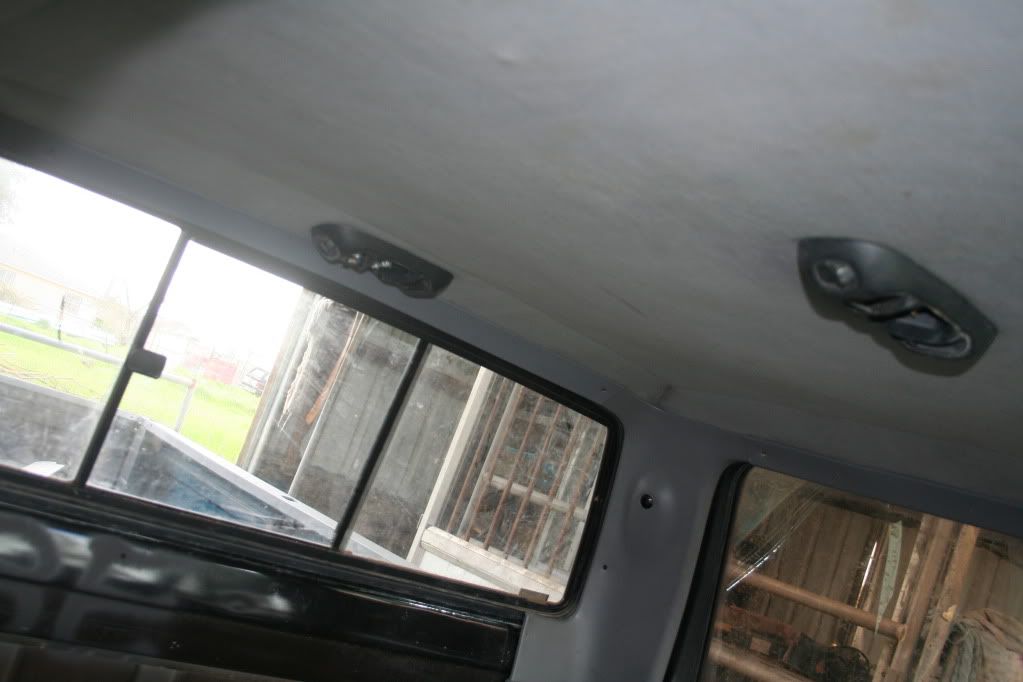 ---
2006 F250 6.0 191k
TSD Super Panty Dropper Tune
190/100s
Gt4294/ GT3788VA Compound Twins
Airaid intake
5" exhaust
ARP headstuds
Egr Delete
Blue spring
6.4 Banjos
Re: ProJect: F350 powerstroke (Black Widow)
---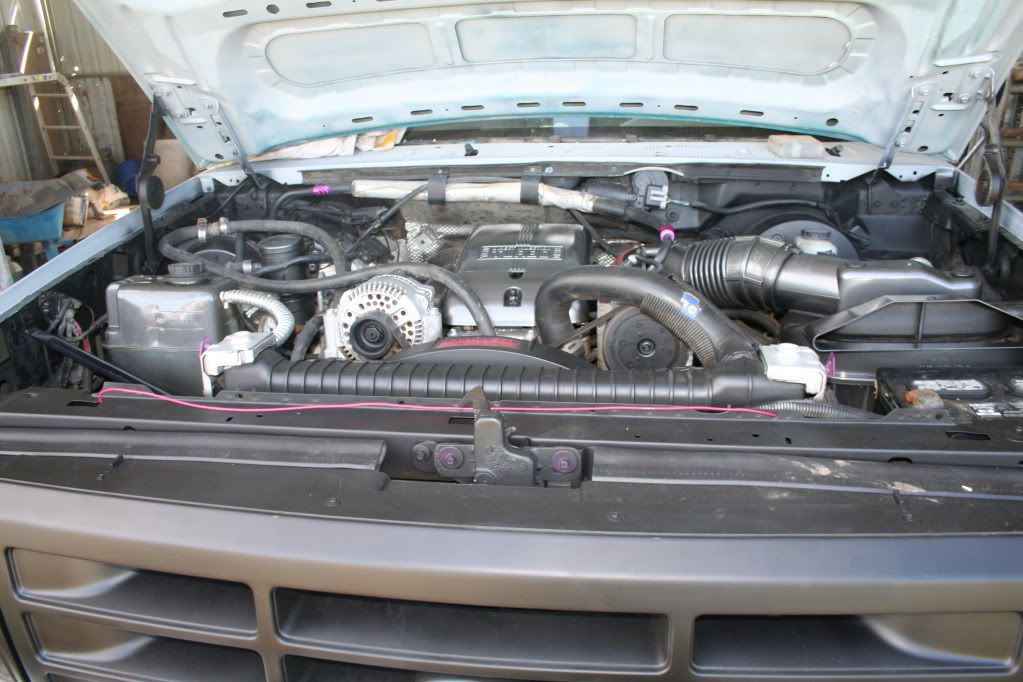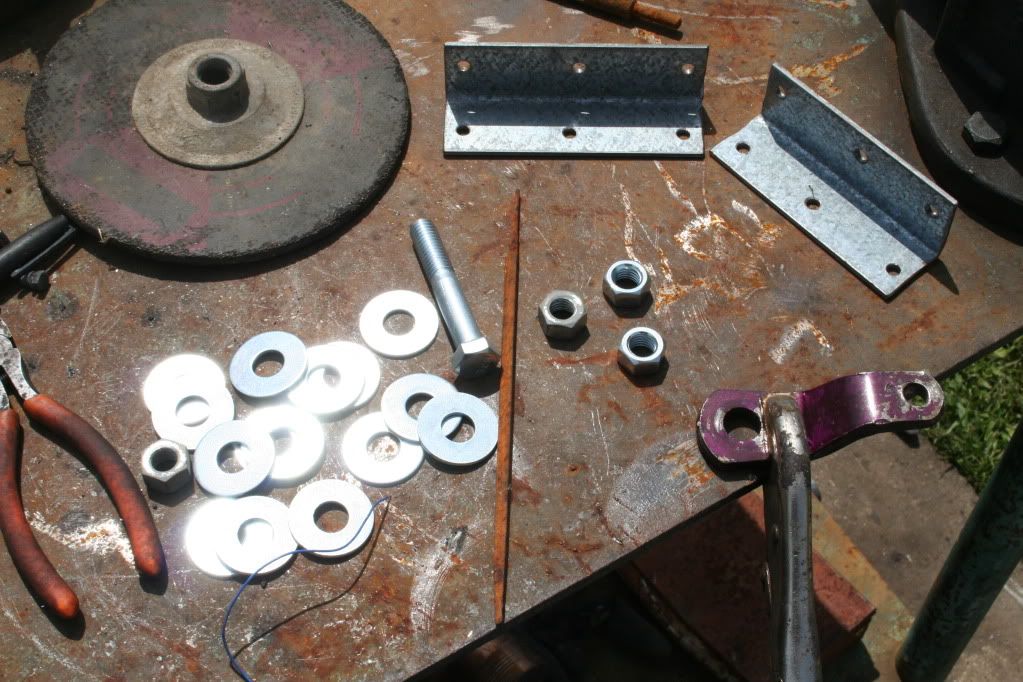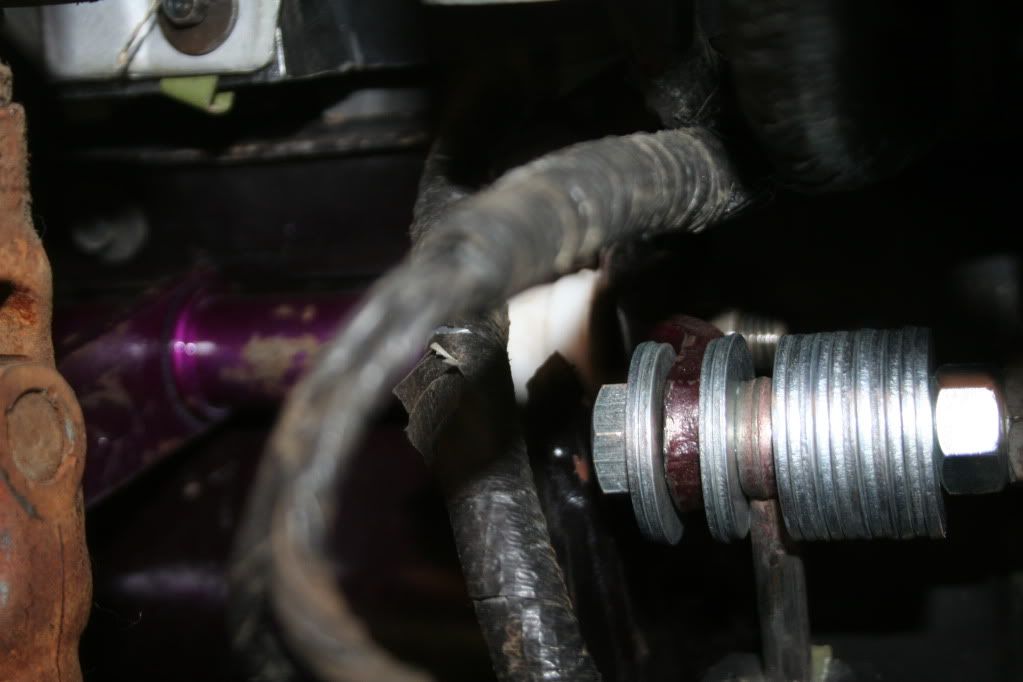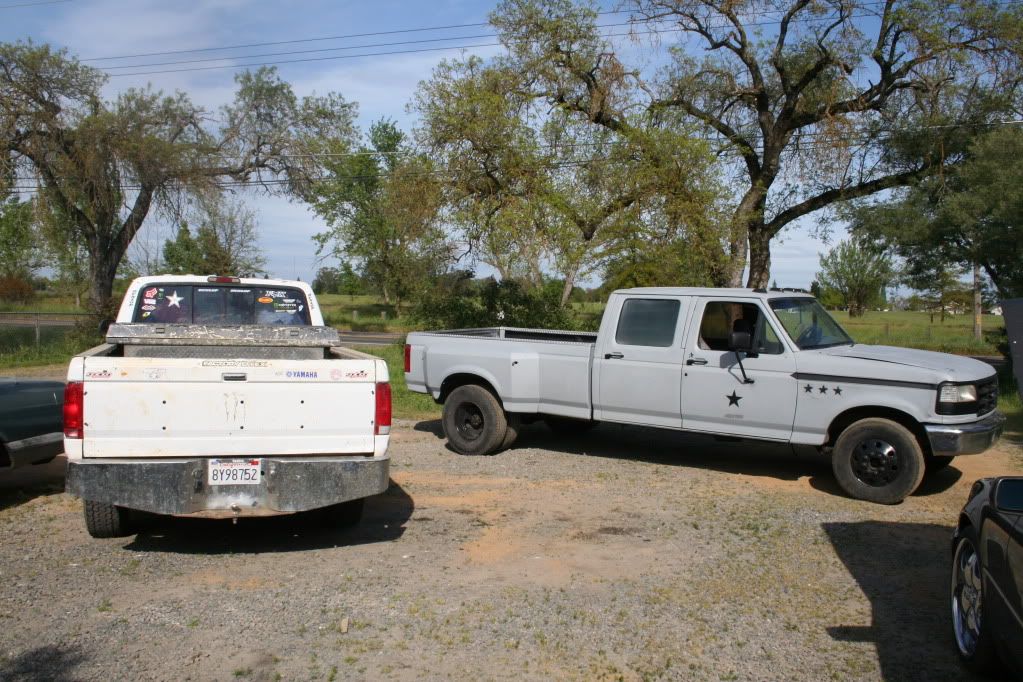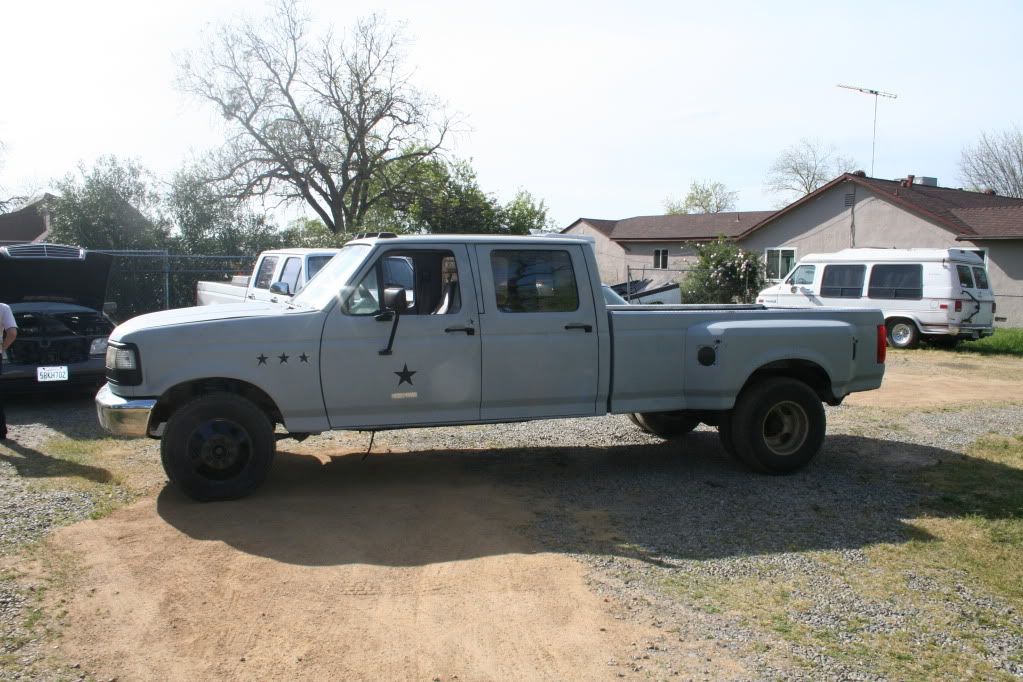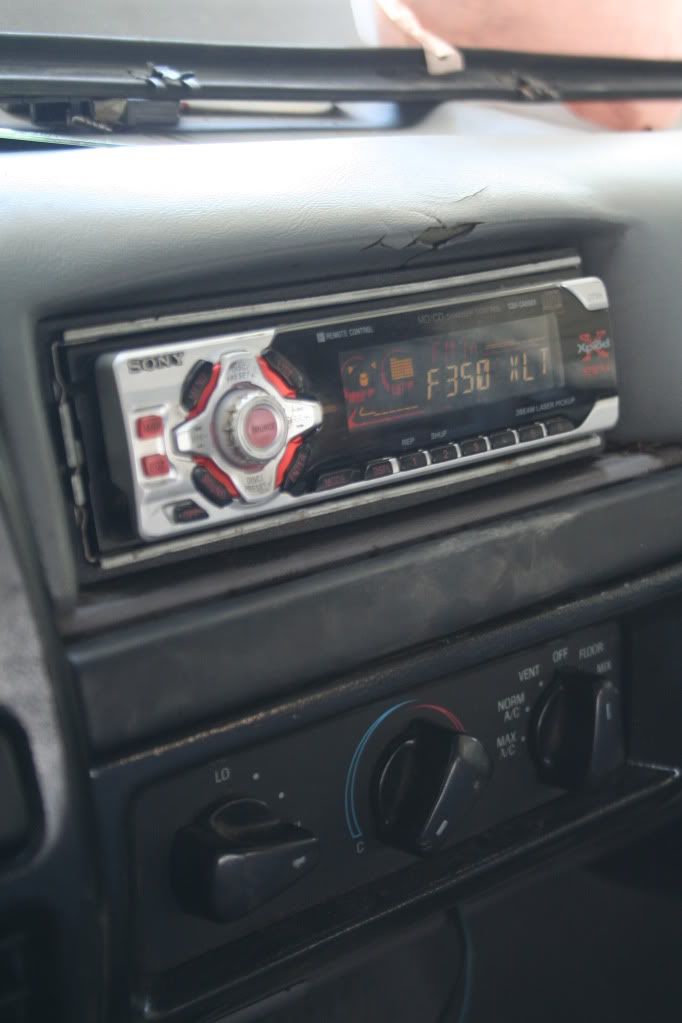 ---
2006 F250 6.0 191k
TSD Super Panty Dropper Tune
190/100s
Gt4294/ GT3788VA Compound Twins
Airaid intake
5" exhaust
ARP headstuds
Egr Delete
Blue spring
6.4 Banjos